It's been a few weeks since I'm back on little Canadian habits and left behind pretty French streets, the southern sun and  my ravioles. It is a very strange feeling to have the impression of leaving a house to find another one. During my stay in my other home in Valence I had the pleasure to find familiar faces, former partners, but also to make new friends. I thought it would be nice to summarize everything here for you to have an updated article from Valencia!
All my previous blog posts about Valence here.
Find all my favourite addresses on the Mapstr app that I'm updating daily. Pseudo: @fringinto
Video of my trip on YouTube!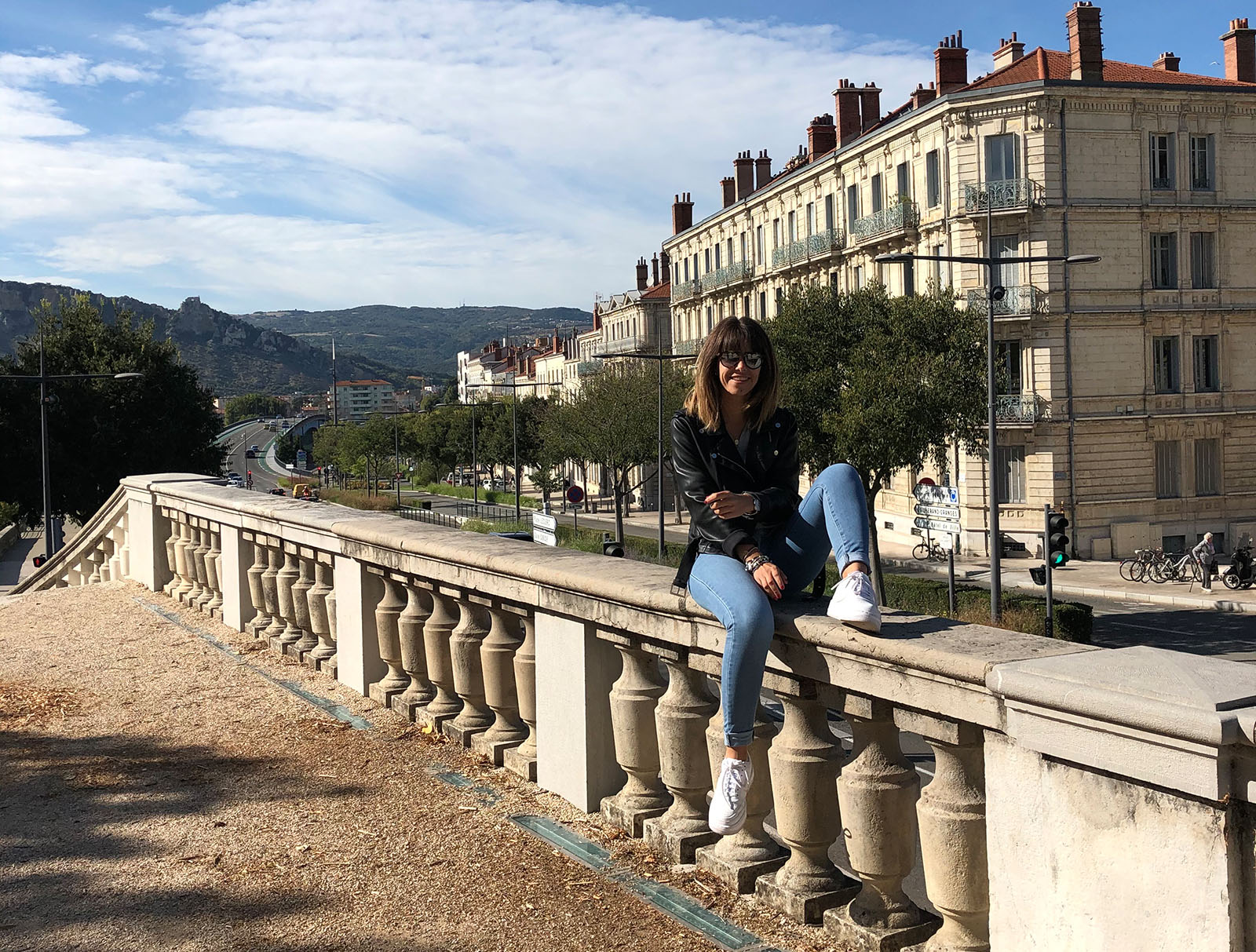 Places I went again in Valence
Coiffeur Franck Giraud
Franck is my hairdresser since he opened his doors at the end of 2015. I have a blind trust in him, he knows what suits me, what I like. In addition to being my official hairdresser he is also a very good friend. I am still looking forward to my return to Valence to spend some relaxing time in the salon. I also feel that the moment I booked a plane ticket to France my hair become incredible annoying! I guess they are also impatient to see him.
Depil & Young
A ritual in each of my stay in Valence too: my annual touch up at Depil and Young for my permanent hair removal. I'll let you read the article "Permanent Hair Removal, One Year Later" to learn more about my experience. I became a client 4 years ago, despite a small regrowth after I quit birth control pill  (it is announced from the outset that a hormone change following a pregnancy for example may cause a little regrowth) I'm always happy of my decision. I advise greatly to make a touch up a year to maintain. Always happy to have such a good relationship with partners who were there at the very beginning of the blog!
L'institut du sourcil – Tournon
My eyebrows is a whole story .. for those who missed we will make a quick recap: in 2015 I experimented with dermopigmentation, after a few months my eyebrows have turned red. Since despite retouching on the part of the initial provider nothing is done. In February 2017 I appealed to Ingrid of the L'institut du Sourcil in Tournon-sur-Rhone, who created microblading. Practice that fades after a short year. Two and a half years later I decided to go back to Ingrid for a new microblading session. The red fades very slightly but remains very visible. Despite the bangs and glasses sometimes it swells me so I preferred to iron over. The other solution if I was more regular in France is to unfold in several sessions. Service that Ingrid offers in her institute.
First experience with l'institut du Sourcil
My experince with dermopigmentation
Mamie dans les orties
With its pink front you could not miss the shop rue Bouffier. In a few years Nina her owner has become a must for all creative people in the area. There is everything to give free rein to his creativity. If you are parents you will also find your happiness with her handicraft workshops. I love it because it reminds me of my childhood, my grandma gave classes of handicrafts at the social center and we took advantage of this passion to spend our holidays with her to make a lot of cool things (it would be too long to describe everything to you, then you will have to believe me on words).
Often known for its activities for the youngest Mamie dans les orties is a super cool place to find pretty postcards (what I did for my home decor) and pine guns (I brought back a Frenchy olala for my jeans jacket). I particularly like Nina, she has this grain of madness that makes life more beautiful!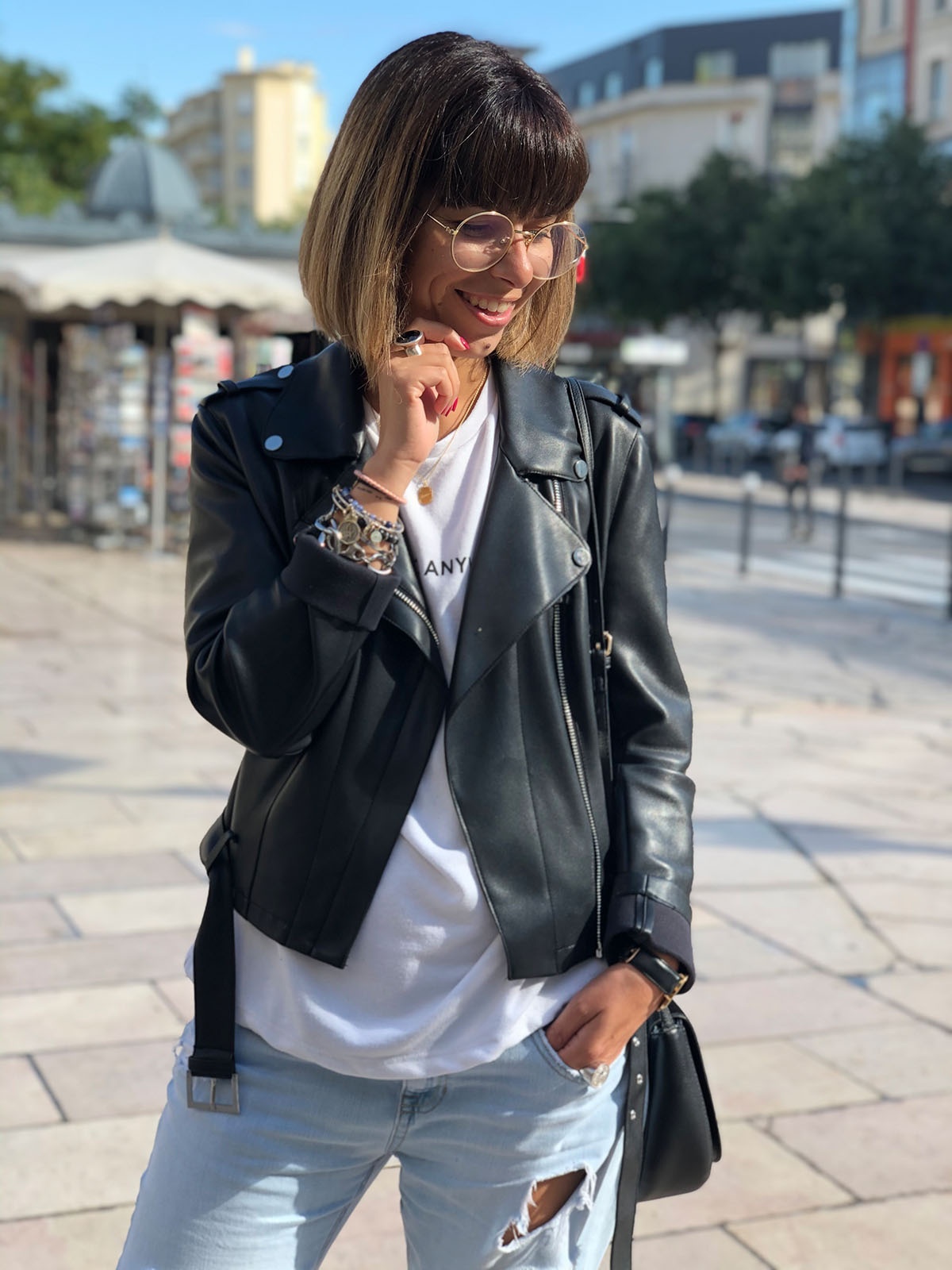 Les découvertes valentinoises
Bubble France
Few months ago I discovered a brand from Valence called Bubble France on Instagram, as I always keep an eye on what is happening in Valencia in my absence (this sentence is a bit like I'm the queen of England no? haha) and I had the pleasure of taking a hot chocolate with its founder. You know my passion for people who build their business, those who pass the dream to reality. It's cool, it's from our city! Go take a look.
Le restaurant les Halles
I was invited to test the new version of Les Halles. I already knew the place but a little over a year ago the direction has changed. Great welcome from the whole team. If I share it today it is especially that they have a beautiful vegetarian menu, I am not myself but I am rather sensitive because I eat very little meat. The whole list of burgers is available in a vegetarian version with a potato pancake instead. I tested honey goat and I approve it widely!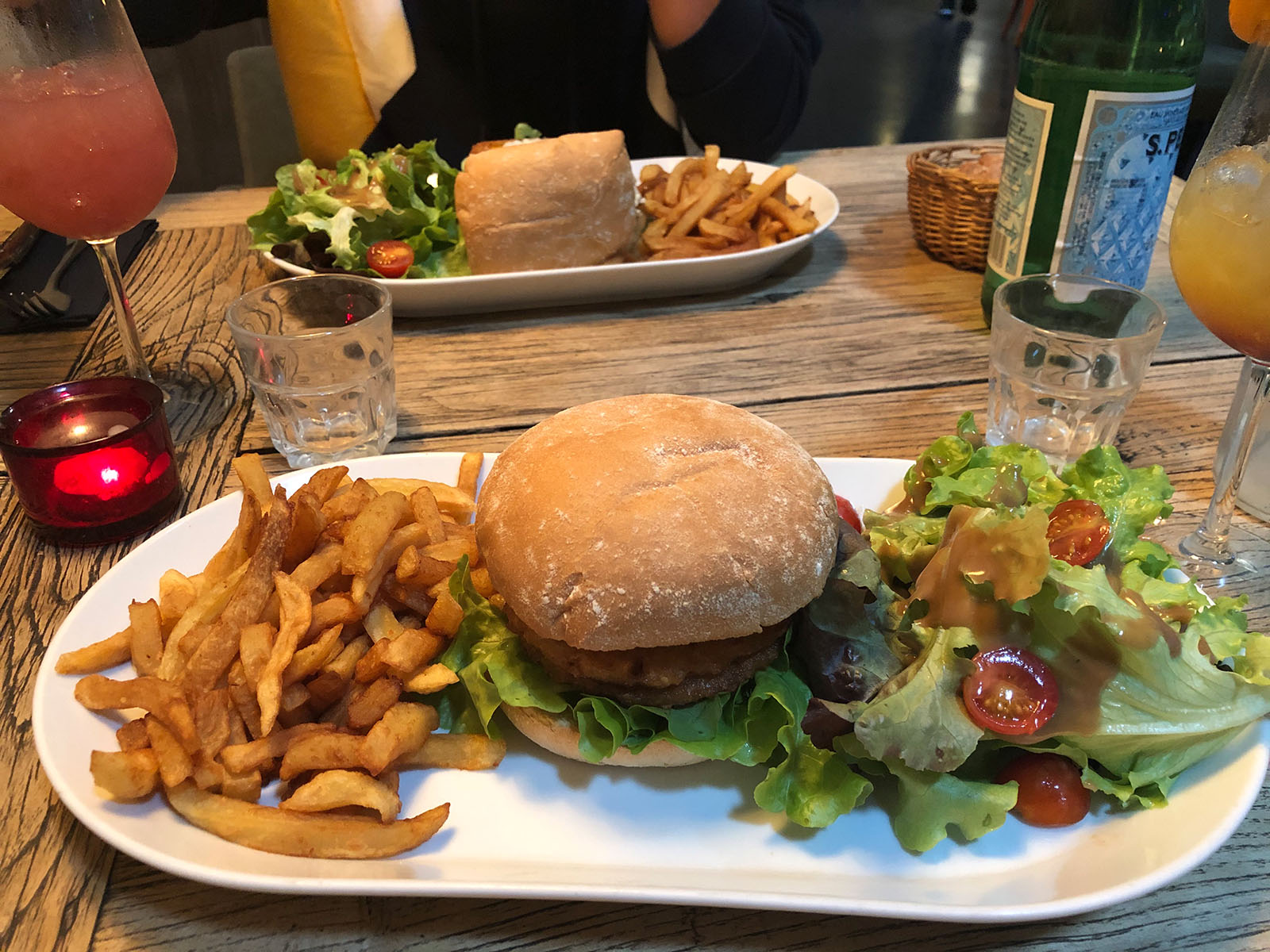 Concept store Mademoiselle Jeanne
Not easy to take the place of one of the iconic shops of the rue Emile Augier and yet it is a successful bet for Miss Jeanne. Also discovered on Instagram based on your recommendation guys I was not disappointed with my visit. The space is super well organized, every detail of the decor is well thought out and the choice is quite important!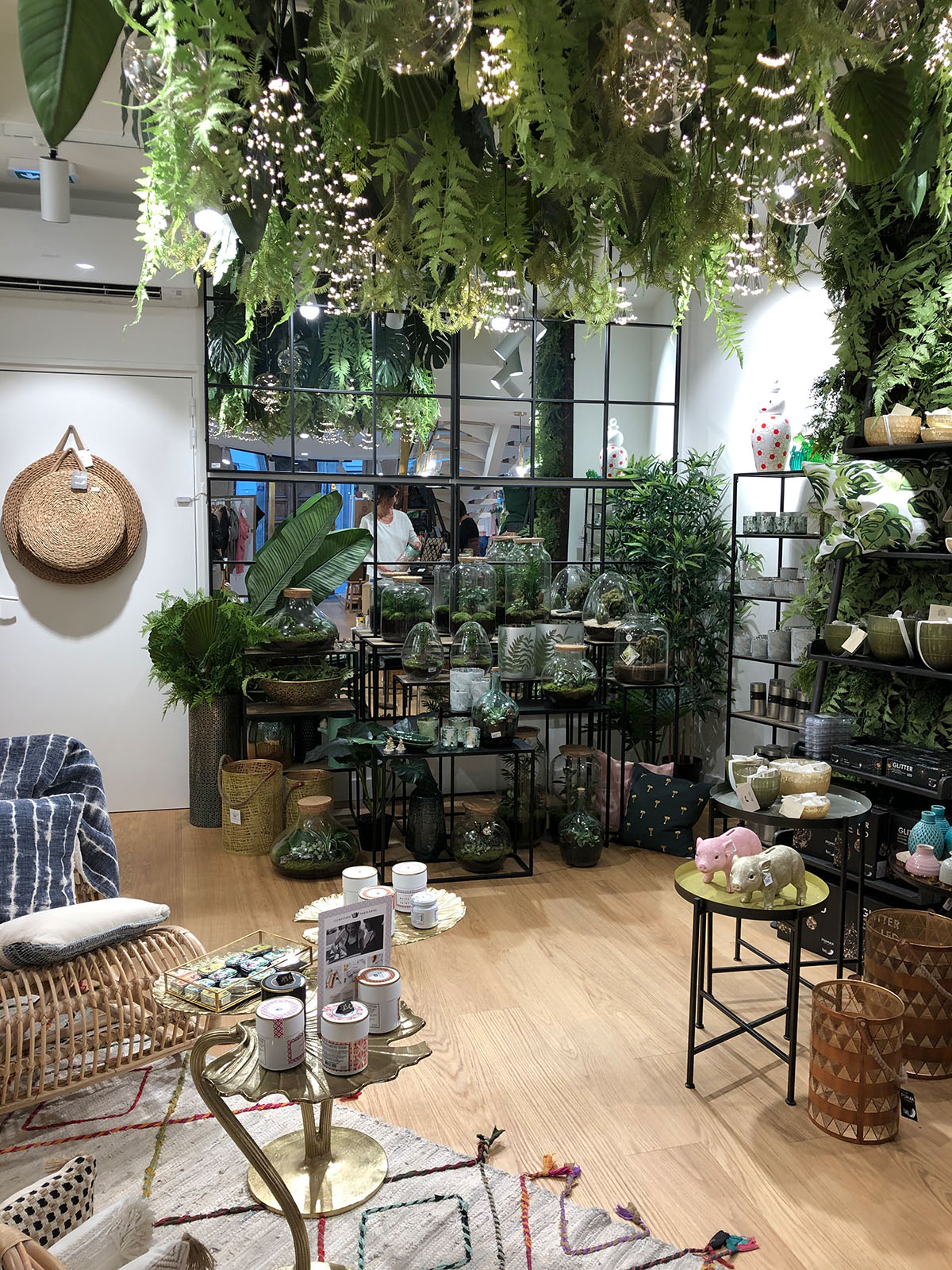 Quick tour of my 10 days in Valence !
Find me on Instagram.
Love love
A.