After years in Toronto I have accumulated a number of contacts and I regularly recommend them to you on Instagram since I know how hard it is to find references. So here is a post I called my directory where I will update you as I go. Bookmark it to come back to later if you need to and follow me on Instagram where I share my recommendations on a daily basis.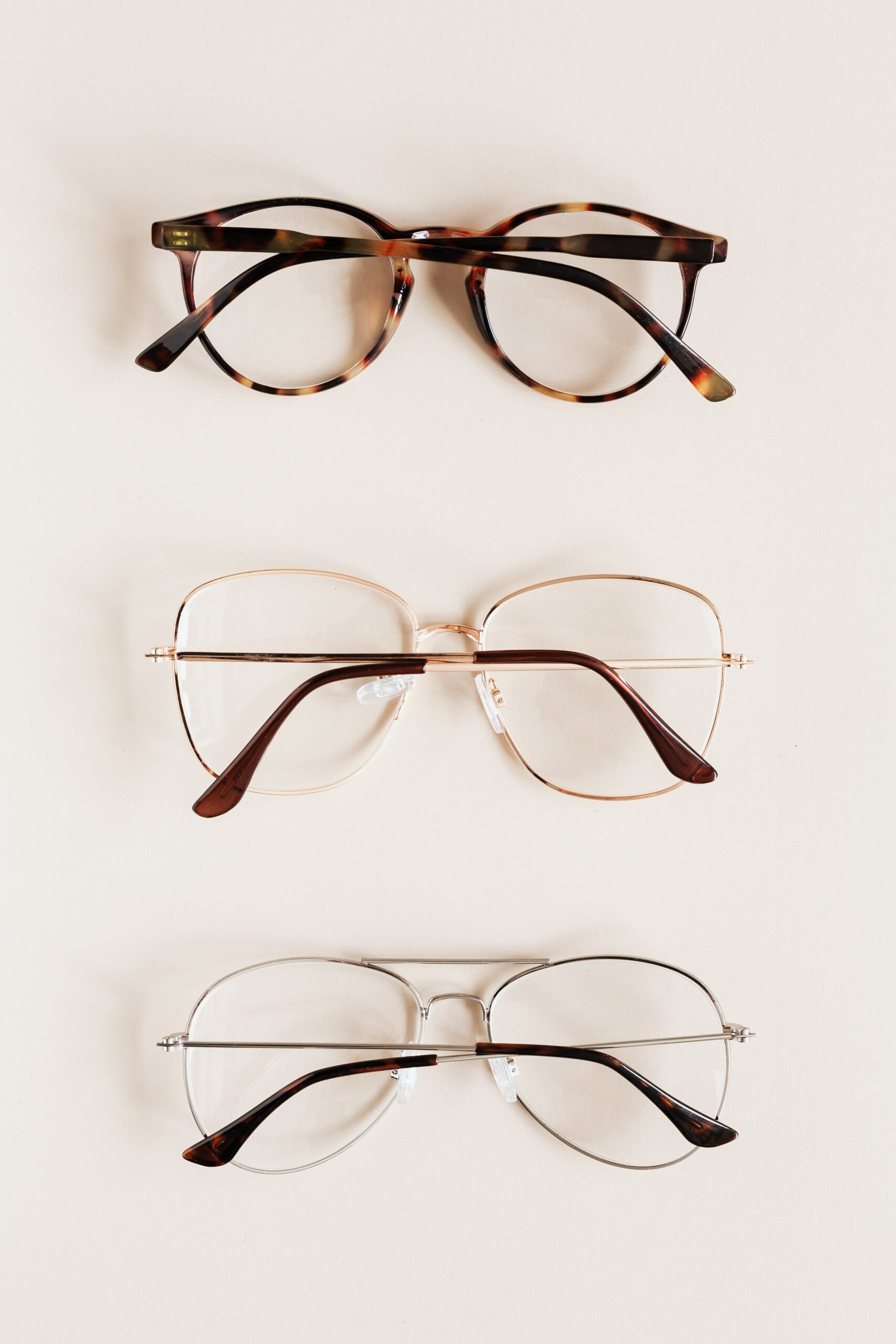 Health
You can also read the little medical guide in Toronto
Dentiste:Baywell Dental Centre
I have been going to this practice since 2018 and many of you have been going too, the feedback is always super positive. The team is great, patient and doesn't push for helpful care (this is often a fear in North America).
Address: 1033 Bay St. #217, Toronto, ON M5S 3A5 (Wellesley Station – Yonge/Bloor)
French: no
Ophtalmologue et opticien: Glass Monocle Eyecare
I discovered this address in 2017 when I was looking for promos on Groupon. Since then I go there for all my glasses and for the opthalmologist appointment every 2 years. They have 2 stores (the other is in Leslieville), I only know the one in Bloor but they are lovely and super pro. I like the diversity of brands in their choice of glasses with less known but very stylish brands.
Address: 519 Bloor St W, Toronto, ON M5S 1Y4 (Bathurst station – The Annex)
French: no
Ostéopathes
I have 3 to recommend!
Pierre Boachon – Saje Health and Wellness Clinic
I love Pierre, very professional, he explains what he is doing and helps you understand why he is doing this or that. I've been going since 2019 and he's fixed pains I've been having for years but never managed to relieve.
Address: 12 Irwin Avenue – Suite 200, Toronto, ON M4Y 1K9 (Wellesley Station – Yonge/Bloor)
French: yes
Jessica Bonzon – Health One Clinic
Jessica is a great osteopath that I also highly recommend, I've been there several times, she also offers the cups which I really like.
Address: 110 Harbour St, Toronto, ON M5J 0B7 (Union station)
French: yes
Manuel Feuillard – Integrated Bodywork
I've already had 2 appointments with Manuel and I really liked the way he explained what he was going to do, he also explained how to do some simple exercises to avoid certain pains. He also has a specialty in the jaw so he can also help with more difficult to treat pain!
Address: 55 Eglinton Avenue East, Suite 700, Toronto, M4P 1G8 (Eglinton Station)
French: yes
Naturopath: Dr. Saira Kassam – Health One Clinic
Based on your recommendations on Instagram, I first consulted with Dr. Saira Kassam last August. She specializes in digestion and the female cycle. I have implemented what she advised and already feel better in a few weeks. She is in the same clinic as osteopath Jessica Bonzon.
Address: 110 Harbour St, Toronto, ON M5J 0B7 (Union station)
French: no
Gynecologists
Dr Ayesha Raza
I have been followed by Dr. Ayesha Raza for several years, she has always taken the time to explain things correctly, when I was worried she took the time to listen to me. She is the one who inserted my IUD. She is a family doctor with an interest in gynecology but cannot offer all the services of a gynecologist. In Canada, family doctors can perform certain procedures such as pap smears but cannot perform surgery.
Address: Rosedale Medical Centre, 600 Sherbourne St suite 309, Toronto, ON M4X 1W4 ( Sherbourne station – Yonge/Bloor)
French: yes
Dr Chloé Roumain
I have never seen Dr. Roumain but she has been recommended to me several times. Her office is a bit far from the city center but if she were closer I think I would have made an appointment with her.
Address: 2225 Sheppard Ave. E, Suite 901, Toronto, ON M2J 5C2
French: yes
Pelvic clinic: Advanced Pelvic Physiotherapy centre
In Canada, perineal reeducation is not treated as it is in France and many new mothers do not do it, due to lack of access or knowledge. So you say to yourself but Astrid you don't have children, what did you go there to do? Well on the recommendations of the naturopath I went there following my bladder surgery in 2013 (I explain everything here).  You can book a free 15 minute call to discuss your issues to see if they can help you. In my case I'm doing rehab because the surgery and worries I had before are pretty traumatic for the body, the goal being to reduce the overwhelming number of times I go to the bathroom. I honestly thought that I was like this and that it was going to be like this all my life. But in 3 sessions (I have more to come) I am already seeing a huge difference! Oh and I see Lauren
Address:  123 Edward St #1124, Toronto, ON M5G 1E2 (Yonge/Dundas – Dundas station ou St Patrick station)
French: no
Acupuncture: Yoshio Toyama
In the same clinic as osteopath Pierre Boachon, you will find Yoshio Toyama who practices acupuncture and shiatsu. I went there several times and I really enjoyed my sessions with him.
Address: 12 Irwin Avenue – Suite 200, Toronto, ON M4Y 1K9 (Wellesley Station – Yonge/Bloor)
French: no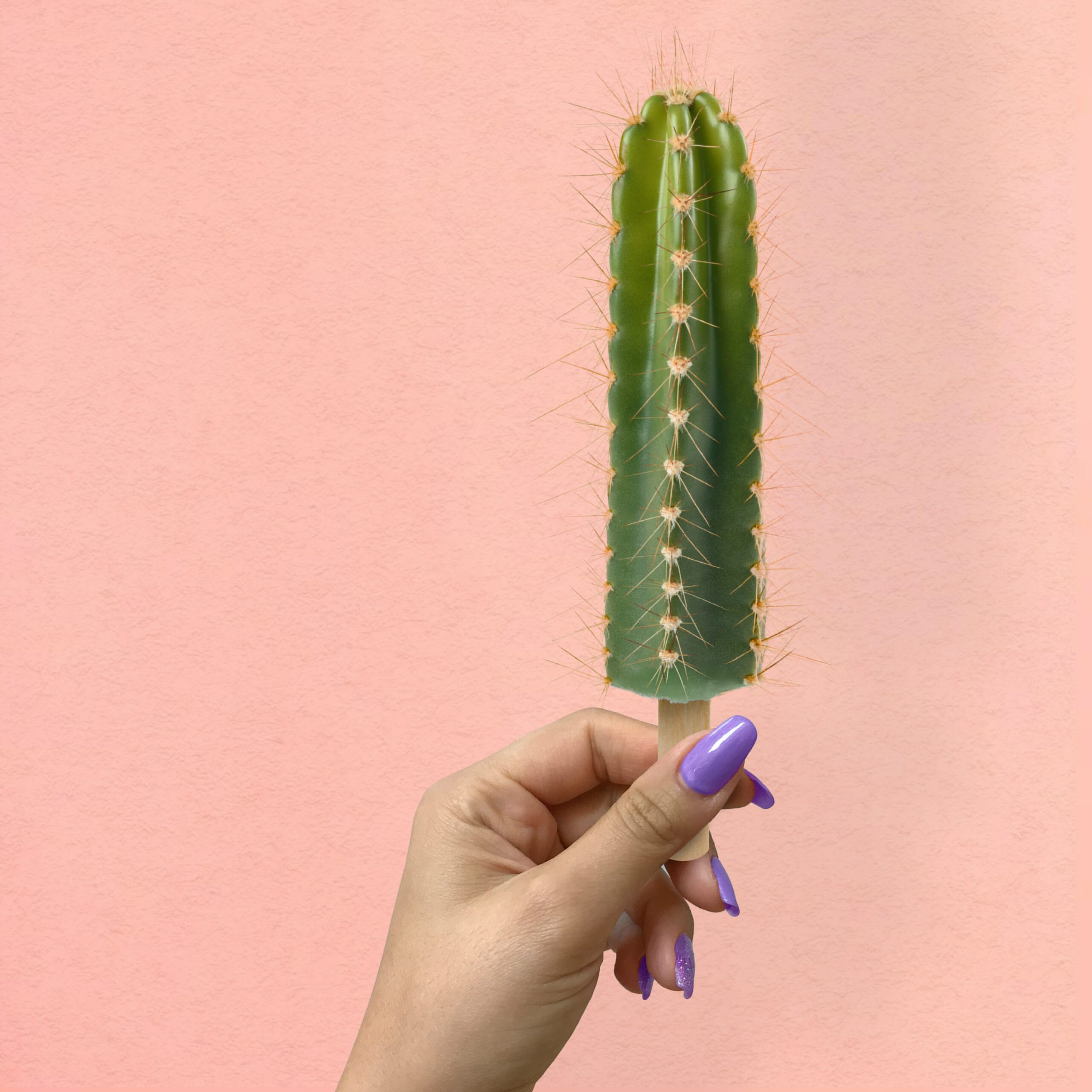 Beauty
Nails salon: Onyx Nails
If you follow me on Instagram you know: I love my monthly appointment at Onyx Nails. I've been going there since July 2020, the bosses are 2 sisters who have this salon and another one in Liberty Village (I can't find the name but I'll update it as soon as I have the answer). I've been seeing Martina since the beginning and I love her, she works so well and with time we became friends and we spend our appointment chatting. If Martina is not available I also recommend Laura who is great! You also have Emilie who is French if you prefer to chat in French during your appointment.
Address: 181 Bay St. Unit C380, Toronto, ON M5J 2V1 (Brookfield Place – Union station)
French: most of them don't speak French expect Emilie
Hairdressers
For curly hair: The Curl Lounge
Unfortunately I don't have many hairdresser recommendations because most of the time I wait for my trips to France to go there. But last year I went twice to The Curl Lounge on the recommendation of a friend. It's a salon specialized in curls and on Wednesdays they offer dry hair cuts without shampooing or styling for less than 100$. And if you've been in Toronto for a while you know that's a great deal. Since I prefer to do my own hair I found this to be a good option.
Address: 623 Kingston Rd, Toronto, ON M4E 1R3 (Upper Beaches – Main Street station)
French: no
Massages
Health One Clinic
Still in the same clinic as osteopath Jessica Bonzon (it's thanks to her that I discovered the clinic!) I like to go and get a massage from Minoo Mosallaeizadeh.
Address: 110 Harbour St, Toronto, ON M5J 0B7 (Union station)
French: no
Novo Spa
This spa was recommended to me by a friend several years ago and I really wasn't disappointed. She recommended that I make an appointment with Assia, except that that week there was no availability and I chose to be massaged by Gina! I loved it and since then I've made several more appointments and I would recommend her with great pleasure. I choose a "therapeutic" massage and then you can choose different duration options.
Address: 66 Avenue Road Toronto, ON M5R 3N8 (Yorkville – Bay Station)
French: no
Caudalie Spa
In the heart of Yorkville, in a beautiful house you will find the Caudalie boutique. After going there for several events I finally went there for a massage last year. I had chosen a palpé roulé, which was done by a lovely French masseuse. I really liked the massage (even if we agree that the palpé roulé doesn't feel good on the spot, it's good for the body!)
Address: 17 Hazelton Ave, Toronto, ON M5R 2E1 (Yorkville – Bay Station)
French: some of people on their team speak French
Blitz Spa
For my birthday my boyfriend gave me a treatment package at Blitz Spa, when I talked about it everyone told me that I was going to have a great time there. The spa is for women only, the big difference with other recommendations is that here when you book a massage you have access to the different baths, the hammam and the sauna 90 mins before. I went to the one located on Adelaide Street, the place is really beautiful.
Address: 471 Adelaide St. West Toronto, ON M5V 1T1 (they have another location on King East)
French: no
That's it for now but I'm sure with my move I'll discover new addresses in my new neighbourhood to share with you.
Don't forget to follow me on Instagram and Youtube for more content about life in Toronto