After a short break last Monday my series on Valence is back! I have some info to share with you 😉 We talked about my 8 favorite places to eat or drink, I also offered you a city guide of Valence and finally my ideal weekend in Valence. It is now time to leave a little to enjoy the visits around Valence.
Attention the times can vary according to the traffic (the summer we are famous for the stoppers), the journeys can be faster by train. This is not an exhaustive list away from it and it can even be improved in the future. I will not dwell too much on the Ardèche, I will devote a full article on the department soon.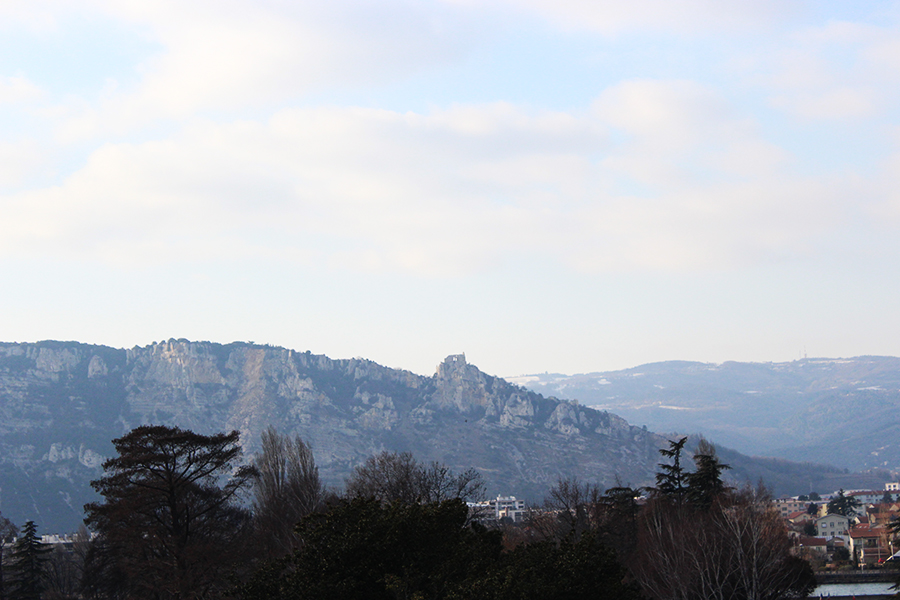 What to do less than 20 minutes from Valence?
The ruins of Château de Crussol (you can see them at the top of the mountain in the picture above). A walk to do between adults or with children (I went last summer with children under 5 years!), Plan to taste it and admire the view at the top. Every time I go back I think we really have a beautiful area. Many activities are proposed in summer, see the Rhône Crussol Tourisme website for more information. Allow 1h minimum. Free access, free entrance, free parking, paying visits possible.
The famous Viarhona, from Lake Geneva to the beaches of the Mediterranean 815km of cycle paths are available to you. From the north Drôme to the south Ardèche you can discover very different landscapes. You can also, like me, make only one stretch, I know more particularly the one between La Roche and Glun and Le Pouzin, this is the big advantage of the Viarhona you can enjoy for holidays, for a big walk, You can go by bike, on foot, roller, scooter or even stilts if you master the practice . Find all the courses on the site of the Viarhona. Free access.
A few kilometers from Valence you will find the International Museum of Footwear of Romans. I was there a few months ago and I loved to discover the treasures hidden behind these walls. Many collections more surprising than the others. The building is also beautiful. Reread my visit. Allow 2h minimum visit. Adult rate: 6 €.
Chocolate lovers? A visit to the Valrhona Chocolate City is essential. I had the opportunity to visit twice (before the opening of the floor) and although I was a little disappointed by the speed of the visit I found it was still quite enough well done. Allow 1 hour of visit. Adult rate: 9 € before 12h, 10 € 50 after 12h.
Beware of your scholarships, Marques Avenue is an outlet, you will find a set of great brands at very discounted prices! My favorite: Nike where I shopped a shorts to 4,50 € last summer yes yes! The good shopping plan.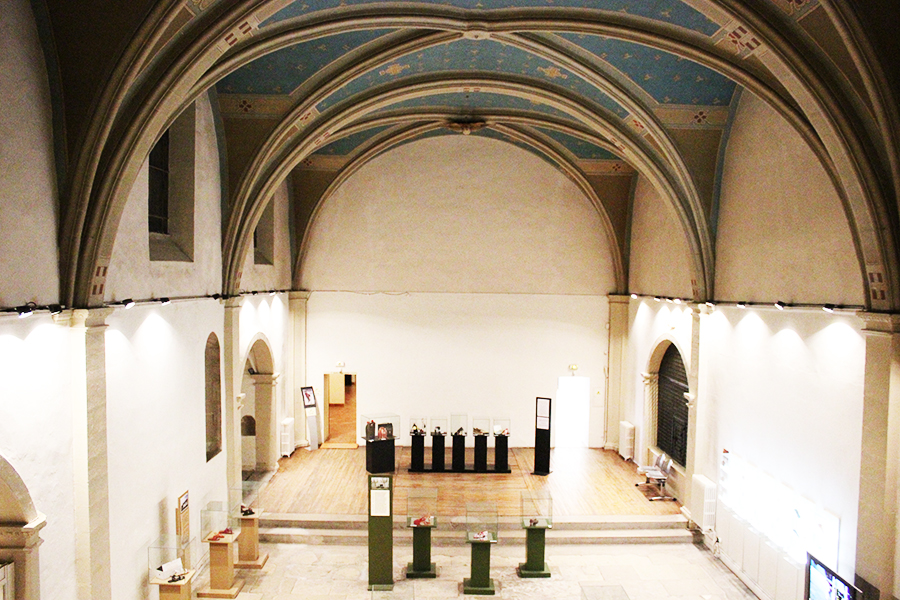 What to do less than an hour from Valence?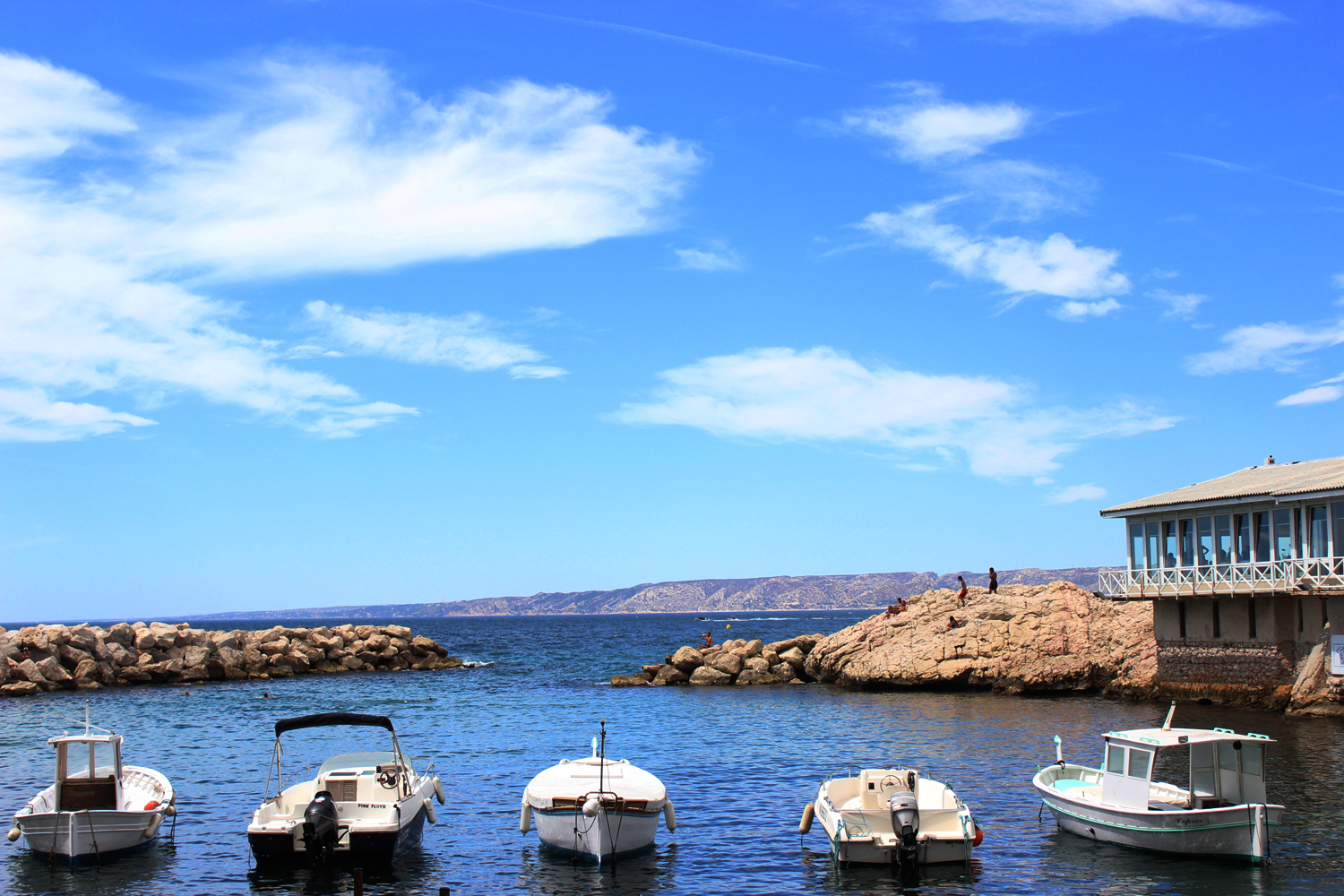 What to do within 2 hours of Valence?
By car or by train in 2 hours you can reach the capital of the south: Marseille. During my 20 months (I counted on my fingers for info) I had the opportunity to visit the city twice. I had a very bad image but I really changed my mind. My only regret was not having the opportunity to visit the Mucem. My favorite ? Le Vallon des Auffres, small corner of paradise in the center. Review my city guide Marseille.
Lyon, the second largest city in France, its architecture, museums, cobbled streets, culinary specialties and numerous restaurants. Lyon is a city that has a lot to offer and that is super accessible. 30 minutes by TGV. 1h30 by car. It is cliché but you will inevitably want to take the funicular to Fourvière to admire a view of the city, a good way to locate you then!
Another place that stays in my wish list visits for my return to France: Colorado Provençal! I will leave you to click to discover the beauty of this place, a jewel of the south of France. Not necessarily very well known it really is a place that I regret not having taken the time to visit before my departure. Let's say it's a super photogenic place for yoga postures it leaves me time to improve;)
Another big city of the south, reputed very student, where the accent is singing: Montpellier of course! As Lyon is a city where I went regularly without ever really visiting it. And yet between Montpellier and the small towns in the vicinity there is something to do and not just beaches.
How not to talk about the beautiful city of Avignon. Besides, you are told "I am going to Avignon not in Avignon, yes a very important shade in the city of the Popes." I love this city is the real beginning of the south for me, the accent is singing, It smells of Provence, the sunshine, the raspberry lemon ice that we hurry to eat before it melts in the sun.It's funny while I was preparing this article I was contacted by Expedia about a project that 'They had launched to put forward 5 cities of France from a different angle: the postcards of Aurélia And in the lot we find, you guessed it, Avignon of course.I like their video postcard Which introduces you to the city from a different angle than the one I had been able to offer you last summer (read the article) You will see there some places that I visited. Of visits!
Did you like the video? Find the program below.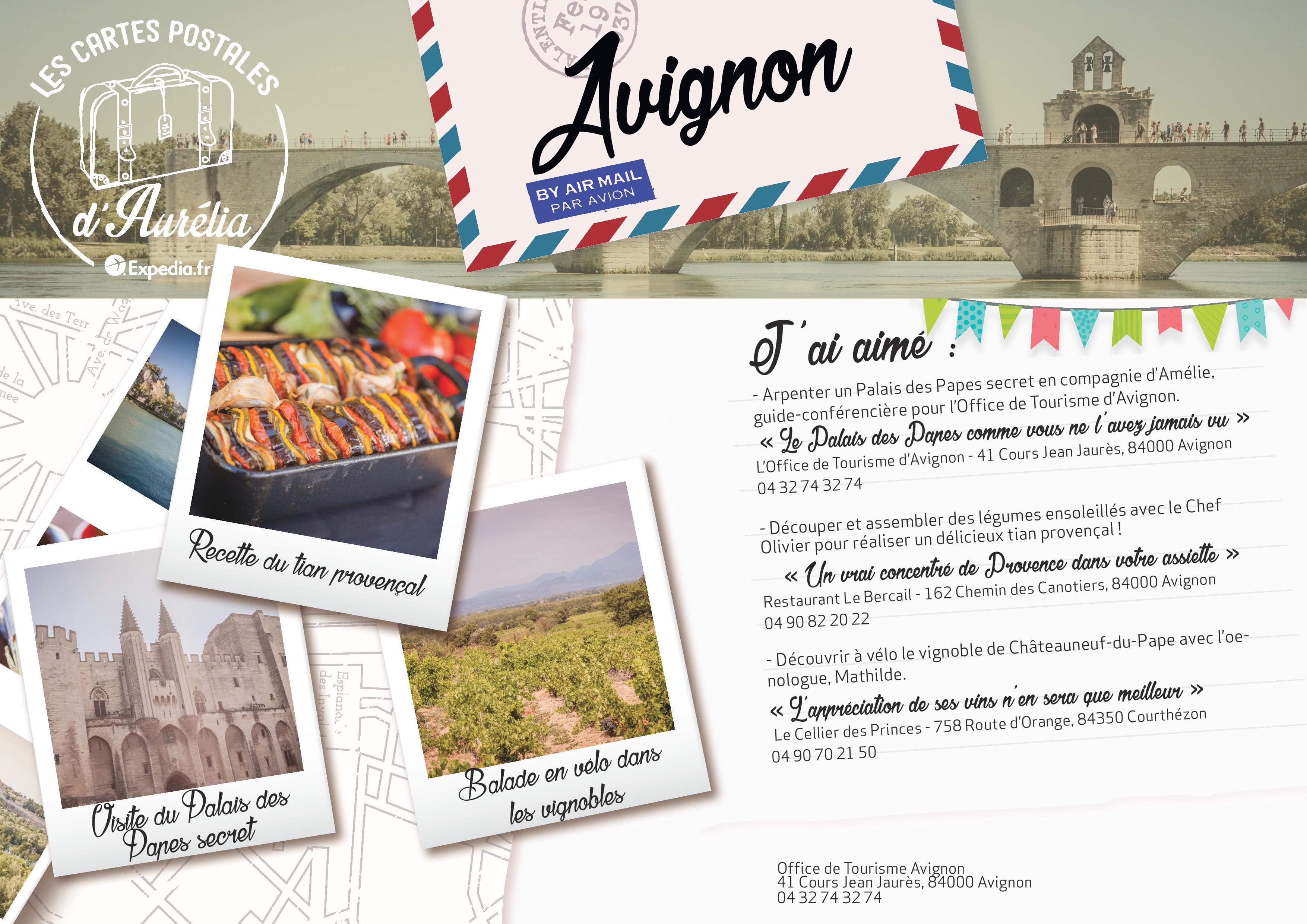 I hope that this little tour will give you ideas that you lived in the region of Valencia or that you are there of passage.
If you have any suggestions for other visits I am grabbing!
Belle soirée mes petits loups à frange.