Let's be honest, if I could daily wear a tutu skirt I would do it. I already told you about my tutu skirt passion last summer when I participated at the Bar à tutu's contest. I didn't change my mind and with summer coming back few weeks ago I took out my "small" tutu skirt as seen on Instagram.
With this outfit my whole sequins and tutu skirt world I had in my mind coming around me in my real life. I love rustle, I love sequins, I love glitters shoes. No doubt I'm a girl !
Actually it's like I watch Carrie Bradshaw on TV since I'm 12 and one day I decided I can do almost like her !
I love the idea I can wear everything I like, without thinking about what people will think. Trust me people tell me again about the tutu dress I wore few years ago, the one from last summer, during a party in Valence.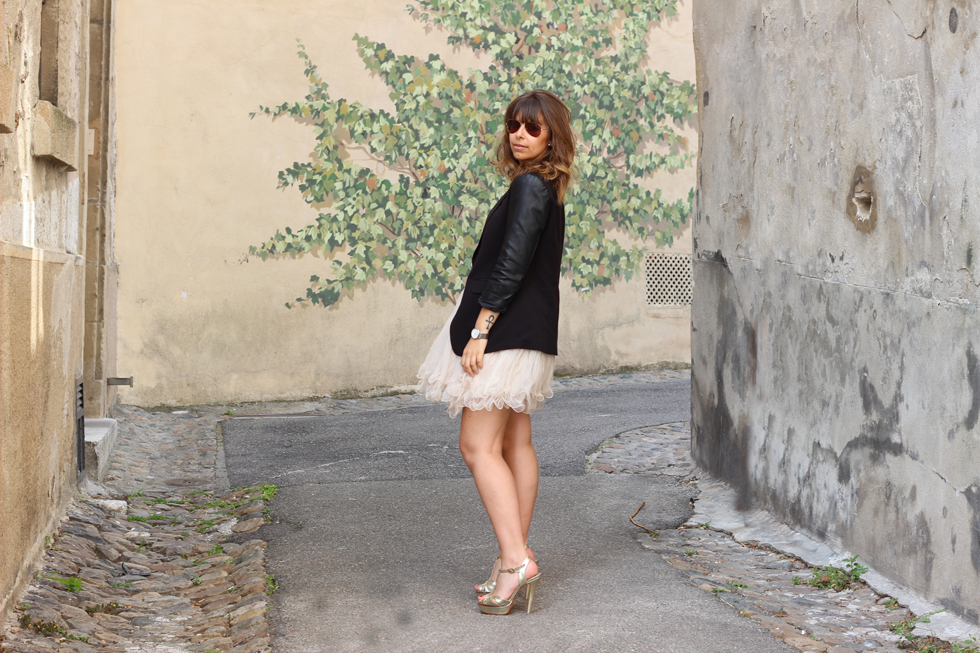 Which is the piece you would like to wear ? Which one did you dare to wear ? Your crush ?
Vest: VeroModa – Shirt: Zara – Tutu Skirt: Molly Bracken – Shoes: Buffalo – Necklace: Les Michettes (made in Valence)

Nice evening.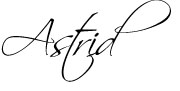 Photo credit: Pauline Something To Wear.