Toronto is rarely in the top 10 cities we dream of visiting, we come here to visit friends or family, but if you do not learn a minimum you can miss the charm of this city. Because yes Toronto has a lot to offer, if the city is ranked among the top 3 cities to live in the world is that there is a reason. The little sister of New York brings together more than 150 different cultures and offers an incredible diversity for who opens the eyes (and taste buds!)
In August I get friends visiting from France, I wanted them to be able to plan their own schedule by putting together a list of activities that could please them, I thought it could also help your visitors;) So what to do Toronto?
Enjoy reading and do not hesitate to comment with your inescapables;)

You may also want to read: The Guide to the Newcomers to Toronto.
Museums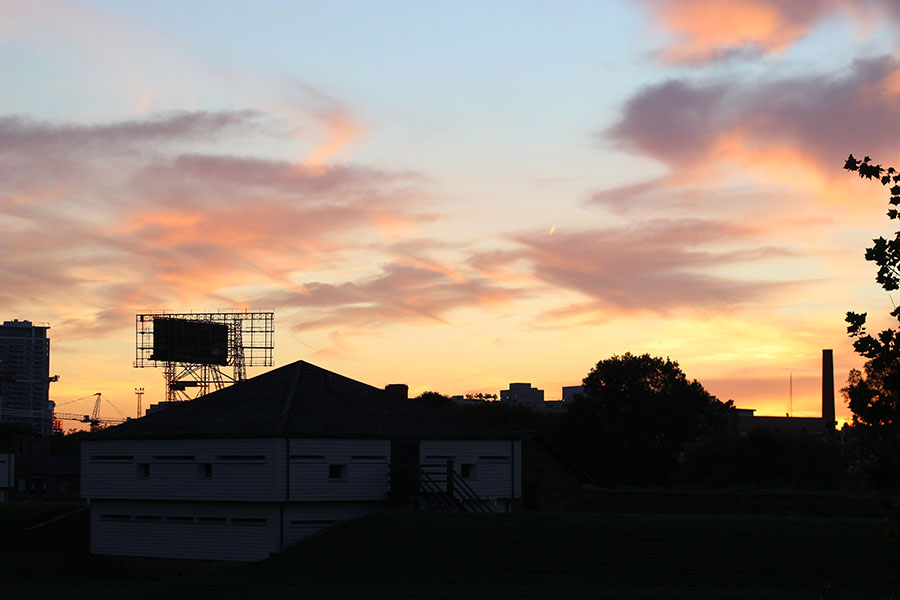 Attractions

Parks

Beaches