A title which for sure remember you La Boum, this French movie with Sophie Marceau in the 80's (no excuse about being to young this movie is intempora)(in case you need a reminder).
Today I'm checking everyone I had around me during my studies and I realize that no one really follow the ideal path, the one school tried to sell us. Oviously begin to work help us realize that reality is much different than what teachers said. Teacher's version: export assistant is about 1800€. Real life: export assistant: minimum salary and with smile please. And it's also life stories, choices, opportunities.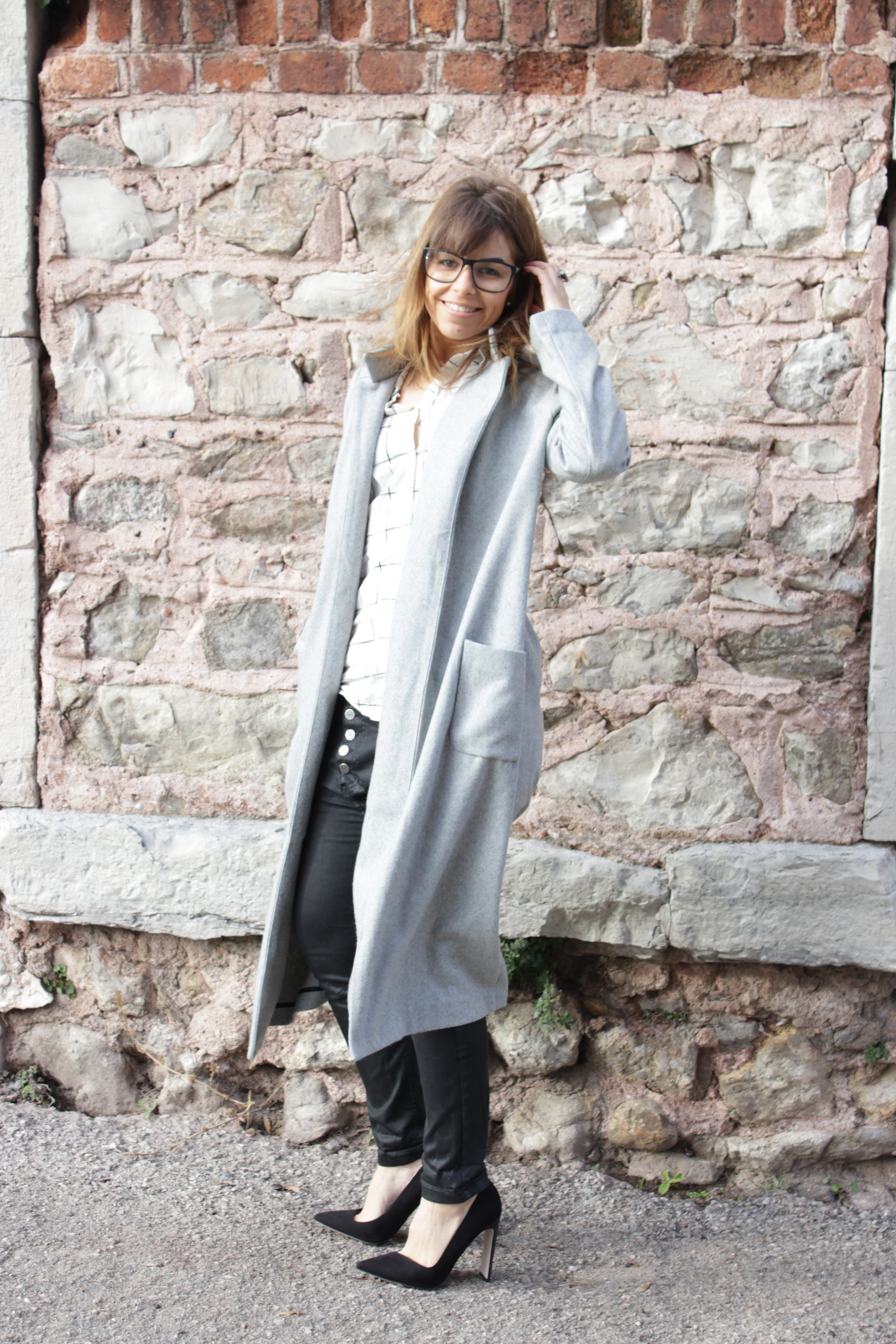 So for this weekend, and because sometimes I wish I could give you some of my optimism I want to tell you to not be afraid about deviating, changing directions or taking a passion path more than a path than everyone indicate as the good one. Don't let others fears be yours. Fight always stronger to defend your dreams. The ideal life doesn't exist but as Sénèque sait: life is not about waiting for the storm to pass it's learning how to dance in the rain. Your dreams deserve to be lived.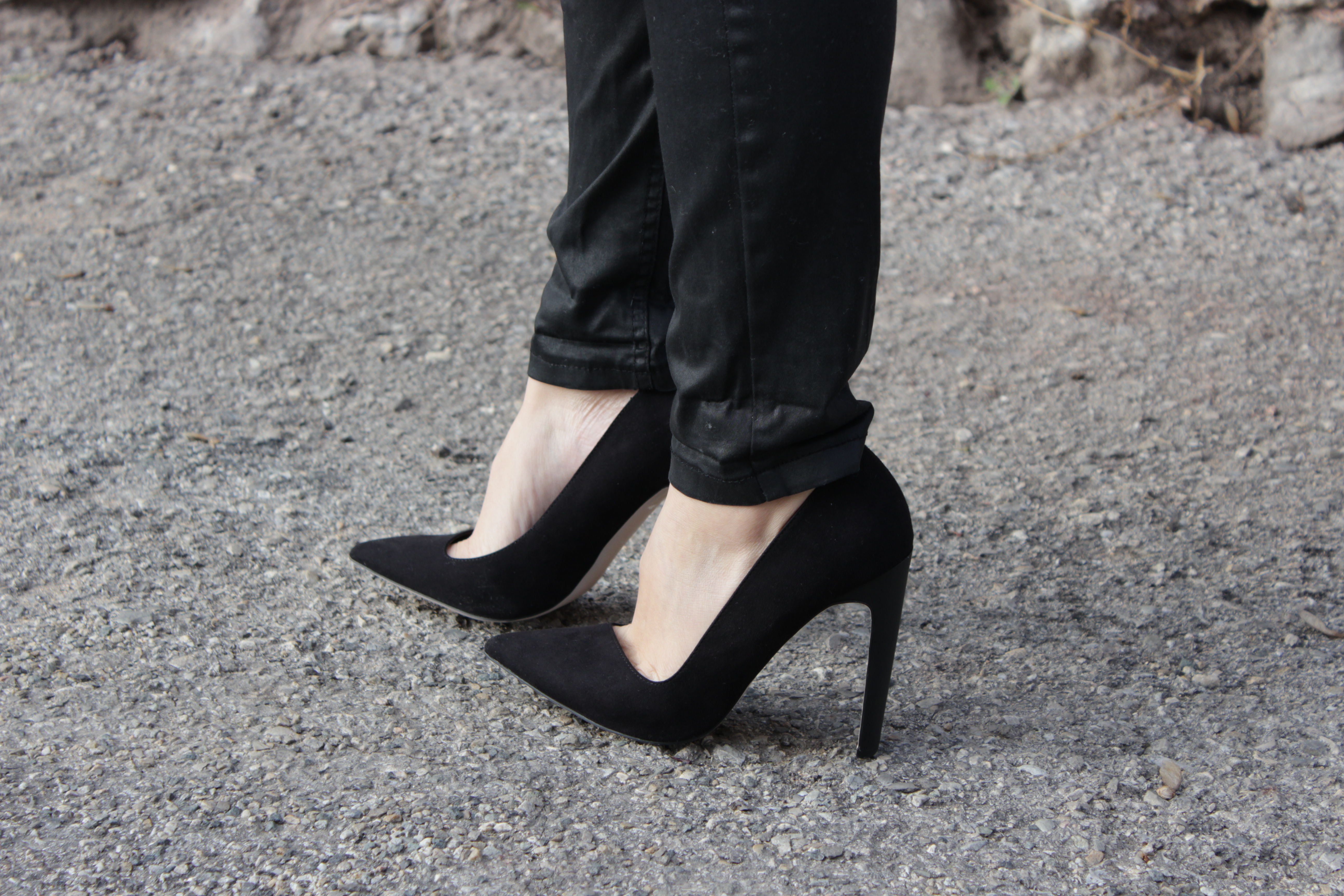 From the smallest to the biggest dreams you are the only one able to make a difference, your energy, your enthusiasm are the only one which will make dreams come true. Beside making yourself happy you will also inspire people around you who just need a little push to jump. Life is all about determination.
This outfit is the perfect illustration of lack of determination: determination not to buy 😉 Pants bought few years ago, originality and quality, it didn't change at all. This coat came from my SheInside order (my review here), when I just received it I though it was a little too tight but finally I like it so much, classy and it add value to an outfit. To be honest I received it when I was sick at the begining of the month.. Everything looked so pale 😉
And my shoes .. Let's talk about my shoes .. I slow my high heels consommation, I don't any many occasion to wear it now but I'm going back on this style again. Because I love it, I know it's not really a gift for my body but it's so beautiful, it change an outfit, your posture and give your more charisma. Well I saw it on an other blog and … I bought it !I love it !
Pants: Impérial – Shirt: Kiabi – Vest: SheInside – Shoes: Asos