Little stop in my road trip story ( Las Vegas and Grand Canyon are already online) to share with you my outfit found on Queen Street West, Toronto. It's hard to dress here since it's so hot ! You can't even keep the same outfit during the day… Even after a month (what already ?!) in France I'm still trying to manage how to live here (read again this post to understand how my 2 lives are differents).
Almost a month and I still can't belive I'm back. I plan to post an overview of my year but for now I can't. It would be like a final point and I'm not ready to give it so easily.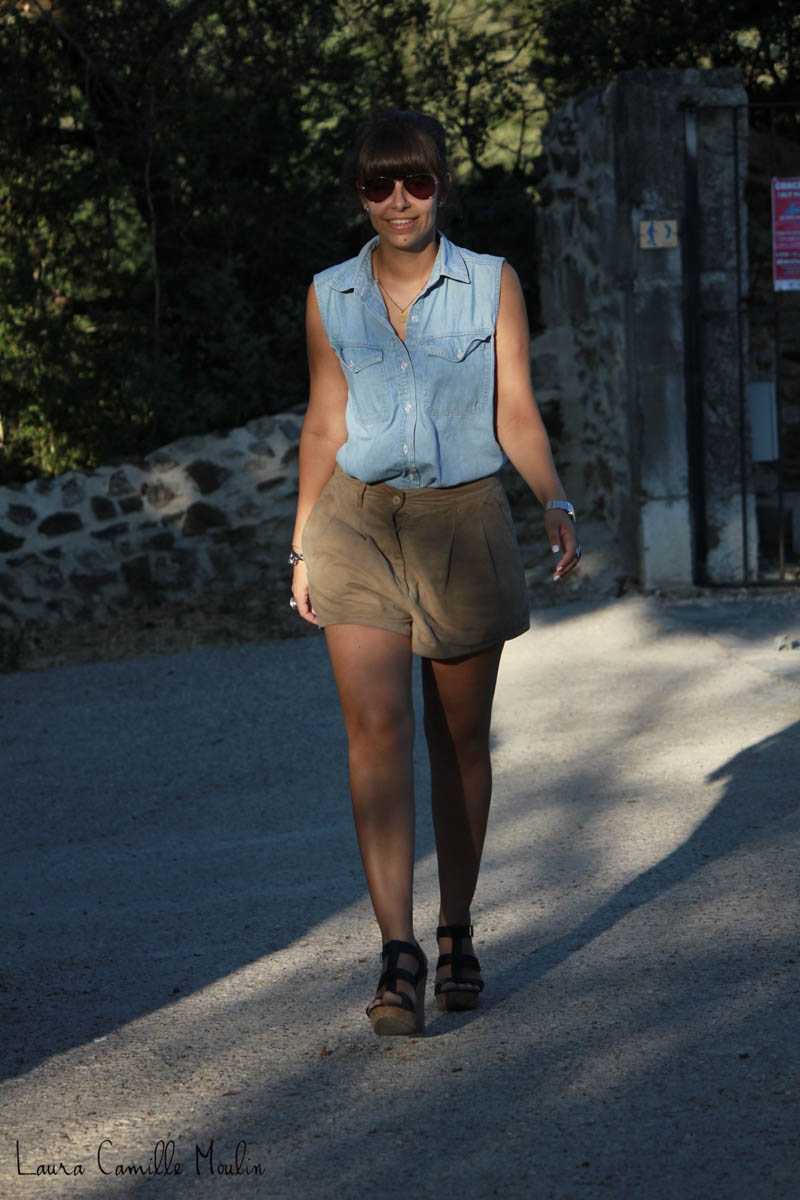 So during this time I'm enjoying my baby sister skills (her Facebook page) to shoot my outfits in some places which seen us growing up.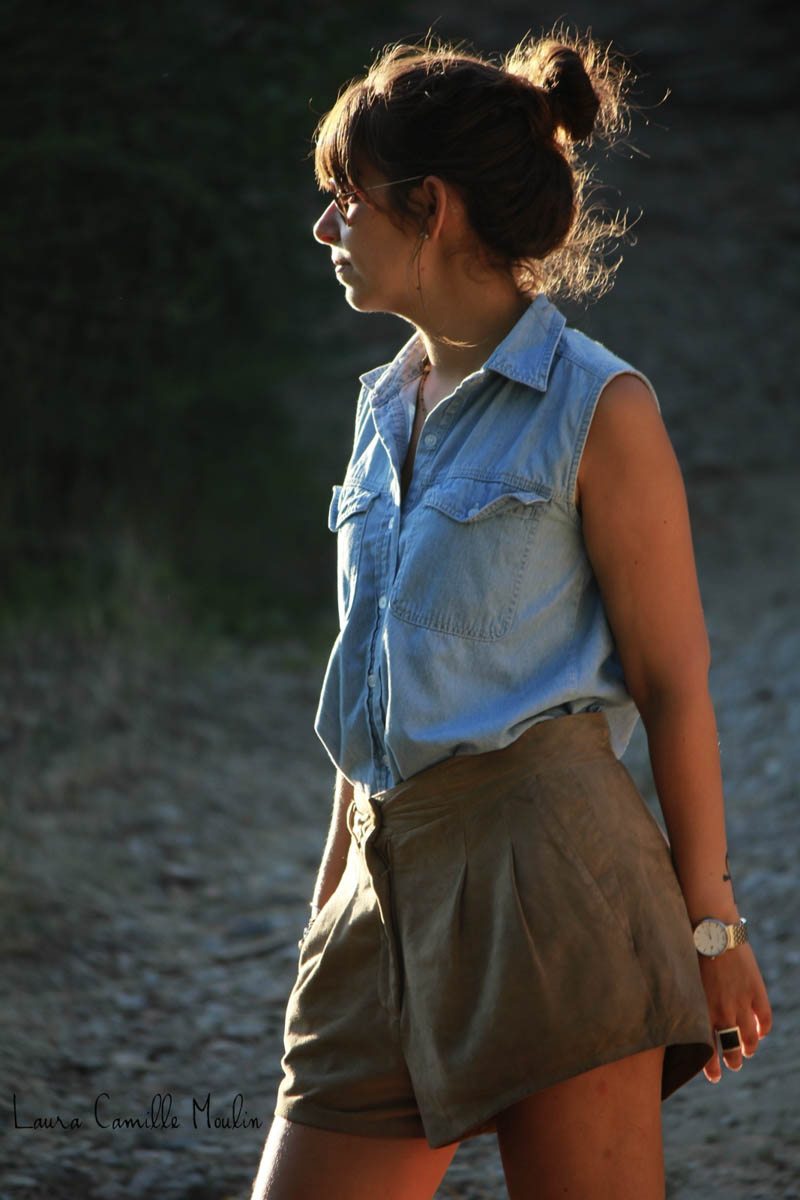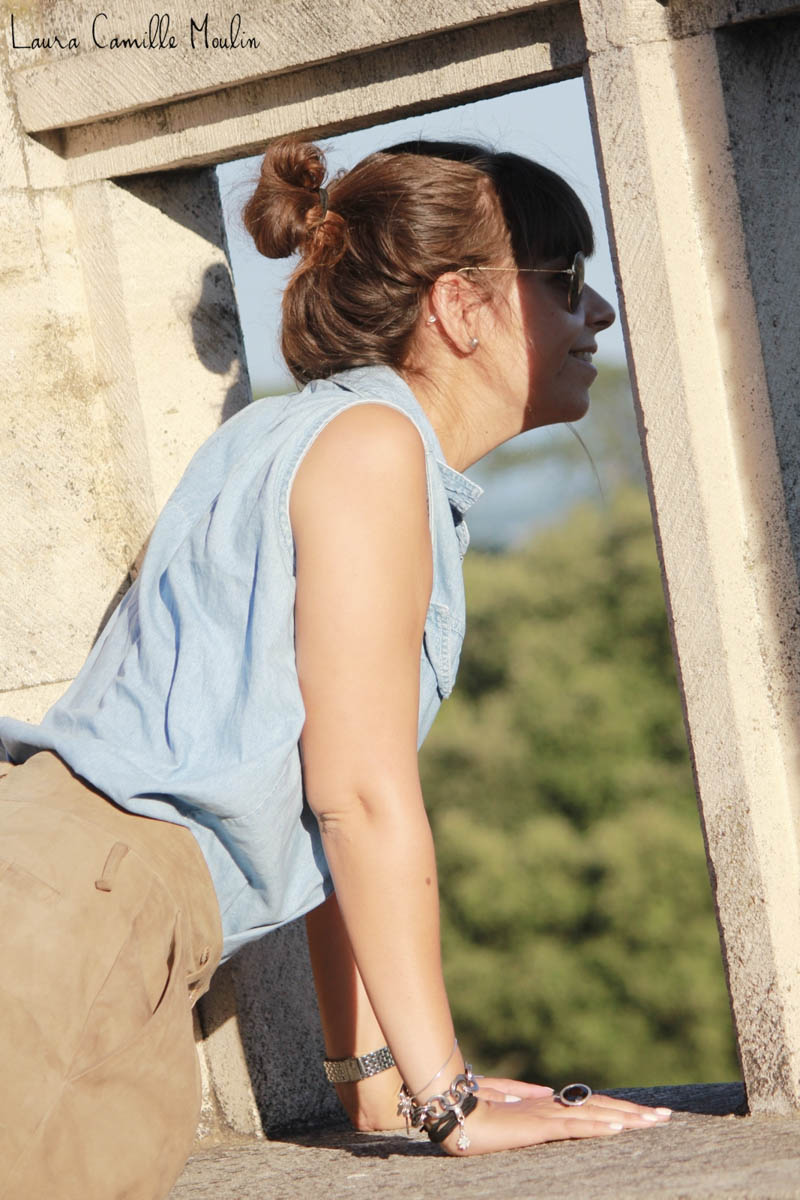 It's a weird feeling to be back, I feel like nothing change here during this year but at the same time I'm looking at my own place like I'm discovering the streets, the buildings which I never watch from a tourist view. And I understand better why they are so many during the summer spending time in our beautiful area.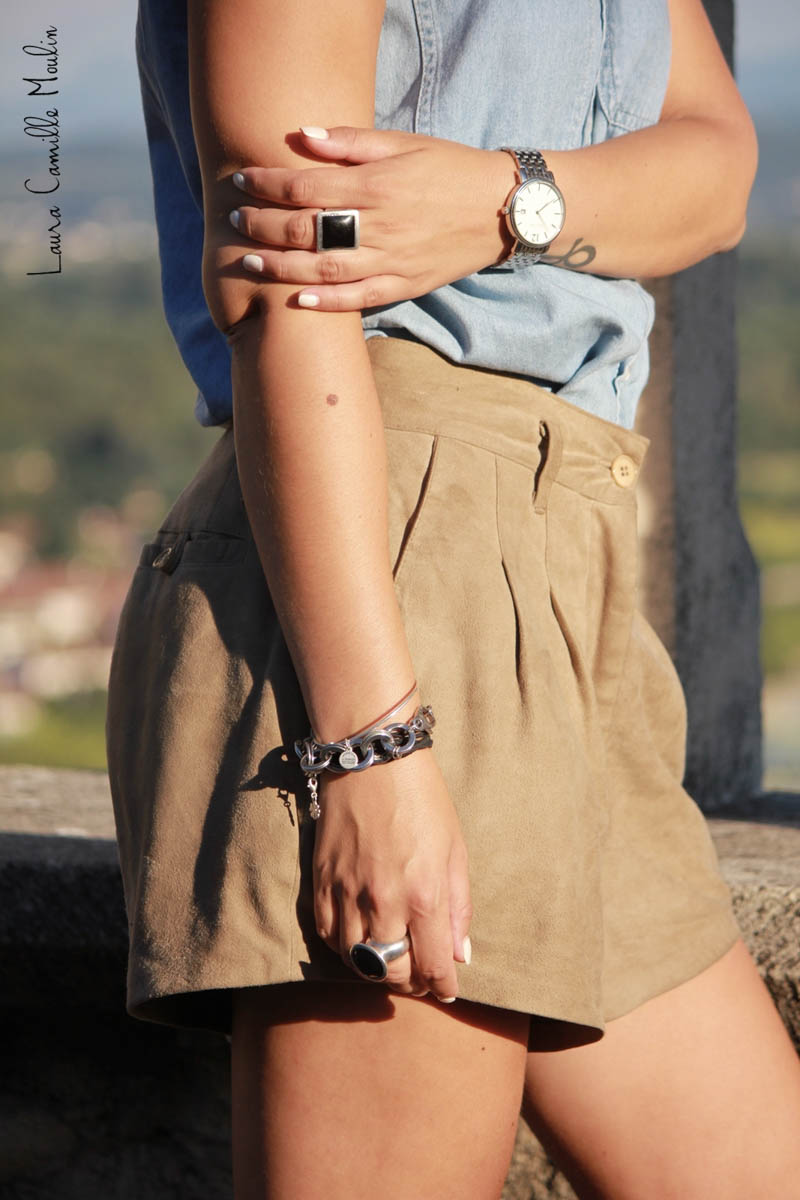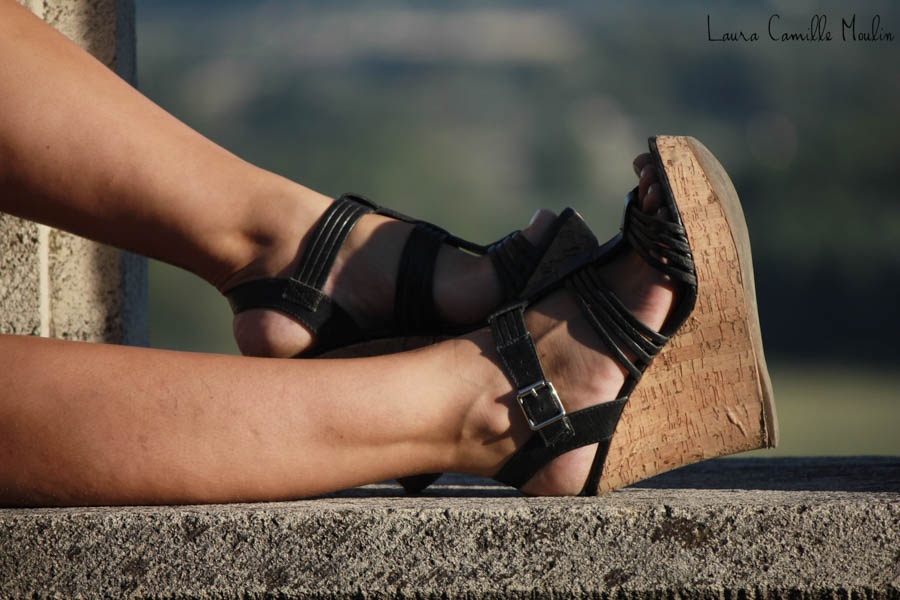 I heard often that after a long time abroad people don't really feel home anymore in places they grew up. For me I would say there is 2 different feelings: one where you appreciate your comfort zone, you know everybody and everything here and this other one out of your comfort zone, where you can feel danger and excitation for what is coming next ! And I repeat it again: personally my life starts when I have to put myself in danger.
What do you think about it ? A personal experience?  Tell me I would love to have your review.
– I already said it on Instagram and Facebook if you are interested by the 10km in Valence organized by Vitaville Valence September 27th, you are alone or you want to join us to meet new people email me at: astrid(@)fringinto.com ! –
– Working on a photo project with my sister (LCM Photographie) we are looking for a make up artist around Valence, who wants to have a good time working on a fun project. More information? email me at astrid(@)fringinto.com –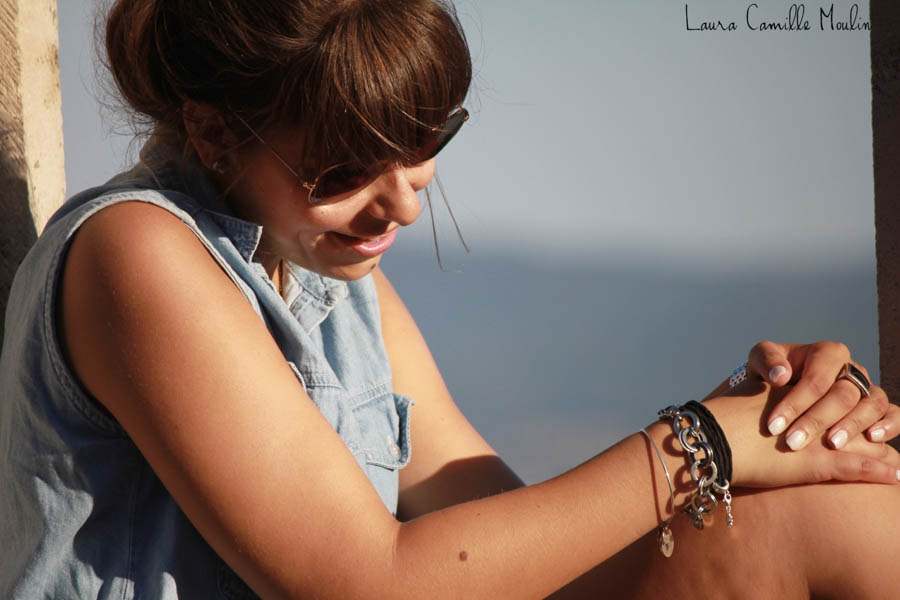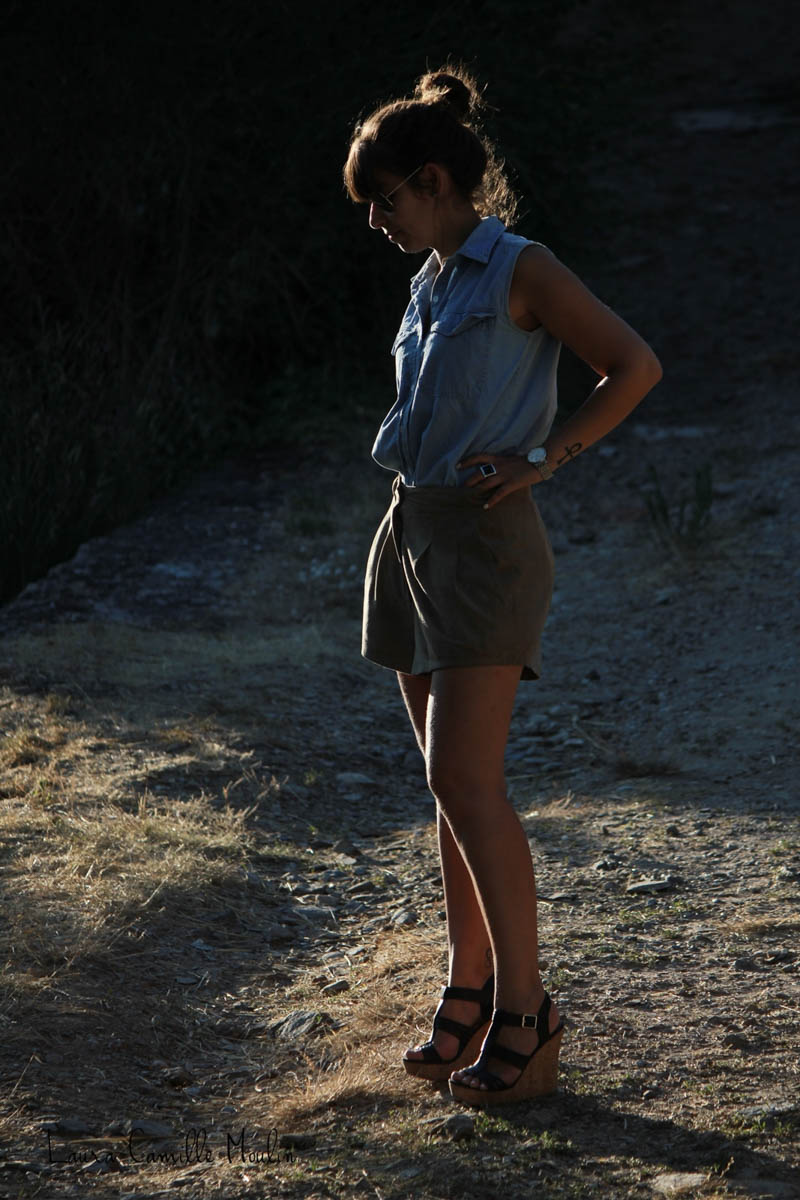 I'm back on training, since my come back in France I didn't run until yesterday night ! So different to run by 15 degrees and 30 !! But I will do it again !
Sunglasses: RayBan
Shirt: No name (Vintage: Black Market Toronto)
Shorts: DKNY (Vintage: Kind Exchange Toronto)
Shoes: Aldo (summer 2014)
Watch: Louis Pion (100% Made in France)
Rings: Vallès Dordal (100% Made in Ardèche! )
Bracelet 4 leafs clover: Thomas Sabo
Bracelet A Letter: Alex and Ani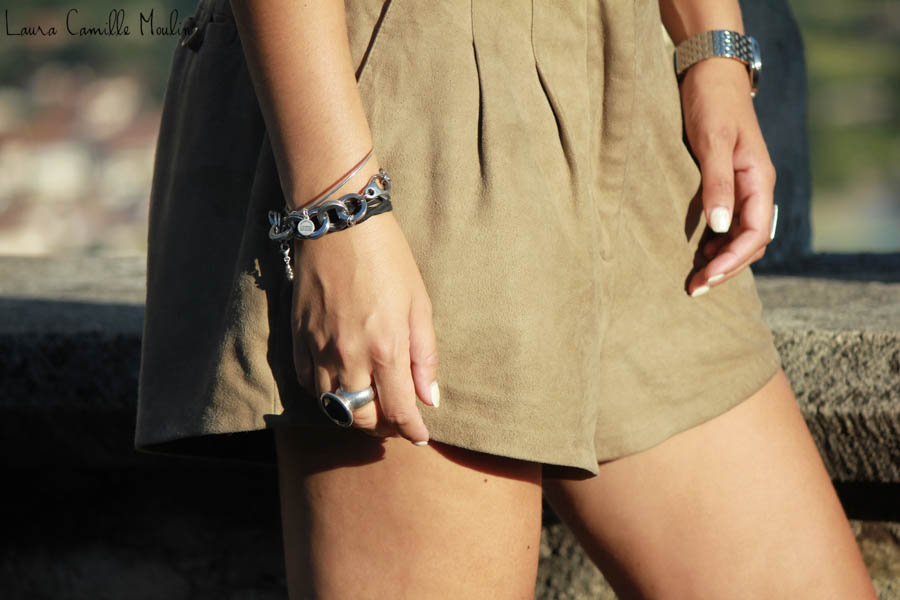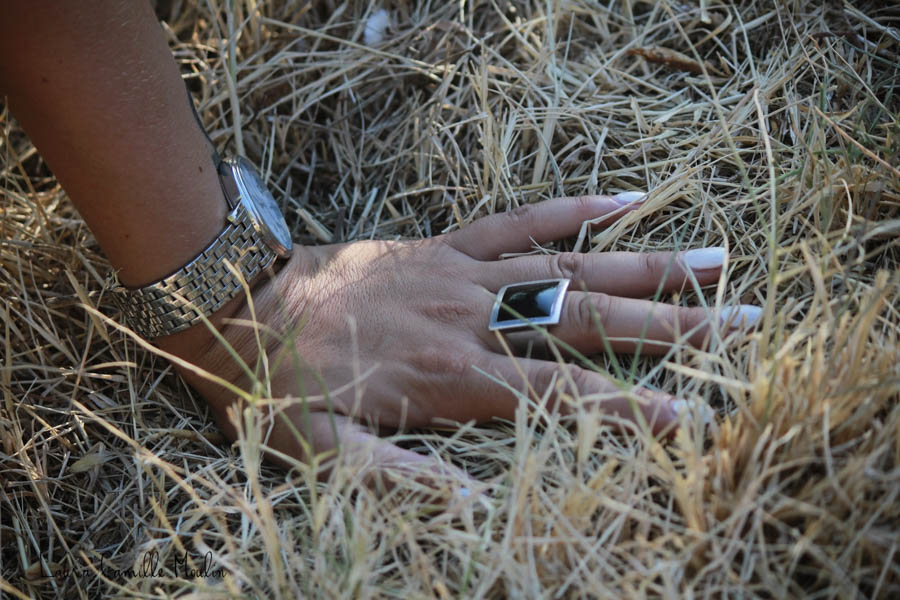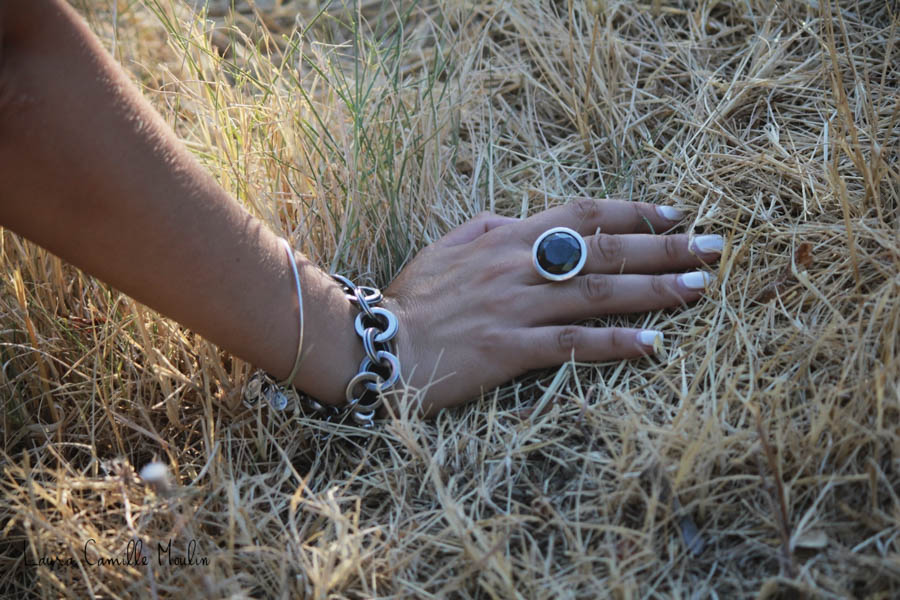 Crédit Photo: Laura Camille Moulin. Tous droits réservés. Merci de ne pas les utiliser sans autorisation.