Summer vacations are organized during the winter and you may be preparing yours ! Several times you asked me about our roadtrip last June, so I will try to review every steps with you: organization, advices and budget.
First you need to ask yourself simple questions: when, where and how long ? Prefer off season to get cheaper prices and less people around your vacation place. Concerning the place all depend about the time you have, if you stay 15 days like us you will have to male choices, if you have 3 months like my friends  Alek Artistry  you can take more time for each cities. Without having a very strict schedule it's better to be well organized to enjoy better your trip.
We decided in March that we wanted to travel from June 14th to June 28th, first you need to make a budget, list all the important elements to have a global vision of the cost of your trip. To not forget anything simulate your trip on paper. Personally we used Google Doc to share our informations, much easier since Sandra was in France and I was in Toronto.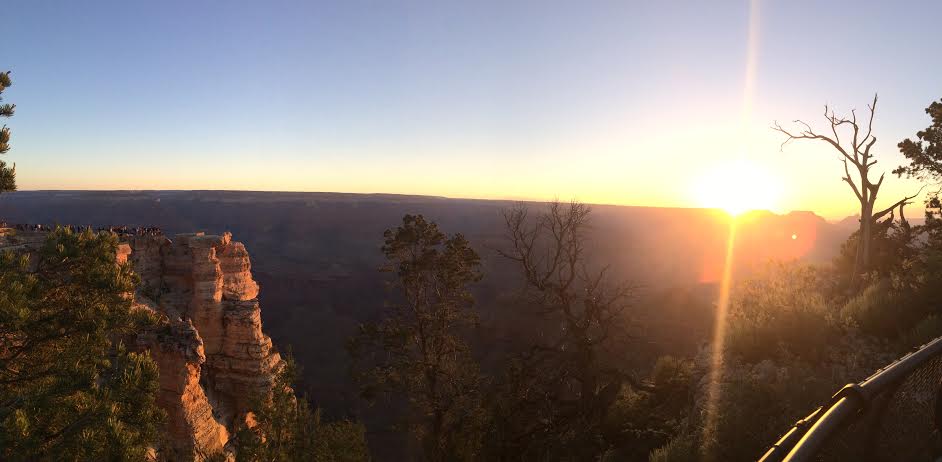 Some important elements: fly tickets return, number of hotel nights, transportation between different cities but also on the city, attractions and visits tickets, if you rent a car: car location and gas, GPs location (or you can be old school like us and go to the Grand Canyon without GPS, it's up to you) , insurance (trust be you have to take an insurance, tested and approved), food price.
With that you will already have an overview and the first bases to continue your organization. You know now where you are leaving from and how long you will stay. You know about the budget. Now it's going to be funnier you will spend time online looking at website and travel blog to list everything you wanna visit. Tripadvisor became my bestfriend.
Don't forget to include the biggest visit you want to do, which may be the expensive one so more important in your budget. Behind the budget think about the reservation, for Alcatraz for example, it's very popular place to visit and you need to book in advance (we missed it ).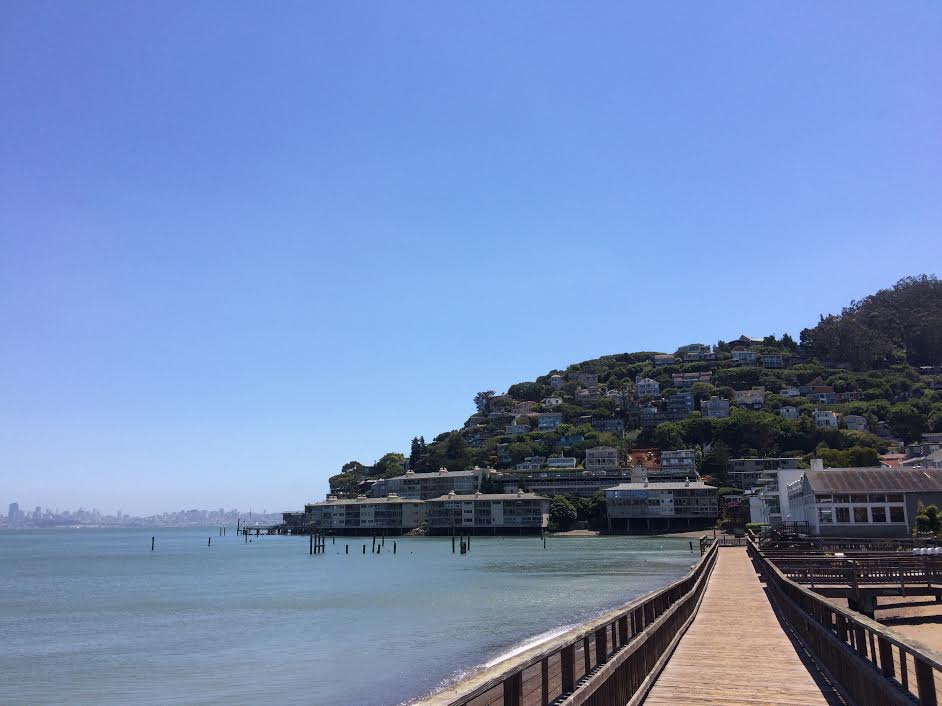 My advices will obviously to use an Excel sheet to resume everything you buy and who paid to be sure no one pay more than the other, to have an other sheet with all the visits you plan to do, and the links to find it easier later, conserve all your researches in your favorites or add it on your document when you find something interested. No one want to fell frustrated for not finding again a super plan your first found randomly 😉
Research all the different kind of transportation available, for example from Las Vegas to Los Angeles we took a night bus 30$ each (it could even be cheaper if we had book earlier). Bus doesn't offer all comfort form an hotel but you will save time: transportation during your sleep: less hotel and more time to visit. Talking about transportation don't let the very attractive prices seduce you before comparing the lugages taxes, prices could easily increase.
You may also organize your trip with your bank, you could have attractive prices oversea, for example with Societe Générale for 7€/month you will be able to use your credit card the same way you use it in France with no taxes.
For example our trip
………………
Notre parcours et budget
Leaving from Toronto to Las Vegas with Air Canada, 375€ with return, lugage is 19€ for 23kg (one for two is enough, you will have to carry it during 2 weeks remember.), 2 nigths in Las Vegas we paid 25 and 45€ each night in very nice hotels ( more details in my post about Las Vegas), Grand Canyon was 70€. To drive to Grand Canyon we rented a car for 160€ insurance included (I always said it but take this insurance !). Rental agencies offer to buy gas from them when you pick it up, the price is often cheaper than the regular gas station and you will not have to refill before giving it back. Grand Canyon entry is 28€ per car. Bus from Las Vegas to Los Angeles with Mégabus was 28€ per person but if you book it in advance you could pay around 10€. In Los Angeles we rented a room with AirBnB for 155€ 3 nights. Universal Studio park was around 85€ the day. We rented an other car, Red Convertible Camaro, to drive by Road 1 from  Los Angeles à San Francisco for 250€ the 2 days. In total our 2 cars costed us 60€ of gas. A motel in our road for 60€. For the second time we used AirBnB in San Francisco this time, this city is crazy expensive,  290€ for 5 nights was a really good deal. We took the plane again from San Francisco to Las Vegas for 65€ each with Spirit, be careful their prices are really attractive but if you don't book your lugage online before you will pay like 100€ for a small lugage in the airport. To all of this you should add food, for us 14 days was around 1100€ each except food.
Do you want to plan a roadtrip now ? Which destination ?
Bon voyage.