As I told you on my last post about Los Angeles, we spent our second day there in Universal Studio !! ( Again: hysteria, happy jump, happiness dance, yes that's all) !!!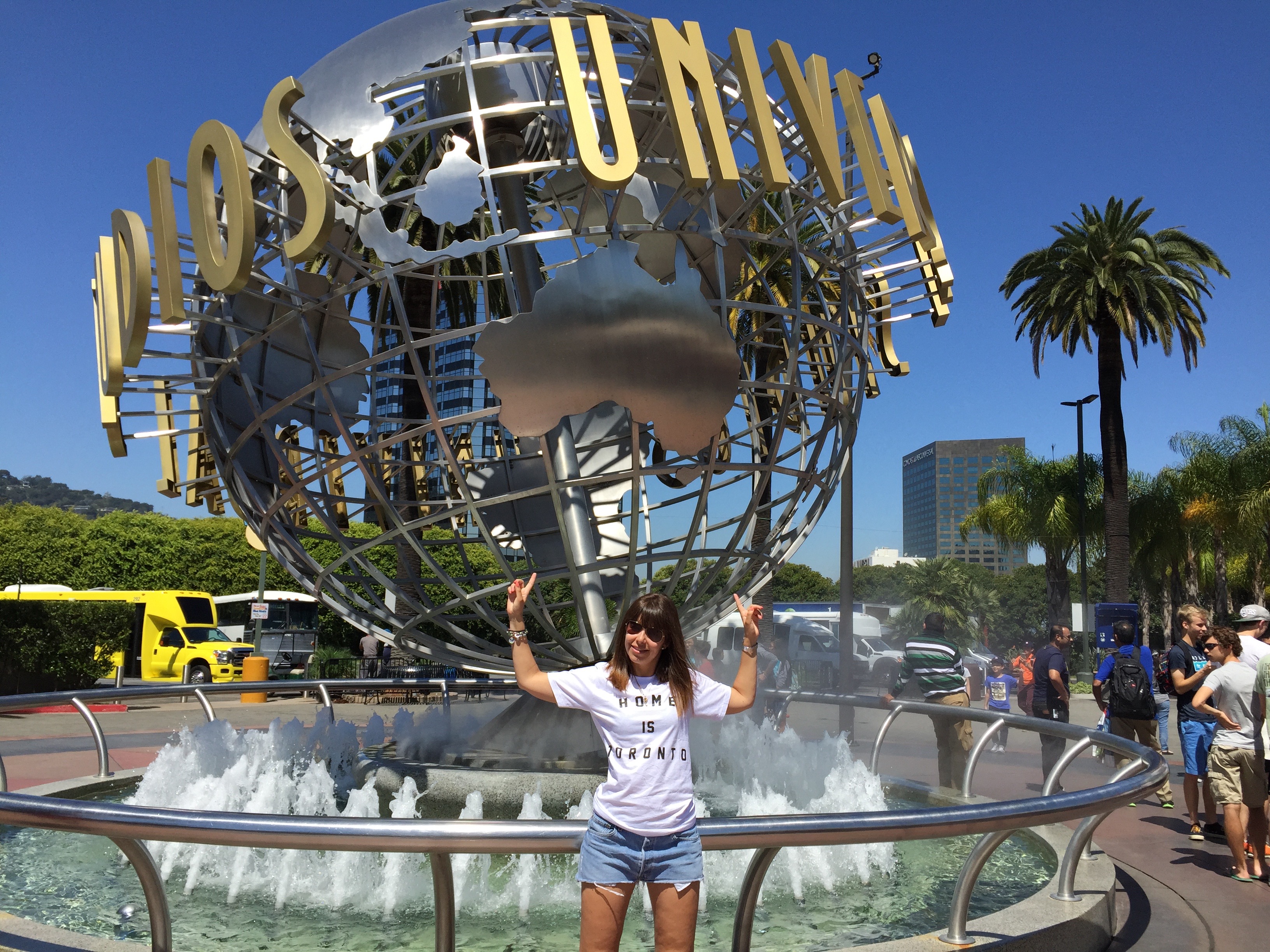 During a day we were back in our childhood. Hard to know where to start since there were so many things around us, Scoubidoo and Frankeinstein dancing in our way. After a special effects demonstration we thought we were adventurers in Jurrasic Park (if you want a good picture of yourself during the day think about taking it before this attraction, advice for a girl with curly hair), we fought against bad people in Transformers, we visited Universal studios. A little bit disappointed by the old movie sets or the "standards" ones used for various movies, I was expected something more significative for me. But still the visit is amazing, we were in a middle of a subway accident !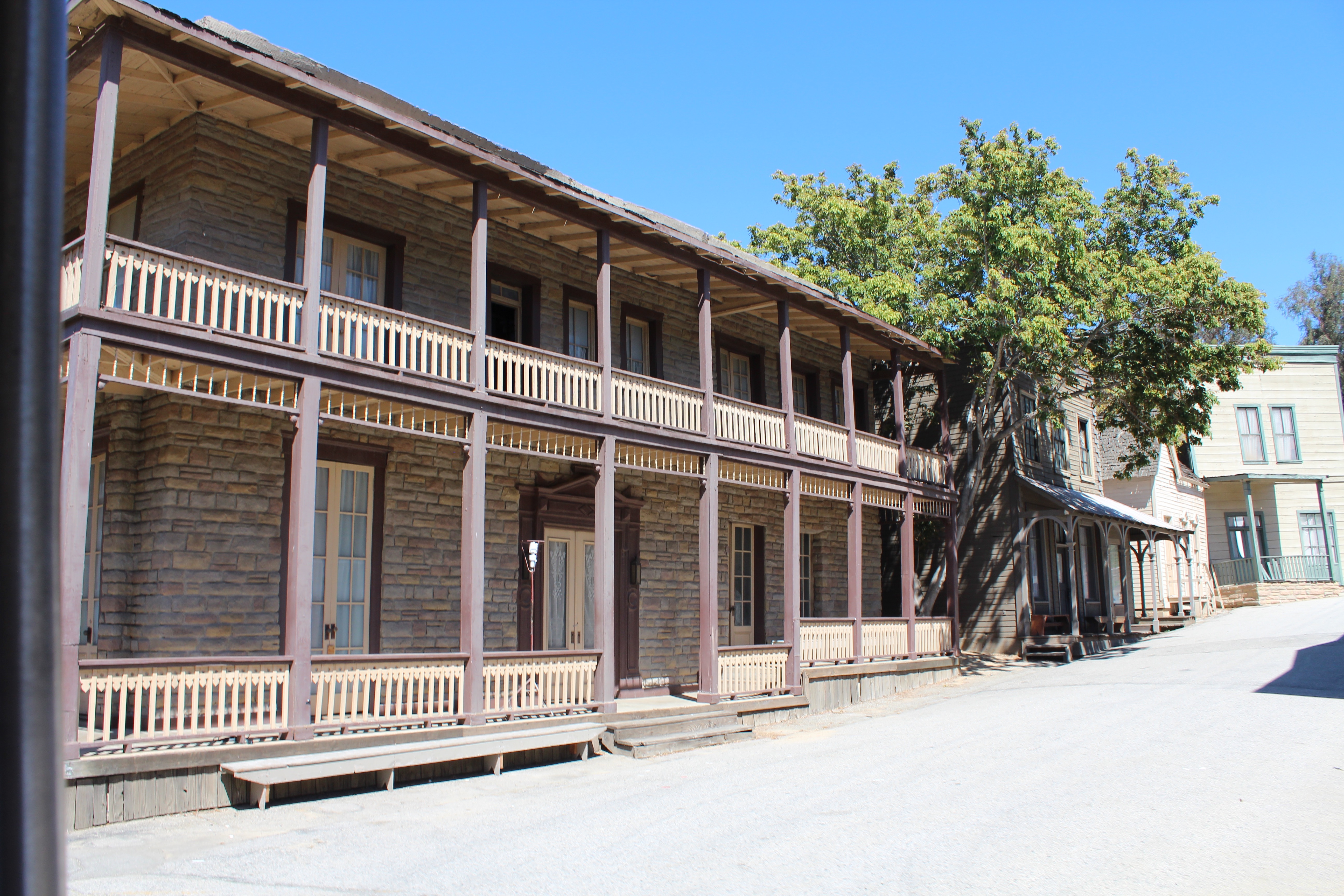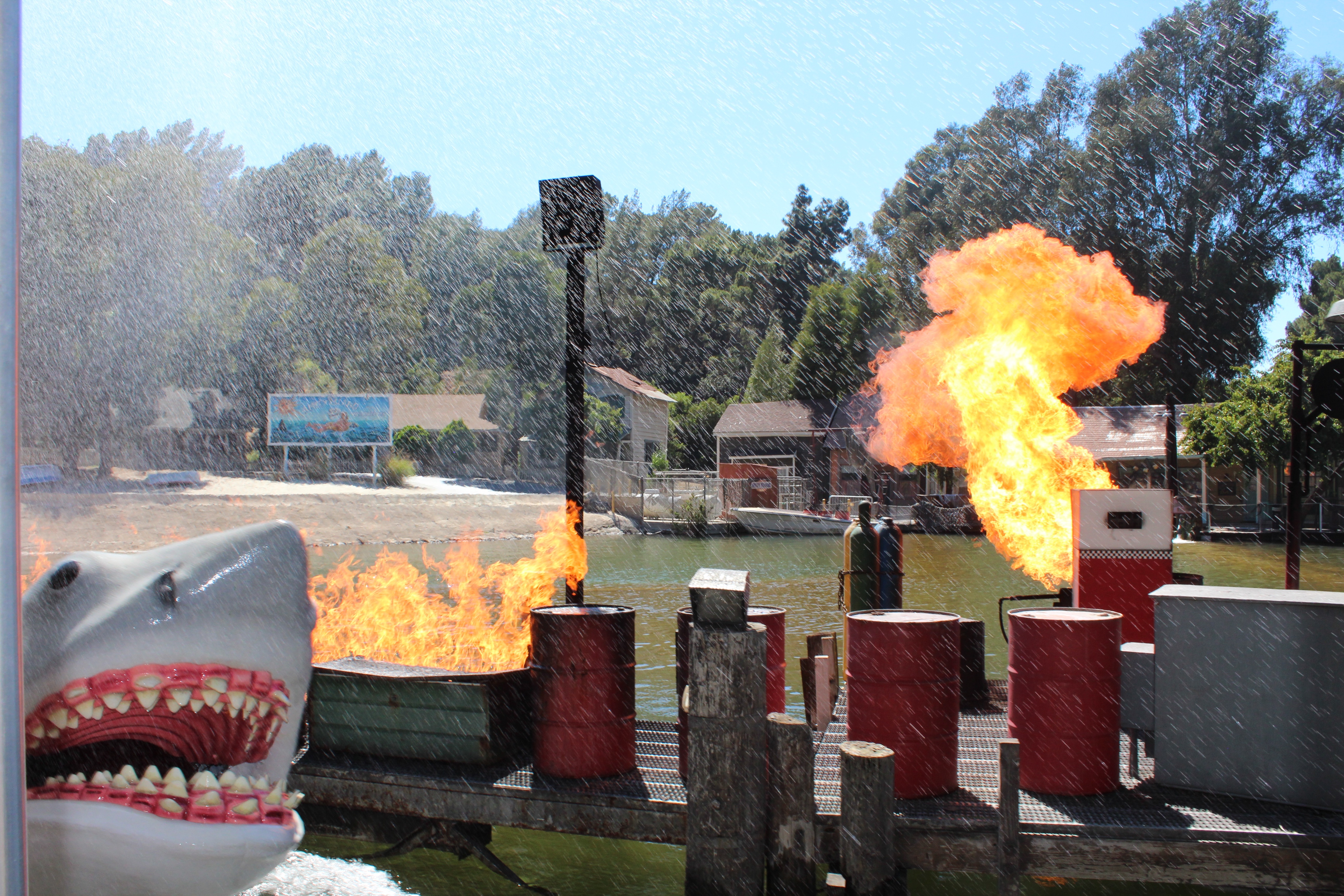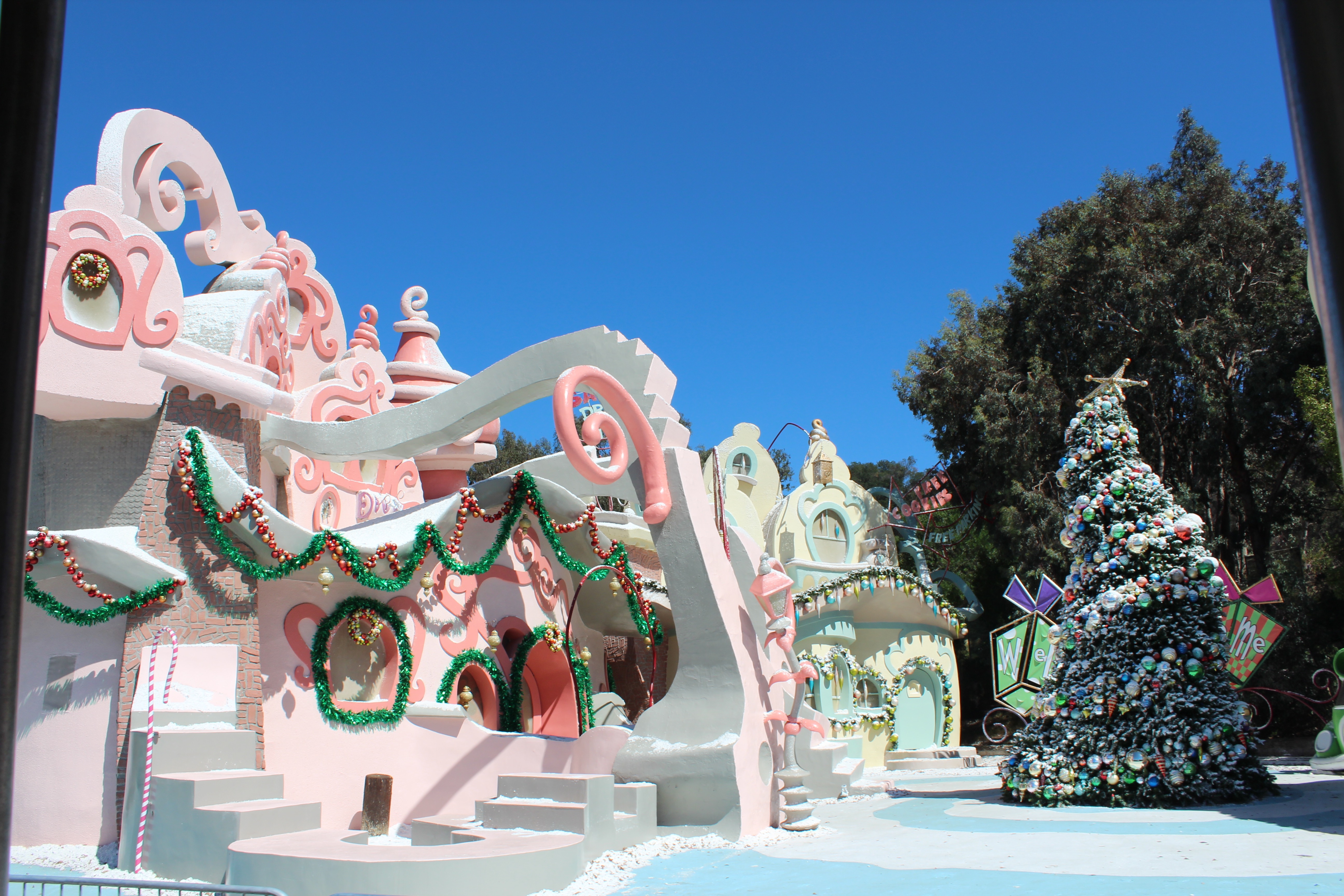 You have to know that the park is like small town dedicated to a movie or cartoon, and there is one dedicated to the SIMPSOOOOOOOOOOOOONS, yes I repeat: to the Simpsons !! Since I saw it in Betty's blog I was dreaming about walking in Springfield. Now it's something I have done ! Even better I met Bart and the all family (the first one who try to tell me that the Simpson don't exist in the real life will be out of my life for ever!) Emotional meeting with one of my childhood character (and Sandra desperated about me taking pictures with everybody).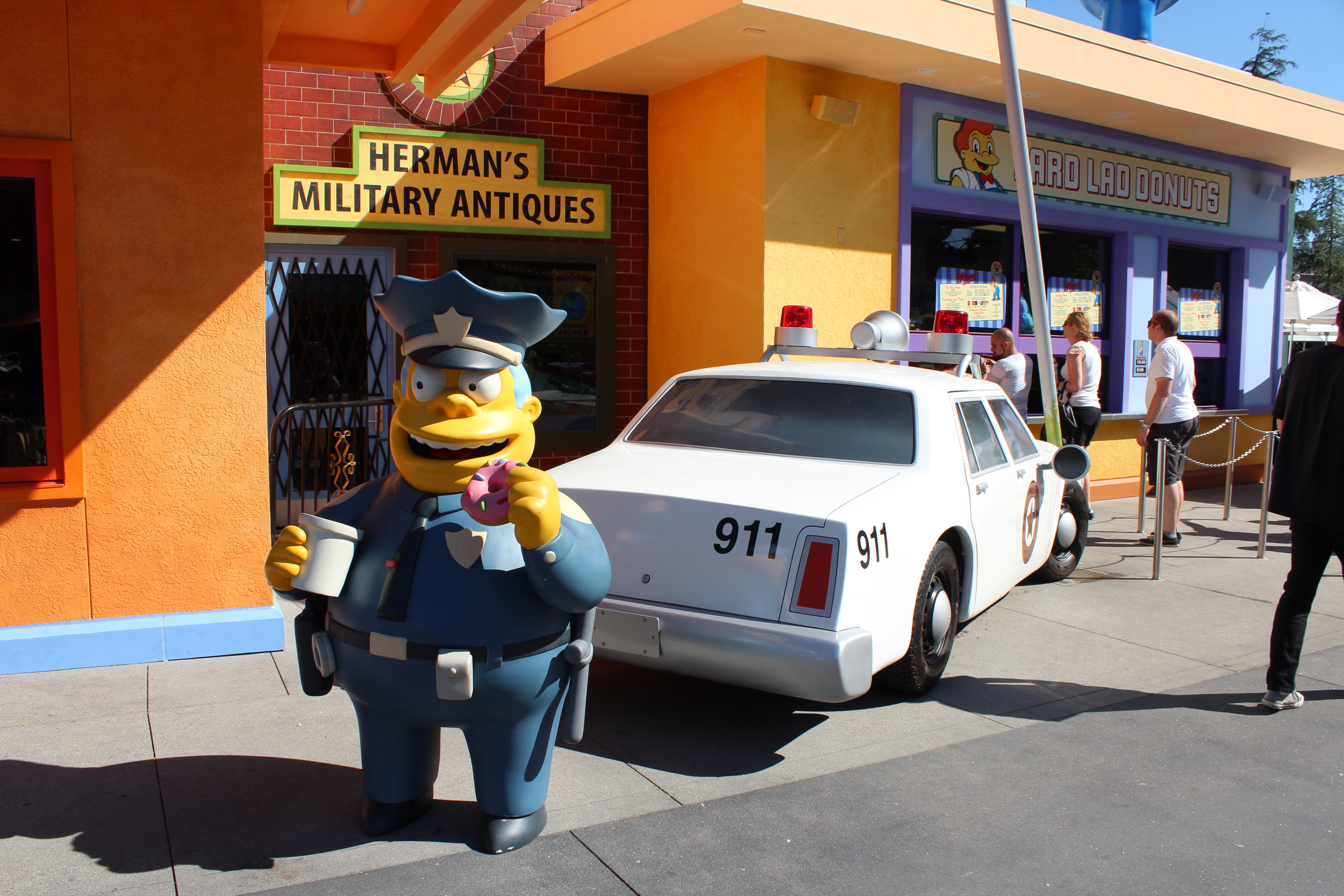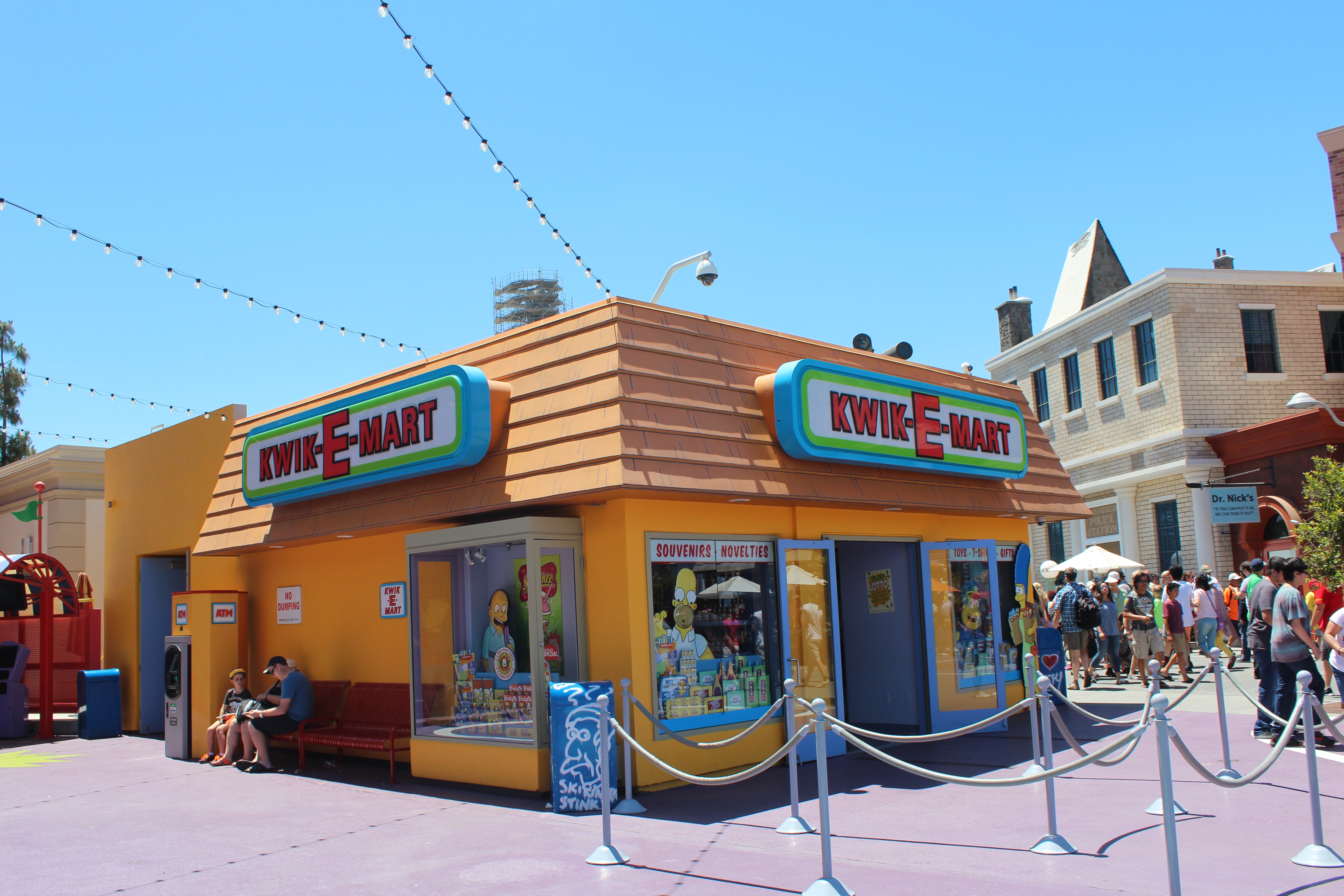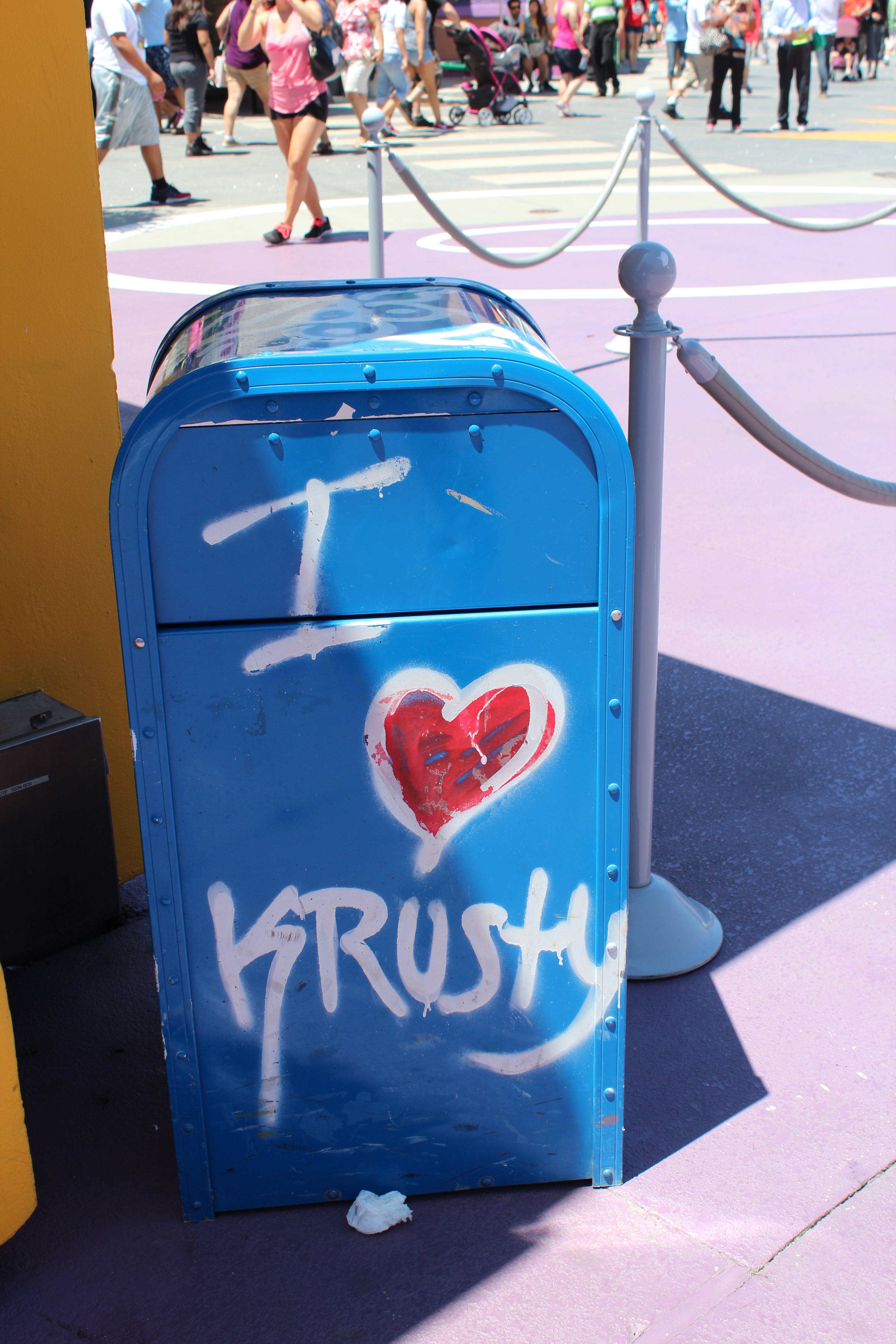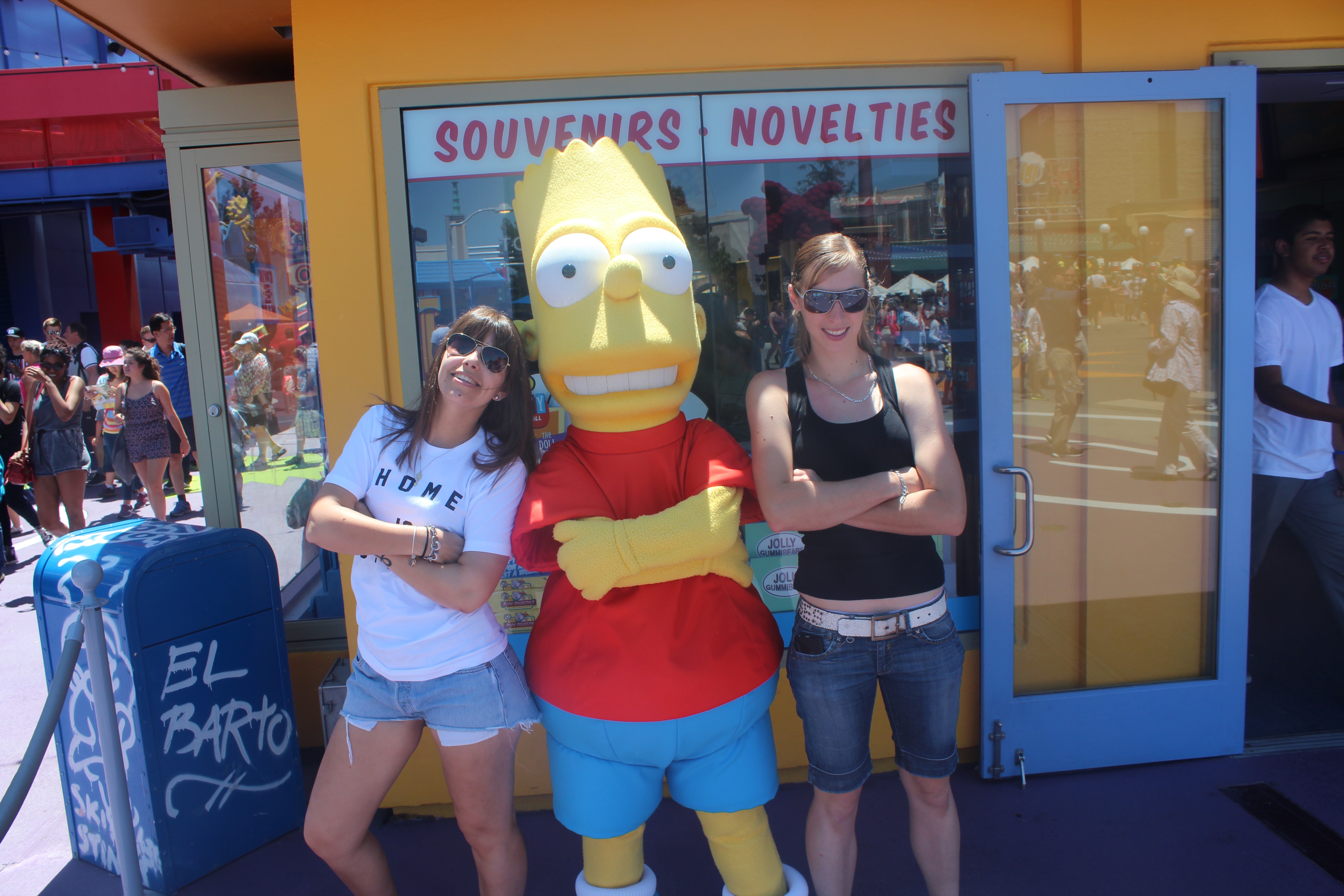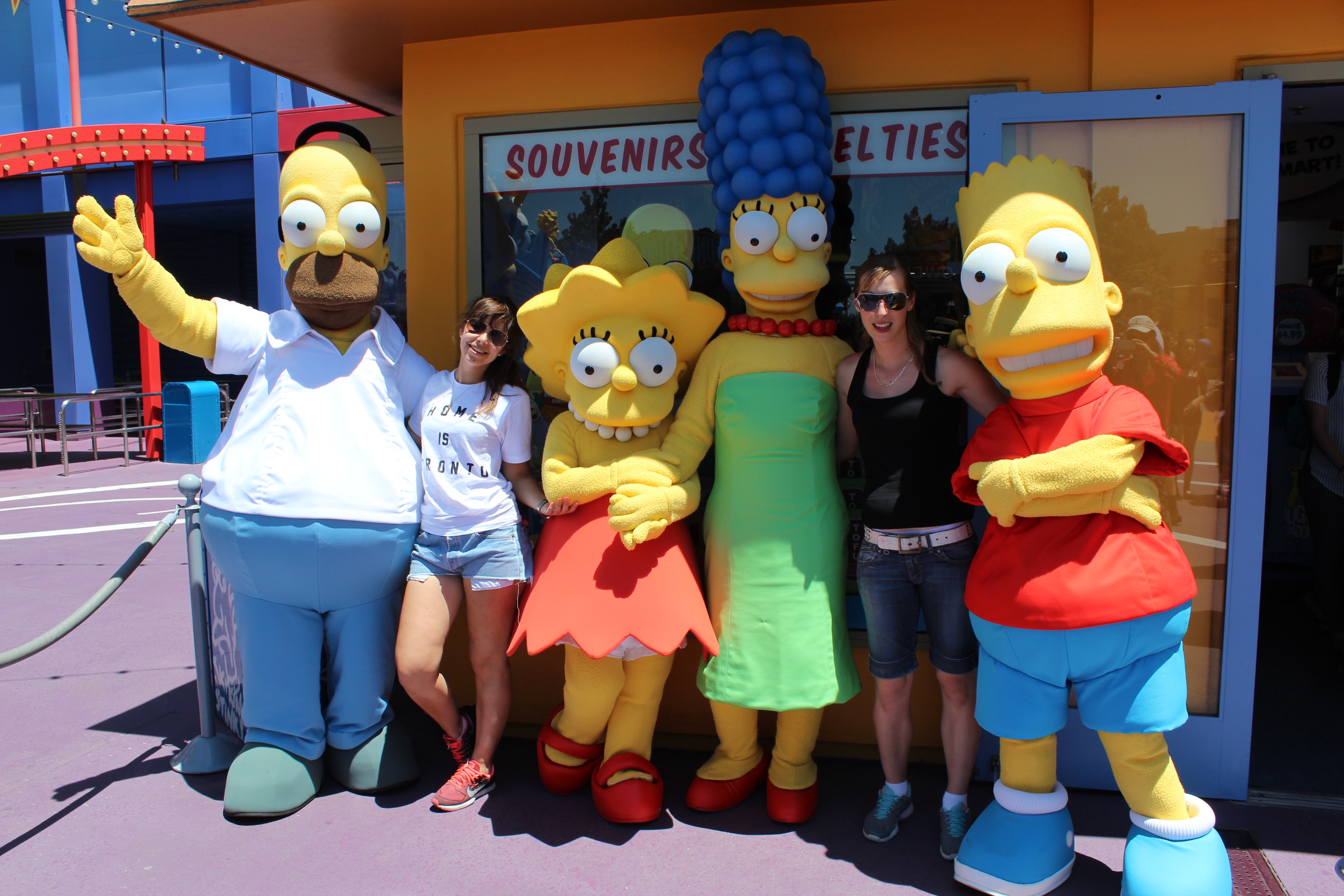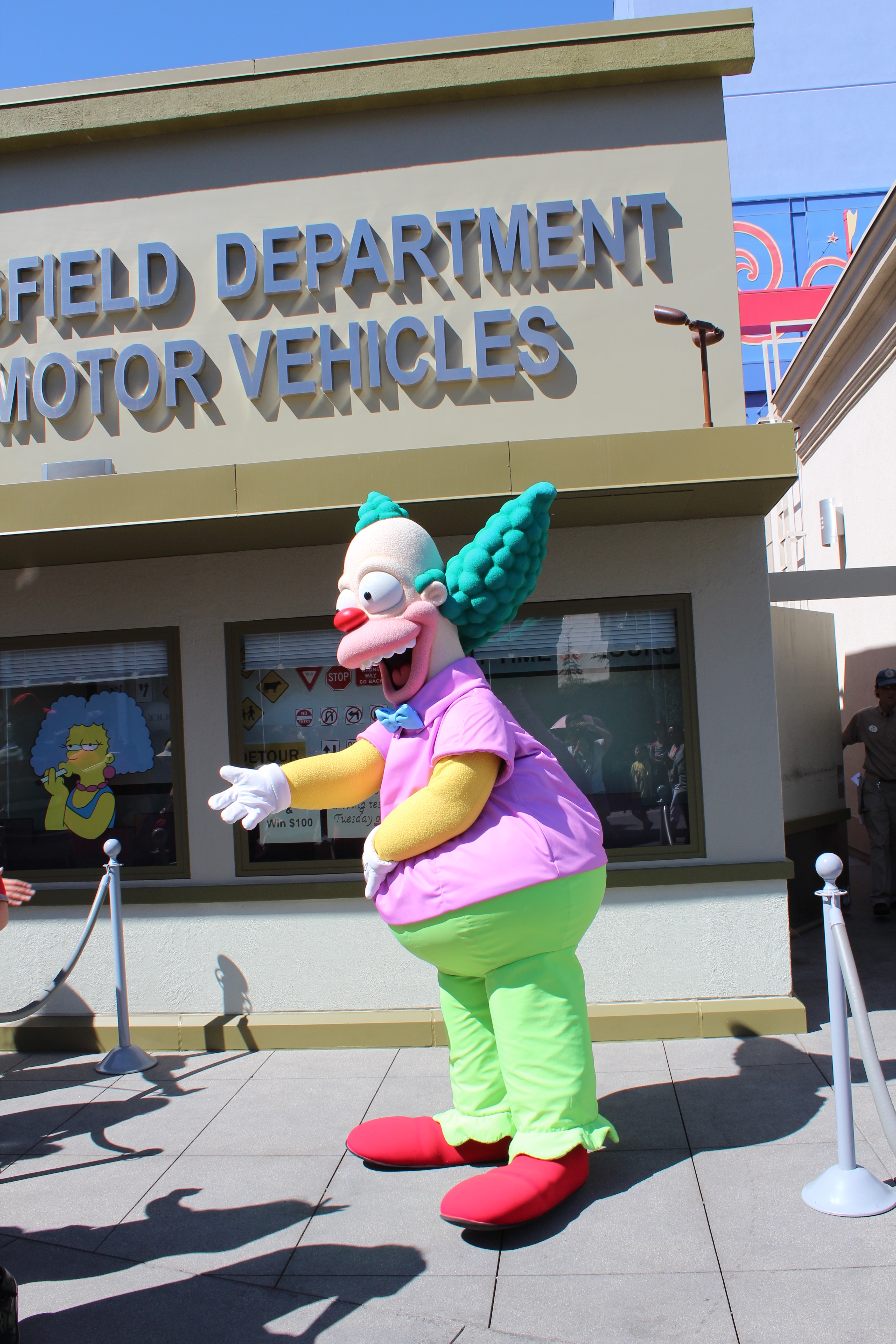 You can easily understand that was my favourite part of the park since I have so many pictures 😉
Attractions are so awesome, except Jurrasic Park, everything is 3D effets,  most of the time you don't even move from your sit but you feel like you are going so far away !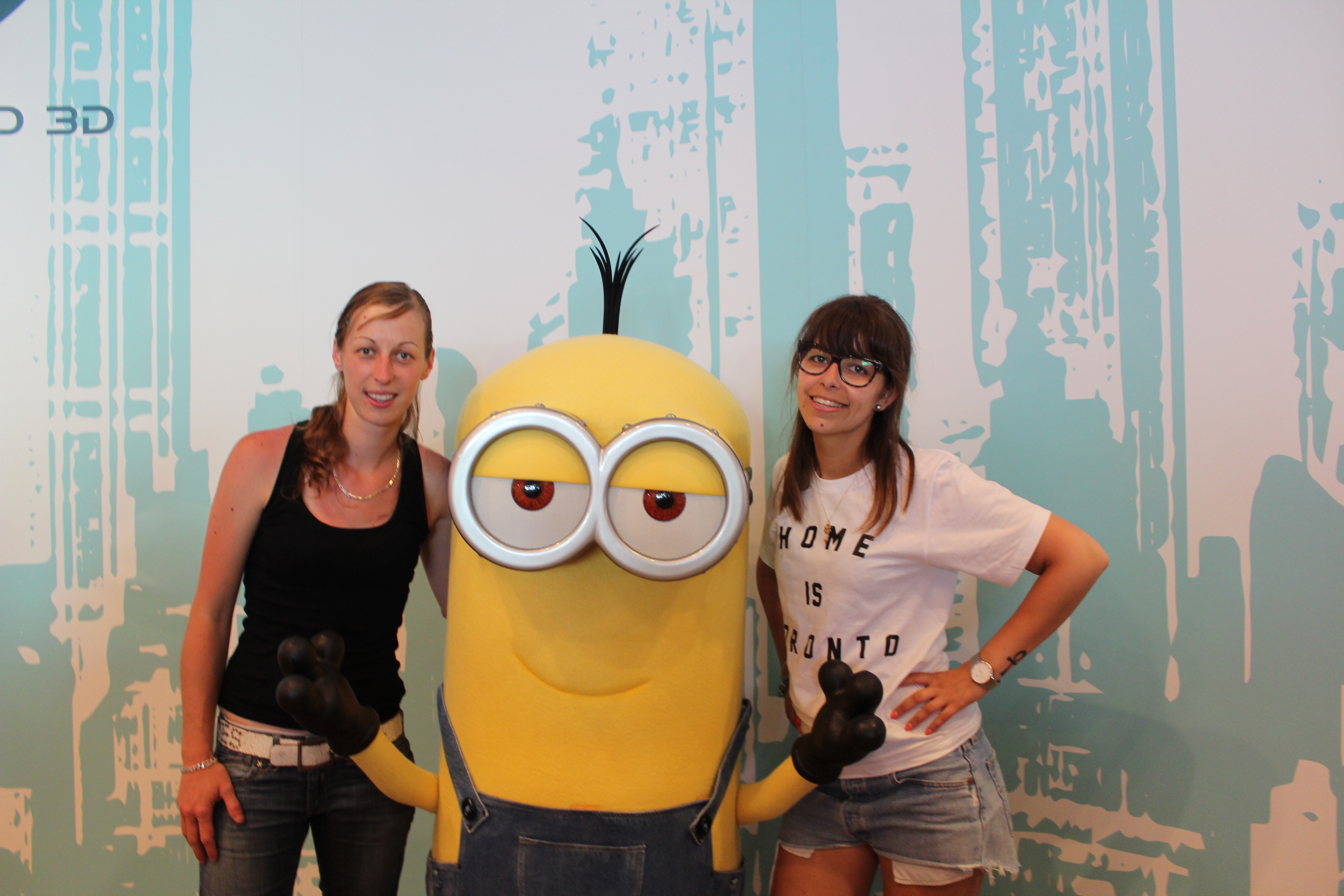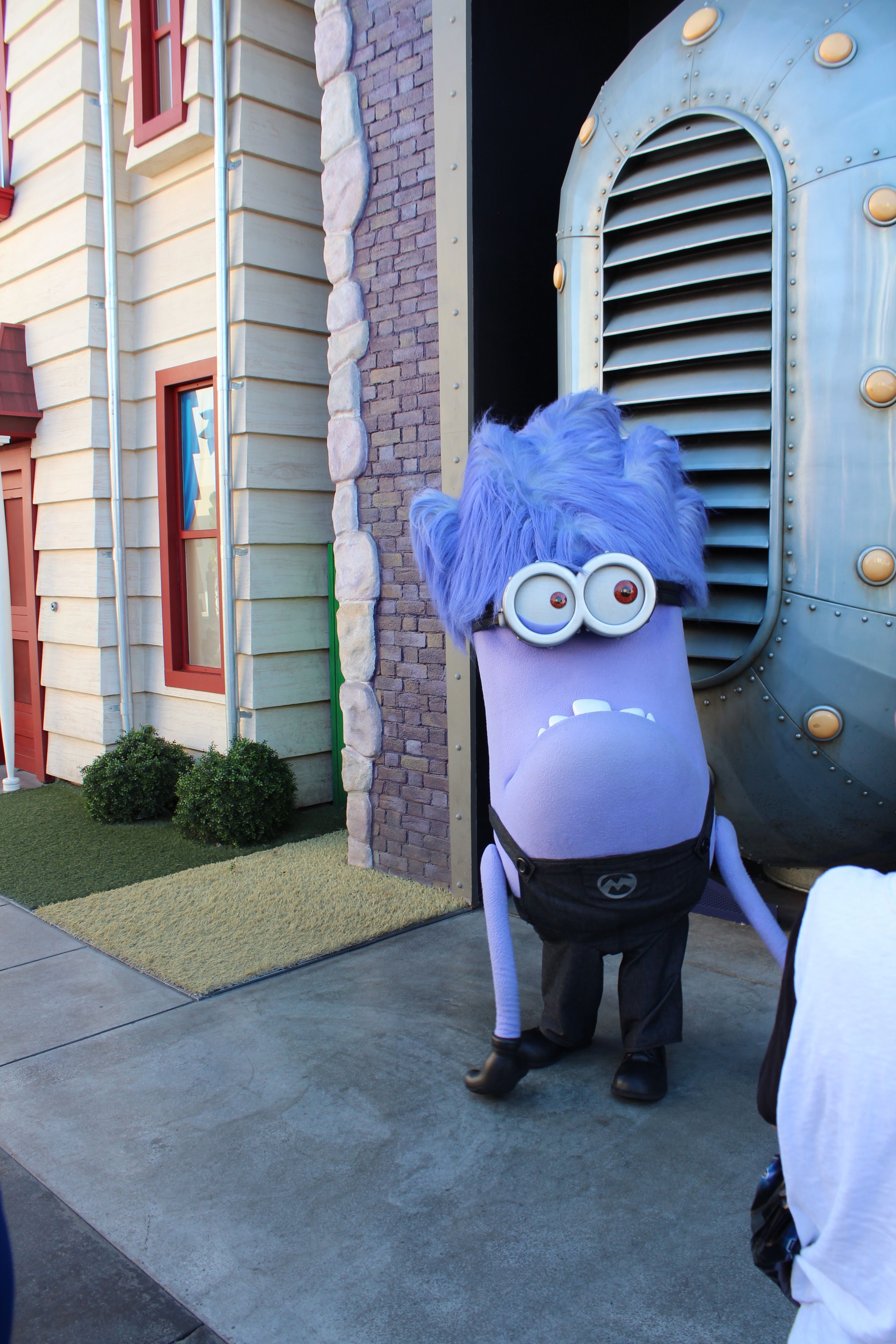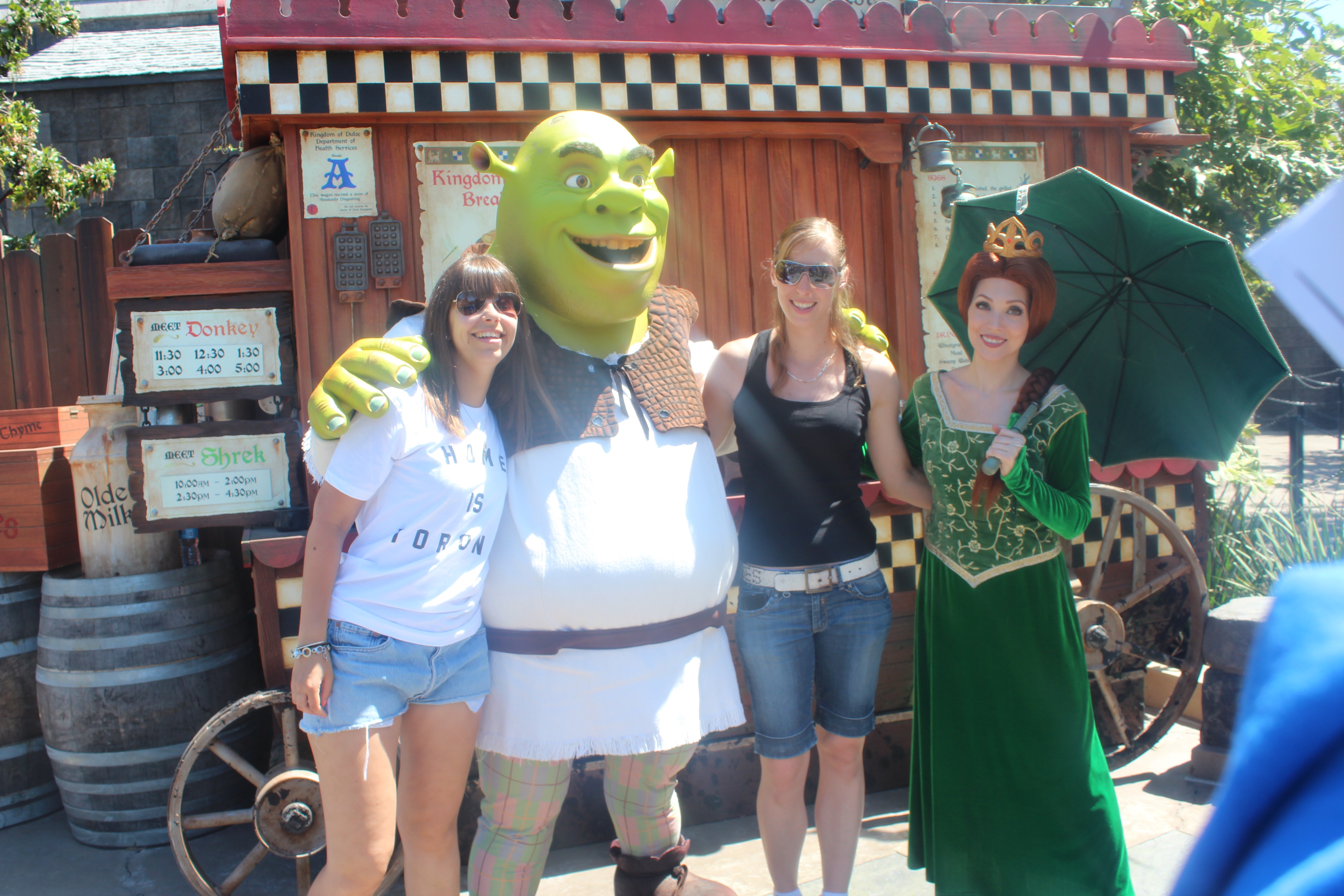 At the end of the day we had an incredible special effect show.. Fire, water, people jumping, people flying!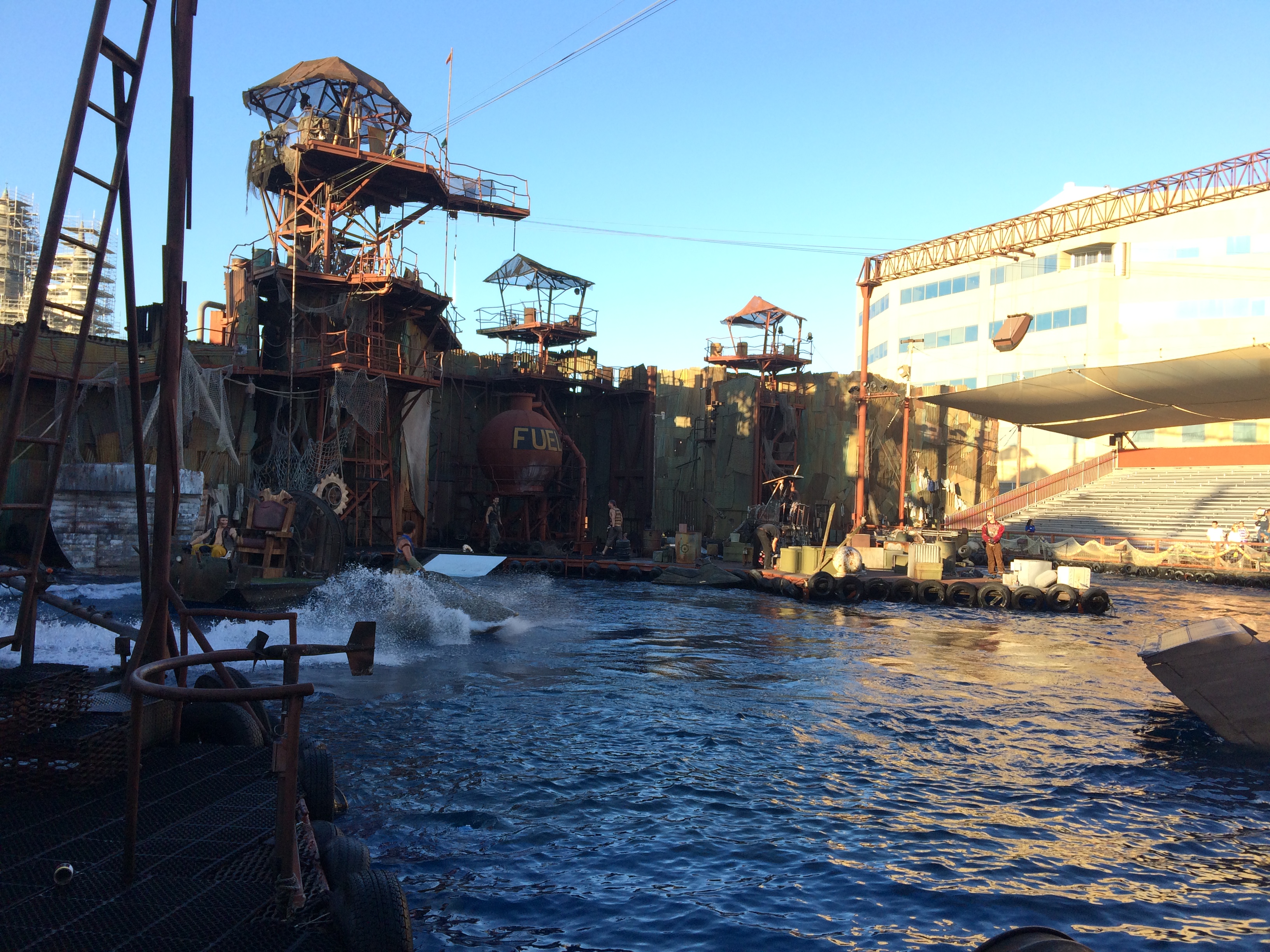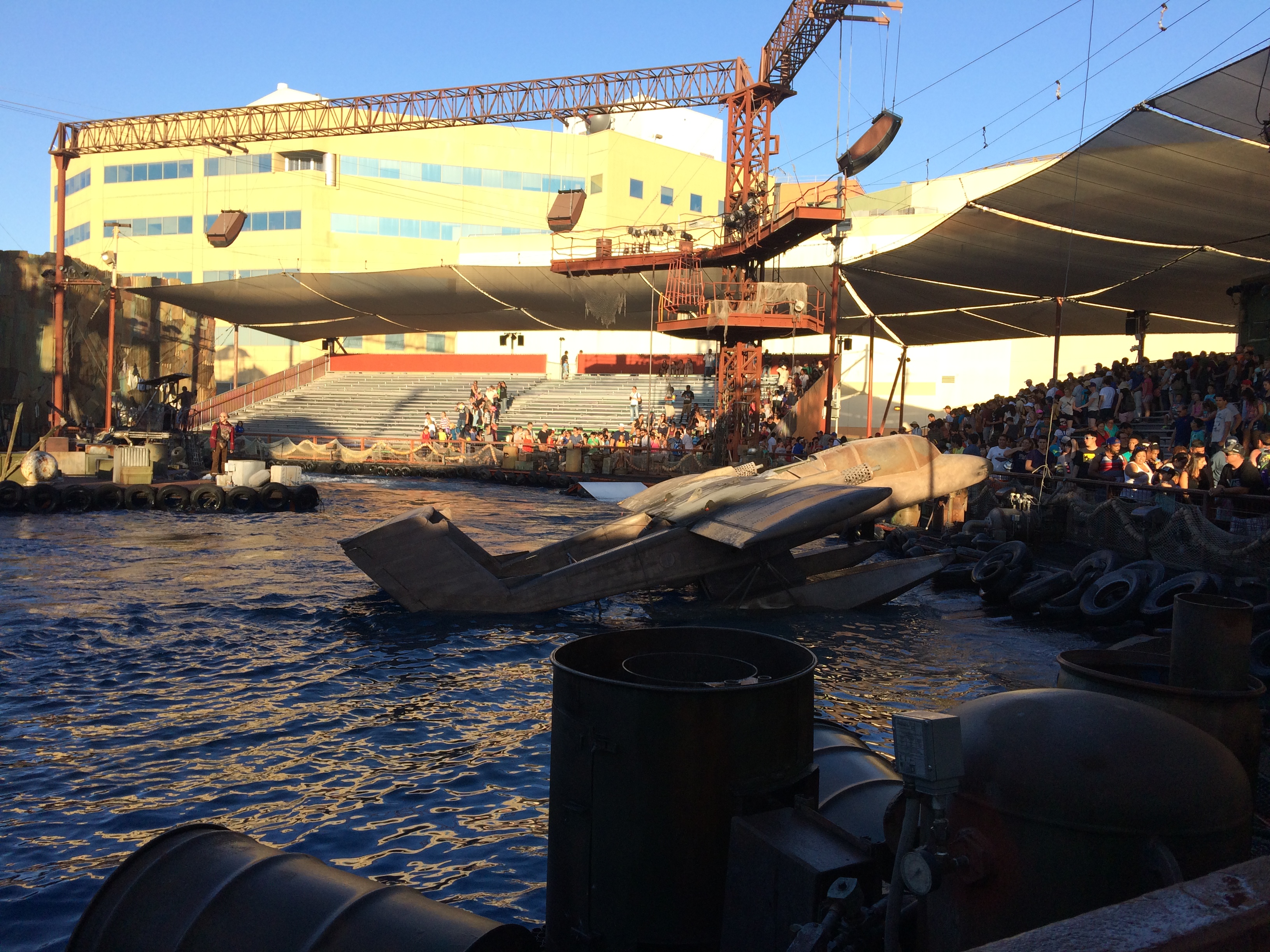 Wonderful day spent under the californian sun in the cinema world.
My advices:
Access is pretty simple by subway there is a stop called Universal Studios.
Free lockers are available to keep your stuffs dry during the Jurrasic Park tour.
Entrance fee is 95$ but watch the website we saved 10$ !
On the map you can find where the characters are standing, easy way to take a picture with them !
Park is free smoke, only 2 small area are available for smokers, since I don't smoke I appreciated 2000% to be able to breath fresh air 🙂
A day is enought, you will have to wait around 30 minutes for each activity, even more to visit the sets.