Few weeks ago I talked to you about my love for love for social media, and more recently I asked myself : how do you grow up with social media? I will jsut turn 28 in a few days (February 21, I have to tell you that I love my birthday 😉 ), my adolescence is not that far, well I think. Whatever being 18 now it's way different from 10 years ago (Aoutch it's paintful 10 years already ..).
My generation saw Facebook and Twitter arrived in our lives, and overall we know a life without it. You know before when you will have to see your friends for real to talk about your vacations, before when text had to be less than 160 characters, when we had to text phonetic, when caught someone voicemail even for just 3 seconds costed you one minute. My generation knew cellphone with 3 letters on the same button, no really comfy when you sleep over to your friend's place and you text (this verb wasn't use when I was 18) all night on your samsung .. Clak clak clak .. It's a L ! We knew texts without an only one conversation, and during the time some of us changed their cellphone to buy an iPhone we could definetly tell who had one and who don't (When you had an iPhone and sent 5 texts it was still on the same page for you .. For someone who used Blackberry (like me back on the years) I got 5 differents messages .. We knew regular screens with touchpad. We also knew a life without Apple as a king. When I think about my grand parents who lived the war and who are today able to talk about Facebook and others with me (Ok I have really trendy grand parents) I told myself that we lived a revolution: a numeric revolution. If back on my 18 you will tell me that I will book a taxi with my Uber app I will laugh for sure and tell you to stop watching tv ..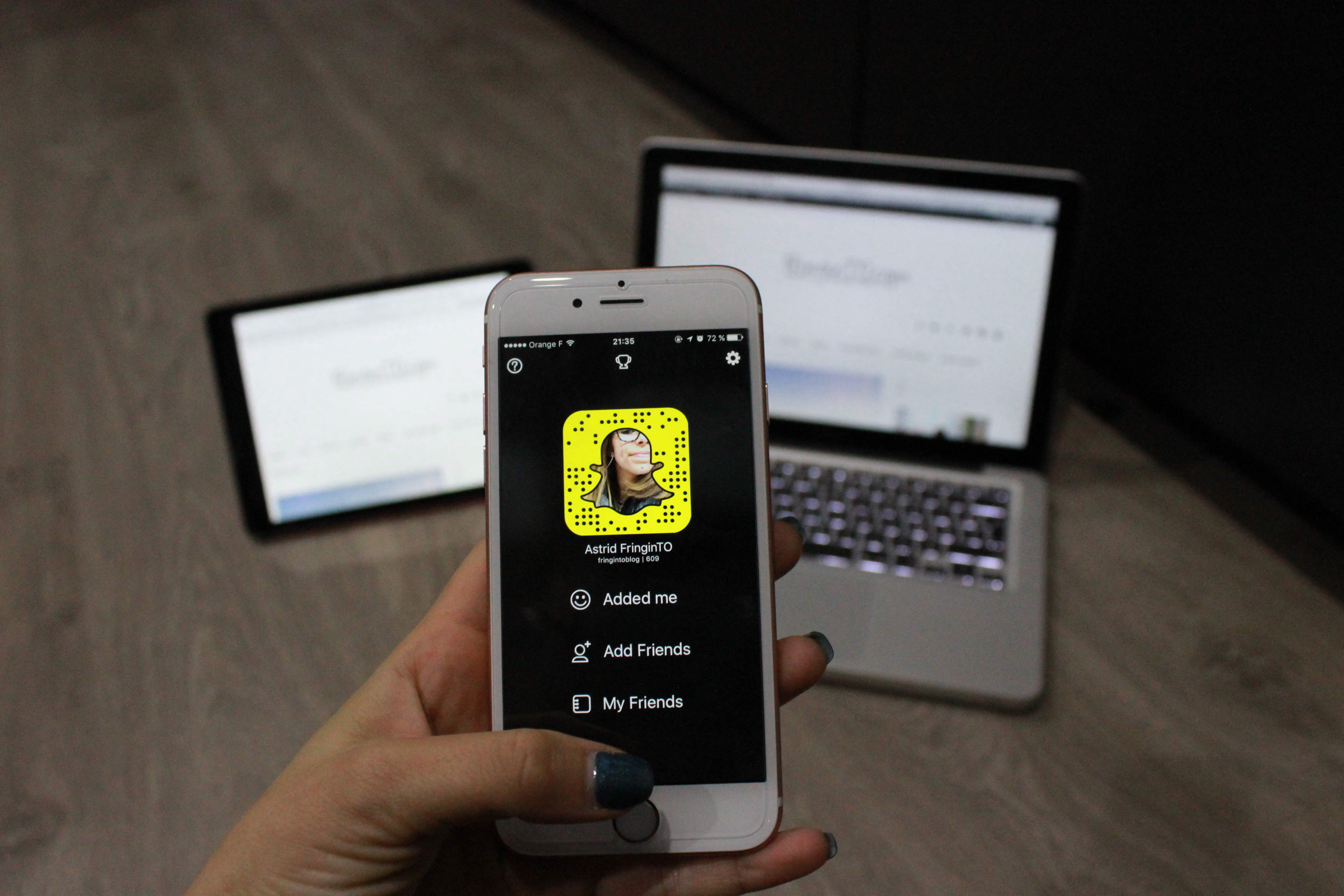 Information was also slower. Today something happen now and it's already online all over the world (I'm the first one to do that with SnapChat :p) information is coming faster but it's also more perishable. Informations are confirmed and invalided so fast that sometimes it's hard to follow. But misunderstanding happens really fast. The one who never understood a text on the wrong way stand up .. Ok you get it !
Difference between new generation and ours, we are still really young, but we are able to control what we choose to add online, it will never be the same for them. In few years all the babies you see on your Facebook feeds will be teenagers, will work one day and will have the risk to see some of these pictures or videos coming back in their lives. Because they didn't have the choice.
I ask myself if these new generations will say about us : Did you live with dinosaurus or what ?"
What do you think about all these changes ?
Have a good night <3