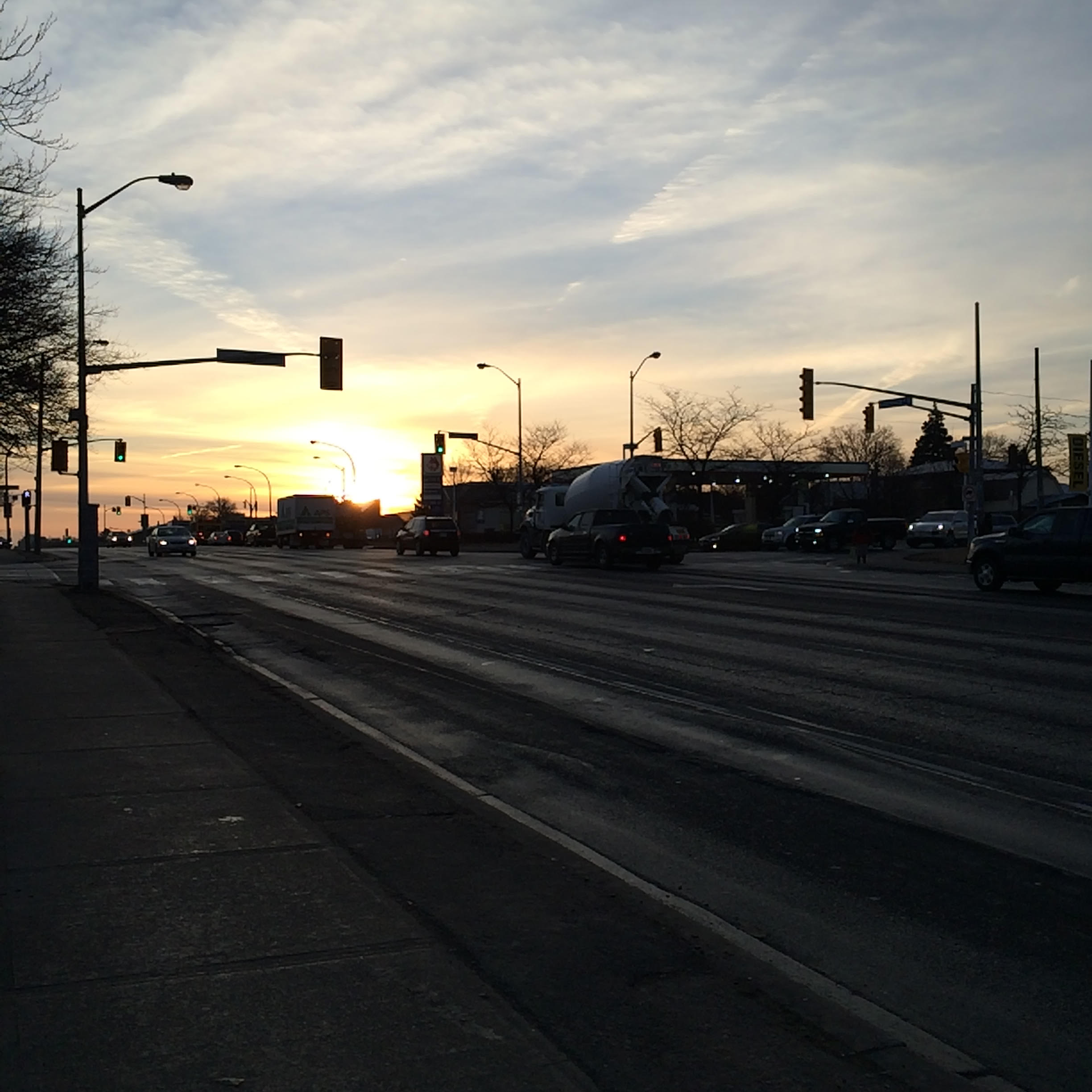 This morning my day didn't start on a positive way. Miss the first bus, walk 15 minutes with 2 degrees. Miss the transfer bus. Realize I have to wait 15 minutes for the next bus. Try an other bus hopping it will stop where I work. The driver confirms he will stop there, I'm on the bus 20 minutes late. And finally after all arrived on time in my work ? It was unexpected. This bus was faster. Woooo Amazing Astrid your story ! My roommate will be probably thinking: Good story bro' ! If I stopped here yes sure you could think that.
But at 7.35am with the sun rising in Toronto I was on my philosophic mood, I wanted to remind you to make mistakes, to dare, to learn, to change your routines, to get out of your comfort zone, to do something silly. It's the best way to learn and to become better.
It was just a bus but it remind me that without mistakes we will never have penicillin, we will not have microwave, either Coca Cola or X-Ray.
I wish you a wonderful day with mistakes and lessons.
A.