We forget too often to thanks the people who told you no. Thanks to this no you had to find an other way, an other path. It could be about a job, a relationship, a project. You had to find an other plan to make it.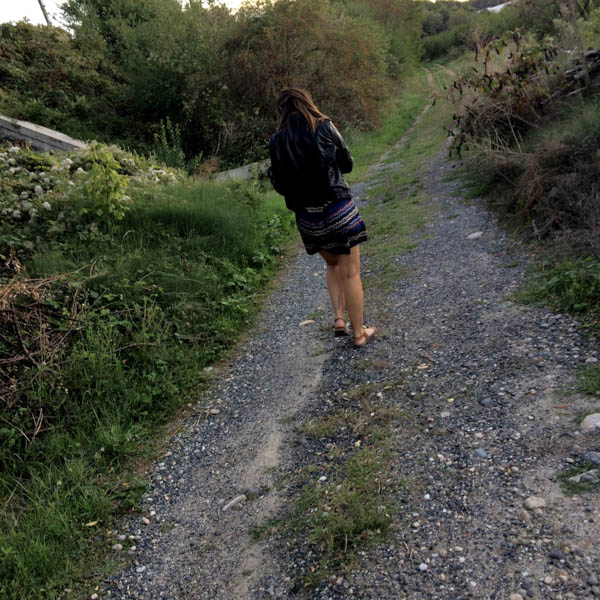 When I gradued I was looking for a job as export assistant, because it was the "logical" thing to do. Except all the "no" drove me to a sales representative career. And I'm pretty sure I learnt how to love it more than I choice it. But finally I love it a lot and overall I love the things it changed on me More confidence, more self confidence. More demanding with me and others. Because with people who said no I also met people who said me yes. A very demanding yes. A yes which expecting the best of myself. Which never accepted doubts and failed. Being so demanding with me helped me becoming more efficient, pro active and rigorous.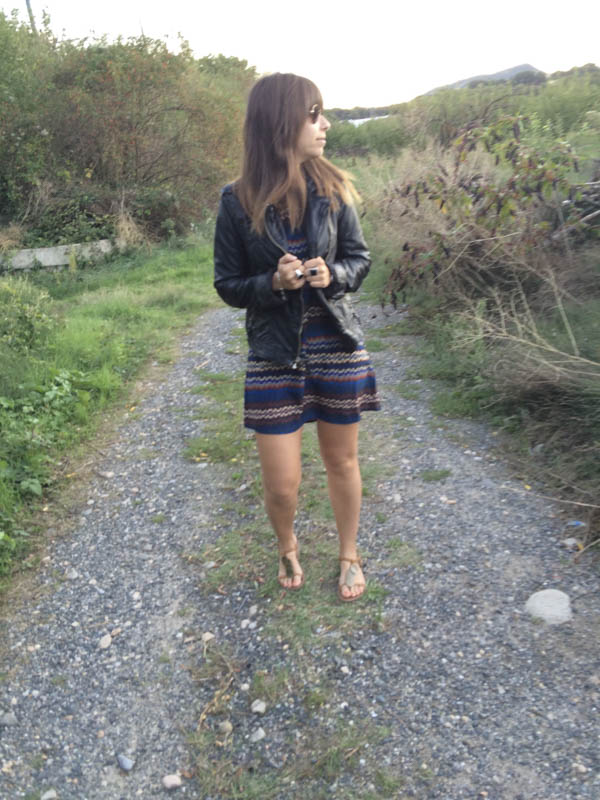 We usually thanks people who gave us a job, but I will never thanks enough people who told me no, to give me the chance to take other opportunities I would never take if I had a regular path.
27 years old, my professional journey is riche and varied, it made me more mature and even more ambitious. Thanks to always except the best from me, we are going to go far together.
A vous.
Ce n'est que le début.
Niveau look je n'arriverai pas à choisir si je voulais lutter pour rester en été ou si j'acceptais l'automne parmi nous ..
Robe: Litsy boutique
Chaussures: Les Petites Bombes (été 2015)
Veste: Abercrombie & Fitch (2015)
A.