https://www.instagram.com/p/BCVRTPQQs1P/?taken-by=fringinto
After the success of the first #BeFringFitChallenge it was obvious to organize a new one ! Same idea, differents exercices and this time we even had guys !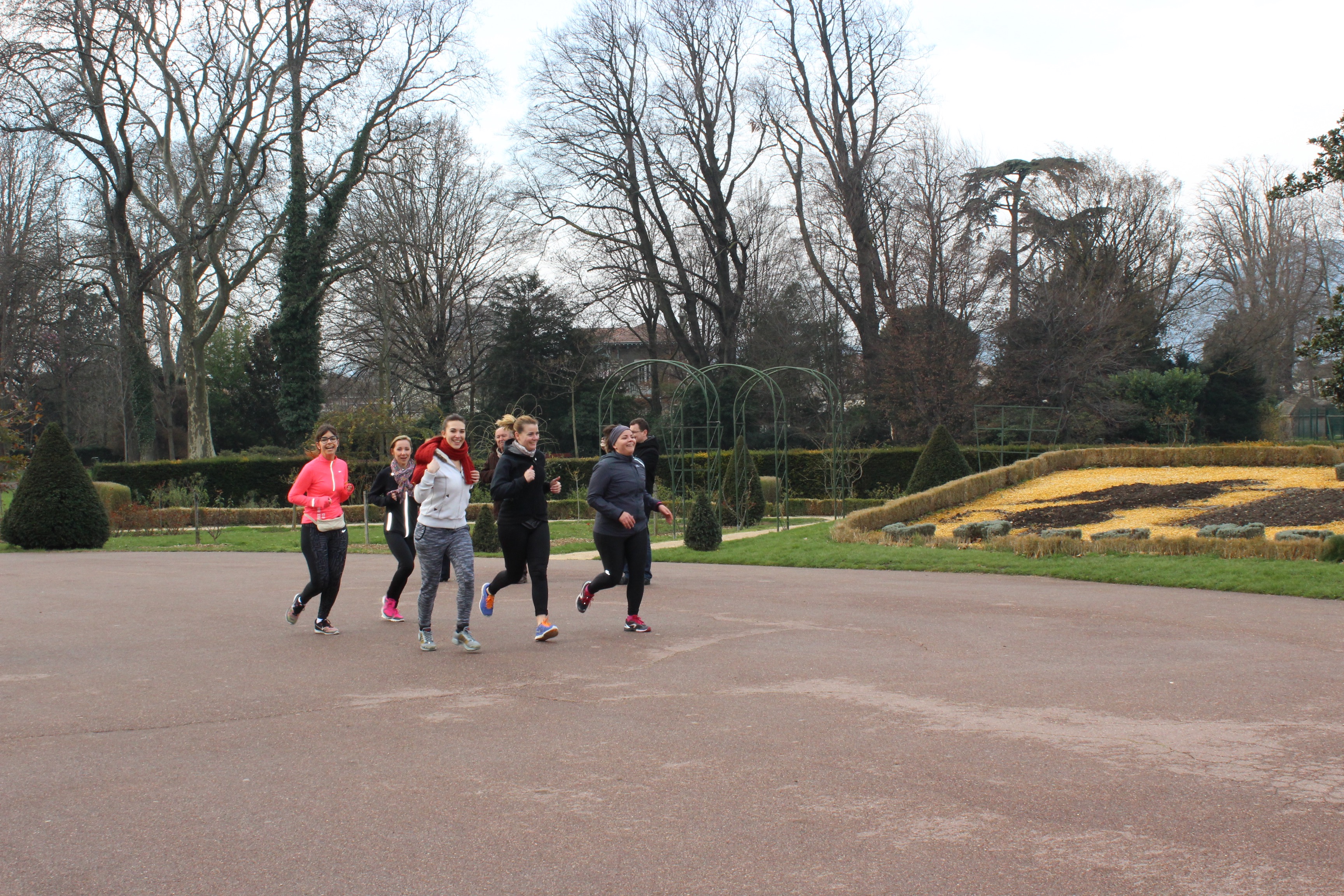 Little reminder for the ones who just arrived, the #BeFringFit Crew is a running community for girls I created in Octobre 2015 in Valence. An attractive concept which allows inspired and inspiring girls to meet to run together. Since last week we even have a new group in Privas (an other city 1 hour ago from Valence). And our baby Facebook page was also created last week to motive people all around the world (it's my travel addiction which imagine us all around the world) so do not hesitate and follow us ! #BeFringFit Crew , and soon we will get a new logo 😉
If you wanna join us message us on Facebook 😉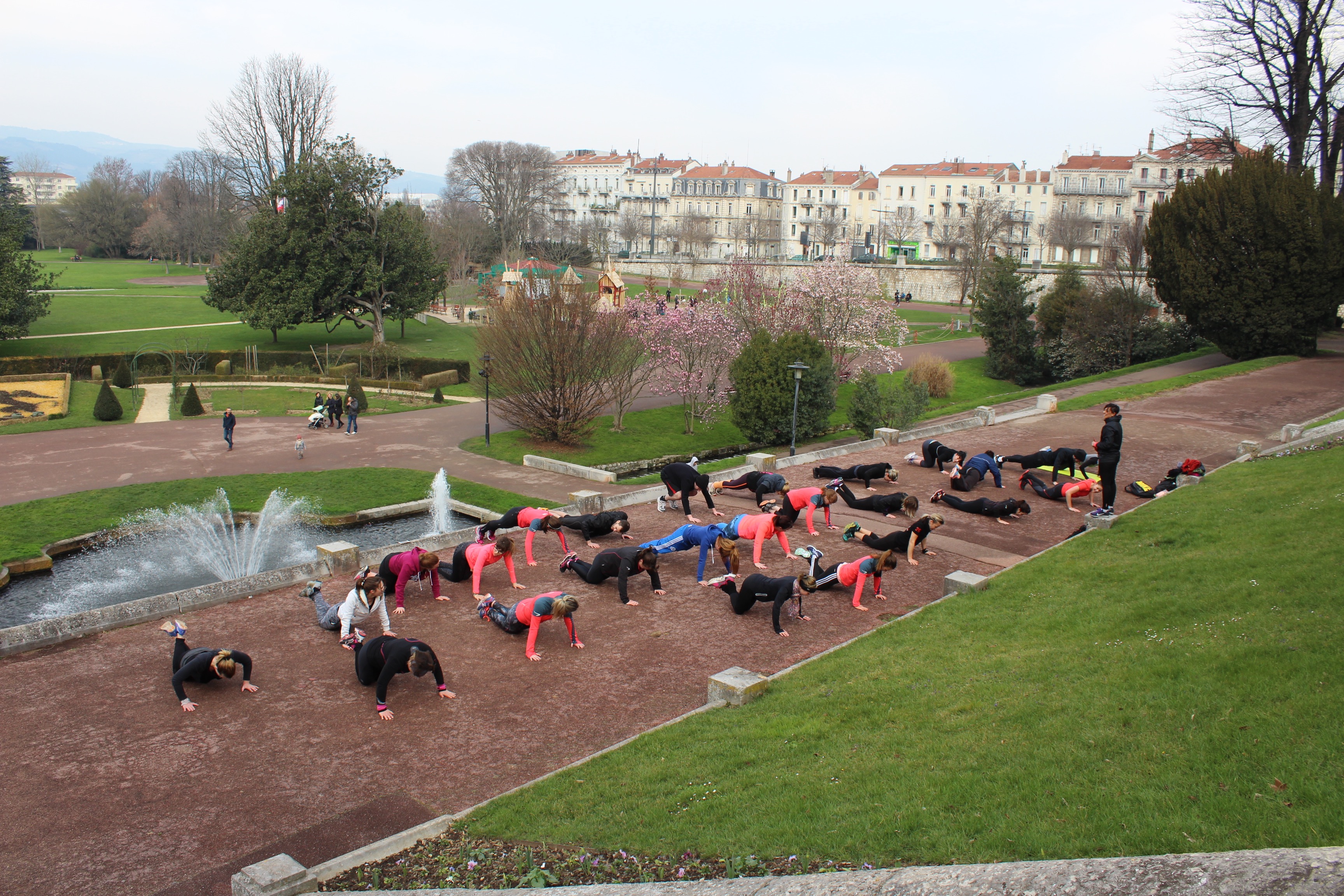 A wonderful team, a wonderful motivation, everybody together to work hard and get stronger. Personnage I'm writing you the post in my couch and my abs are painful :p Sun was playing with us but with a good team nothing can stop you 😉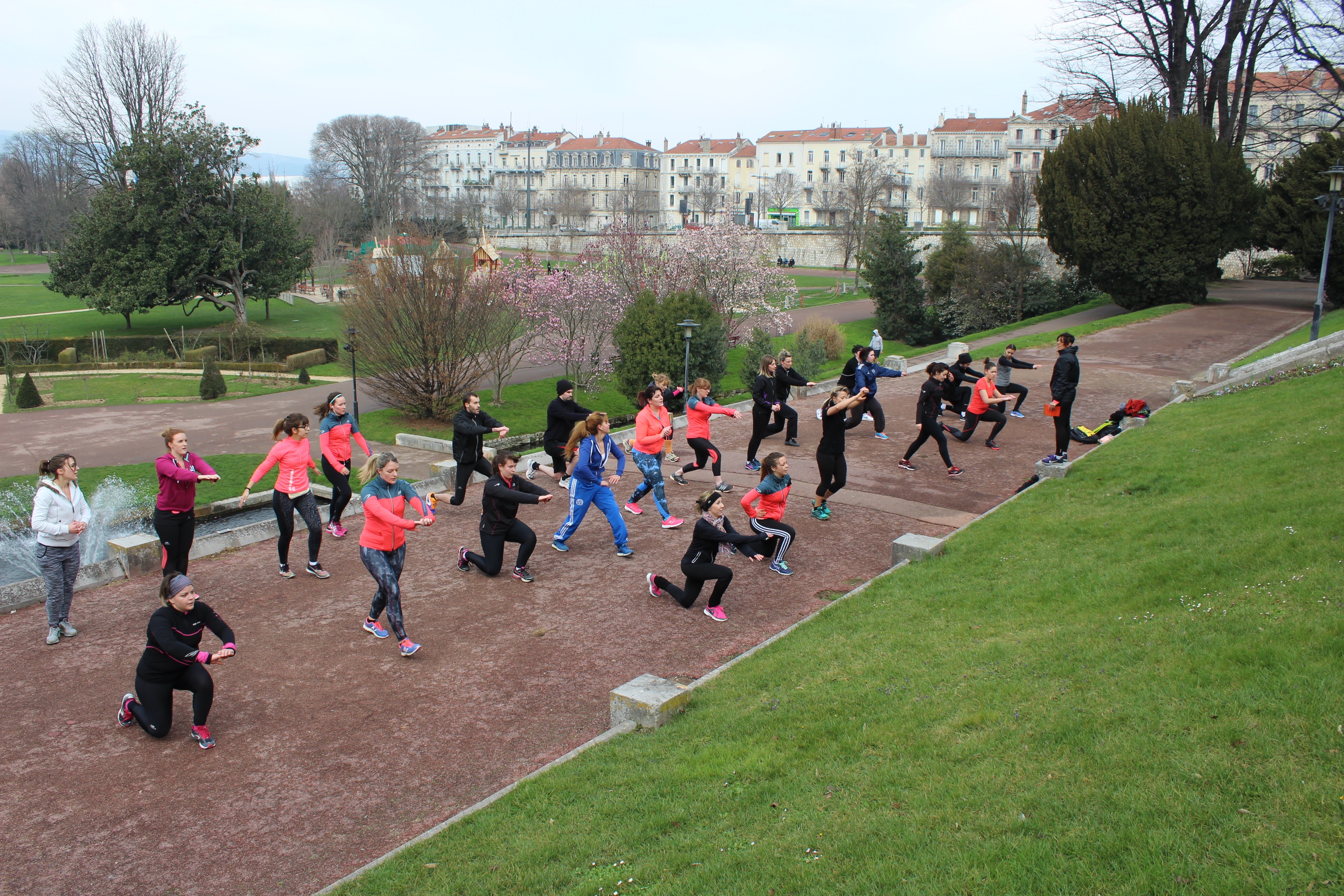 Everyone who run knows that is important to practice different sport to have your body ready and avoid injuries, so it's a good opportunity for us to get stronger and better 😉
If you too wanna be motived share your pictures on social media with our hashtag #BeFringFit 😉
A huge thanks to our coach and our photographer: my little brother who had an injury so he couldn't run with us.
And you more alone run or not ? Training or just running ?
Let's meet again in March 😉