A small detail, just a second can change a life.
Be at the right place at the right moment, turn the head just when someone looks at you. Walk by just a second after the bucket of water felt from the top of the door. See your train closed its doors just in front of you (If you follow me on Snapchat you know all the troubles I have to be on time at the train station;) ).
A lot can happen in a second. I call it meeting magic (this expression seems better in French 😉 ) Magic of opportunities. But also magic of missing things. When I arrived just few minutes late I'm like Ok you got this precious minutes before and you wasted it walking around in your house or cleaning your clothes when you can just do it at night.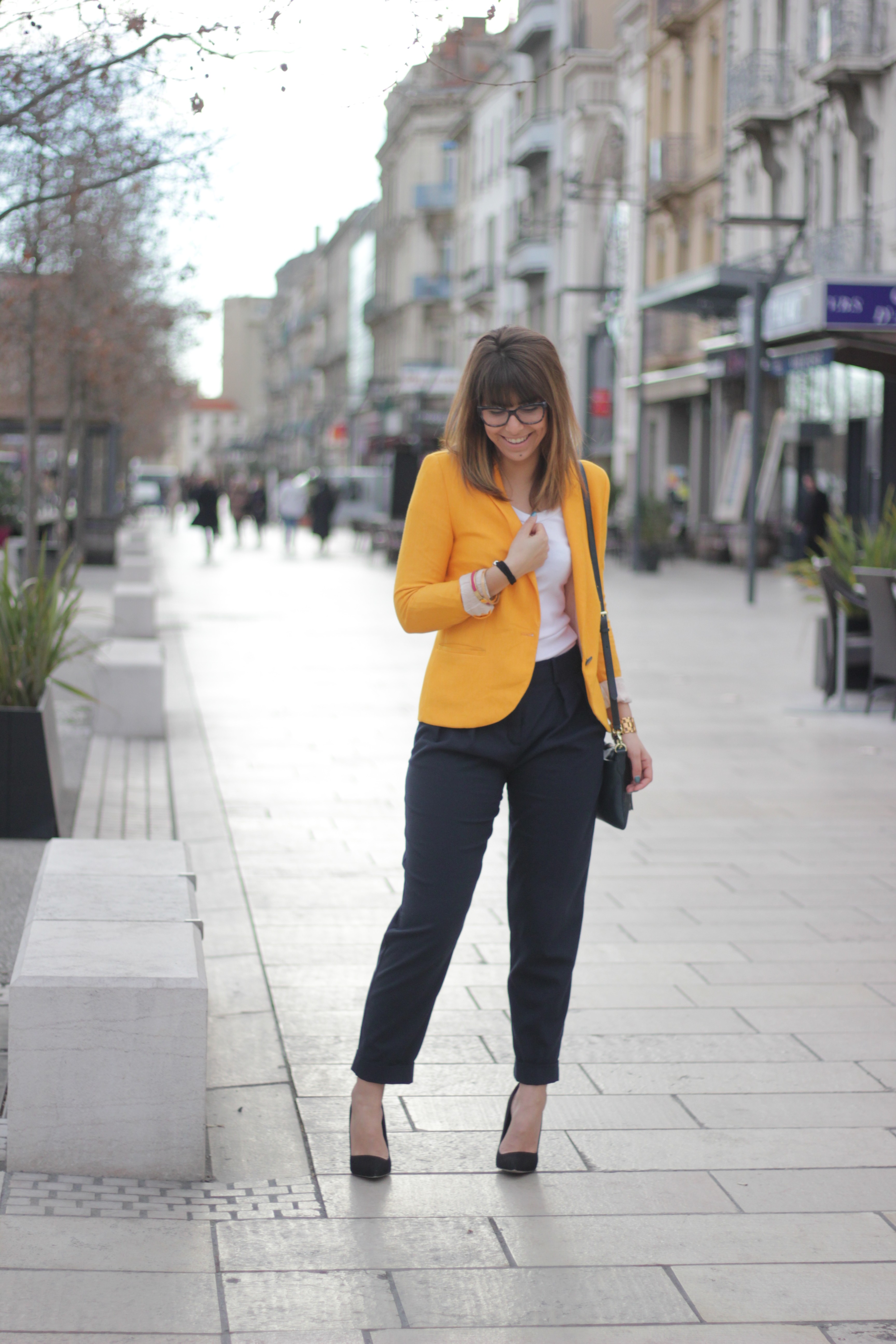 In our lives when everything is under control to optimize our time (I'm one of those who try to fit as much as possible in 24 hours so I know what I'm talking about) it's good to know that we still have a little piece of magic in our meetings. A little bit of coincidence. I already told you I don't believe in chance. But coincidence I like it.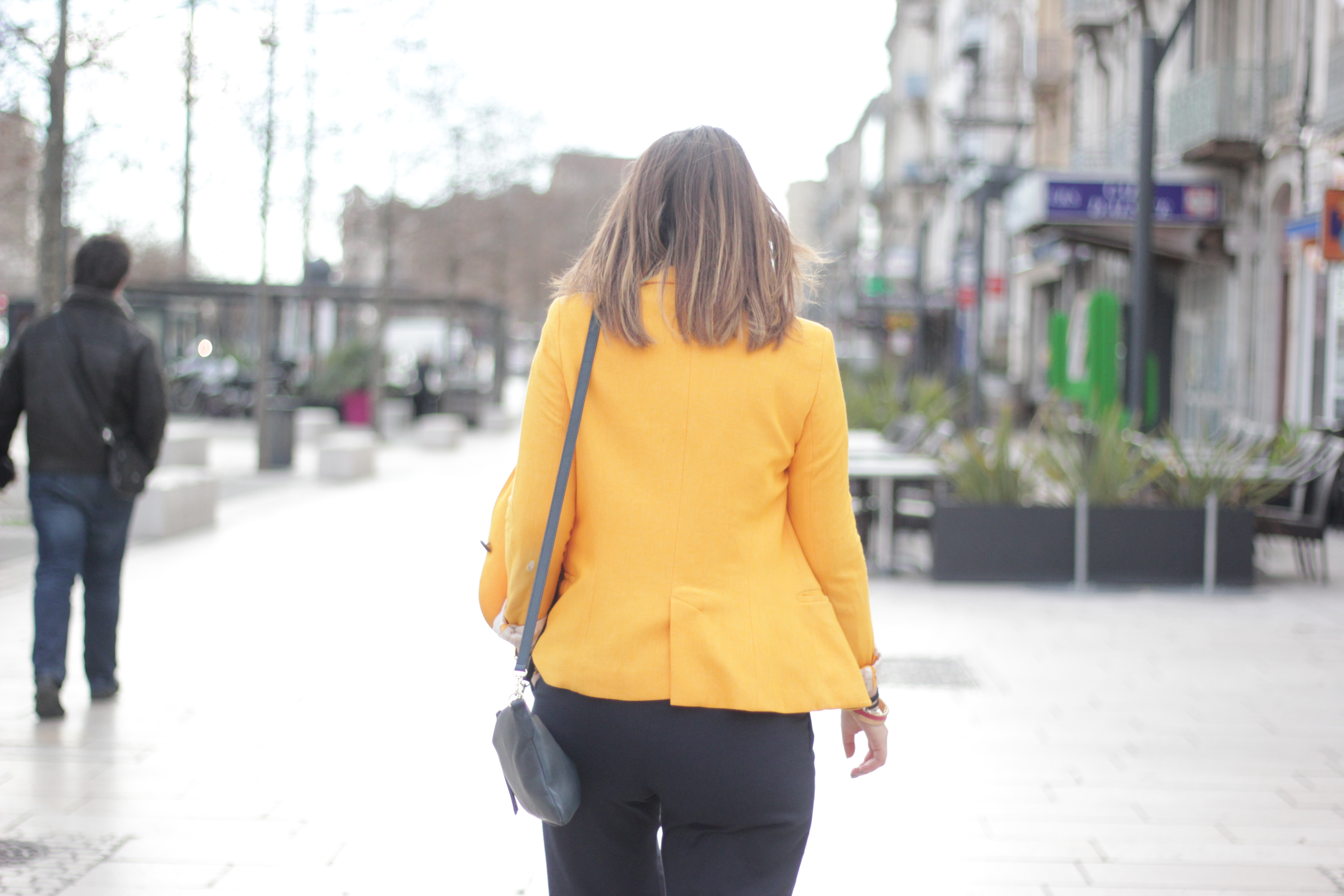 Those avenues everyone knows it, it changed a lot during the 10 past years to become a lovely and shimmy place. With Olivia we were nicely surprise to see the result. I love the idea to take pictures where everyone has souvenirs. I remember when I was a little girl I walked by the market with my family, we went to the cinema Le Navire before the big one Pathé arrived. Today I'm going there to have a drink or dinner, this winter I was even there for the big wheel. We all have souvenirs there, I'm sure you have too.
An outfit full of light except today we didn't have light, the weather was so sad and so windy, my fringe flew couples times ! It was like I had a half fringe today ! Pants from the last sales, thanks Mango ! Classic and chic.
As I told you on Facebook I'm working on a post concerning job hunting and networking to share with you my admises. It takes some time but I'm working on it 😉
Have a wonderful night.
Veste Zara (old co) – Tee shirt Only – Pants Mango – Shoes Asos

Credit photo: Olivia from Twinny Mummy and Cie.