After the first edition in January and the second in February, #BeFringFitChallenge was back April 10th with a little break in March ;).
Little reminder for the ones who just arrived, the #BeFringFit Crew is a running community for girls I created in Octobre 2015 in Valence. An attractive concept which allows inspired and inspiring girls to meet to run together. Since January I organize with a coach a training to get out of our comfort zone and change from running. All these are with smile and good mood !
So last Sunday we were 21, mat and bottle of water, 10.30am on the Parc Jouvet meeting our new coach: Jeffrey Gourdol ! If it was his first challenge with us he is far from a newbie ! He studied on STAPS (athletic school), he trains people to accomplish their personal challenges (marathon, loosing weight, etc). He become really quickly a trust reference for the #BeFringFit Crew. With him we discover more about running and sport in general. He is profesional and available, I'm very glad I can count him as the unique guy member of our team 😉 and I would recommend him if you need a coach !
We trained during an hour and half with various exercises, under the sun from April, on the middle of the green park, I have to say that everything was so perfect ! People walking asked for information attracted by our laught and good mood. It's not just about training, it's about sharing time together, taking time for yourself with your friends !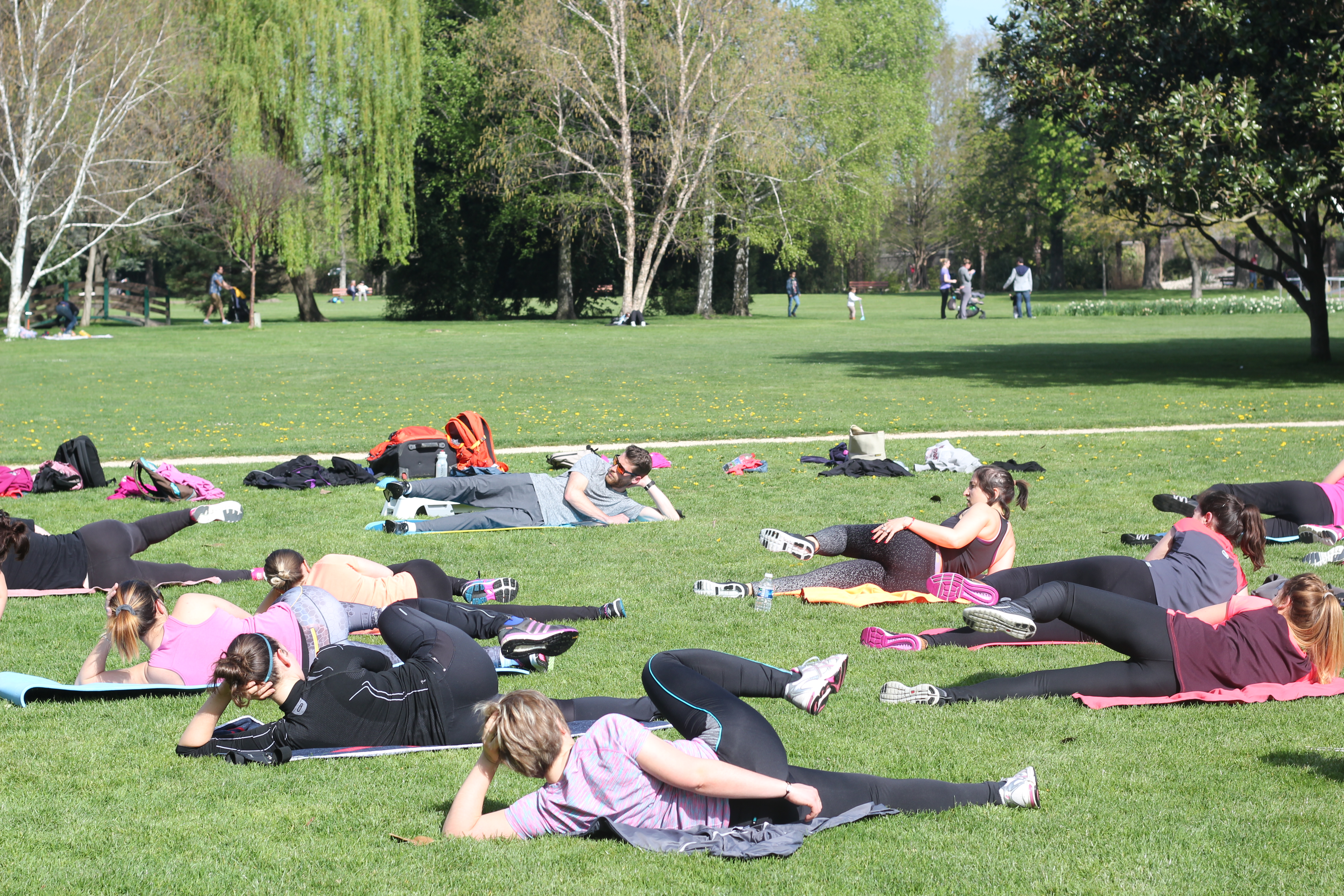 Thanks Nono for the pictures, thanks Jeff our amazing coach. If you have any request please contact him on his website, Instagram or Facebook!
Have a nice day,