Last Sunday with Olivia from Twinny Mummy and Cie we decided to fight the bad weather (Ok that was not that terrible) to get out of our pyjamas and take a hot chocolate in a place we really like: the Alix Coffee. A real crush for me since I came back in France, I went for the first time last autumn with my little brother, he was moving back from Cannes, I was from Toronto, we walked in Valence like perfect tourists. We talked a lot and the owner Thierry too, so we had a really good first impression. He is so nice, I had have words to describe it !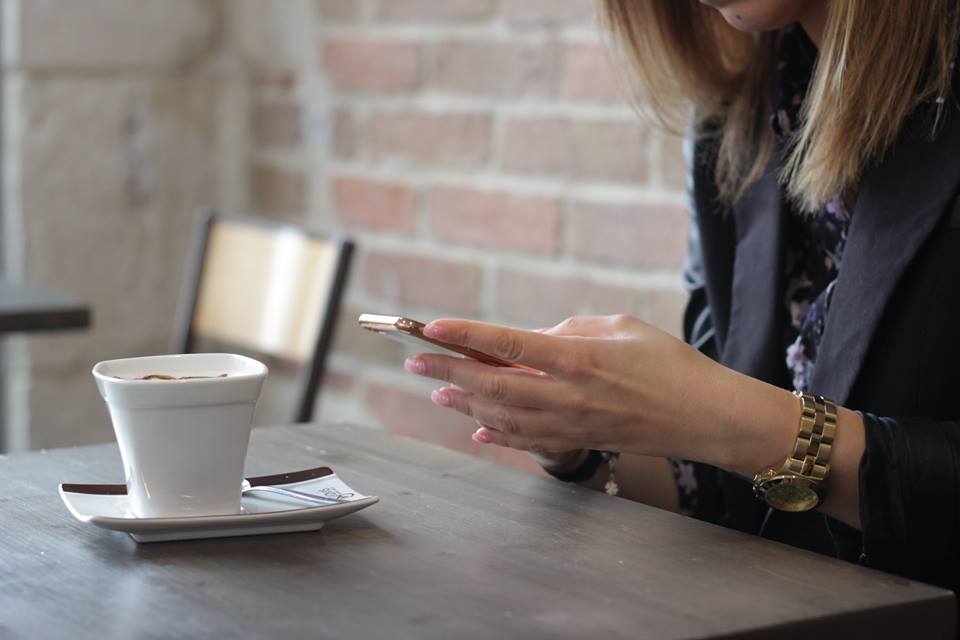 I love the atmosphere in the coffee shop, someone works, the other one is waiting for a train, the one on the back is waiting for a friend. Everyone has a story. It's like an airport or a train station finally, I invent life to everyone.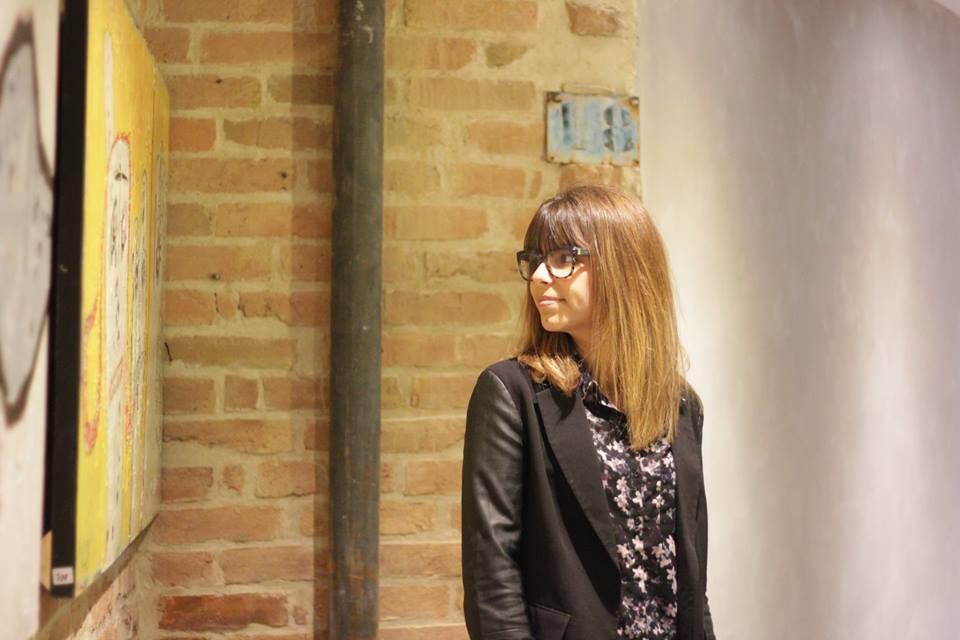 I feel good really quickly, I was going there to work between two appointments, to meet people for the blog, to enjoy one his amazing hot chocolate (orange is my favourite !), to have a break.
I don't count the amount of pictures I posted on Instagram with their products !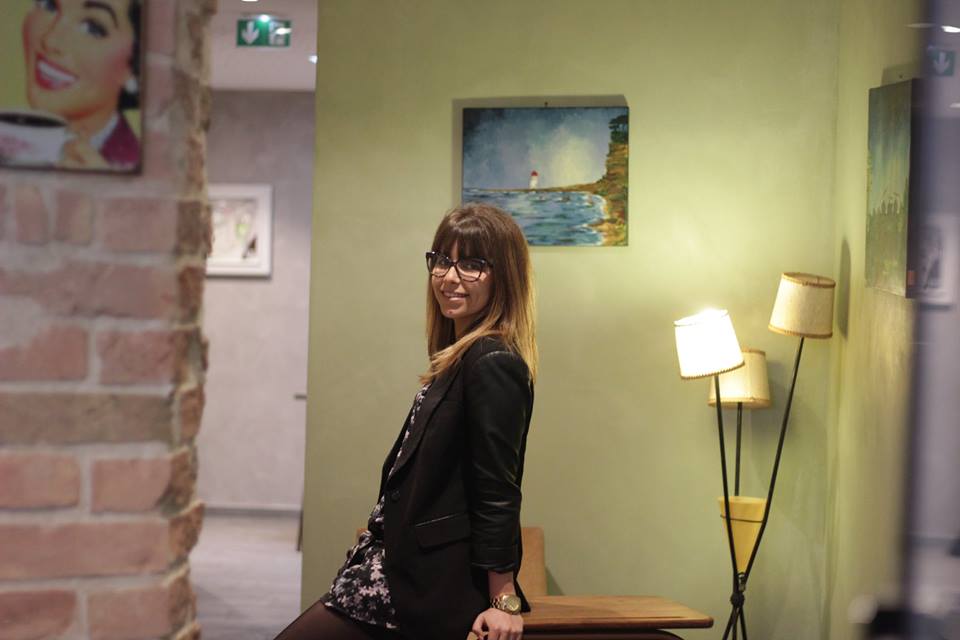 When I told you I like imagine people's stories I didn't need to do it for this coffee short, the story is already beautiful: Madam Alix, grand mother, opened in 1929 her bakery, which become the bakery of Madam Alix, mom, to finally become the coffee shop we all know. Being grand child and child of artisan I'm pretty sensitive with these stories, follow your oldest it's such an amazing adventure. Mixing their experiences with ours.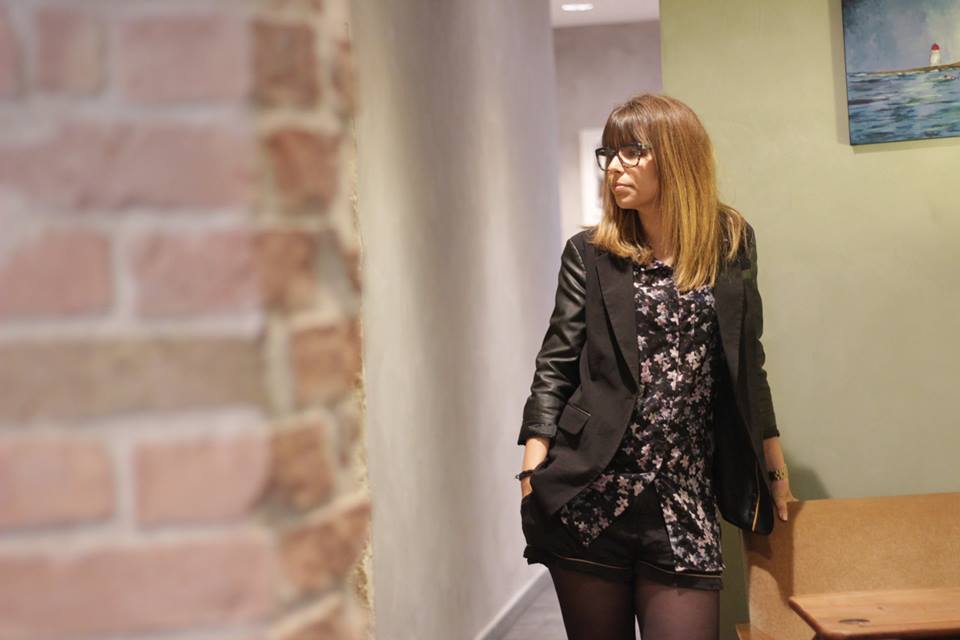 Surprising outfit for a rainy day ? Not really since tights dry faster than pants 😉 And my blazer I really love ! A shirt from Mim bought last summer, a little too long for me but really cool with a short !
It was a rainy day in Valence.
By the way I really want to go back to hairdresser to change something else !
Have a wonderful day.
Alix Coffee on Facebook  and on 32 Rue Pierre Semard, Valence (face à la Gare Valence ville)

Short: See U Soon – Shirt: Mim – Blazer: Vero Moda – Boots: Buffalo – Watch: Marc by Marc Jacobs
Credit photo: Olivia Twinny Mummy and Cie