As I told you in a post few week ago I heard often that I was lucky to live oversea. In front of me I often had people who told me they couldn't do the same since they have a job, an appartment, family and friends. Oh yes I don't 😉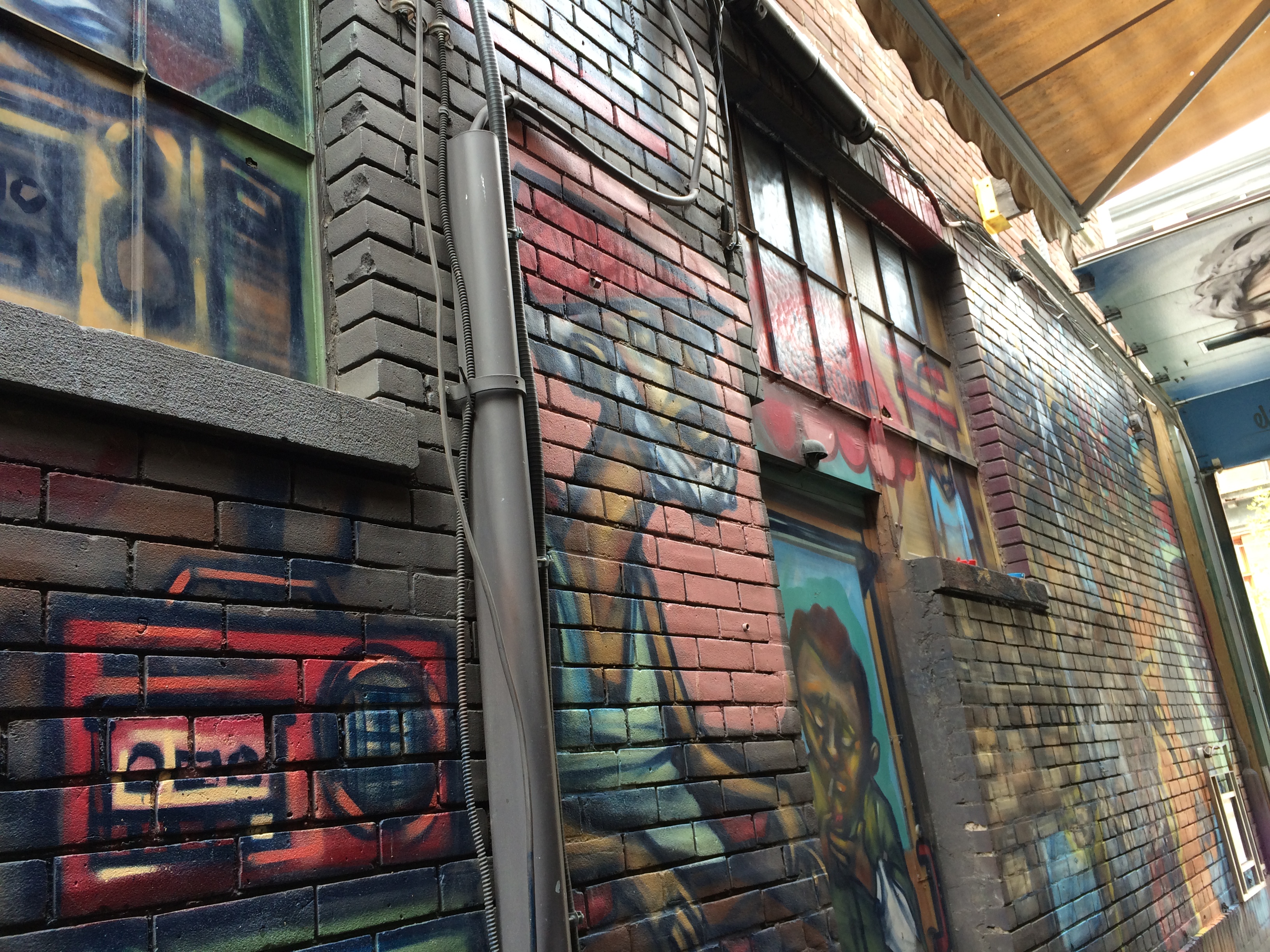 Today I would love to talk about motivation, why these people leave ? It's not about running away, not at all, it's about putting yourself in danger, getting out of your comfort zone. It's about jumping in a whole new world with a new culture and social codes you don't know yet.
Discover unknown country is the most popular reason. Learning a new way to live, to think. I found so interesting discover that "normal" things for one is not for others. That way I also realize that we are conditionning since we are young: what to think and how to live. For example French complain all time and think it's normal in their culture. Canadian never get mad, never talk too loud, it's their culture. I lived with canadian, korean and german girls at the same time, 4 curious girls and we loved to compare our "normal" and our more suprising habits.
Learn a new language is the second most popular reason. As a personal challenge or for professional reasons you decide to give up singing like you got yogourt in your mouth when you speak English and really want to speak english/spanish/chinese ! Do you know a better way to learn than to live in an english environnement (for me) ? I arrived in Canada with my intermediate level in English ! I was able to live normally but I was far from the way I talk in French. Step by step I didn't even realize but my English was becoming better and better every day. I gave up translating in my mind before every sentence, I started thinking and dreaming in English, loosing my words in French: I was muting to a bilingual person 🙂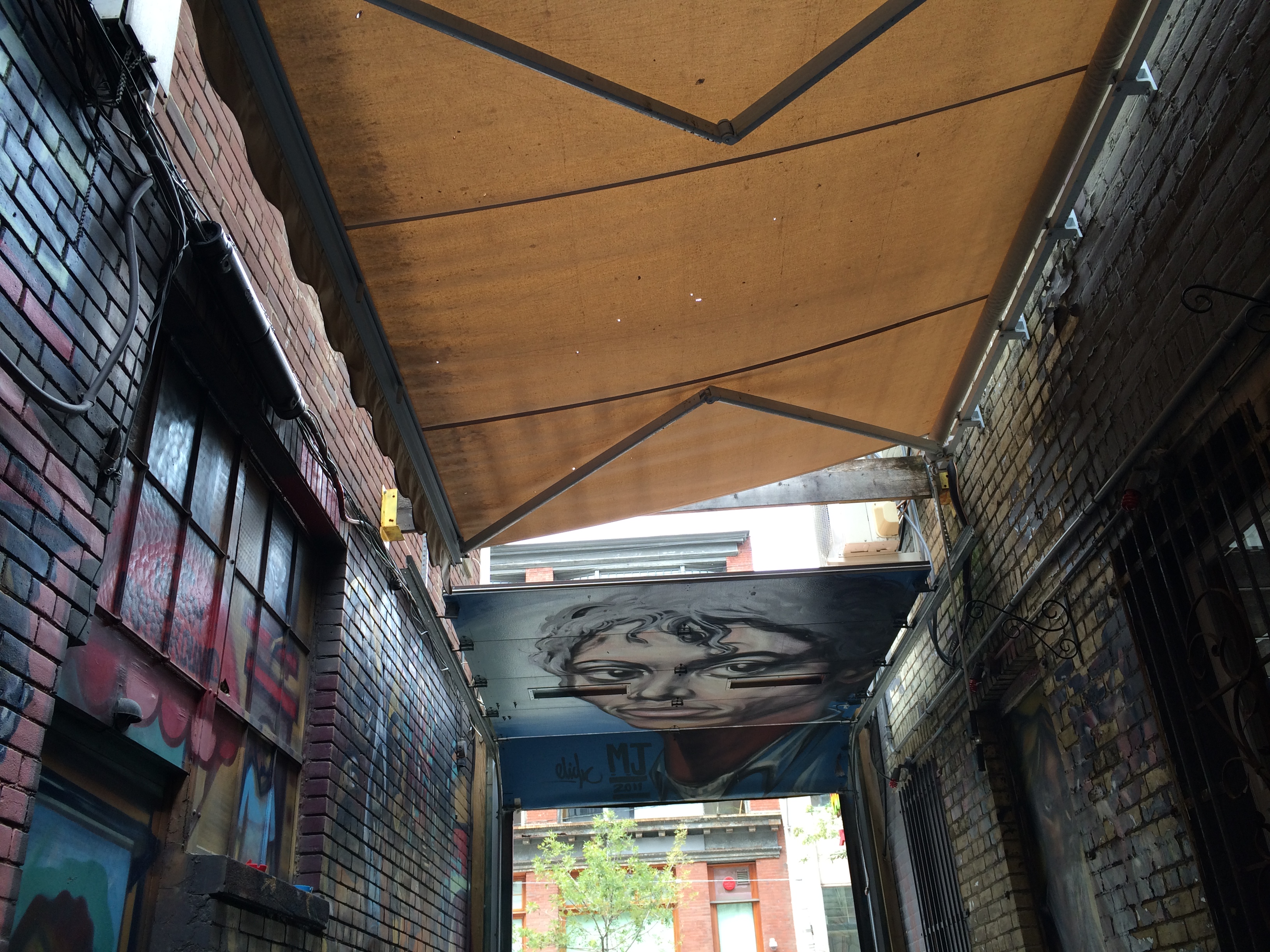 I heard often that a year oversea is decisive in the discover of yourself. After you finished school or after few years at work you don't know where you are going and overall if you are taking the good path. Year oversea could be like freedom, new start far from your place you always knew, with people who don't know anything about you, you could be someone new, this new country could help you reinvent yourself, test new situations. As a trying place far from the serious life. In Toronto I felt my wings growing as everything I always dream about could become reality. I worked with a profesional coach to help me discover who I wanted to be. Be proud about my accomplishments. Overall don't let the person you become at the airport. Don't let the comeback to "reality" waste your work on yourself.
Proove yourself you can do it. For a reason or an other you may feel like you need to challenge yourself. Be by yourself in a country you don't speak fluently the language either than social codes, when you have to discover a new administration is a really good step to test yourself out of your comfort zone. Even if I didn't give this answer before I moved I can tell now that I'm really proud to be be able to help myself far from home. Today I'm not scared about anything 🙂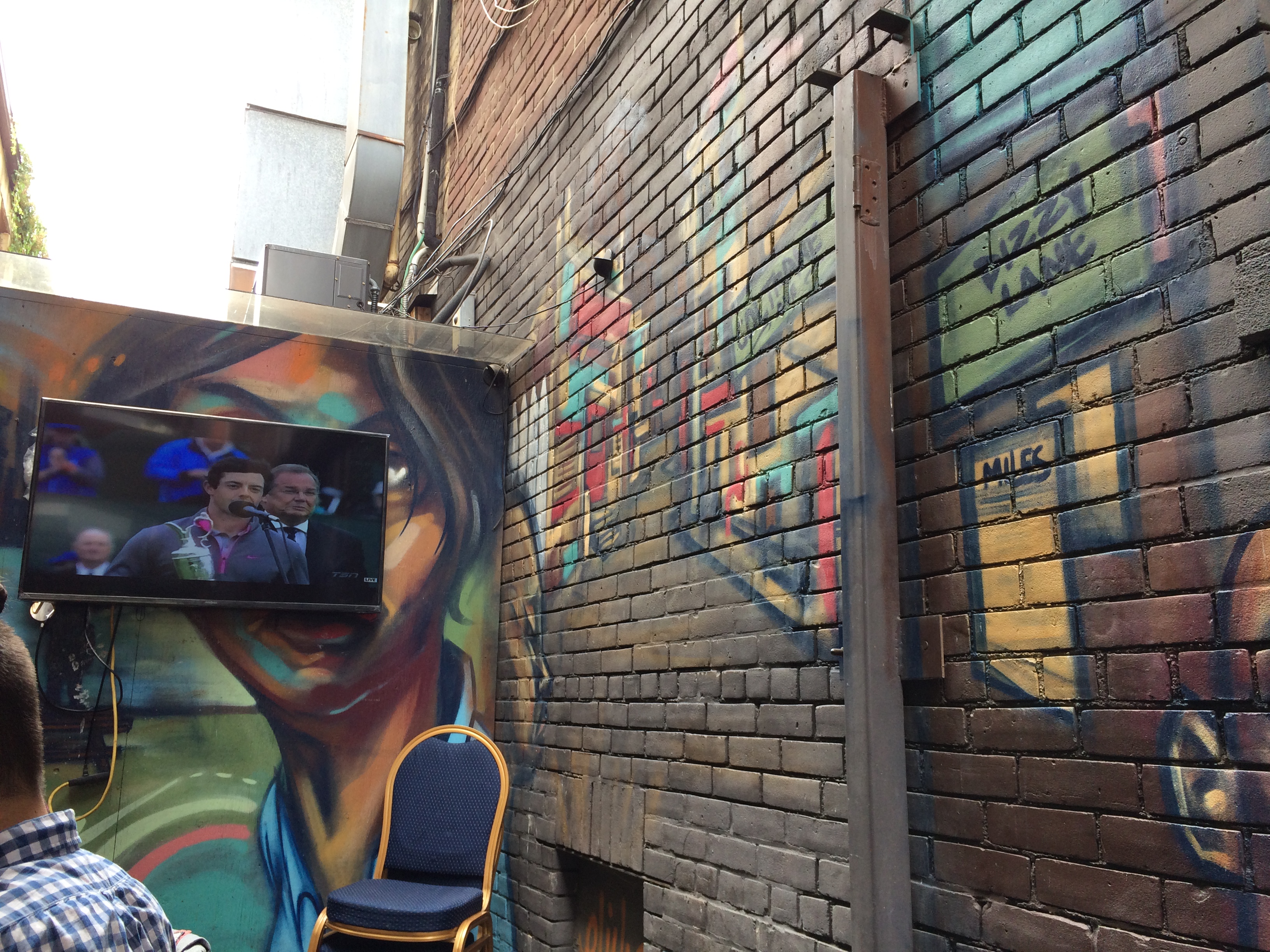 Simply because you have a dream. And dreams needs to become true. Take all these reasons in a luggage, take your braveness, and go for it ! I think the reason I gave and still give is: I had a dream to accomplish. It's fitting with my mind, maybe I live too much like a little girl in my Bisounours world, but at the end memories in your mind and accomplished dreams are the only things you keep.
Do you have a destination you could leave everything for ?
---
Pictures are from my first brunch in Toronto, I love this place 🙂