Last December 10, the back shop of the Depil & Young institute was taken by storm by twenty girls and their suitcases full to bursting with bargains. The first edition of the wardrobe sale was in place! An event that was close to my heart for several months and which finally took shape. At 11 o'clock the doors opened to the public.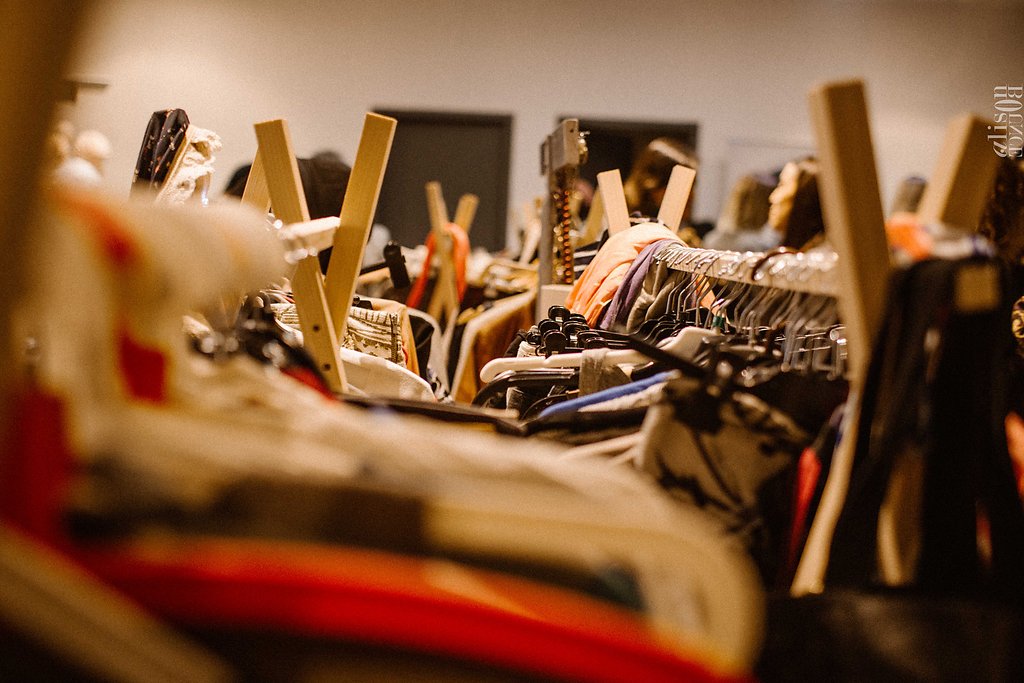 Each booth had created its own universe, decorations all prettier than others delighted our visitors who also enjoyed the chouquettes, cookies and papillotes offered by some. A real cozy and friendly atmosphere. As the bargains grew, smiles illuminated the faces. The meetings between exhibitors kept us many surprises with girls who did not know each other the day before and who found themselves neighbors for a day discovered commonalities.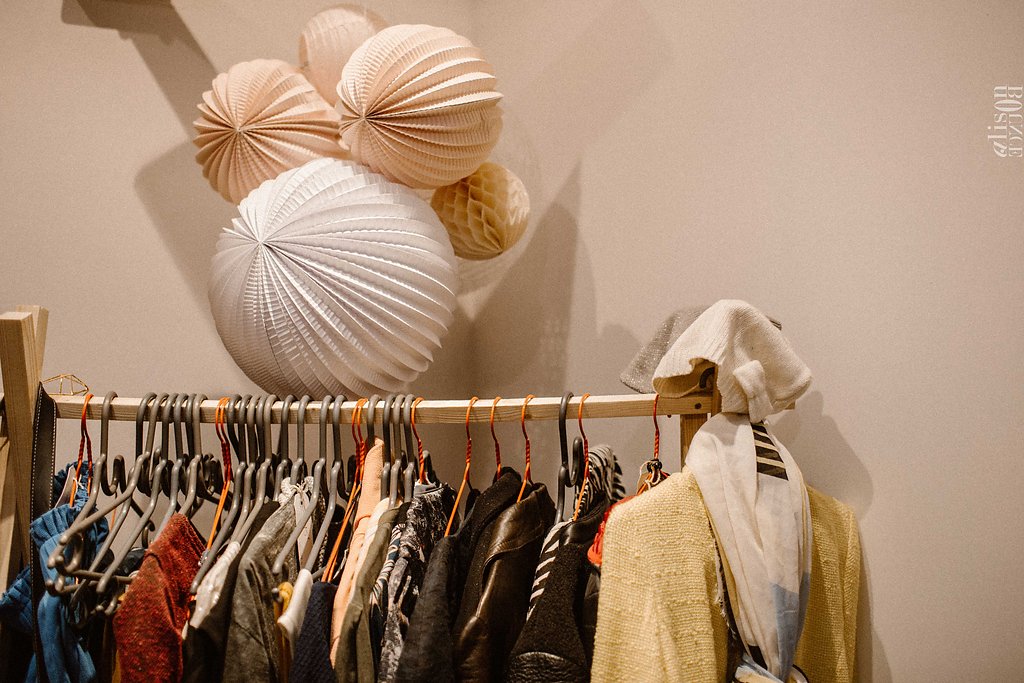 Depil and Young our partner offered 15% discount on his services throughout the duration of the event, a boon for those who wanted to start the final hair removal adventure in the pulsed light (you can reread my opinion one year after here ). Mick the DJ that you regularly see on my Snapchat was also part of the musical mood! Because what is an afternoon between girls without good music?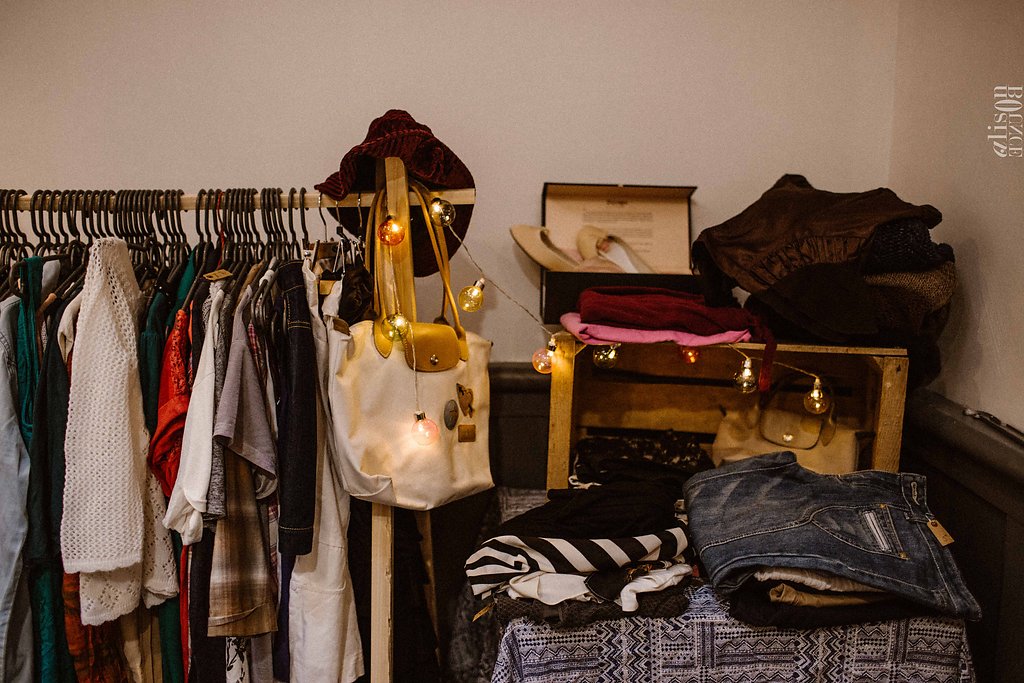 I also wanted to bring a solidarity side to this event by offering me a collection of clothes for an association. I looked for a moment before calling on you on Snapchat and Facebook to help me make my choice. It is very difficult to choose which association to turn to for donations. I chose the EMI of Grâne that I would meet at the beginning of the year to bring to them the beautiful harvest that I made thanks to your generosity! I will tell you of course! Still a huge thank you.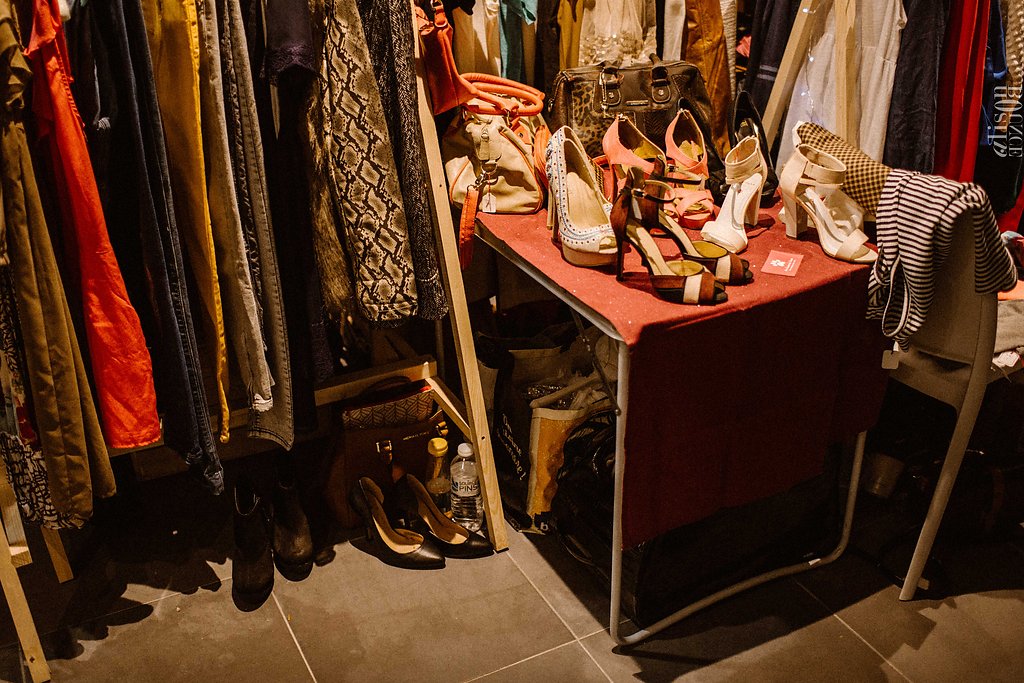 The day was also punctuated by a challenge mannequin, I will let you see the video it is great, thank you girls for playing the game !! For those who do not know the principle: in everyday scenes people must stop moving in full motion like frozen. Meanwhile, someone else is filming the scene. Quite confusing for the person filming if we believe Alison.
https://www.facebook.com/Fringinto/videos/1797006097220968/
A huge thank you to the darlings, brothers, buddies who came to lend a helping hand to the girls to carry the suitcases, the tables, the decoration. They came to drop them off so they did not have to park in the city.
A huge thank you to my dad, my brother and Anders for the porters, without you the story would have been much more complicated. We often forget them today so let's think about them!
A huge thank you to the visitors, you were more than 400 on the day, you were already many before 11am waiting for the doors open. It is a great reward for us.
A huge thank you to Sabrina from the Depil and Young institute who agreed to host the empty dressing room, it was a great first for both of us and I think we are both very happy.
A huge thank you to our national Alison who was exhibiting and who also made nice pictures.
A huge thank you to the exhibitors, you all had a great frame of mind, you played the game and I loved this day with you.
(It's a little Oscars, is not it? But you can not imagine organizing an event like that and the number of hours to go up the stands because they're homemade!)
You were one of us? What did you think of it?
Belle soirée mes petits loups à frange.


crédits photo: Alison Bounce.
We talk about the videdressing in cooa.fr.