Spend and travel. Two seemingly opposed words, which find it difficult to marry in the same sentence. Especially in a positive sentence. And yet! I am what is called a pierced basket, my father always told me: you have 3 under you in expenses 4. Nevertheless prevented with the time and the experience one learns that if one wants to have projects there Must put 2-3 sous side … to spend better later! And then we also learn that we do not need to spill money to travel.
You are several to tell me that you can not travel because you do not have the means, that's what I have long believed, then one day I changed, I share my tips to save to travel when you are a spender ?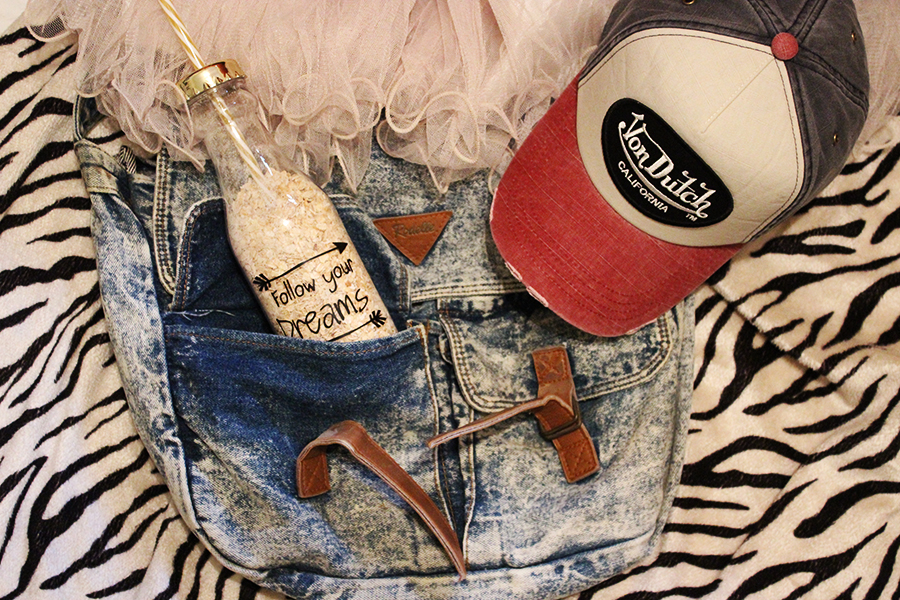 Advice number 1: the magic box.
A simple piggy bank, as you surely had younger, the same technique used by your parents to save you 3 dollars to spend in the new Spice Girls'album or a multicolored yarn bracelet in the Côté d'Azure. Either we know the total value of the trip and we divide by the number of months remaining before D-Day to know the amount to hide in his small box or we decide an amount that seems reasonable. I used this technique lately by offering piggy banks to some people to come to visit me in Canada;)
Advice number 2: organisze a garage sale.
Obviously sell clothes that you pile in your wardrobes and which never see anything but your room. They want to go out and deserve someone who will wear them. Make 2-3 nice pictures and post them on Facebook, Tictail, Vinted, Le Bon Coin, Ebay, no matter I tested everything and I recommend everything! If you have a little more time and a partner to welcome you you can play it like me in December and organize an wardrobe sale between girls. Read my post again. (Besides I will organize one quickly on my Facebook page!)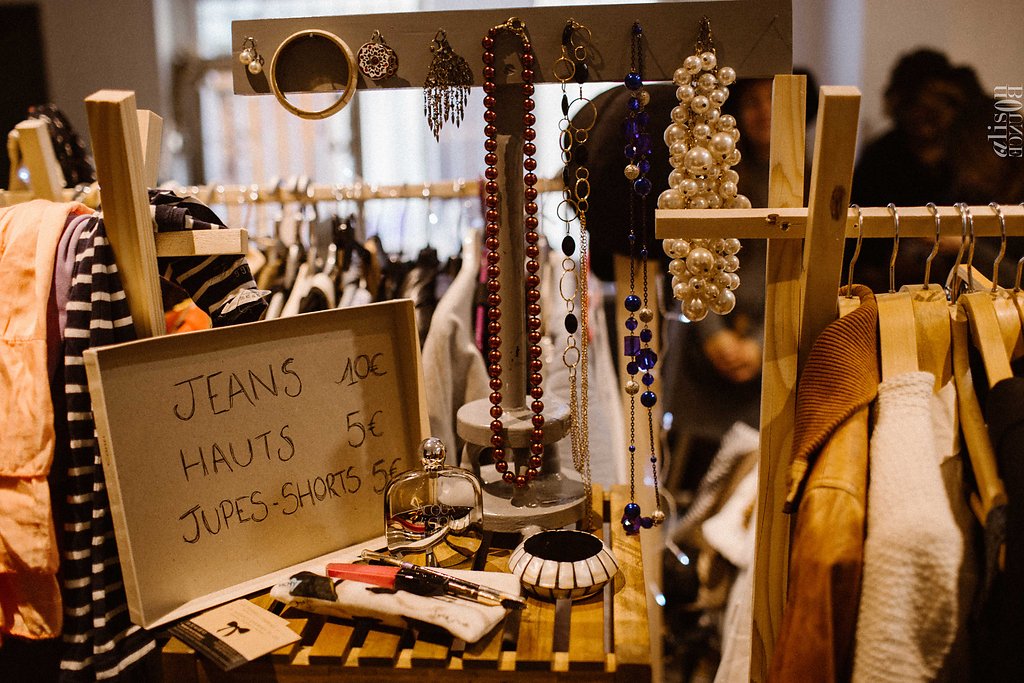 Advice number 3:  learn the difference between "I want" and "I need".
And yes there is a difference between "I want" and "I need". You do not need a 10th little black dress when you could put those 50 euros in the box listed in the number 1 advice! It's all stupid but once we took the fold we did it very naturally.
Advice number 4: save enough for a first trip.
If you have already traveled once you know what excitement you feel when you leave, the pleasure you take in discovering a new city, a new country, a new culture. This should be enough to help you save. Think about your first trip and the pleasure that travel brings.
Advice number 5: make yourself instead of buying.
Wanting me to travel has taught me that a cake made myself will always cost less than a cake bought in store, for a much better quality (unless you are a disaster in the kitchen and there you can talk about it in a future article). This is valid for all food in general, make you eat, invite your friends to your home rather than have you delivered or go to the restaurant. Surely you will have to spend more time than a call to the local pizzeria but between the savings and the pride you will feel, is not it worth it?
Advice number 6:  change your habits
So this advice helps me since it suits my lifestyle very well, let's be honest I've changed these habits there because of my health problems but that's a good tip. When you go out drink instead a syrup instead of a glass of alcohol. These are small savings you tell me but as my grandmother says very well: you do not get rich of anything! This advice could be completed by "finish before redeeming"! Finish the creams in your closets, shampoos before buying them again. Reference to my Instagram post from today.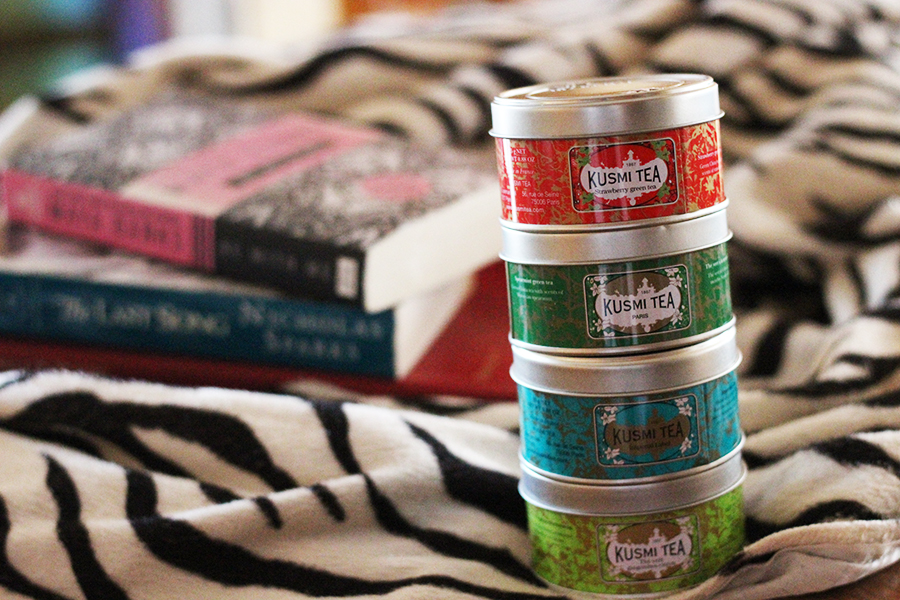 Advice number 7: be realistic.
Cupboards full to bursting will never be worth the feeling that you will feel in front of every wonder of the world you will discover. And then also if you decide to travel long or outright to move like me the problem is quickly settled it does not return in the suitcase;)
Do you have other tips to share?
Bon voyage mes petits loups à frange and don't forget to send me a post card from where you are going !