A long weekend was exactly what I needed ! No alarm ! No obligation ! No need to check my watch to do as many things as I can in 24 hours ! I didn't plan anything in purpose to take a rest and take my time. I left my schedules filled slowly and spontaneously. The only thing I planed was this photoshoot with Pauline from Something To Wear.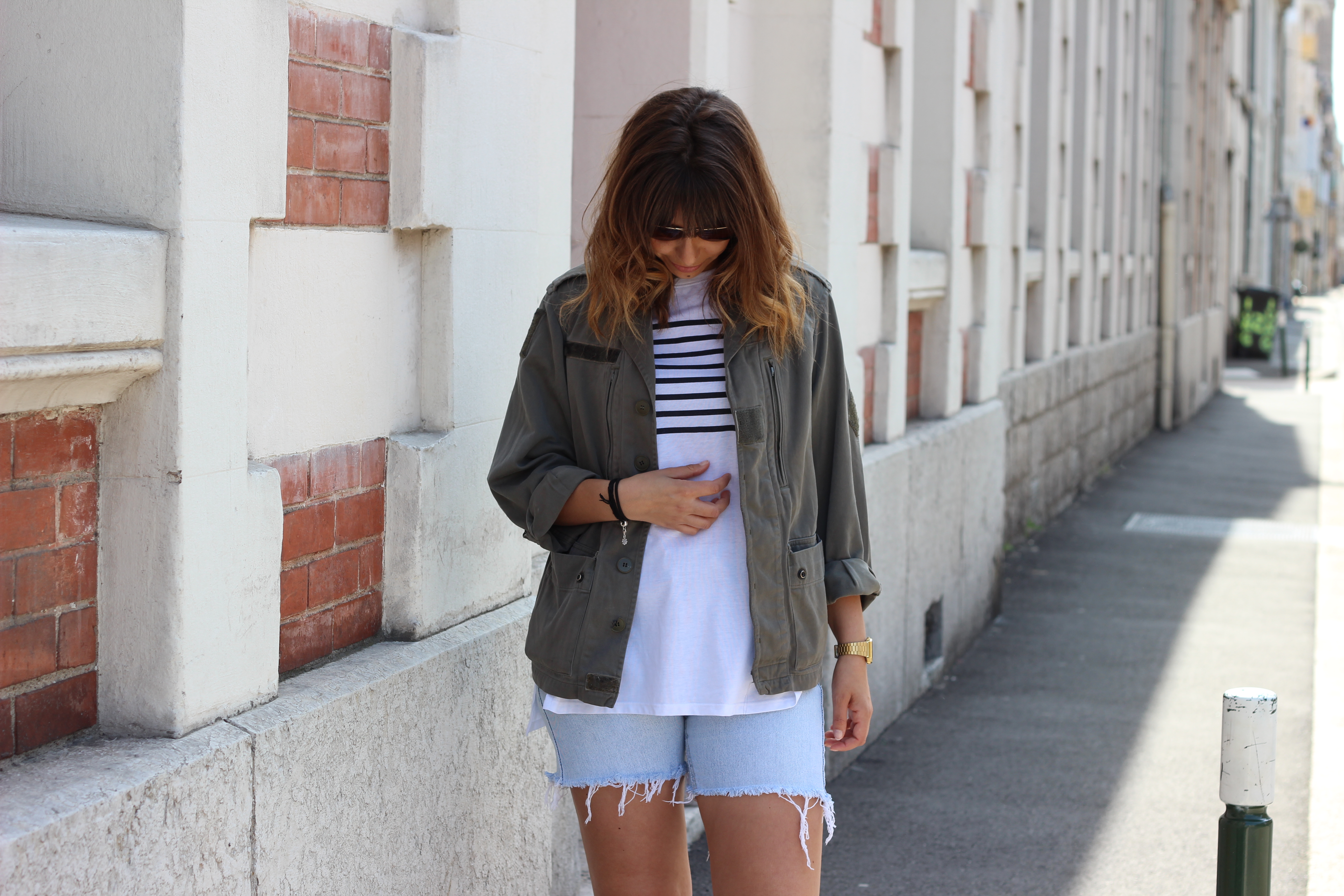 Sun shined all weekend, it was such a pleasure to take out my shorts. I'm crazy about legs off ! Shorts, skirts, dresses, one piece of sun and I have to wear it ! It's also my secret to tan step by step and be ready for summer, I prepare it ;). I enjoy every piece of fun, even the smallest to refill my batteries, have look good and take fresh air. I walked between my sunny balcony (also very windy.. thanks Vallée du Rhône), valentinoises streets and Jouvet Park to seat on the green and no moving at all. Yes I know I had a crazy complicated weekend ahah ! I took time to cook as you could see on Snapchat (FringintoBlog)! Such beautiful days !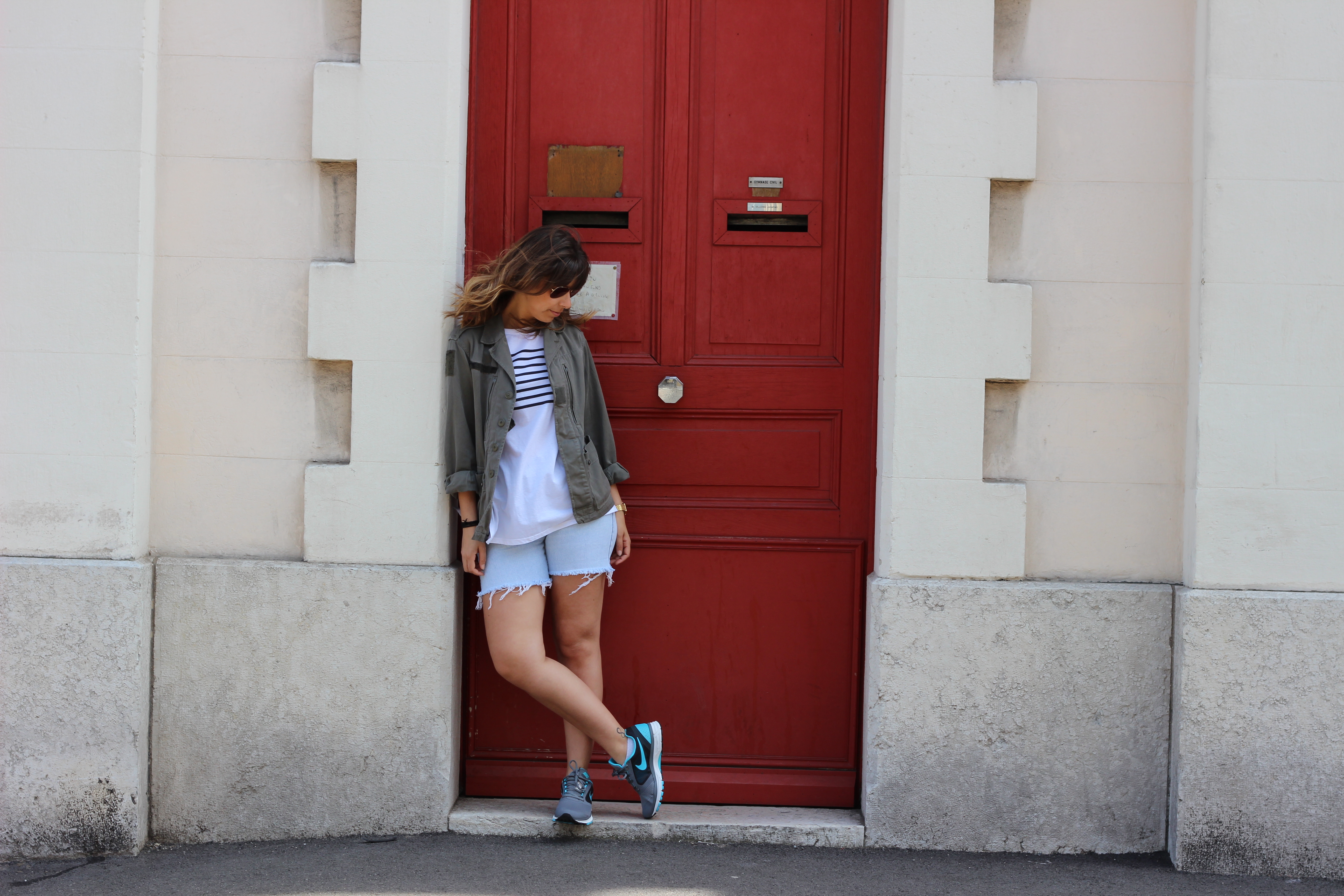 I decided to clear my schedule to follow my idea of taking my time as I told you few days ago !
I also bought some stuffs on Nike outlet at Marques Avenue Romans, running and training shoes for women at 19€ .. I didn't really need it ok but come on … 19€ ! I derogated to my pink running shoes rule and I bought green Vomero 9 .. The only one left on my size ! Before I try it as running shoes I wore it with a short and a chill shirt ! Perfect outfit for the weekend! (it didn't take me much time to try it, I tried it right after, with almost 12km 😉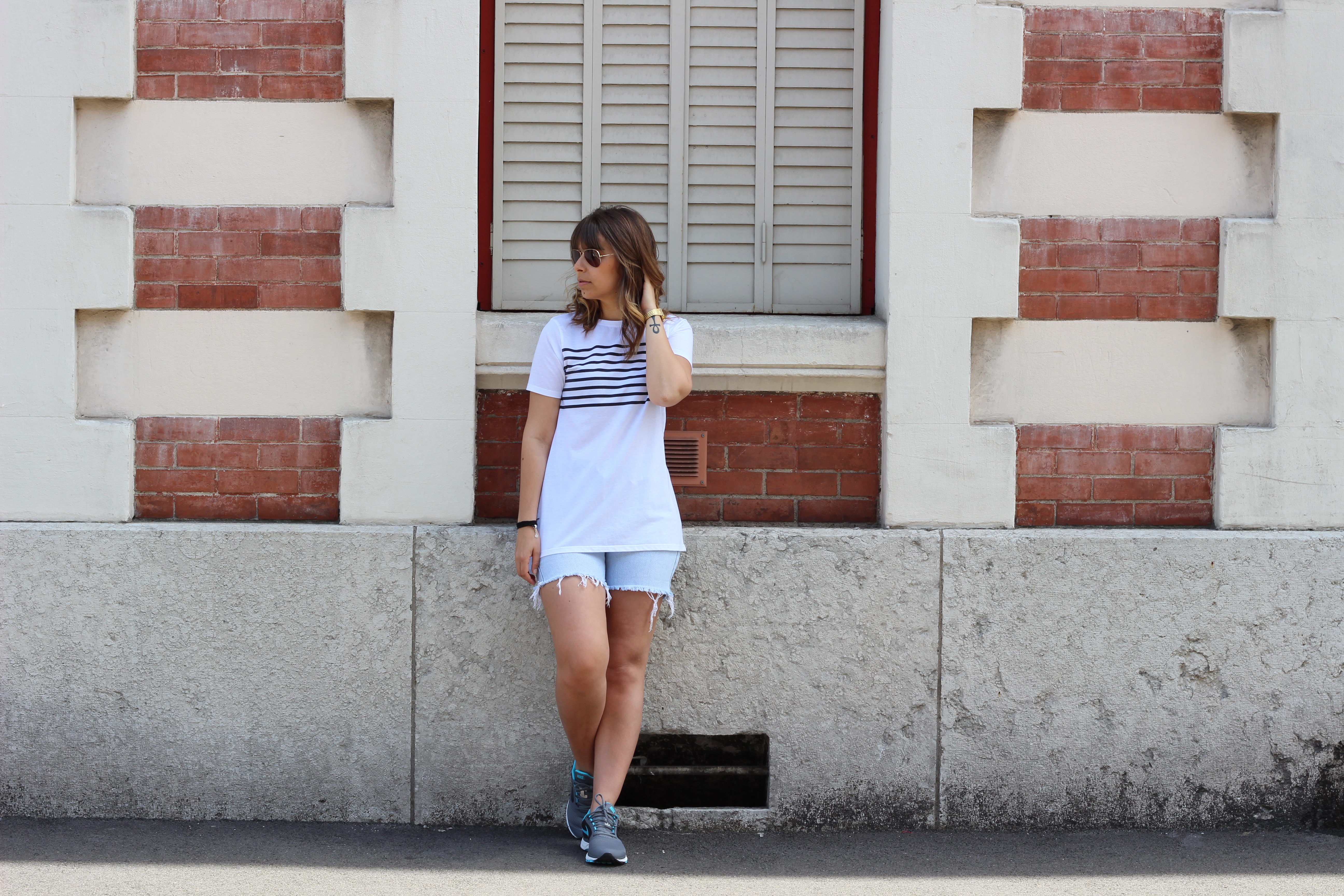 I grew up in South of France, sun is my life, I'm waiting for it since spring, I'm waiting for it to take it new place for the next 4 or 5 months. Overall I love the impact it has in people. When I was a sales rep sunny days were my best days ! Customers were relax, full of positive energy and more available for visitors !
What did you do during your week end ? Rest ? Vacations ? Work ?
Have a nice wonderful night,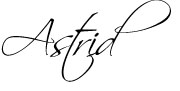 Short: Lee, vintage – Shirt: Jennyfer – Vest: Militaire vintage – Running shoes: Nike Vomero 9 – Glasses: RayBan – Watch: Casio.
Photo credit: Pauline from Something to Wear. Merci ♡