After my first post about "Where eat in Valence?" I had a lot of feedbacks from you so I'm doing it again with the second edition for more lunches and more tasty dinners ! Read the first one the be sure you didn't miss anything, I don't want your taste buds getting mad at you for missing it 😉 I listened to your advices and I had some prices.
I still have a great list of places to test, I keep all the recommendations you gave me last time, continue to share it with me 😉
---
My Little Warung
Beside the beautiful Place Saint Jean I saw the sign couple times before I finally came in. I finally came in thanks to one of my friend, she wanted to have lunch there. What a surprise: original concept, nice decoration with pictures from founders' travels and overall really nice food, very different from what we usually found in Valence. Thanks Alison for the recommendation. Perfect if you don't have so much time and you don't want to have a McDonalds 😉
A little more: They serve you from 11am to 10pm without a break.
Price: Between 8 and 12€ meal food with a drink
4 Grand' Rue • Site • Facebook • Instagram.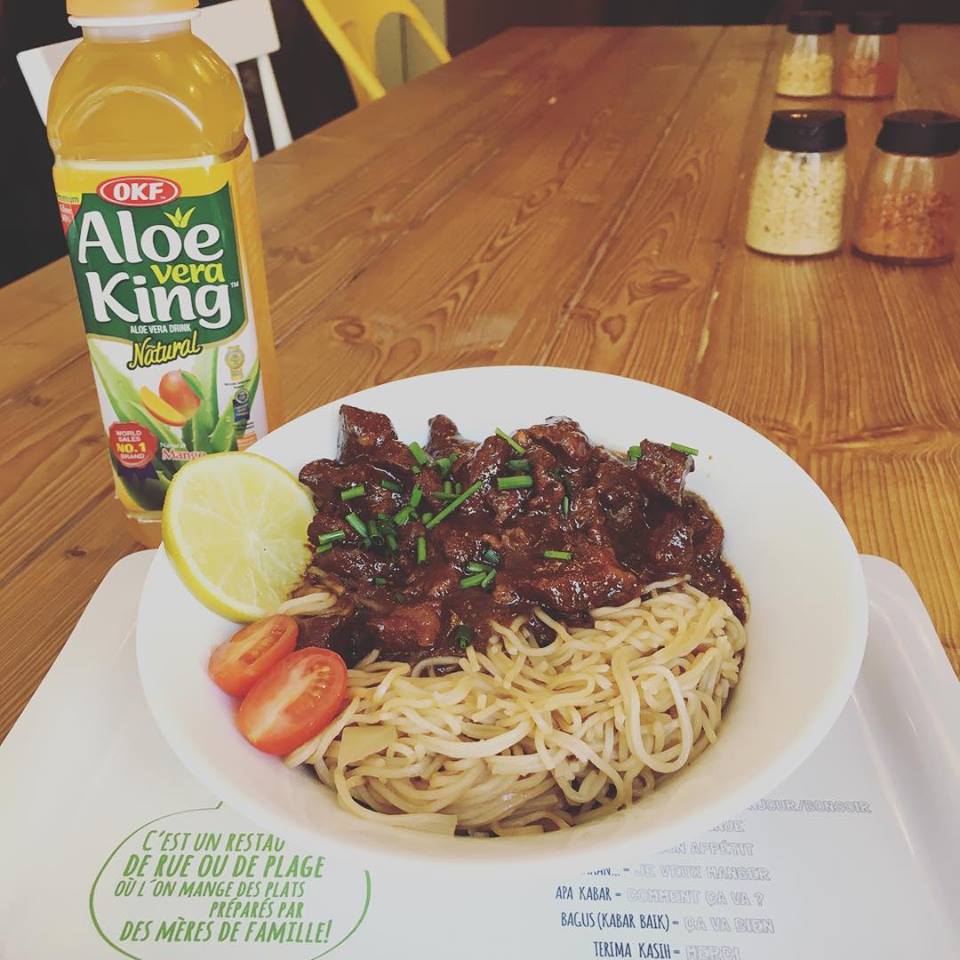 Le Briand
I walking in front of this place for years I know but I never take the time to stop by. Honestly I though it was a crappy place without any interest, even a little old. Such a surprise when I discovered this ambiance. Very trendy with zebra coughs, Monte Carlo Rallye frames on the wall ! Very welcoming, food different from the usual traditionnal food, everything is so good. The menu changes often, but if you got the tuna go guys it's amazing I tried it yesterday 😉
Price :15-30€
10 Place Aristide Briand
L'Art Terre
Open since few months now I didn't have good feedbacks from this place, so I never been. Finally good new, nice atmosphere, big room and nice staff. Simple food but really good.
Price : 10-20€
34 Avenue des Auréats • Site

Brasserie Saint Martin
That one is not really in Valence, but Saint Marcel les Valence, enough closed to be add. Very trendy in this place all the family works together. Food is amazing, you can eat tradionnal or more trendy food, the team is very welcoming too. I loved having a drink on a Club vintage cough. I love the mood there. I tried for lunch too, fast and efficient 😉
Price : meal 25-30€ at night, 20€ for lunch.
2 rue des Monts du Matin, 26320 St Marcel-lès-Valence • Site.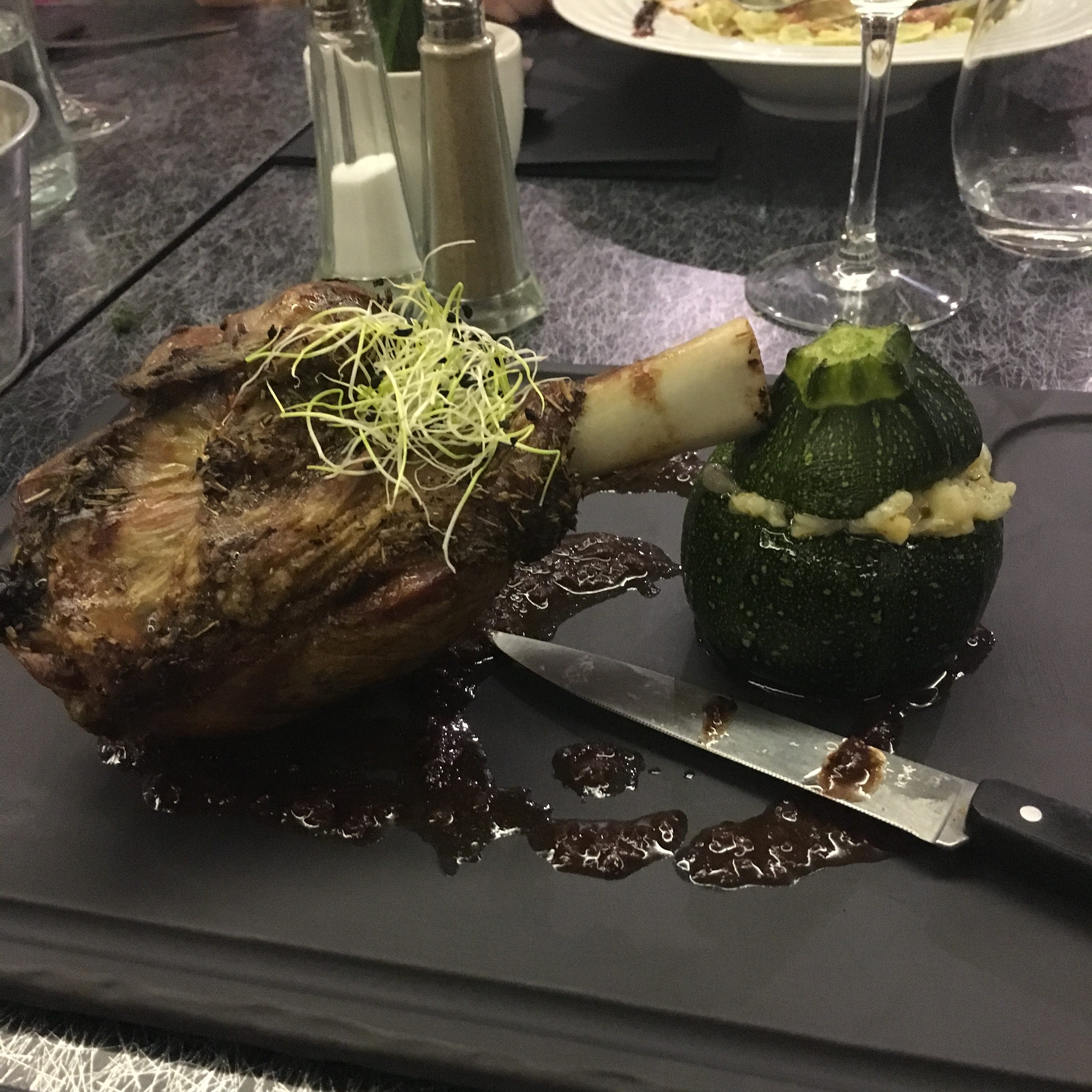 Little Big Jack
On Friday I came home after work I didn't want to cook and I have seen an add from this restaurant all day on my Facebook feeds. So let's try it. 100% American spirit. A huge moto where kids take pictures, decoration very well worked, Some names on the menu remind me North America, I found the Boylan soda I already tried in Canada. There is oinions rings, milk shakes, chicken wings and even more things will remember you your last vacations in US 😉 Jazzy and blues music with video clips vintage on TV: I love it !
Price : 10-15€.
2 route de Romans, Plateau des Couleures, ancienne Pataterie • Site • Facebook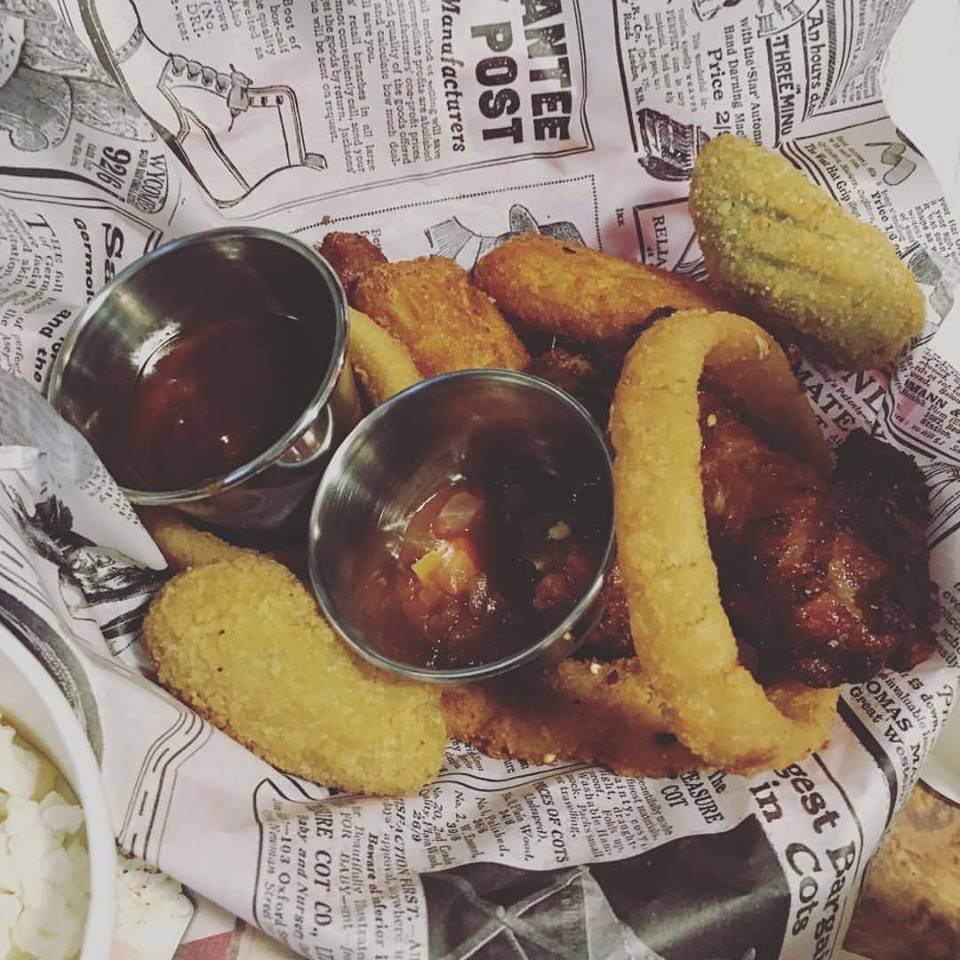 Les tables de Jeanne
Walking on the street I saw the restaurant, I love the name but impossible to find it online. I knew after that one the new name for a closed restaurant. I never tried to one before but I like the decoration here, everything is so worked, no place for random here. All the food is bio and local. Menu is minimalist but change really often depends on the season and products available. For your information I got ravioles on the pictures 😉
Price : 25€ the all meal.
Vegan friendly.
17 Rue Général Farre.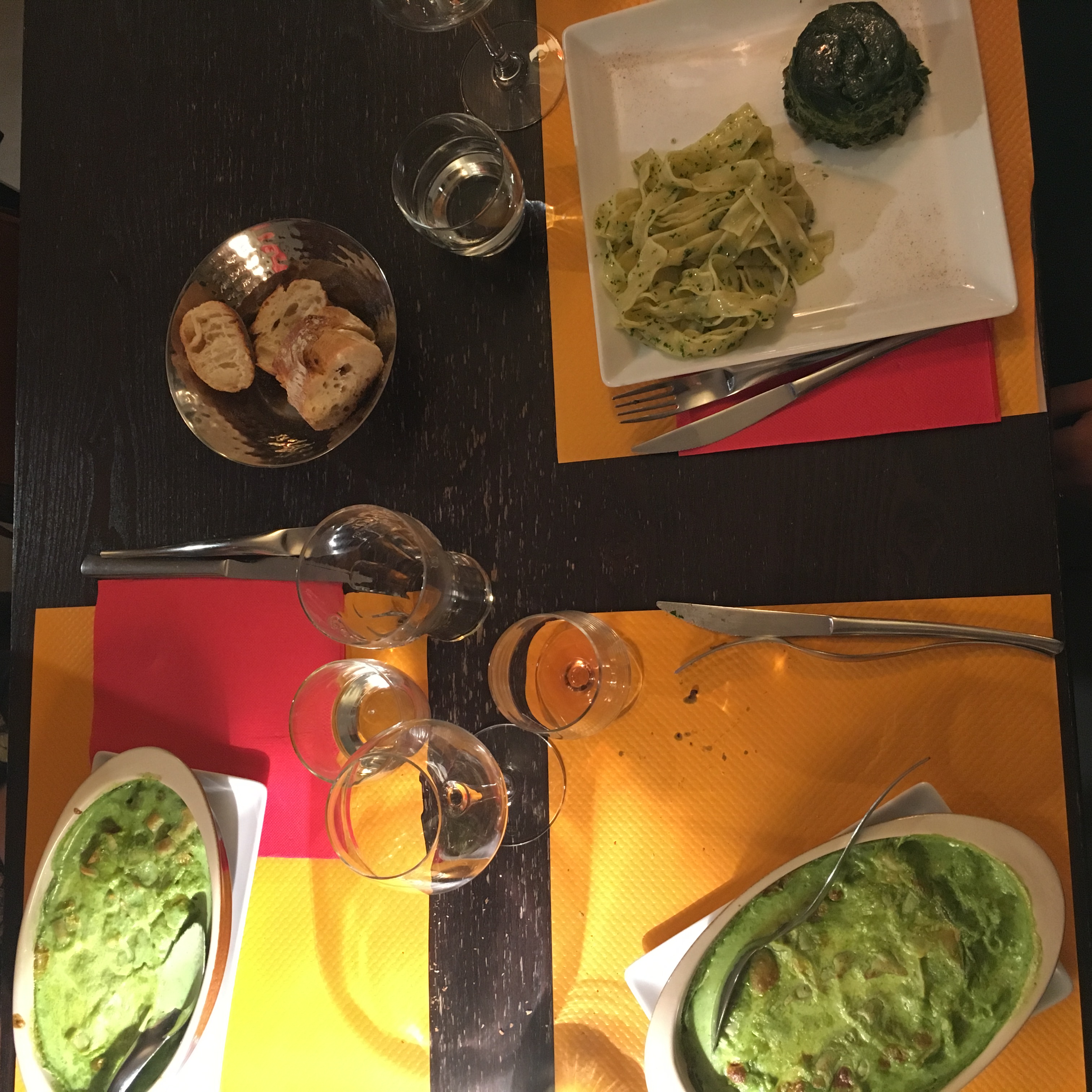 Le Bancel
I usually have a drink at the Bancel, not a meal. Back on the years I though it was too expensive for the offer. But times change. I tried again for lunch and dinner and I have to say they work on their weaknesses. For lunch is pretty fast and the price is okay, it's still the ambiance we love in this place: terrasse with sun all day to enjoy summer evening with friends. Even the restaurant is better now I will always  recommend you the place for a drink with friends.
Price for a lunch : around 12€ (even more if you do just food and dessert)
7 Boulevard Bancel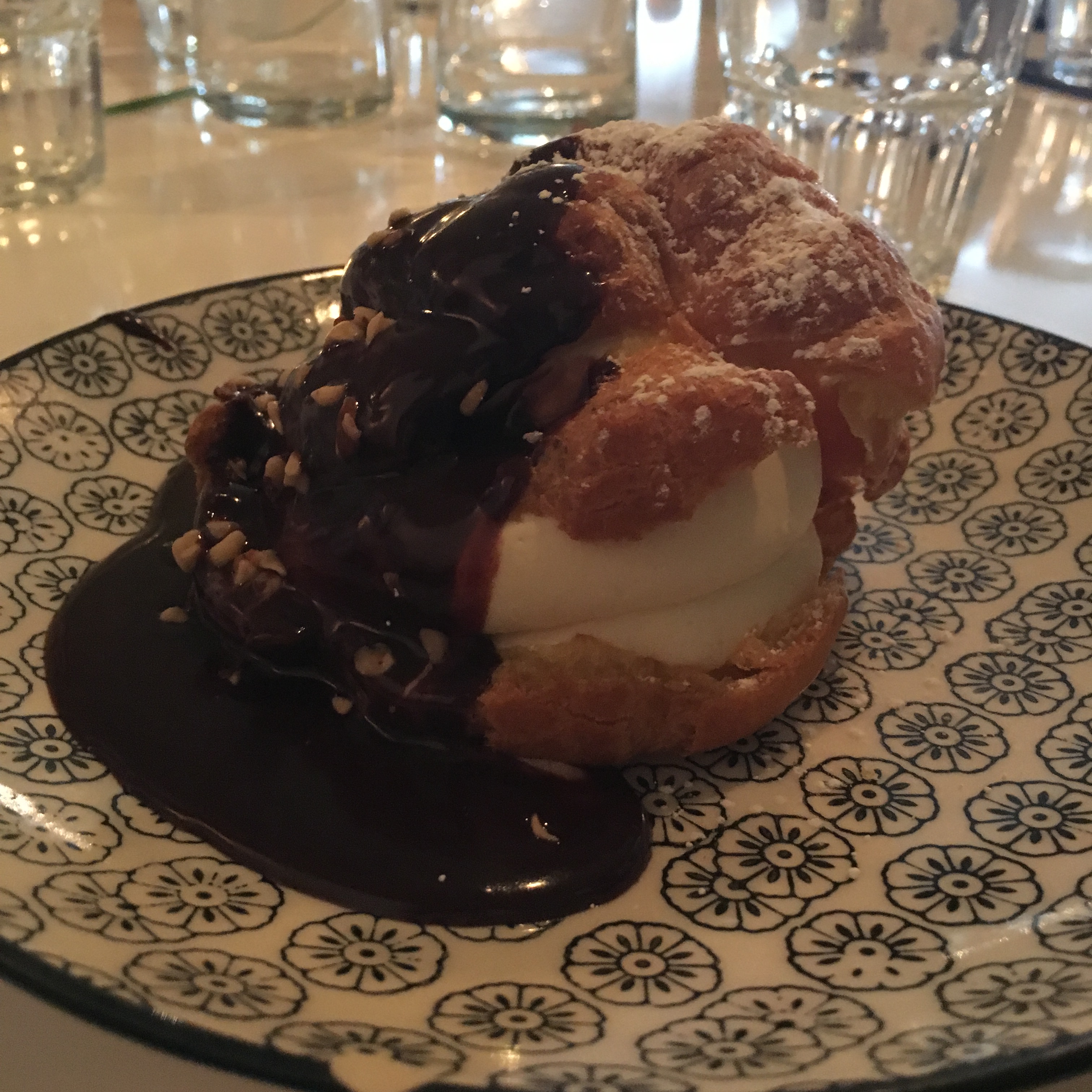 Le Shalimar
Let's go to the Place Saint Jean for a culinary travel. I don't have any souvenirs from the last time I had Indian food, (or maybe it was when my Canadian roommate cooked, anyway) but I loved discovering new flavors. I heard it has really good reviews and I can confirm it when I saw all the delivery guys from Domadélis coming pick it up. I tried the discovery one, you can try different food it's a good deal. Oh you really have to try cheese Naan, amazing !!!
Price: between 13 and 30€ depends on meal and lunch or dinner.
6 place Saint Jean • Site • Facebook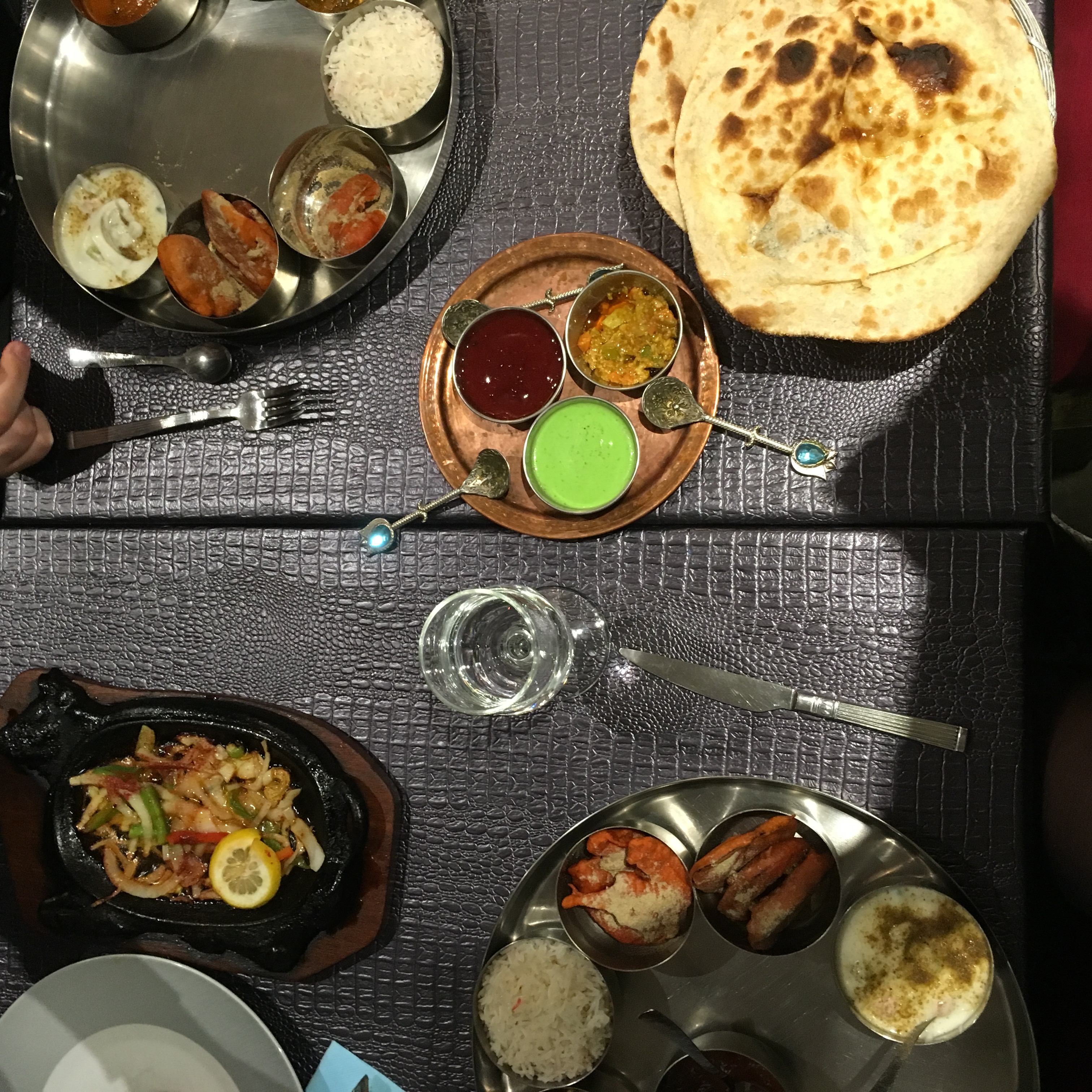 La Gondola
It's not only the restaurant from a #BeFringFitCrew 's girl, it's also a really tasty place for pizzas. Their speciality ? The Gondola you can see on my picture. A pizza which looks like a canoe with salmon. A huuuuge success in the place. I liked to be welcome in Italian too, something more than help you feel like you are in Italy.
Price: 8-15€
148 Avenue Victor Hugo