Today is March 8th. And March 8th is International Women's Day. You can't miss it. Everyone is talking about it. They celebrate women, thanks us for our brave, they talk about all the women who changed the world. Who made the world as we know it today. Today I'm free to take my birth control pill, I can talk about it with men and women around a table. I don't have to hide. Today I'm able to decide if I want to stop a pregnancy. I also have the right to work, to wear pants and to vote. Those things which made our daily life seems innate. It seems innate because we grew up like this. We are the generation with all the rights. The generation which feel pressure from it oldest: what did you do to change the world ? Back on my years women would take off their bras to fight for their ideas !
So what is it to be a woman in 2016?
It's being a mother, an entrepreneur, ambitious, sister, friend, colleague, brave, wife, alone, kind, lovely, authoritarian, rigorous, independent, CEO, home stay mom, manager, engineer, sales representant, truck driver, lover, strong.
After years living on the success men's shadow, it's also having the power to become who they want. To fight for their ideas, projects and an happy life. Get out of the classic schema.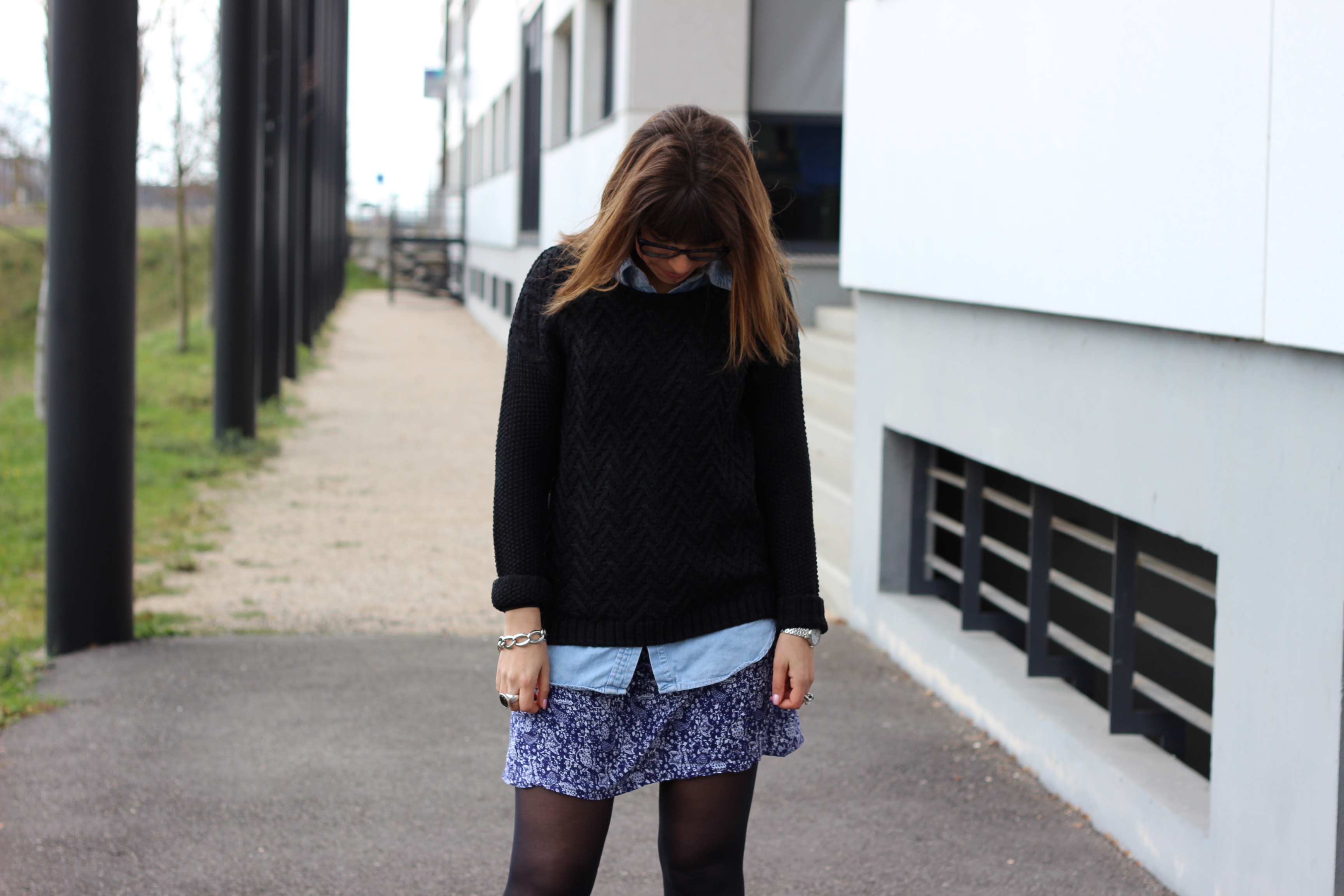 Be a woman in 2016 is also assume, doesn't feel ashamed to talk about periodes, tampon, birth delivery, breast cancer, our bodies, sex or cervical cancer.
Be a woman in 2016 is having a huge legacy, it's living with the pressure of our oldest's path. It's fighting against prejudices to keep moving forward. To be dignified from our oldest who fight for a better life.
Today I'm lucky to live my life as I want. I didn't follow the regular path: permanent job, couple, kids, house and dogs. Yes I already lived with my ex-boyfriend, yes we broke up, yes I got a permanent job and yes I quited everything to follow my dream to live oversea and I came back home, I'm still growing on my professional life. I'm very lucky to have a family which understand women's life in 2016 and which push me everyday to accomplish myself. Never ever my family bothered me with questions about kids or recommendation about the women shold do. Thanks <3.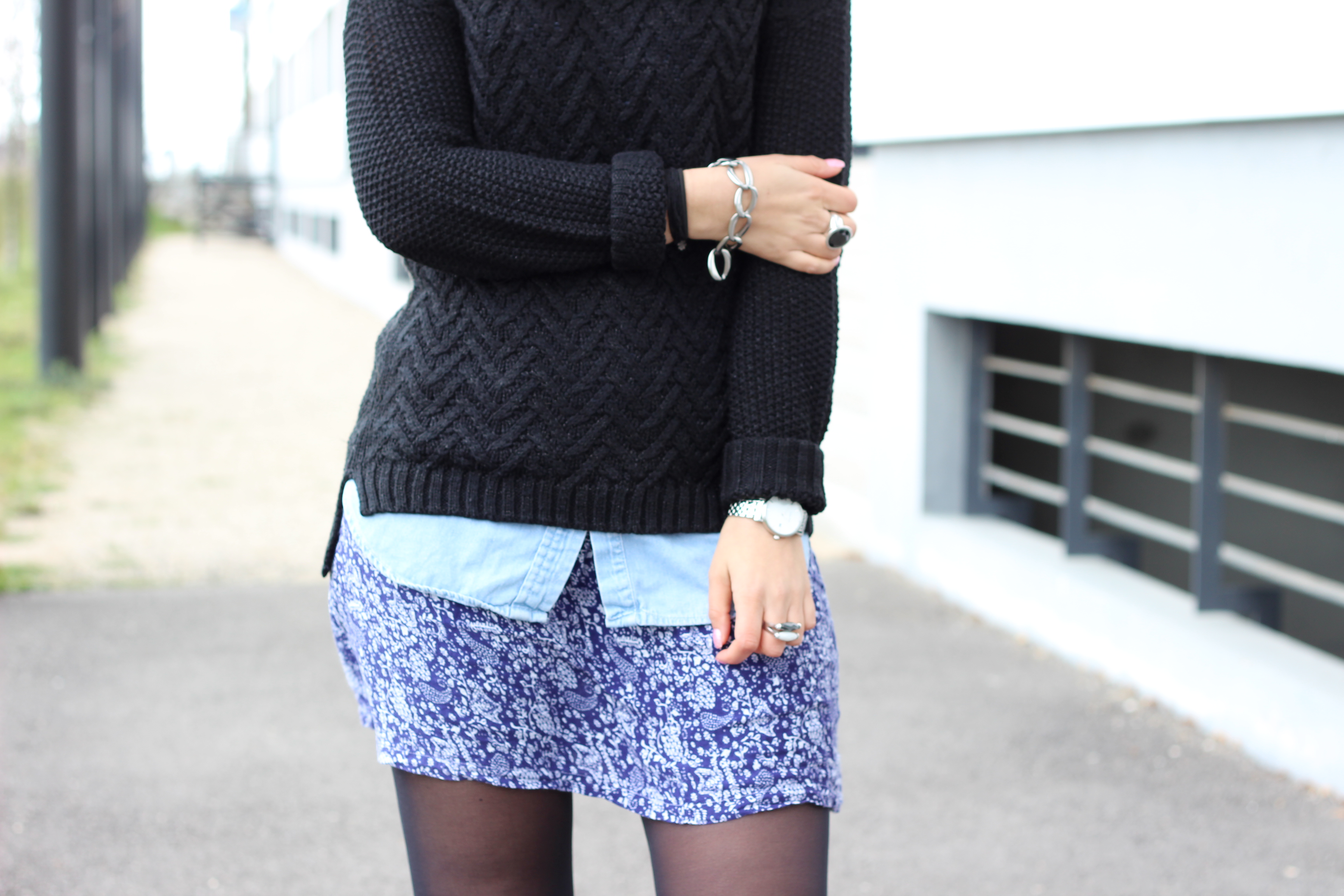 Thanks to all the inspirante women who crossed my life, who gve me the taste of independance and to accomplish myself. Who taught me that being a woman is something to be prouf of. Who showed me the path and guided me. Who taught me to be proud of myself. To live easily the way from adolescence to woman.
I would love that we don't need a special day to remember all women are beautiful and brave. How important they are in your life. They are your mom's kids, your sister who dry your tears, the grand mother who could heard everything, the bestfriend you shared the best moment of your life with. Guys think about it next time you bother or insult a girl on the strret. She could be your mom. Your sister. Your grand mother. Your bestfriend.
To my women.
To my grand mother.
<3

Concerning the outfit just few pictures because of the wind which kill us today ! Enjoy Vallée du Rhône 😉 But I wanted to sho you these shoes I love ! From Zara during the sales ! Super comfy ! It's the ones I was running with tonight on snapchat 😉 It dress you up by itself ! A summer skirt, black tights,  a sleeveless jeans shirt I love and my sweater from Kiabi: I'm ready !
Credit photo: Pauline from SomethingToWear.