I often heard people saying Astrid you should calm down, take time for yourself, take a rest. And often I'm like ok yes sure, but I don't really do it. I like having a crazy busy life, I loving running for a place to an other to do everything I wanna do. I love the idea I do my best to optimize my 24 hours !
I was never a long Sunday morning in bed person. I can't sit a the same spot too long, I need to move. Like time without doing nothing was wasted. I will never take this time back. It's gone.
After all I try to be conscious this life is exhaustive for my body. So I try to save time for myself. Just with me. In my bubble. Like yesterday I walked by myself downtown, or sometimes I run by myself (I don't really have time lately but I'm going to change that), sometimes I just escape to join my family, or I spend time with my friends and finally the more efficient my weekly yoga hour (I talk about it here). During these times nothing else count. I focused on the moment. My phone in my bag, I will eventually use it to take picture. I'm digitally unavailable.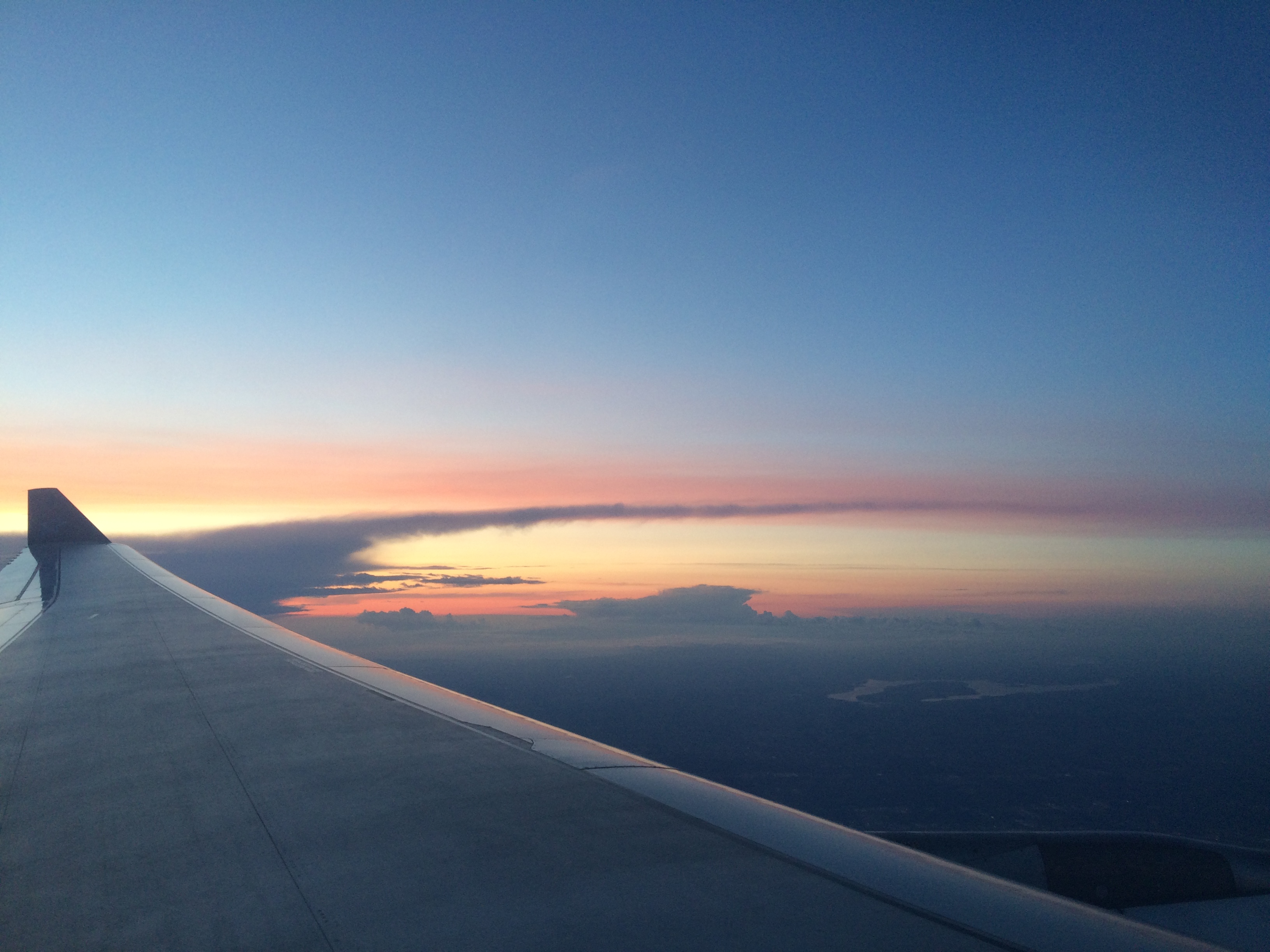 As time goes on we get more plateforms to keep in touch. Always more connected and more reactive. It's also why today I got a job I really like, why I got my baby blog which give me so much. After all  we need to be conscious that we need to disconnect something.
I pay attention to take care of myself, I practice alternative medecine, I look for information to eat clean to give my body the best. Take best habit for tomorrow.
Take care of your body you just have one. Balance your life. Find the ressources to fill you with energy.
No outfit today (rainy weekend .. ) but pictures from places which calm me down.
How do you organize your time ?
Have a wonderful night.