Euh… I can't believe it's been already a month I was in Lille, next weekend it's already May, time where did you go ? Just to know because with this pace I will wake up on Christimas morning without knowing it.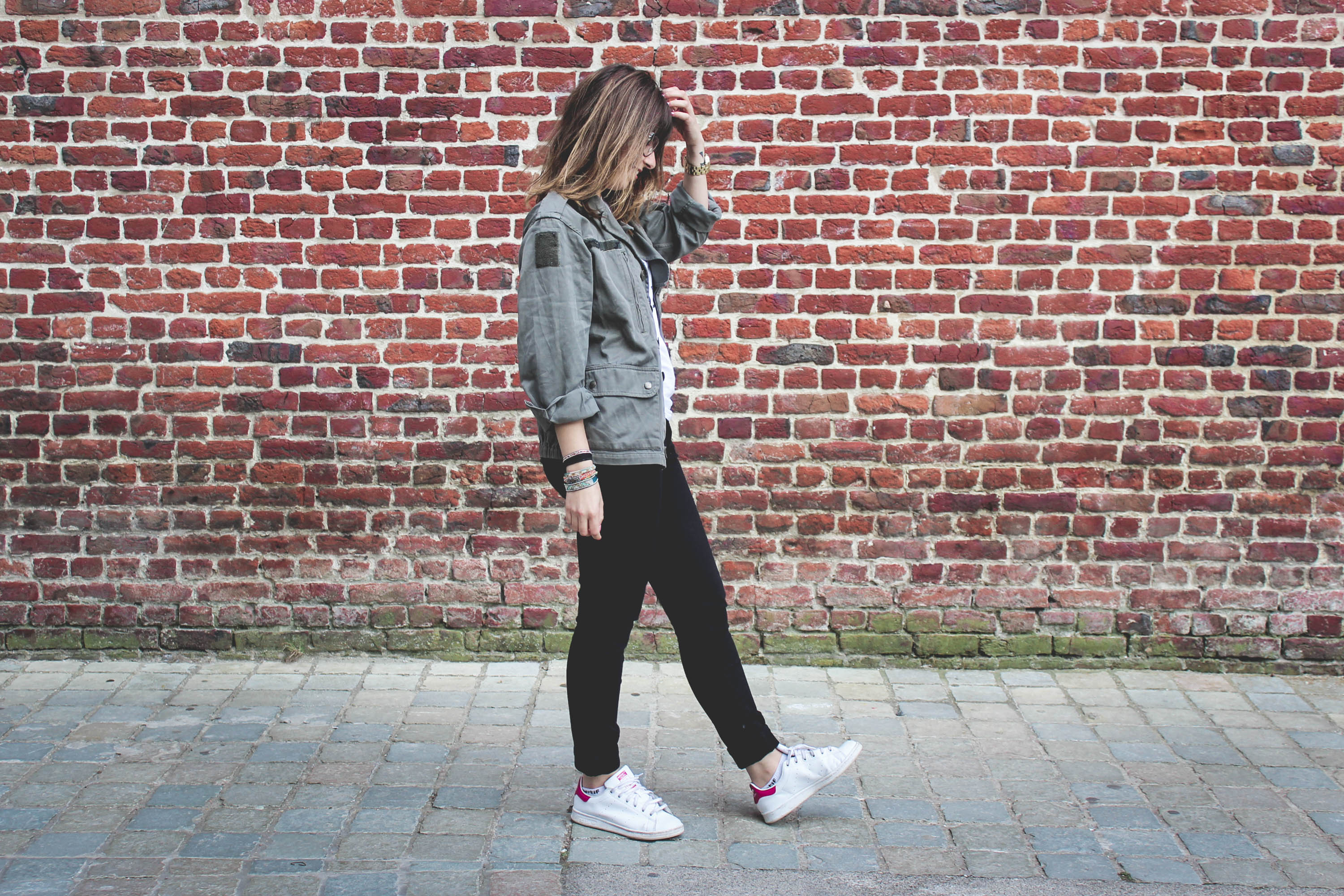 The advantage is that I don't feel time going between two travels that it's already to go again. I can't wait to book my travels for the year to bring you with me (you can follow me on Snapchat: FringintoBlog) ! This year I decided to travel in Europe, especially in France to know better the cities I have around. But I wish I can be back in US next year to continue my trip from last year (Read my road trip) ! It's crazy this need to travel when you start. I may say it's like tattoos, more I got more I want 😉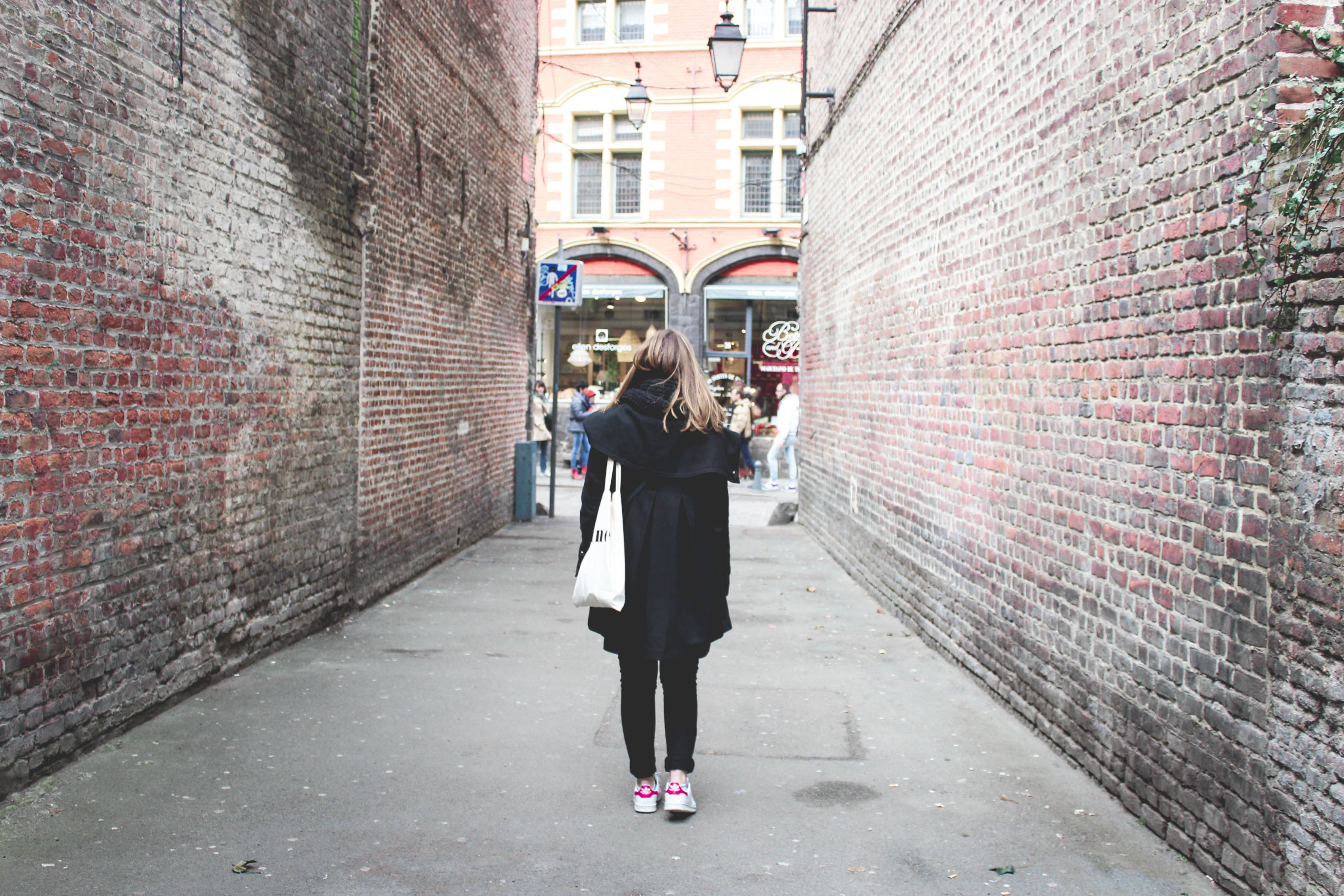 My friend Armelle shooted this look in Lille. Walking by this street on my first day I told her: I want pictures here ! I love the bricks' walls, I love this red ! It's right after Place aux Oignons for the ones who know Lille. The old Lille, an area out of time, you really feel like you are going back on the years, like you escape from time flying and get back to some serenity.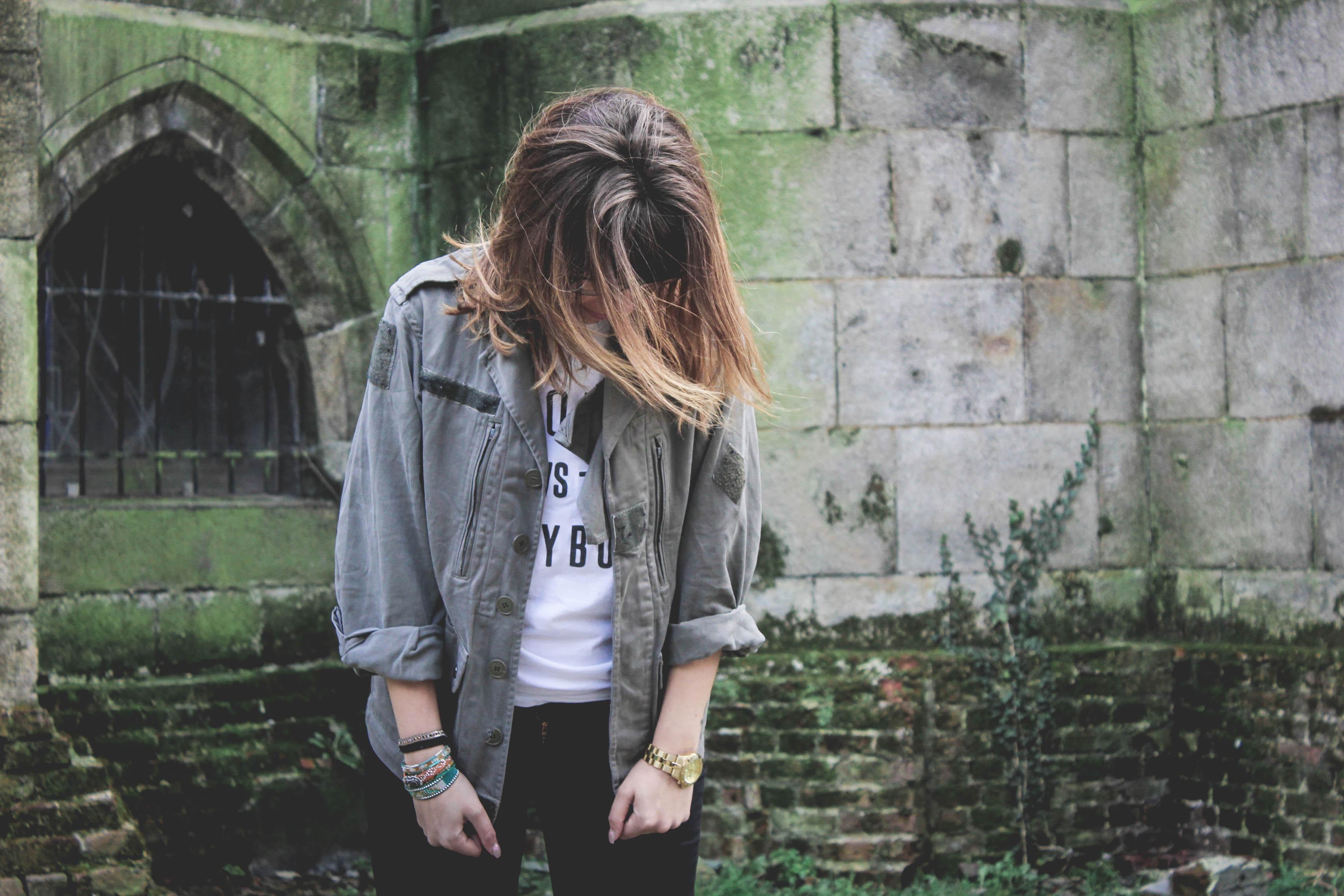 We follow our shooting close to Cathédrale Notre Dame de la Treille which has an amazing view really green which remind me Harry Potter (yes tonight I'm giving you my best references)(And worse .. I'm not even an Harry Potter fan).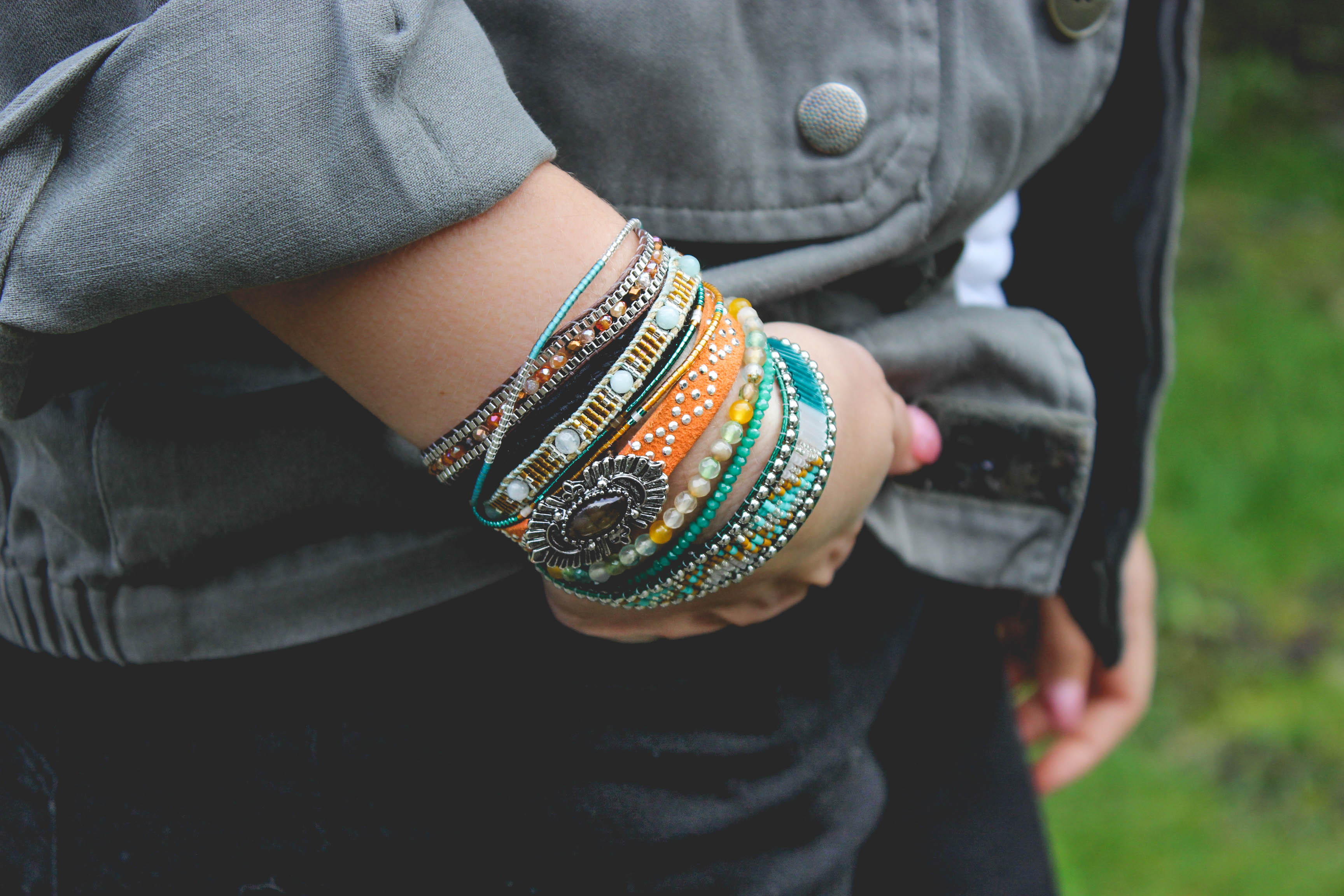 Perfect comfy outfit to visit, my lovely Stan Smith, black jeans from Levi's (I never though I will find something at the Levi's Marques Avenue Romans) simple but doing the job, my shirt from Toronto, you already saw it so many times vu and my amazing military vest I found at the Vintage Market in Lyon last March. Fun fact I met my grand father working on his garden and he wore the same vest as mine. Ok my grand father is super trendy ! It's a really small size so it's fitting exactly how I want and it will be my spring's bestfriend ! To finish I wore my Hipanema bracelet I got for my birthday !
Have a good evening.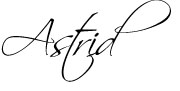 Credit photo: Alek Artistry.
---
If you missed it my teaser about my photo projet is on this post !