In my South East beautiful days are back, we were afraid that it will never happen, my summer shoes are officially back, I want to wear shorts, dresses and skirts ! I feel much better when I'm tighten by pants ! Let's be honest it's much faster to dress up on the morning too: a dress and a little jacket: thing is done ! Summer is coming baby!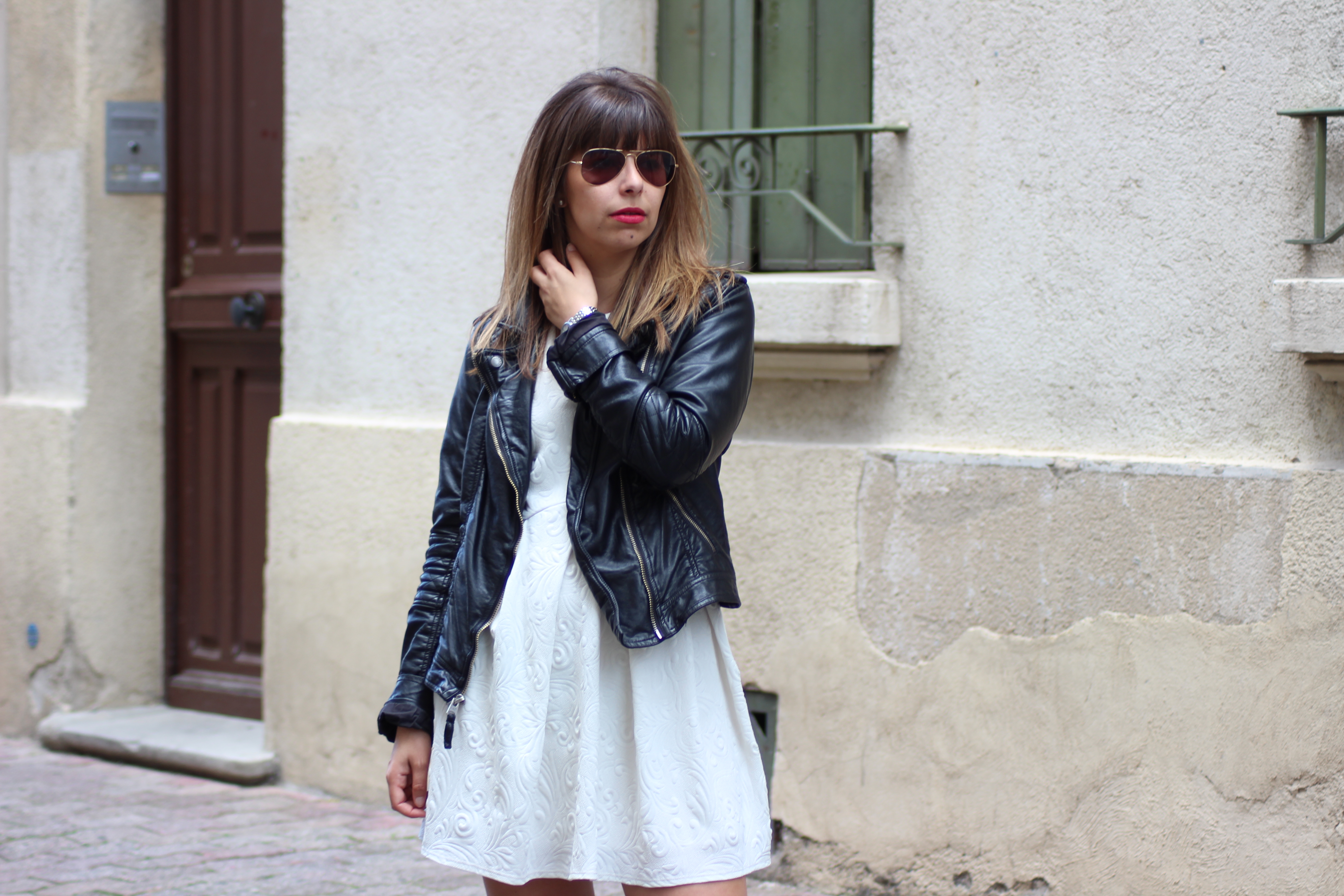 As you could see on Snapchat (FringintoBlog) I'm enjoying the life outside: between my balcony, my running sessions and the drinks with friends on the patios, we can say summer is my season. I don't sleep that much in general but during summer is worth, evening are long and I love starting my day before everyone, when air is still fresh and streets empty. Music on my headphone: let's introduce you to an happy person !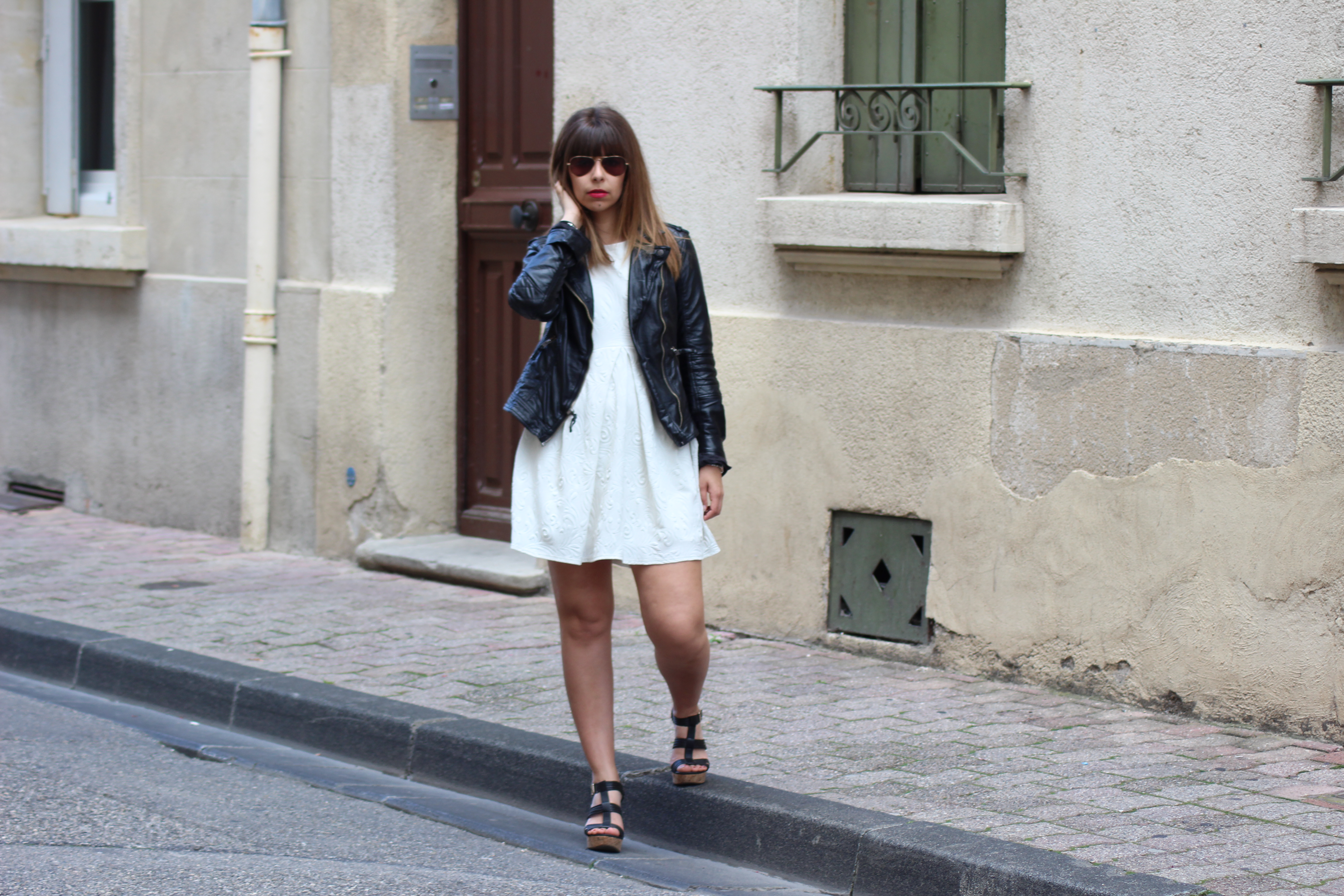 This dress is a Canadian purchase for a soirée blanche ! I decided to mix it with my Abercrombie & Fitch perfecto that I love, one of my favorite piece of my dressing ! In fact all my outfit is Canadian: from shoes to perfecto including dress, even my RayBan were bought there 😉
I love the rock mood the perfecto add to the outfit ! An easy look to wear during the day or at night. Touch of lipstick to add some energy and I feel good !
Are you more a summer or a winter person ? Shorts or pants ?
Have a nice day, enjoy until the last ray of sun everyday <3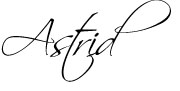 Thanks Pauline for the pictures.