Lately I become a pedestrian, I sold my car and I don't have any intention to buy a new one. It's a choice and also a big change. I used to be a sales rep I used to have my car all the time, the 3 years before I moved to Canada I drove 1000km per week. So I know what is it to have a car. I may finally overdose.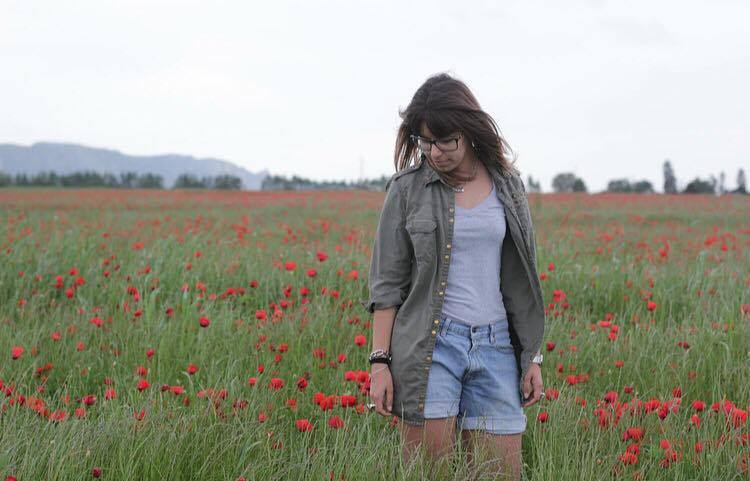 2 years ago I got my visa, quit my job and got my car back to my employer, I couldn't imagine living without it. Lived oversea, overall in a big city taught me to use the public transportation. It was pretty new for me. I used to carry 3 pairs of shoes, 2 jackets, couple outfits on my car (especially during the spring you know you can start your day with cold and finish it really warm, or a a work outfit and an other one to meet my friends for the petanque 😉 ) and all the things I thought could be useful one day, we never know. I had to learn to carry just the more important, to organize my purse on the best way. It was very challenging for me, I never had in my life the situation where I have to carry all my day in a bag ;).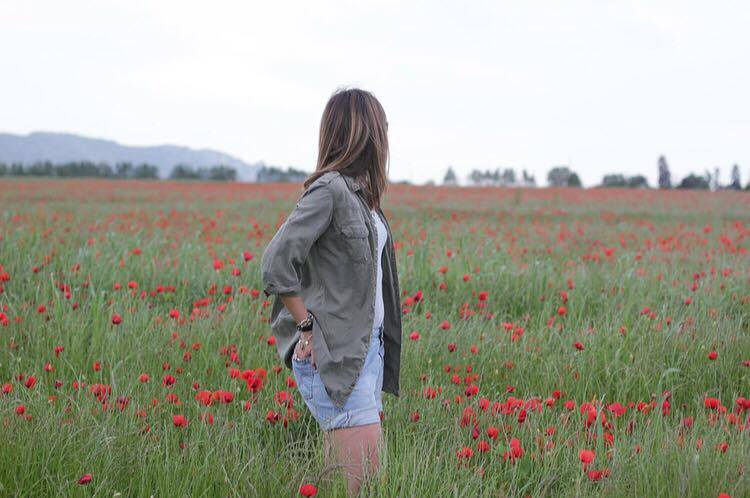 Today I replace the car by the train (#TeamSnapchat you know it!), I live under SNCF conditions, it's not always easy: why do you cancel my train at the last minute ? Why my train for Montélimar is going on Lyon's way ?) but it's also less tiring, less stressful, less dangerous and less expensive. I though a lot before I made this change, I also live very downtown, I work closed to the Valence TGV train station or in Grenoble, that helped me in my decision. So all the money I will save for every month will be attribuated to the travel budget !! That's the very good news ! Which will be the next destination ?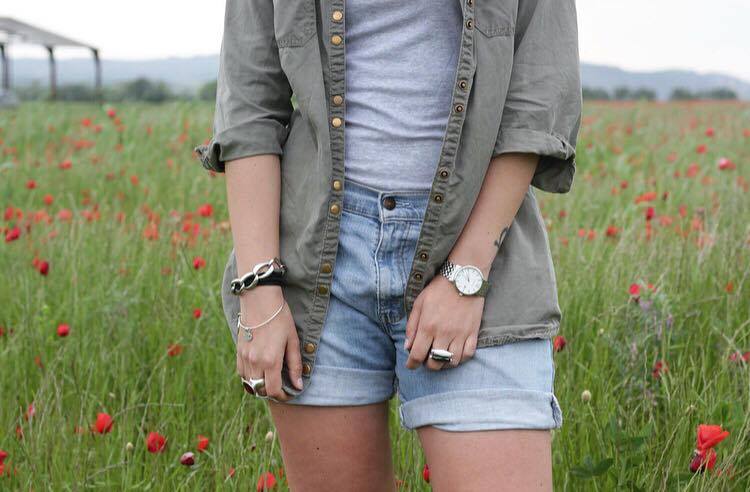 You don't really see the connection with those pictures right ? However I got a really funny story. Olivia told me she wants to take pictures with poppies. I was like ok I will try for the first time the bus, I'm coming. We had a great time as always. She left me at my bus stop .. The bus never came so I walk from the KFC until the city hall (3,5km for the ones who didn't know Valence.) I arrived home a little bit later than I programed. I'm learning how to use public transportation in Valence. And I will always have new stories to teel you 😉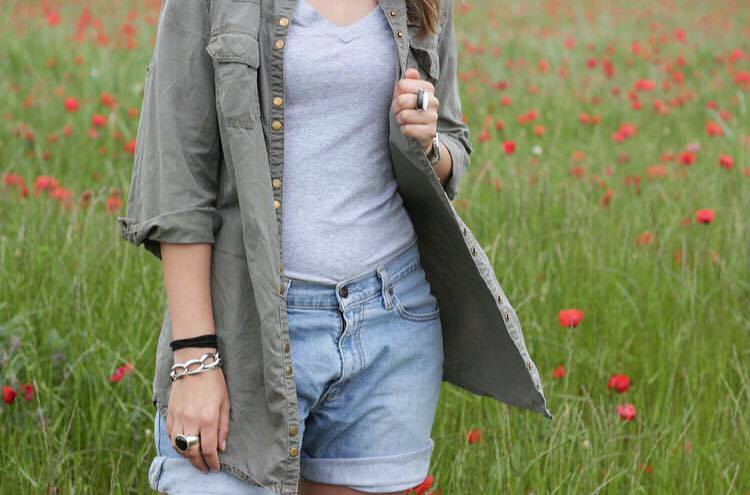 Simple and efficient outfit for the spring, shorts made from an old Levi's jeans, boyfriend style I love it. A very simple shirt, my lovely kaki jacket. Wore as a shirt or a vest it's perfect !
Oh and yes I have to tell you I will go to Franck 's place for my hair .. suspense.. I'm bothering him for a month and half .. He is very patient with me ahha :p
You can notice my shiny necklace made closed to my place ! Check their website!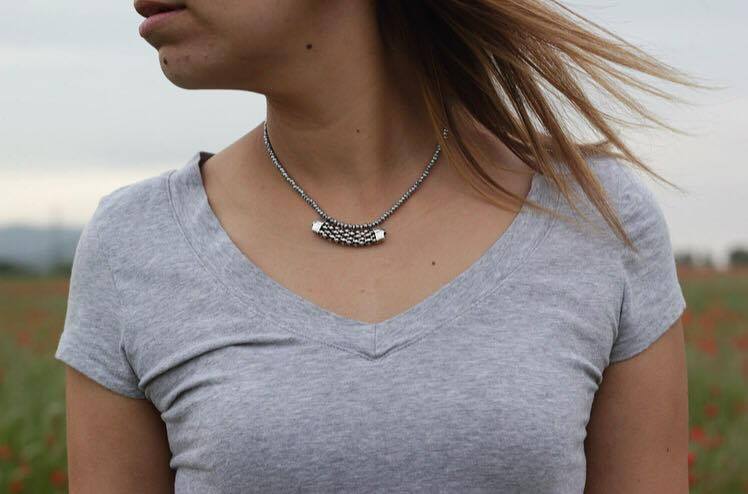 Which will be Olivia's next obsession ? If you follow her Facebook page you probably already know where will shoot the next outfit 😉
Have a nice day !
Teeshirt: No Name – Shorts: Levi's vintage – Vest: Zara – Watch: Louis Pion – Necklace: Bijoux Ose – Bracelet: Thomas Sabo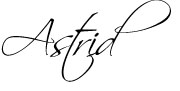 ---