The hairdresser and I are a great story. I do not particularly like to go, always this apprehension to be disappointed between my desires and the result, too many changes, in short for a few years I let them grow (that's how we say when we do not know More what to do not?). They pushed, pushed hard. Then last January after three years without having passed the door of a hairdresser I left it to a Canadian hairdresser to take care of it. The result was nice but quite simple, nothing extraordinary. The year went by, my hair was still there (rather good news) but I was still not reconciled with the hairdresser.
Then in October I learn that a friend opens his living room in Valencia. It is true that a little change would not hurt .. 16 December the appointment is taken! The more choice I will go ..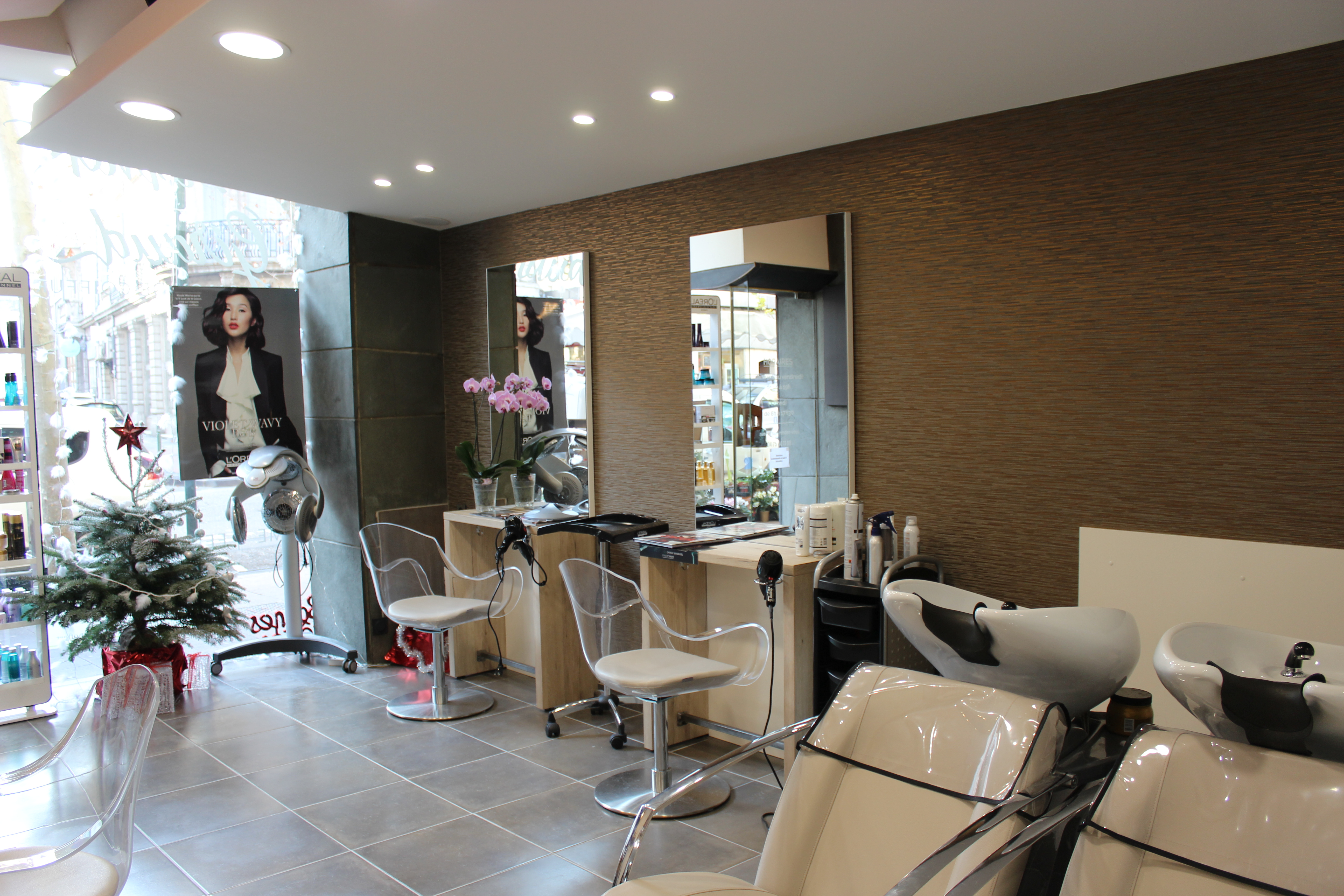 I had 15 days to prepare and find ideas. I filled my Pinterest with pleasure, I reflected, much reflected. A few hours before I was still not sure what I wanted. I told you that I had a hard time deciding not? In case you do not believe it I bring you again proof!
It's funny but Franck immediately surrounded me: Astrid calm you sit down we'll discuss what you want. I showed my photos, I shared my desires (no maintenance, it is noticeable, we do not go to the hairdresser so nobody notices it is agreed, it clarifies .. etc! ), He took the time to understand what I wanted, to ask myself questions and to explain what he was going to do to make sure we were on the same wavelength.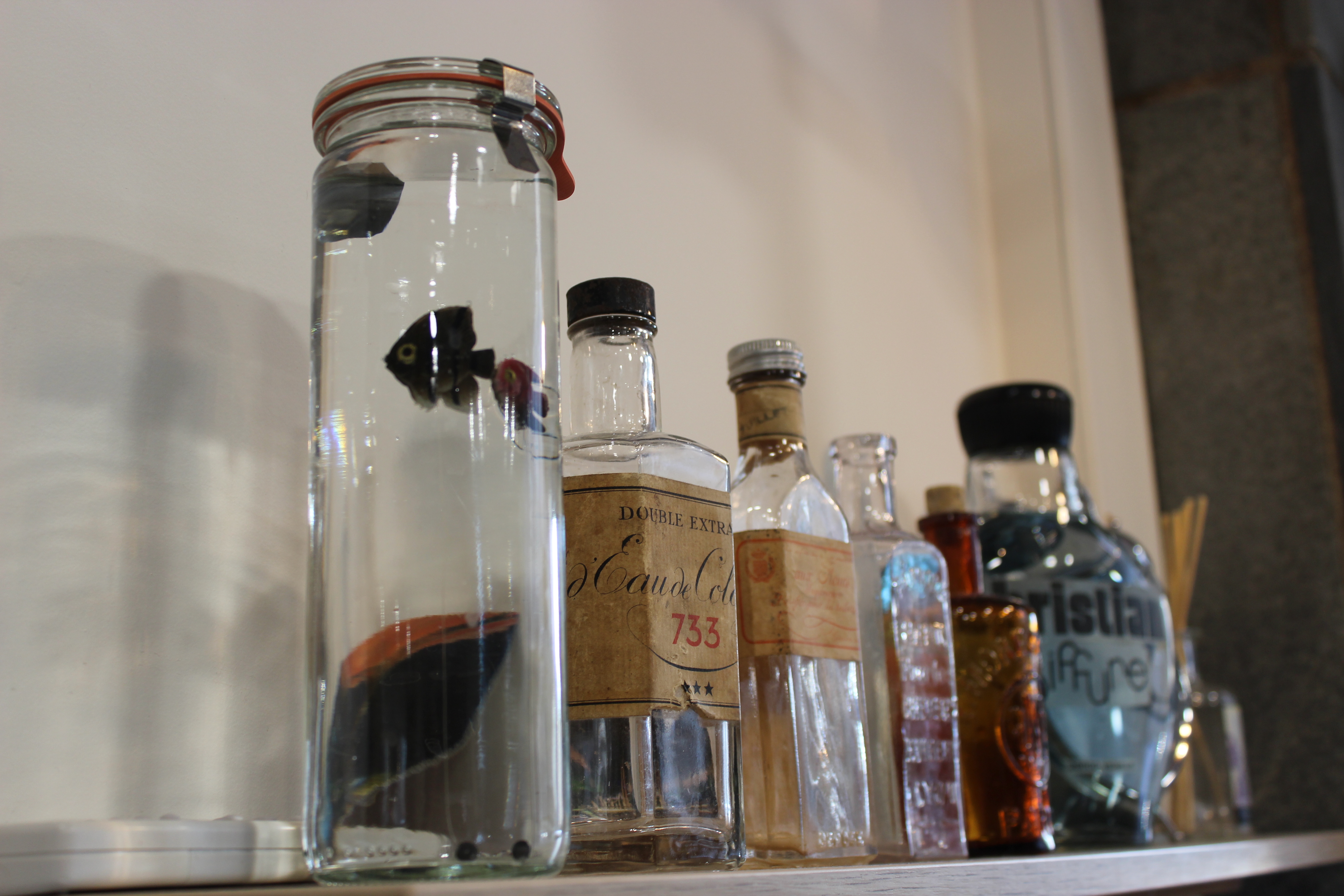 Franck is not on his first try, after about ten years in a salon in Grenoble he understands our desires, our apprehensions and especially our contradictions (the word "contractions" remained after all 6 months without my knowing it!) (Who never told a barber: so I would like blond but not too blonde?) And not a second I did not say to myself: and if it was ugly? What in my case is, how to say, .. really good sign!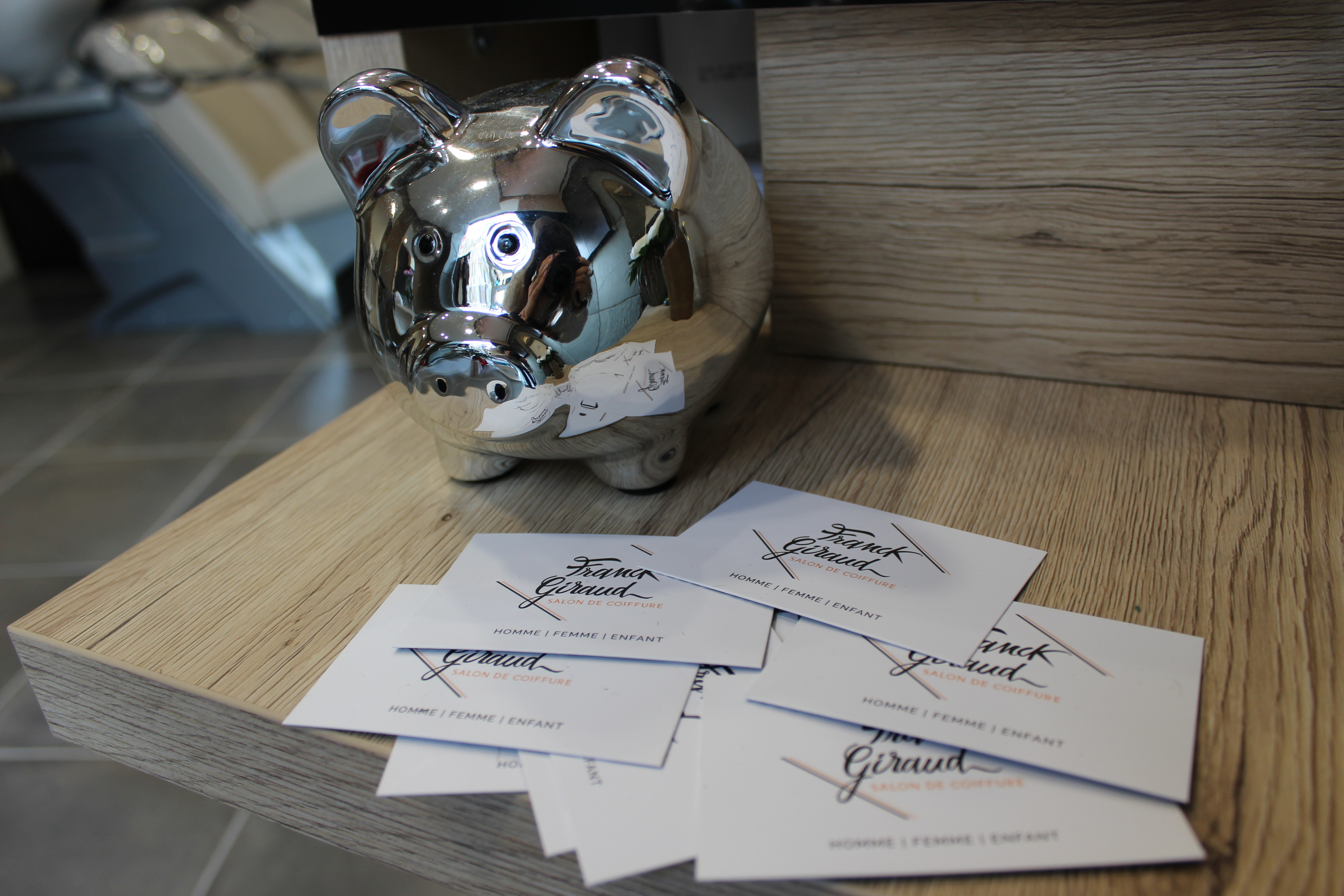 It was gone for a pleasant moment of chatting, interspersed with the brushing of a young lady with the joy of living overflowing! She tells us her little stories, how you feel at ease in this salon! The atmosphere is very nice, Franck has done everything in his image when arriving, the decor is top: modern and trendy! Dry hair hangs as lamps (no photos you will have to go to him cuckoo to see them yourself!), On his shelf he left a wink to the former owner of the places through a jar "Christian Coiffure", it must be said that after nearly 50 years of good and loyal services it deserved a place in this new environment.
At the moment of the shampoo I see a super blonde wick .. It is almost time for me to find out what it has done with my hair .. I can not wait to see the result. You too ? Small reminder: the front is here.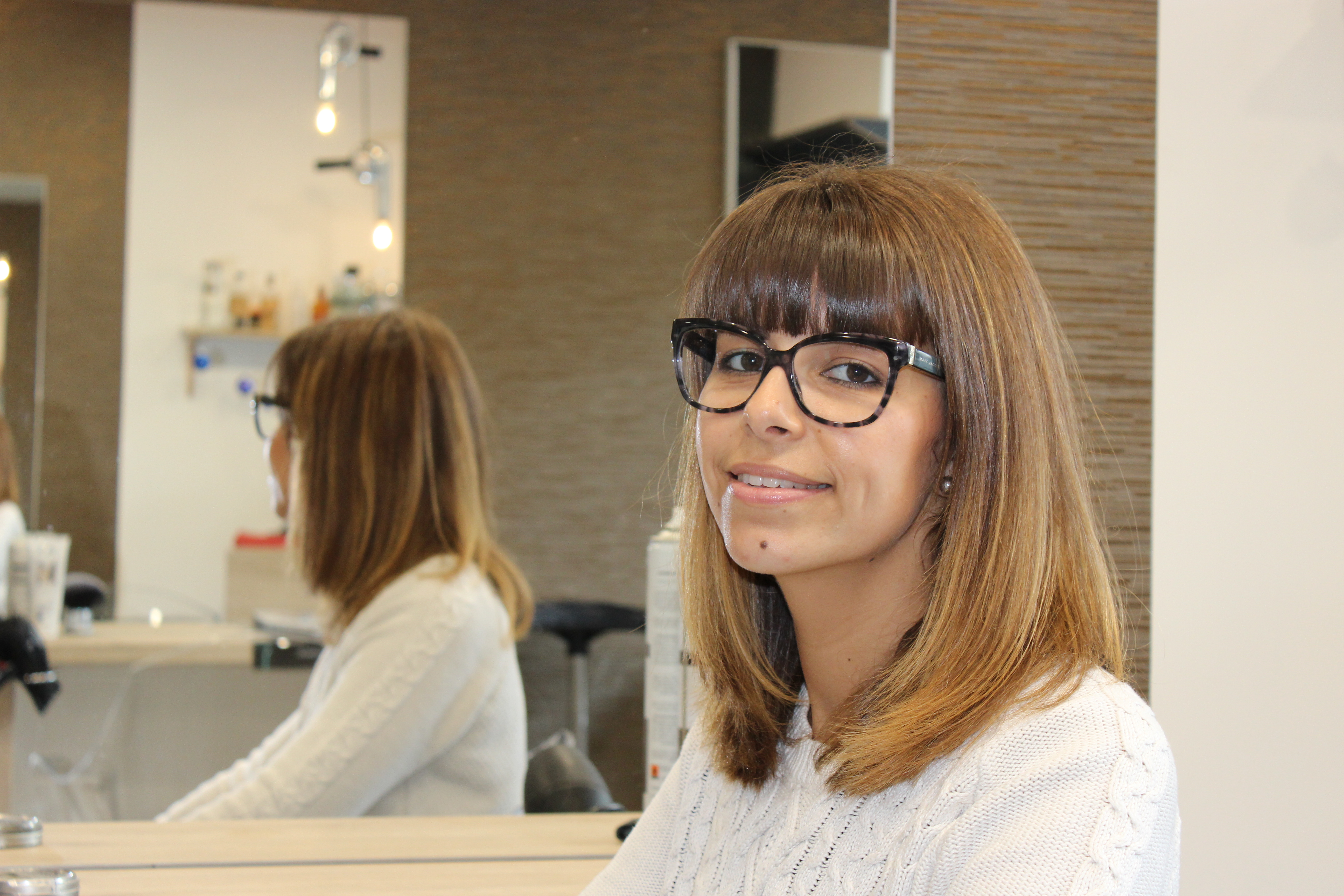 Tadaaaaaaaaaaaaaam and then after a brilliant color accompanied by a sweeping shade hair I am here with a whole new head! As I said on Facebook I rarely came out as satisfied with the hairdresser, it is a sacred pledge of quality given my degree of difficulty on this subject there!
So as always when I test and love I share with you!
You find Franck at the Franck Giraud show 15 rue Pierre Semard (between the station and Monoprix) in Valence, by phone 04 75 44 11 98 and of course on Facebook for men, women and children!