Friendship 2.0. It is the story of girlfriends that nothing destined to meet. Nothing. It was without counting on the arrival of Internet. It is in this way that friendship 2.0 has arrived in my life. In the teenage room of 15 years that I was in 2003. There was Lisa. Then Sabrina. But also Elodie. They are still part of my life. A completely new form of friendship. Really shifted for the beginning of the digital age. I was a teenager connected and I already loved to see this huge field of possibilities open before me. My potential friends were no longer limited to my street, my friends came from all over France. Today, from the end of the world.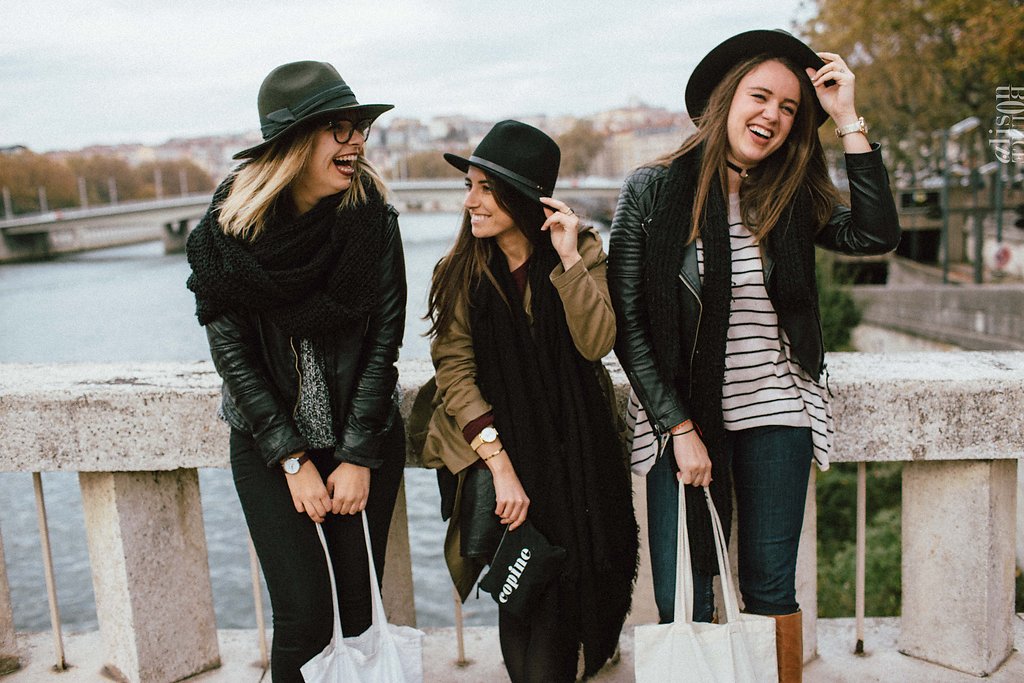 Throughout the years I have encountered formidable people, different characters, new ideas, atypical destinies. Through the years, billions of words typed on the keyboard, thousands of text messages sent, millions of hours online, hundreds of Snapchat, dozens of encounters from the virtual to the real. These are hundreds of sleepless nights. These are first few minutes a little embarrassing that quickly leave room for bursts of laughter. As if we had always known each other. In truth. It is also to have the chance to meet people who otherwise would not have crossed our path. You know I believe in destiny. These new friendships were written simply.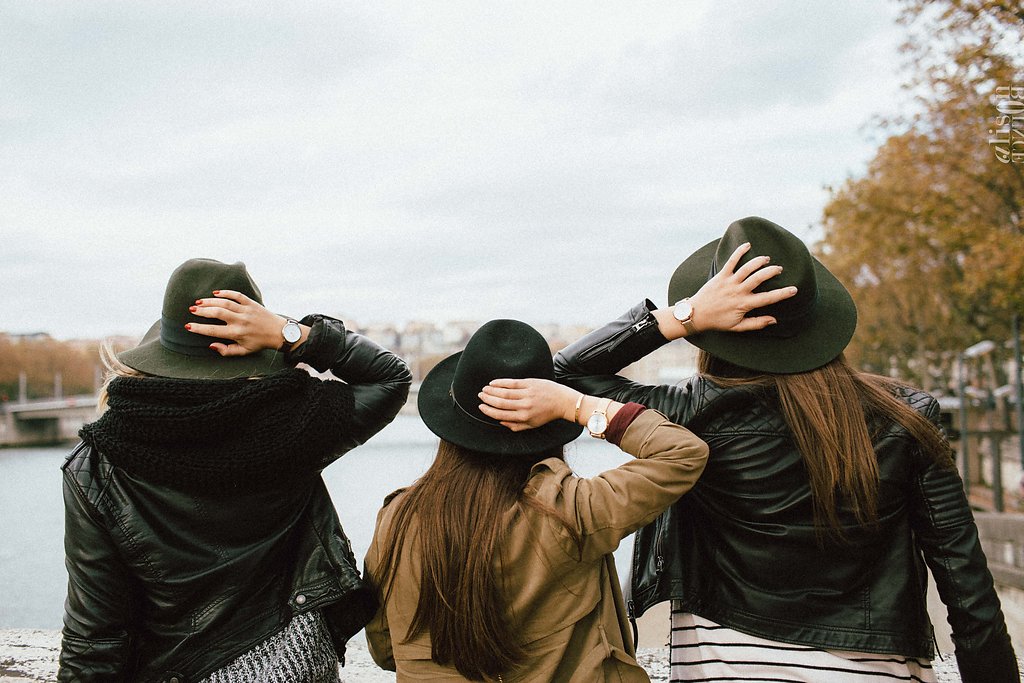 Friendship in 2016 is to meet girls on the other side of the world, share the same vision of the world, the same passions. It's FaceTime, WhatsApp, Facebook. Friendship in 2016 knows no borders. Friendship in 2016 has a passport to dozens of stamps. Friendship in 2016 is a pink cupcake after months of virtual relationships. Friendship in 2016 means having the chance to find the perfect girlfriends thousands of miles away from home. It is sharing the anxieties and the sorrows. Happiness and joys. It's juggled with jet lag. It's getting rich. It's getting better. Friendship in 2016 knows only your heart.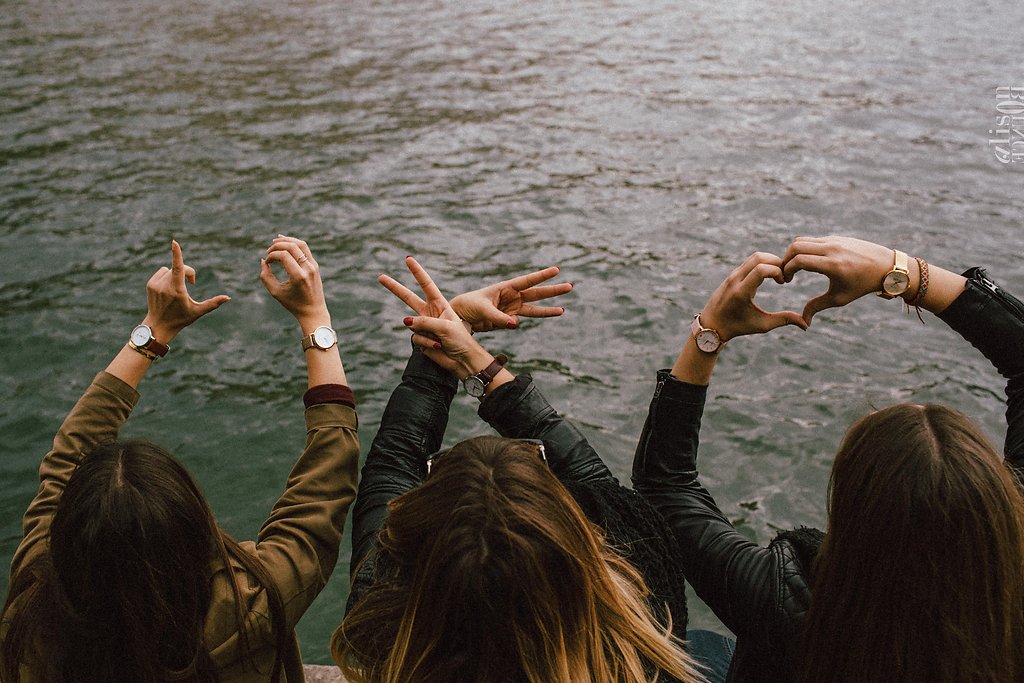 The friendship 2.0 is the fall of the borders, it is the free circulation of our ideas throughout the world, it is the freedom of spirit, it is the madness, it is the happiness, it is The excitement is waiting at the airport, friendship in 2016 is to succeed in granting our agendas to meet in Lyon to take the step of the virtual to the real, it is the reunion during a First meeting, it is a dish of truffle foie gras in Lyon, it is plans, real, travel, dreams, crazy laughter to make fart the bide, it is the breath cut and The explosion of joy about visas is a pretty story that will continue to be told over the years, it is an invisible connection and so strong.
Because we know that whatever happens, wherever we are, a girlfriend 2.0 is waiting to be met.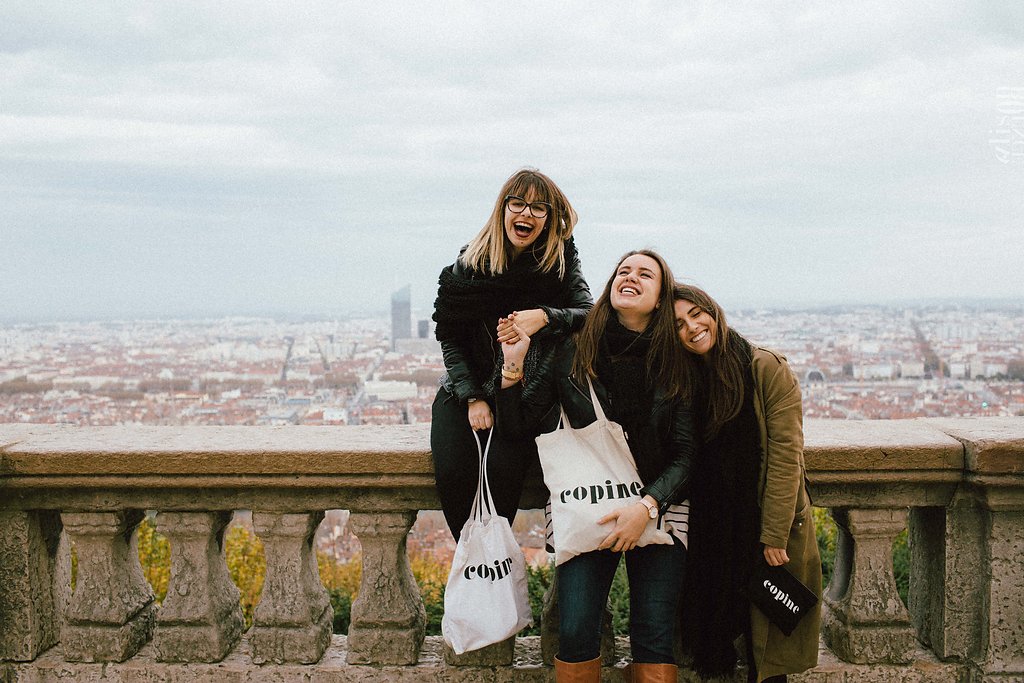 To my bestfriend I met 10 years ago in MSN.
To my crew Hey Les Copines.
To my future friends.
We also talk about friendship in Hey Les Copines's blog here ! 


Crédits photo: Alison Bounce, photo catcheur / Copines crew met thanks to Hey Les Copines.
Watches by Very Mojo / Tote bag available here.