Hard to answer by just one sentence when people ask me: what is it to be a blogger? You can hear some good and bad things about it, as many subjects only the lack information and knowledge brings many speculation.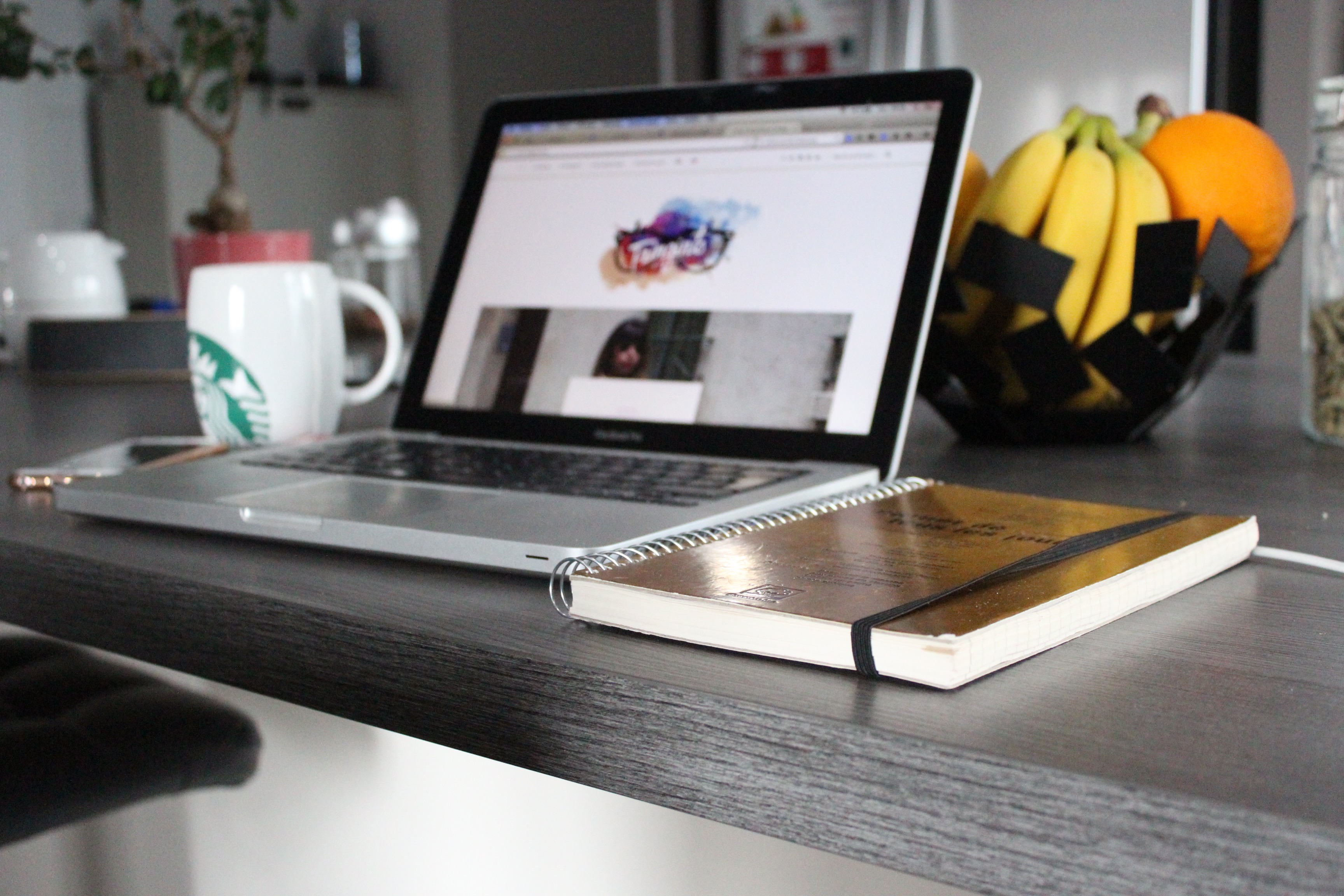 Firstable blogging is a passion as some others love fishing or football. I'm able to spend hours working on a subject, looking for information, trying to figure out why this pluging doesn't work well. I don't count the hours and I don't even see it going.
As far as I can remember I always loved sharing and speaking with people. Blogger shares her crush, her outfits, her travels, her advices, hers wish lists depend on what she likes. Share is the verb which describes the most the blogging for me. It's a sharing community, I would say the blog take even more importance after I created the running community #BeFringFitCrew ! Two different things but also very complementary. Bloggers will never exist without you, without your interest. It's an interaction between us.
Being a  blogger it's also to develop many new competences.
2 years ago I didn't know anything about WordPress (simple way to explain: WordPress is the platform  which create and manage 25% of website around the world, it allows us to create and manage our blogs) today I manage my blog by myself, asking sometimes around me if I need something but most of the time I'm alone with my laptop.
2 years ago I managed my social medias with a personal account like 80% of people with my holidays pictures. I didn't know anything about statistics for every medias. I didn't know anything about manage software either. And overall I never imagined that one day that will be my job. Honestly at this time I didn't even know it was a job.
2 years ago I already wrote many posts than no one ever read (yes I kept it on my laptop far for anyone ..). I always loved writing but I didn't have any reason to do it 3 or 4 times a week.
2 years ago when I just started my blog I didn't know anything about what happen behind the scenes. I didn't know I will stay up all night to finish a post, that I will miss my lunch break to work on my blog, that I will fill my iPhone with hundreds of pictures almost the same because " I try one more to see if it's better", that I will meet incredible people, that I will participate to amazing events.
During these past 2 years my blog changed too, I started a private journal for my family and friends to tell them about my Canadian adventure, step by step design changed (3rd in 2 years 😉 ), my posts and pictures are more worked, my logo was design by an amazing designer Marine Martinelli (who launches her own website this week, look at it !)
What I want to tell you is that a blog is a real investment that people don't really measure. A lot of us juggle between a permanent job and their blogs. Blogger universe is on a permanent change, more professional, you have to challenge yourself permanently. Blogger is not only posting beautiful pictures on Instagram, shoot outfit's pictures and tell about her life on Snapchat 😉
Blogger is a new kind of person that many people try to label. Not journalist, not reviewer, not photograper, not model but playing in different tables and many jewels in her crown.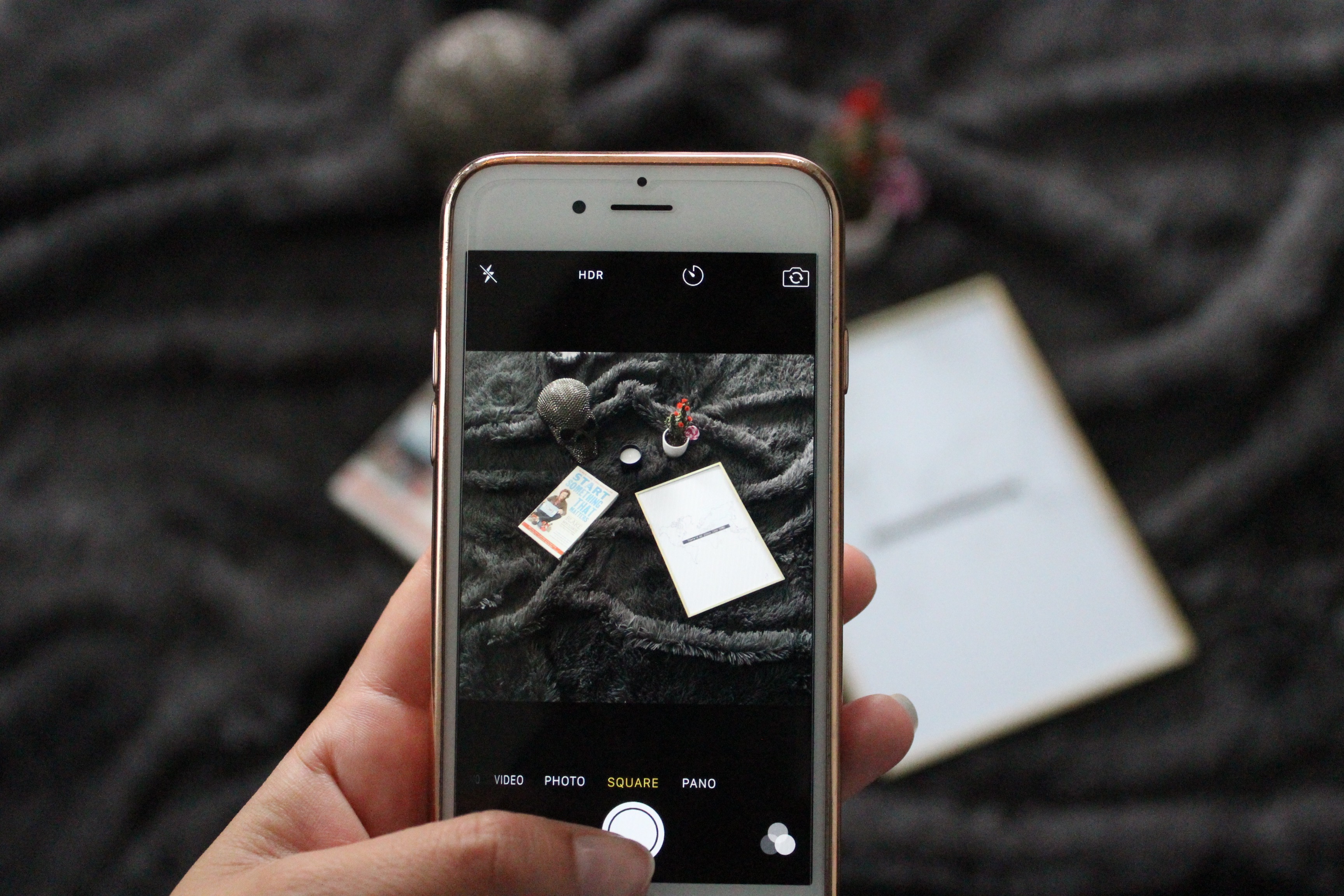 Blogging is an amazing human adventures, after 2 years it's so positive for me, I sign up for a new year with you without any hesitation. It's also an adventure that will change your personal and professional life. An opening to new opportunities.
I hope you will understand much better what we live and that will reply to the question you had 🙂 If you have any more feel free to ask 😉
Belle soirée les petits loups.