If you have followed my Instagram stories (if not, it is not too late to join me) I was talking about Christmas recently because after Halloween Canada is changing into a Christmas world. The trees are growing at full speed and everywhere, it shines in the streets, a lot of sparkles in our eyes but I must admit that November is a little early. I was more on an early December in the idea because that's the habits I had when I grew up. Despite my enormous reluctance to start Christmas at the beginning of November I must admit that I let myself be charmed by the Christmas movies that our friend Netflix is overflowing with… And as I shouldn't be the only one who likes cheesy Christmas movies, I've prepared a little top of the best Christmas movies on Netflix this winter!
But before a little bonus, I went to see the Last Christmas movie (ah yes I told you this year I'm really influenced by Canadian haha) and frankly it's a nice Christmas movie to see on a Sunday night before starting the week, plus it's set in London, I love this city and I find it even more magic for Christmas.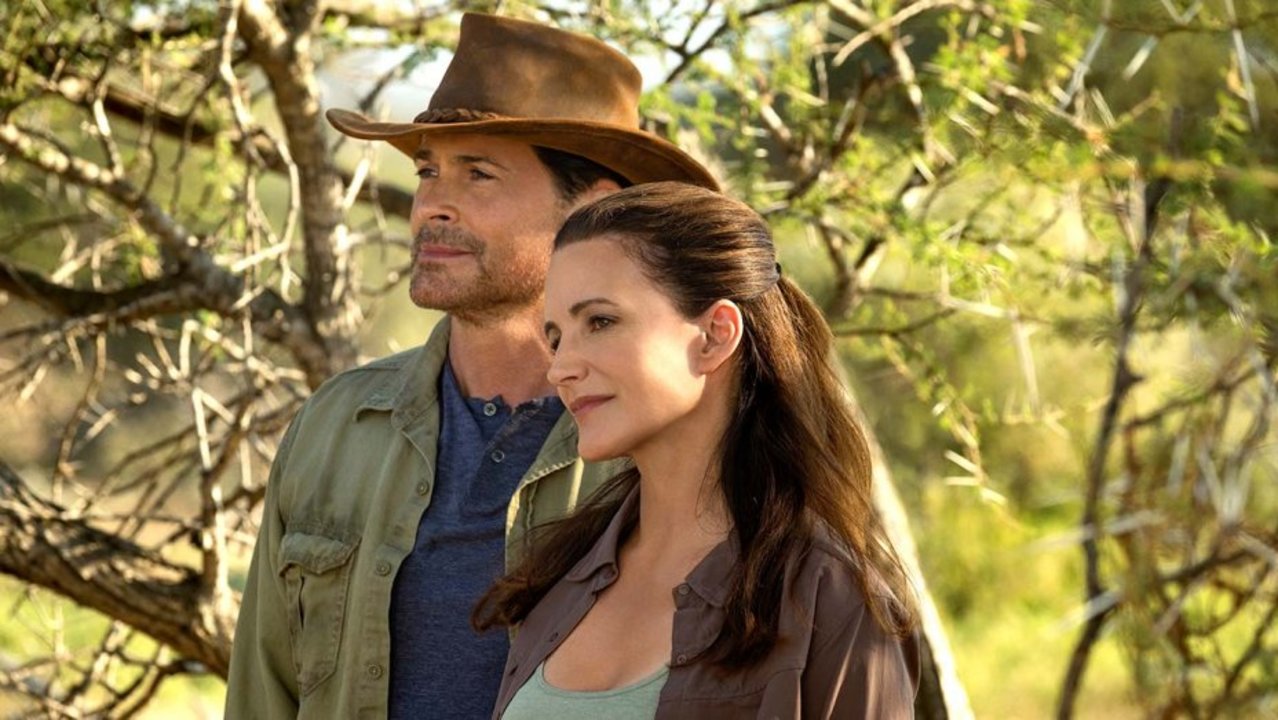 Holiday in the wild
We follow the story of Kate Conrad, a New Yorker who escapes from her daily life to follow her escape dream. She leaves her future ex-husband to go on safari in Africa for a few days, the few days are transformed in a few weeks, she finds her passion for animals and will make encounters that will not really make her want to return to North American continent. It is under the sun and with traditions that are the opposite of her own that she will celebrate Christmas.
So I liked the movie and not just because Kristen Davis is in it! Sex and The City fans like me will appreciate seeing her on the screen again for sure! I liked to see a Christmas under the sun it's a change of scenery and we avoid a little the clichés of Christmas movies. The landscapes are magnificent, the love story makes us smile.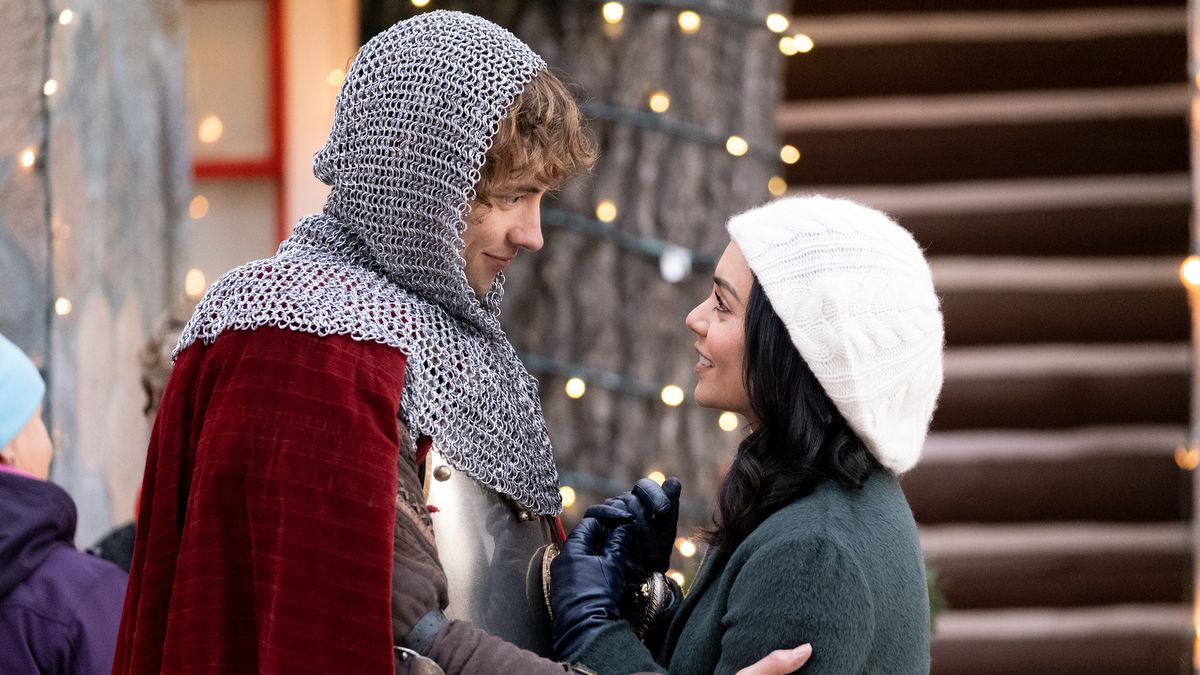 The Knight before Christmas
An English knight living in the 14th century magically arrives in a small American village in 2019. Between misunderstanding, discovering the modern world, a mysterious quest that would allow him to go back to the past (his present) he meets Brooke and falls under the spell. Brooke, on the other hand, is unhappy in love, thinks that there is no such thing as true love and that we should stop being told about Prince Charming as we grow up.
I'm not a big fan of Vanessa Hudgens but I must admit I really liked the movie. I laughed a lot when I saw the knight discovering our world, his reflections on modern objects are very funny and it changes the Christmas films seen and reviewed. Big plus for the scenery: it's beautiful, the snow everywhere, the Christmas spirit as we imagine it, the perfect little house, you can explore this area very easily since the shooting took place at 2:00 am north of Toronto in the small town of Bracebridge.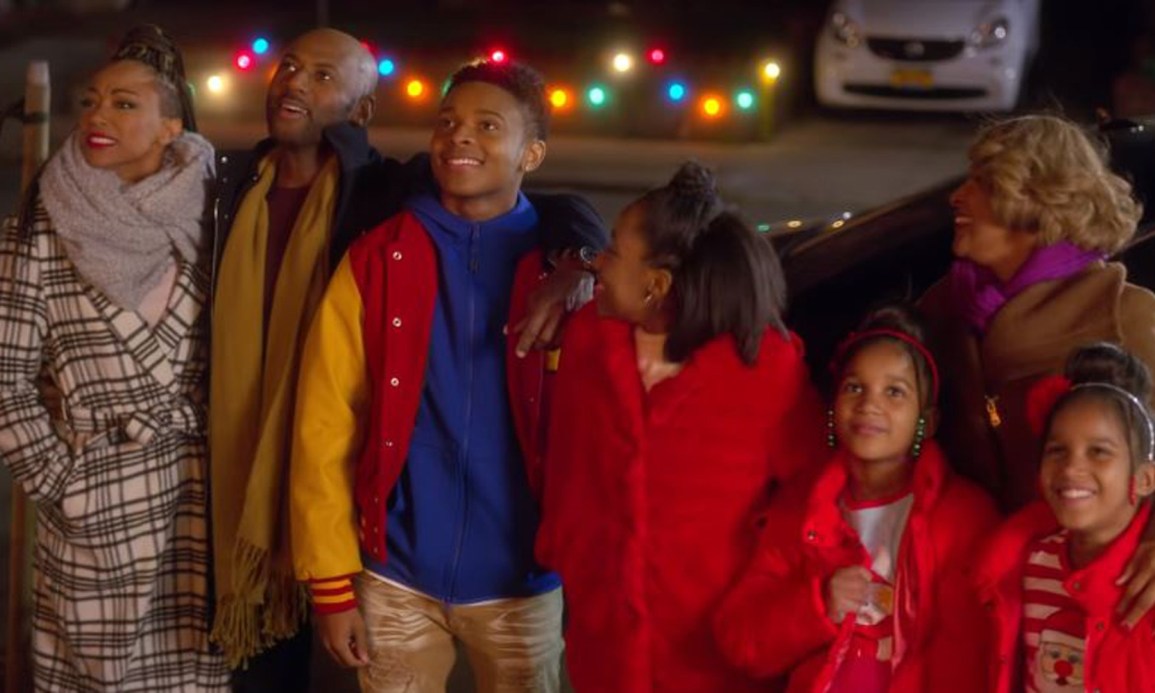 Holiday Rush
Rush Williams, a famous radio host, finds himself out of work overnight. Widowed for a few years now, he compensates his wife's disappearance by offering tons of gifts to his children. To relaunch his career, he must make choices that will change the family's daily life and adaptation will be far from easy for everyone.
It talks about family, grief, how to live life after a parent's death, despite an apparently super-light film, we still touch on deeper themes. Dad's side completely overwhelmed by his spoiled rotten kids is also pretty fun. I had a good time!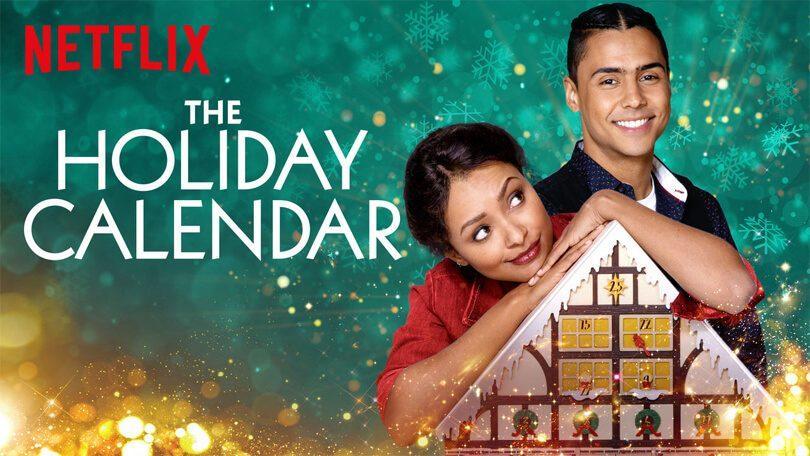 The Holiday Calendar
Abby, a young photographer, works in a photo shop despite her dream of opening her own studio. She sees her best friend come back by surprise from a long journey. The childhood friends meet again as if they had left each other the day before, he reminds her that she should pursue her dreams and that
Another little something extra for friends living in Canada, the film was shot in Niagara On The Lake, a pretty little village about 20 minutes from Niagara Falls, and you can easily recognize the village!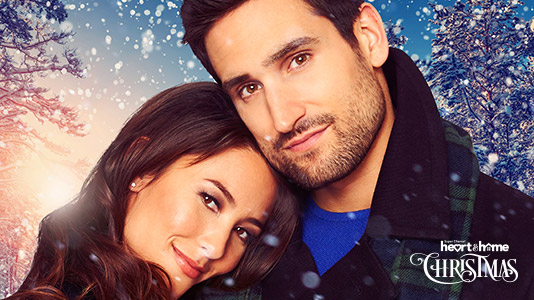 Christmas with a view
As the holidays approach Shane Roarke, the winning chef of a reality show is hired in the hotel restaurant of a small mountain village. Clara the manager falls in love with this newcomer. But Shane didn't just come for the restaurant, he has other projects in mind around here.
A Christmas story with rose water is the one I least appreciated, but it is still worth watching on a Saturday afternoon with a blanket and tea.