So there I think I found the title of the sexiest article in the history of the blog. The administrative procedures when you arrive in Canada. I wanted a clear title but now I'm afraid I've found a title that makes you want to close your suitcase and leave in the first plane to France. Come on, I'm kidding, guys, it's not that complicated and we're going to go step by step. I'm going to summarize all the little things that need to be changed when we get here so that you feel like Canadian as soon as possible! Let's do it! Let's do it!
Be careful, the procedures concern the French who live in Ontario, check the conditions in your province.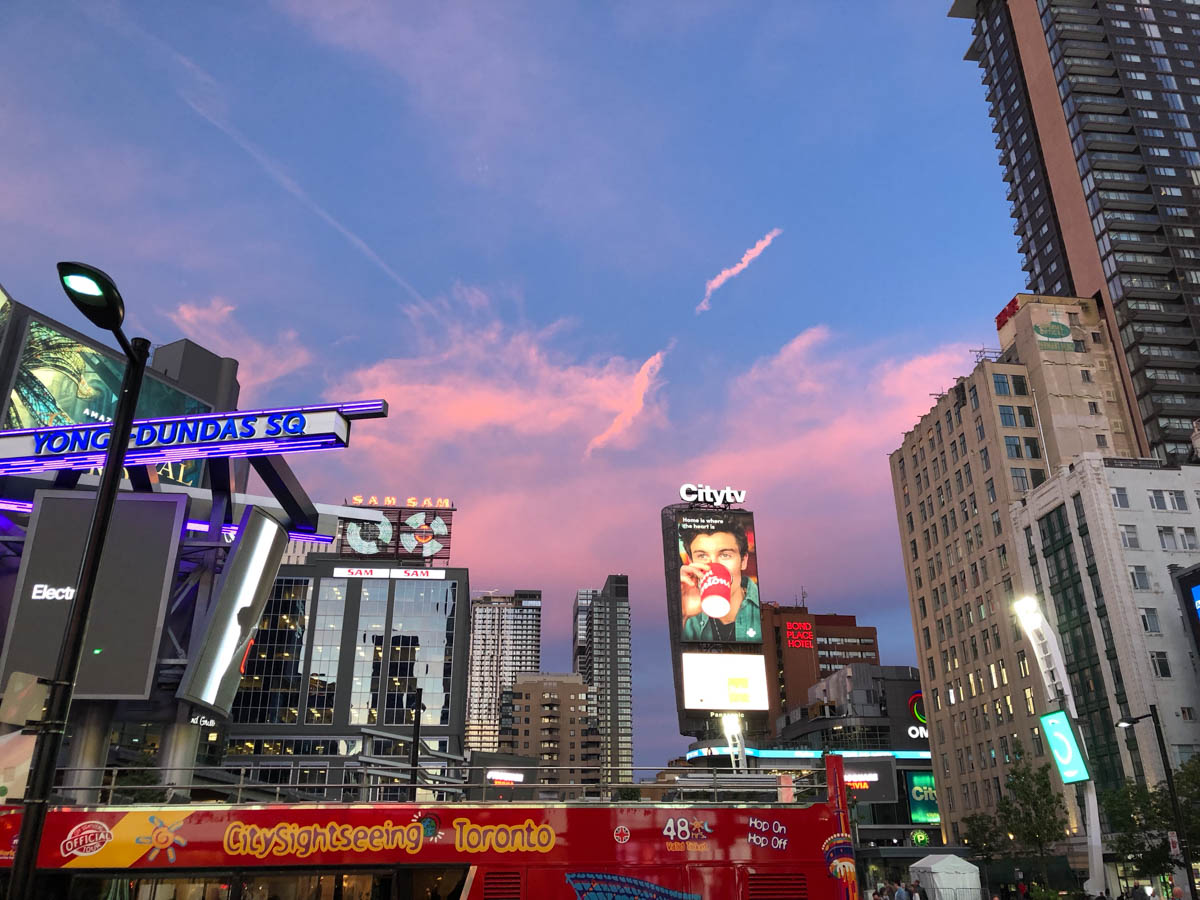 Transfer money from a French account to a Canadian account
To transfer your money between France and Canada (or vice versa) your bank may not have the best rates. After several years here I have always gone through external services to my bank. I recommend Transferwise which allows you to easily make transfers between two countries by offering you the best rate of the day. By using this link you will receive a first free transfer up to approximately 850 CAD or 585 euros.
How is it going?
Once you are registered, fill in the amounts you want to transfer, the bank information of the sending and receiving account, you confirm your information and the transfer is done within 48 hours. It's really very simple and the platform is very easy to use.
The driving license
As a French citizen you have the right to exchange your French driver's licence for the Canadian licence of your province. Namely that here the driving licence is obtained gradually: the G1, the G2 and then the G. The first two are subject to restrictions such as zero tolerance to alcohol, driving bans between midnight and 5am or on some highways. The G1 could be compared to our accompanied driving since the driving must be done with a companion who has more than 4 years of experience. For more information you can visit the government website. It is also possible to obtain your driver's licence in Canada even as a PVT driver.
To exchange your French driver's licence for a Canadian one you need:
The RIR: The Restricted Information Statement:

this French document attests to your right to drive, the categories of vehicle you can drive and it is issued by the prefecture that issued your licence in France

How to get the RIR?

I'm not going to lie to you it can sometimes be a little long and painful depending on the prefectures. You can make the request directly on your prefecture's website (search: permit exchange), you can call them to help you or you can download the RIR request on the Consulate's website and send it directly to your prefecture which will send you the document by email or post.
The RIR must be stamped, if not you can have it stamped at the Consulate it really takes 5 minutes at the reception.
You will then have to go to a Service Ontario that offers driver's licence service (you can check their website), you can make an appointment by phone if you don't want to wait too long. The time to get an appointment is usually 3 weeks. Otherwise you go early with a good book and wait with dozens of other people. It's a bit of a French prefecture atmosphere, you'll see it's very nice.

You will need to submit the following documents:

The RIR
Identity document (passport in your case)
Your current driver's license
On site you will also have to:
Take an eye exam
Complete a Driver's Licence Exchange Application Form
Pay the fees (just under $100, to be renewed every 5 years)
To know:

No need to come with a passport photo, it will be taken on site
Say goodbye to your pink paper and you will have to give it to the agent to get your Canadian permit.
You will receive your Canadian licence within 4 to 6 weeks at the address you provided (I received mine in 3 weeks)
The Canadian driver's licence is valid as an identity document and will be used each time you are asked for a Canadian identity document
During your holidays in France you can drive with your Canadian license.
Your licence has an expiry date and must be renewed every 5 years
You must update your address each time you move because it is your ID and will also serve as proof of address. More information here
If you move back to France and want to exchange your permit in the other direction to get a Frenchman back, the procedure is rather vague. I advise you to check with your prefecture and especially to be very… very… very patient!
Delivery time: from 4 to 6 weeks
Validity: 5 years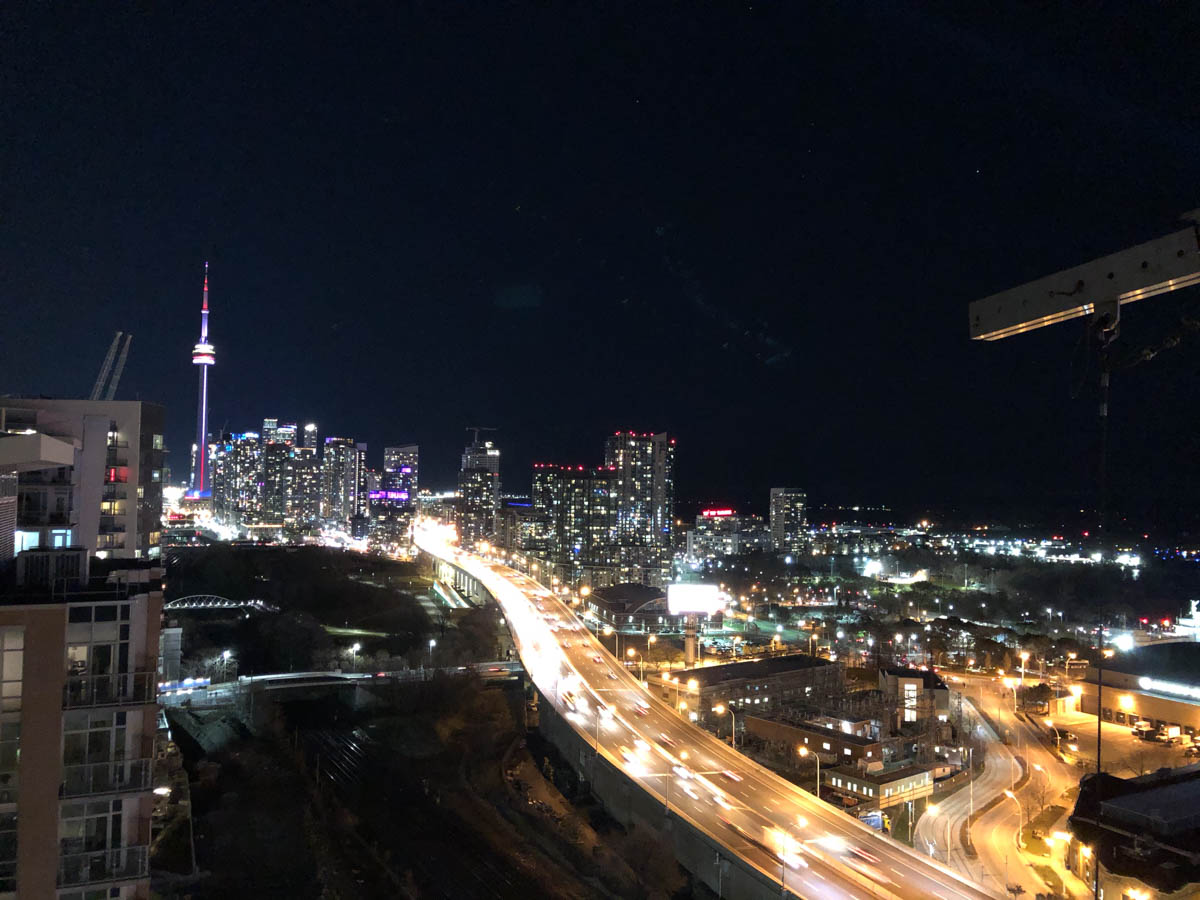 Ontario Photo Card
If you do not have an Ontario driver's licence or do not wish to exchange your French licence, you can apply for an Ontario Photo Card, which is the equivalent of our national identity card. This document will allow you to prove your identity for everyday transactions (opening a telephone line, a bank account, etc.). Please note that the Ontario driver's licence and the Ontario photo card cannot be combined, one person's application will void the validity of the other.
To get your Ontario Photo Card you must:
Be a resident of Ontario
Go to a Service Ontario Centre
Present an identity document
Pay the $35 fee on site
Delivery time: from 4 to 6 weeks.
Validity: 5 years.
Health card (OHIP)
Something that few newcomers know: you are entitled to a health card even in PVT! Each province has its own particularities, here we focus on Ontario. Your card covers your appointments with doctors, gynaecologists, blood tests…
To be eligible you must meet one of the following conditions (not both):
Be a permanent resident.
Have a permanent full time job or a contract of at least 6 months
How to get your health card?
You must visit the Service Ontario office (be careful, not all offices offer the "first card" service but only renewals, from memory only the one at 777 Bay Street can do it for the Pvtists…) to make your request. I advise you to make an appointment by calling them at 1-888-376-5197. The deadline is 3 weeks to have an appointment but it avoids you to wait for hours without an appointment in a hall that will remind you of your hours at the prefecture in France.
The card is free of charge, valid until the end of your work permit/permanent residence, you will receive it within 4 to 6 weeks by post. You must update your mailing address on the website if you move.
You will have a 3-month waiting period when you first register and again with some visa changes.
The documents that must be provided:

permanent resident:

permanent resident card or letter of acceptance
proof of residence in Ontario (driver's licence is fine or water bill/letter from bank)
ID (must be different from the permit if you have already used the permit as proof): the passport works here.

work visa:

your work permit
an original employment letter (not scanned, not printed, original!) stating that you have a full-time job in Ontario/contract of at least 6 months, the title of your position, start/end date.
proof of residence in Ontario (driver's licence is fine or water bill/letter from bank)
ID (must be different from the permit if you have already used the permit as proof): the passport works here.
A complete list of required and accepted documents can be found here.
Delivery time: from 4 to 6 weeks.
Validity: 5 years.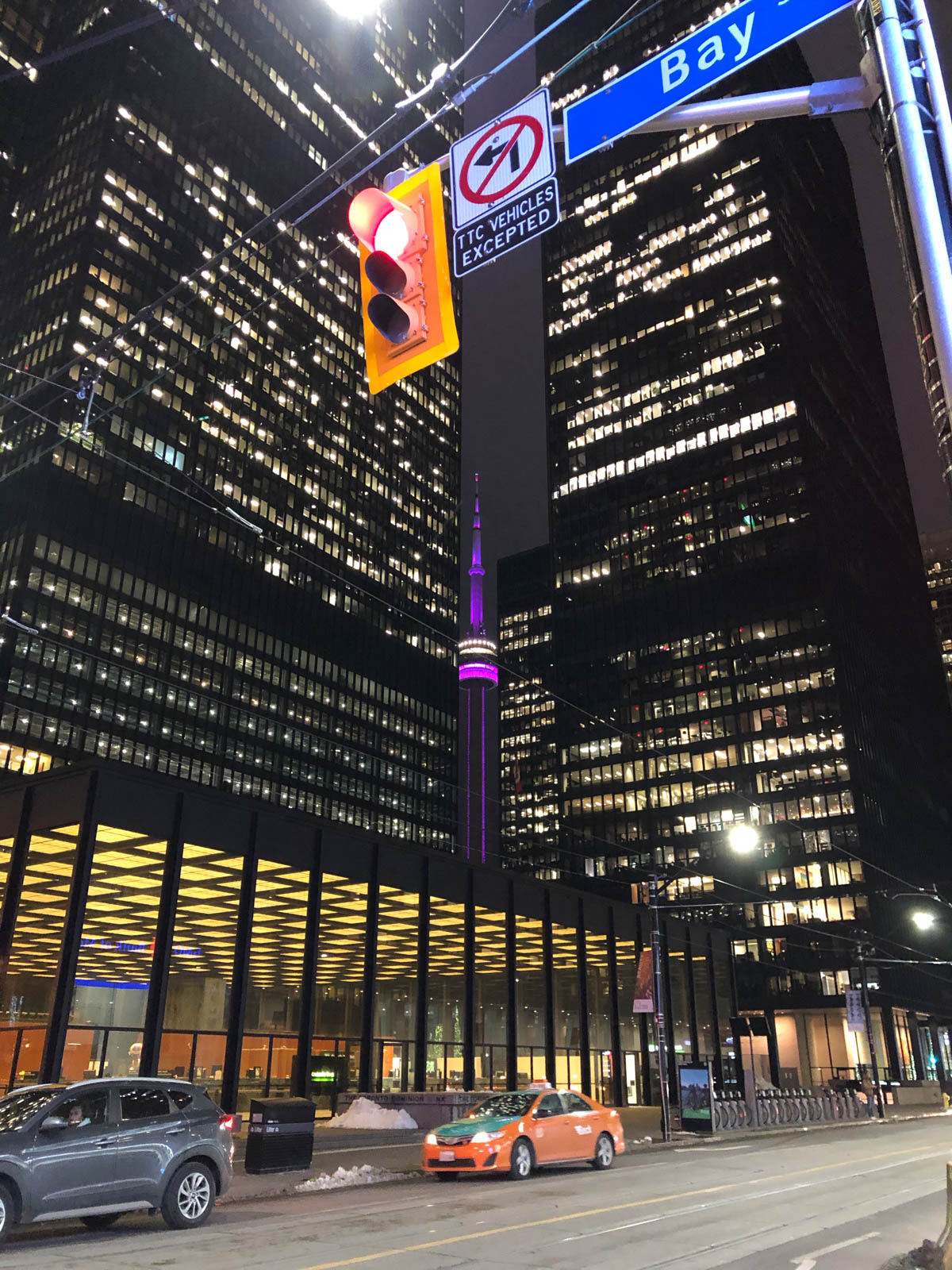 Registration on the list of French nationals abroad
I was talking about it very recently in my Instagram stories, if you plan to stay more than 6 months abroad, no matter what country it is, it is strongly recommended to register on the list of French abroad your consulate.
Why register?
Enable the census of French people living abroad
Be on the list of French people living in your adopted city in case of need for repatriation (war or other)
To have the possibility to vote for the presidential elections but also for the consular elections which elect your representatives abroad, be careful you will be removed from the municipal lists of your municipality in France
Facilitate your administrative procedures (passport renewal, identity card, etc.)
For children: access to scholarships, census for Defence Day and citizenship
Online registration takes only 10 minutes, you will need it:
An identity document
A passport photo
A proof of residence
Link to register on the list of French abroad with the Toronto Consulate
A few days later you will receive an email confirming your registration and that's it!
We've gone around, good luck with all these administrative procedures, it seems a little bit like that, but then you'll feel more Canadian than ever and it will simplify your daily life to have the same papers as Canadians, not to have to carry an identity card the size of an advertising billboard. Say goodbye to your pink paper and everything will be fine.
If you haven't read it, you can also find a lot of tips for newcomers in the Toronto Newcomer's Guide.
We'll meet on Instagram for a little more Canadian life:
You can find me on Instagram to get more Canadian life: @fringinto