Skirt panties. Yes I dared to give this title to my article fashion. You say to yourself, but why does she do that? You think that because for you the skirt pants reminds you of the thing that looked like a front skirt and a back shorts that was worn in the 90s! Often blossomed elsewhere … Ah fashion of the 90s. And well forget everything you knew about this skirt panties and learn to love this one, one of trendy pieces this year!
For months I was looking for one, I had spotted a model very similar to the one I wear without ever having found it in the shop. The order on the Internet I thought about it but even worry I never found what I had already spotted on Pinterest. Then let's be honest it's still a pretty tough piece to wear so I preferred to try it before jumping the pace. Especially remember that I limit my purchases for more than 6 months in view of the departure in 11 days (I said 11 yes ..). Then on my trip to Ireland I stumbled upon it. I thought it was a sign. I tried it. I adopted it.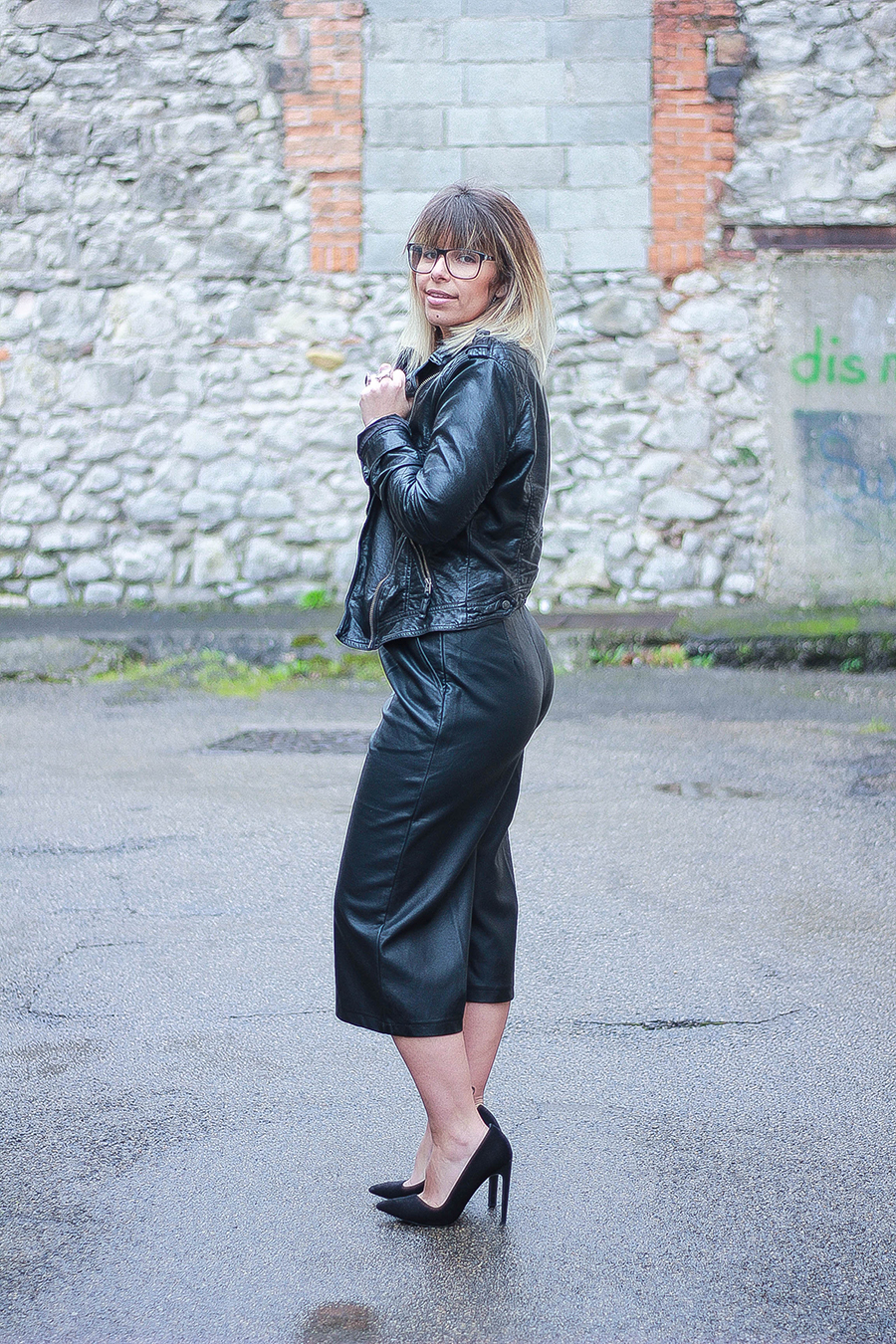 The size is high, the width does not refine the leg let's be honest, so we favor high heels to lengthen all this. I confess that I did not play the facility in choosing this material. To see later how I manage to associate it. It's also fashion, challenge yourself;)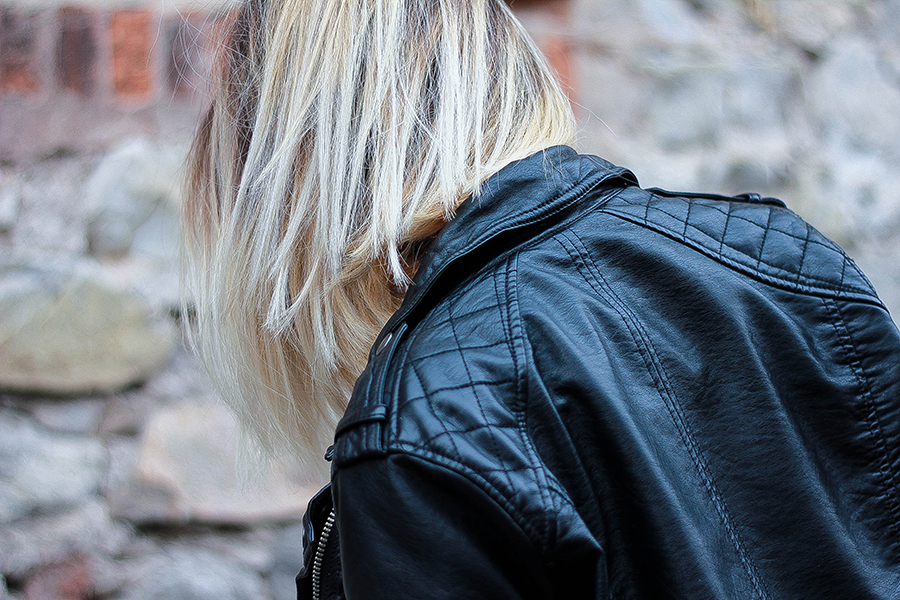 Otherwise we attack the last full week before the departure, Thursday meet at the best hairdresser Franck Giraud to remake a beauty, again I do not know what I want to do. I love the blonde I have right now and the way so it evolves. Can you add some very blond / white locks? Rendez-vous Thursday night to find out.
Speaking of leaving there are a few pieces left in the dressing empty on Facebook enjoy in! Everything has to disappear (You think you're at the market there?)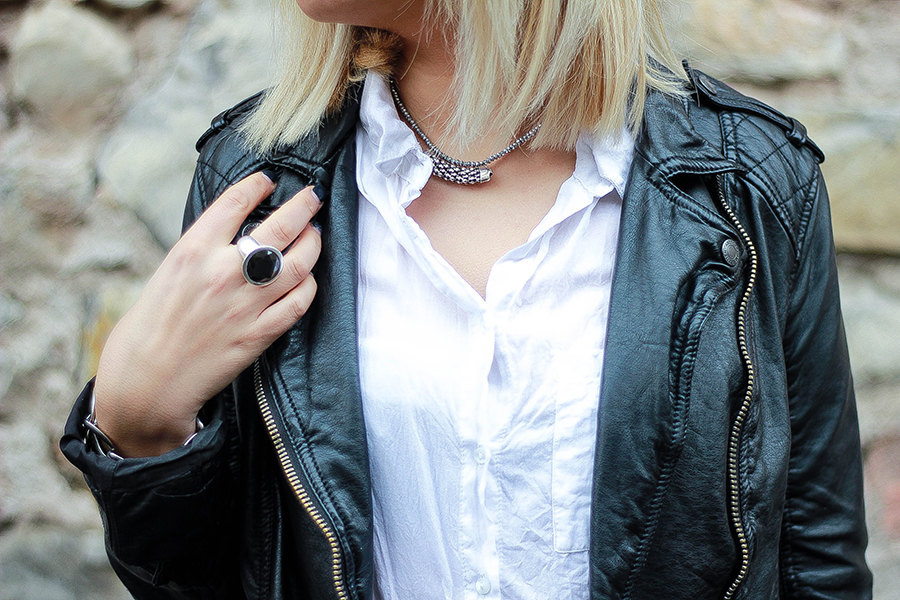 As you can see on Snapchat (FringintoBlog) the closer the start the more I lose the ball, I leave in slippers of my home, I put my sunglasses without leaving my glasses of sight, yesterday I even left without glasses Of view what never happens I even sleep sometimes with! I try to think of everything, to plan items during my 15 days of travel so that the blog is not dormant;) It's a bit of a mess in it;) Fortunately I have yoga to channel everything That!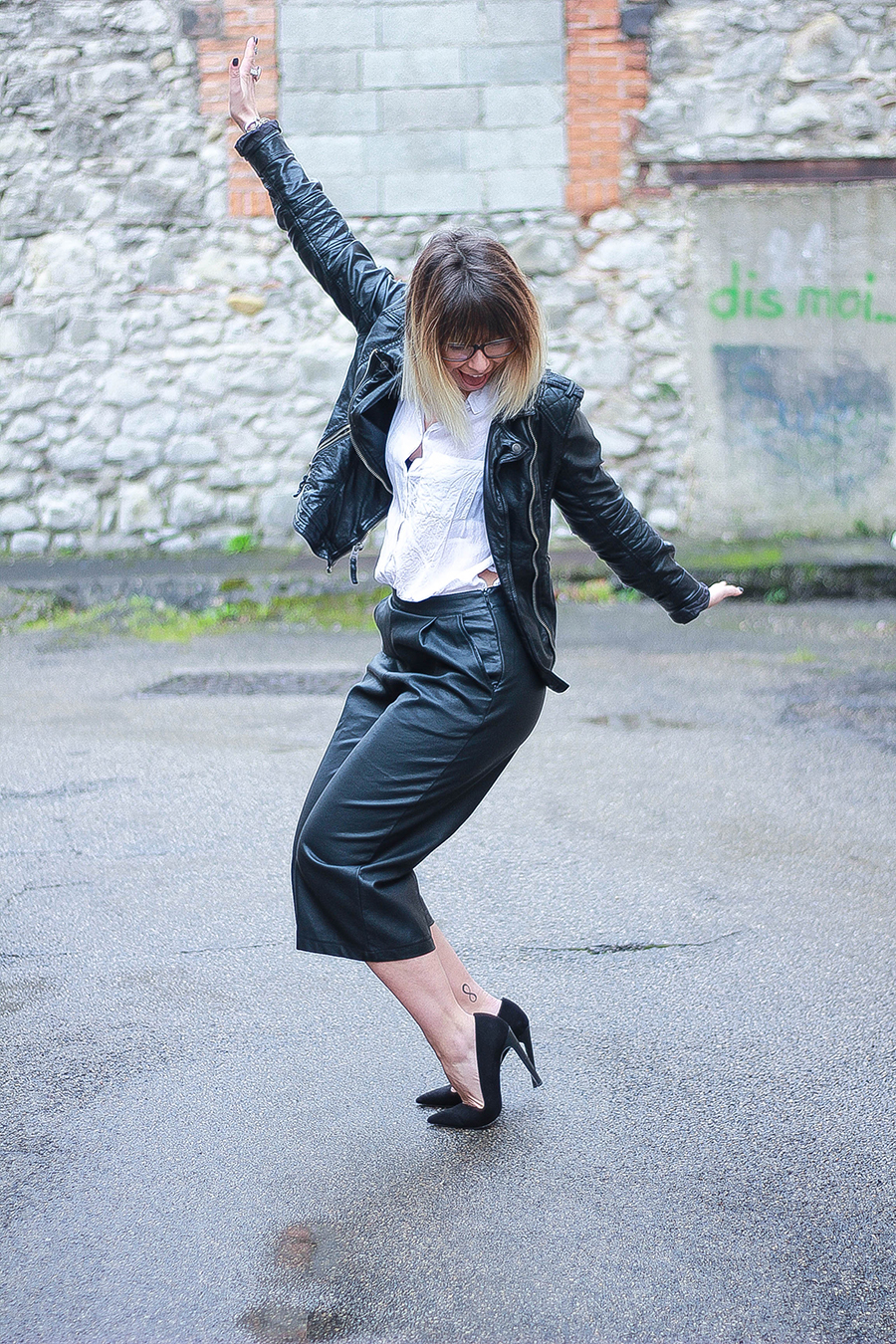 If you also want to try the skirt panties I have prepared a small selection to wear as soon as the sun will point the tip of his nose 😉
Belle soirée mes petits loups à frange.


Photos: Thanks to my baby sister, her blog: Equiteam Performance.
Jupe Culotte: Tiffosi – Perfecto: Abercrombie & Fitch – Escarpins: Asos – Top: Jennyfer
SHOP THIS LOOK