Writing the title I got this french song in mind from my adolescence. From now I'm a little ashamed but do not trust appearances I don't always have has-been references 😉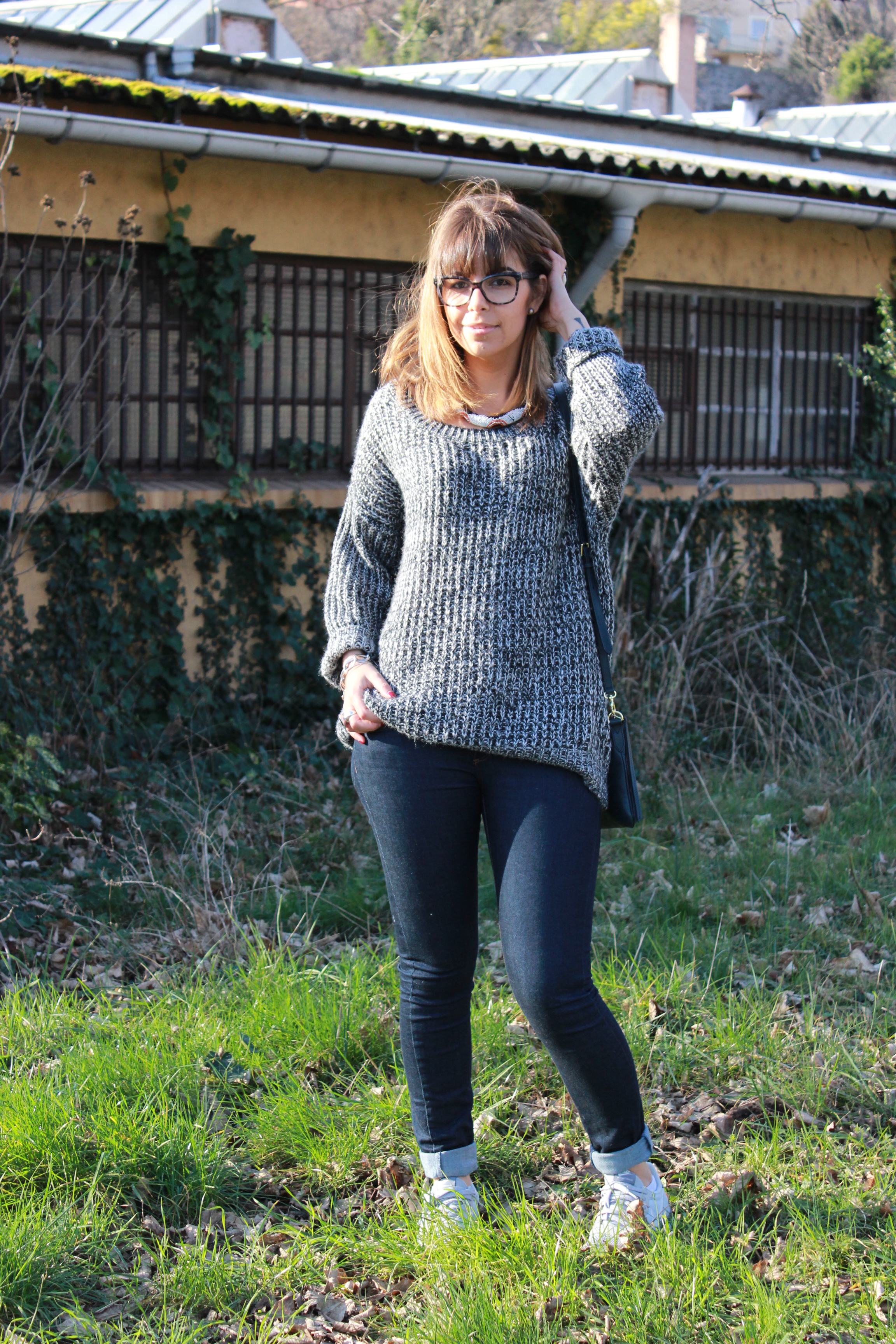 A new casual outfit to introduce you slowly to the weekend. Because yes it's already friday. Almost the end of the month, I can't believe it ! I'm ok with time flying because .. It's almost my birthday !
An outfit to test SheInside ! I was looking on this website for a while now, it's really cheap. I'm agree to spend money on "classic" pieces like a blazer or black dress but concerning the trendy ones I'm ok to go on cheaper website. Let's be honest who want to pay a lot for something you will were few weeks ?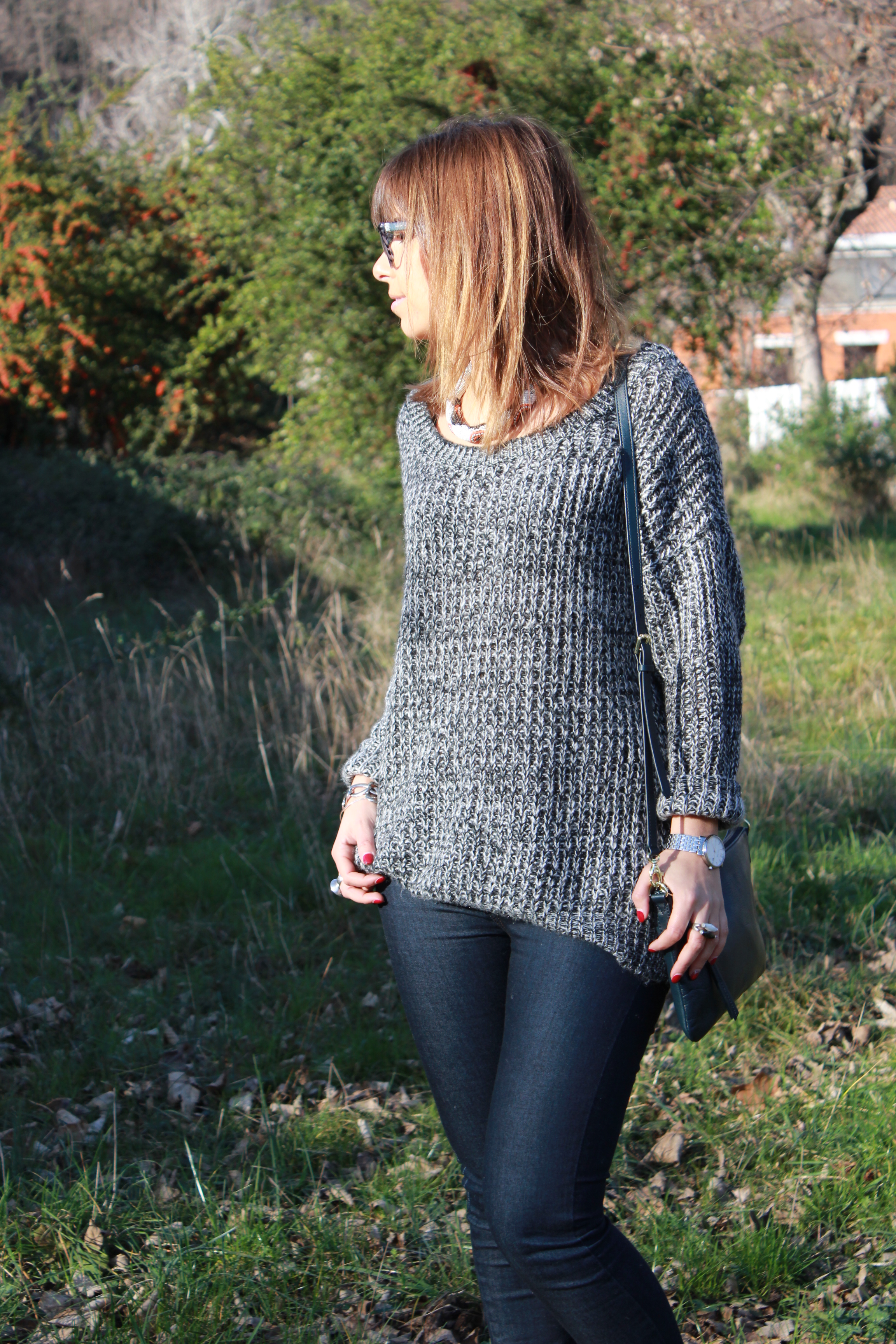 What I think about SheInside: don't be afraid part of the website has not a really good French translation but we are able to understand the idea. Concerning the size everything is write, measure yourself and you shoudn't have bad suprises. For the delivery I read often it takes like 3 weeks on some blogs but I got it on 10 days according to blogger Noholita they may have an new branch in Belgium to deliver faster in Europe. More than the delivery time when it's coming from China you could have some extra taxes, it's a possibility but I never read about something having it online, or maybe it's 1 per 1000. About quality, I was a little bit worried to received something unwearable but good surprise my sweater looks like the picture on the website ! And 50% whool.
I love their reward program, if you confirm the delivery you win points, if you give feedbacks too, even if you post pictures of you wearing the clothes. You are really involved !
I love, version 2, other customers posting pictures of the them wearing the clothes, much better to see it in real life and not on a 1,85m tall model.
If you have any question feel free to comment, tweet or Facebook me ! I will be happy to help 🙂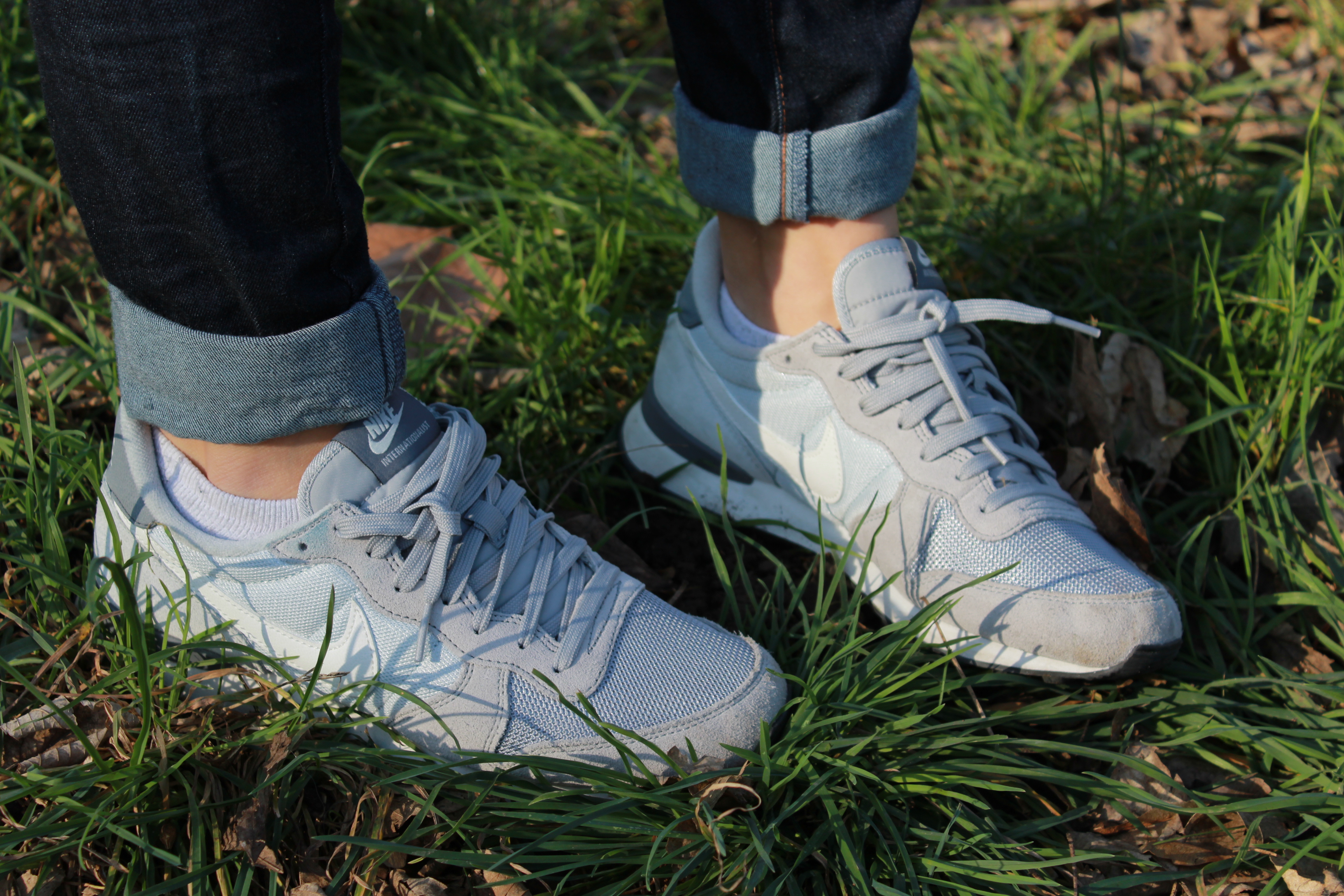 I love my sweater so much ! After I received it I could wear it for days (What I really did it ?), perfect color, it fit good too. Currently I love sweaters, well choose it's also very feminine ! Talking about feminity I would never bet a penny about me wearing sneakers, I'm (I was ?) more 14cm high heels, honeslty I didn't even have a pair of sneakers a year ago! Step by step sneakers find a place in my shoesing .. I started with the intemporal pink Stan Smith (I'm still a girl, #teamsnapchat 😉 ), and I bought my Nike Internationalist during a promotion on Nike Clearance Store in Marques Avenue Romans: buy one pair, the second for 1€ (I bought one running pair too) ( Often they have really good deals, if you are lookng for workout clothes it's the place to go). And finally my Fossil purse, it was like: ok I'm coming to buy a new bag for my camera .. Oh a Fossil purse on sale … Oh a Fossil purse I like on sale … Oh a Fossil purse on a shopping bag.. Well I bought a purse during Couleur Bagage liquidation .. And I love it !
Are you for sweater or not ? Sneaker out of the gym ?
 – Sweater: SheInside – Pants: Promod – Purse: Fossil –