In the past last weeks I am caught in a whirlwind of activities, the days are chained without I have time to say something. If you follow me on Instagram (I left Snapchat in favor of Instastory lately to be more efficient) you can see that the hours scroll and that I sleep little to enjoy thoroughly. I have always loved to live thoroughly, I do not know the meaning of the verb to be bored, I always have a long list as the arm of things to see or do. Never run out of resources.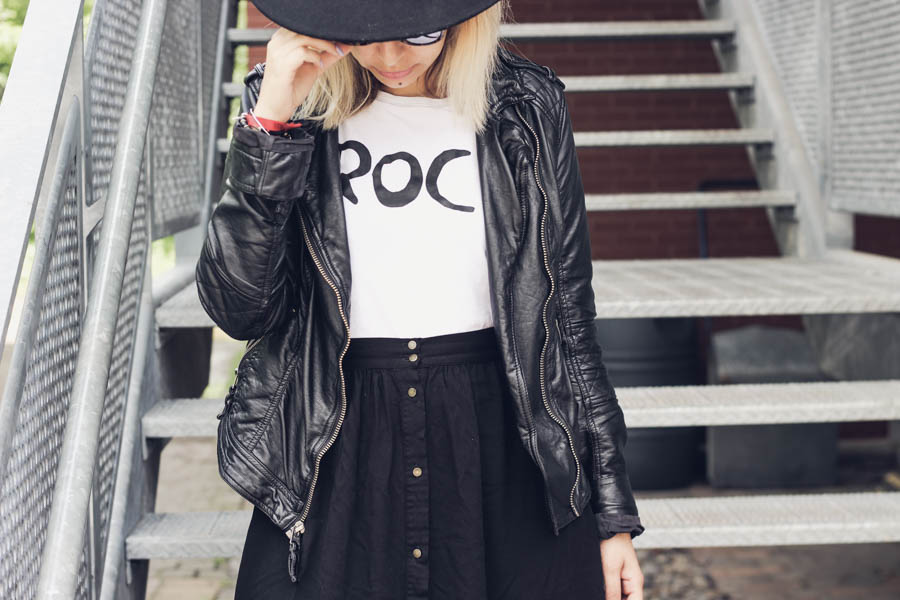 The thing that has changed in recent years, and even more in recent months, is that I can save myself and manage my time / energy. It was a little less than 4 years before my surgery (I spoke about it here) I spent my energy without counting but especially thinking about the sequel. I lived the present moment already being elsewhere and I often found myself with a taste of unfinished a few weeks later realizing that I had not profited thoroughly. This change in the pace of life combined with the discovery of yoga and its deeply rooted philosophy in the present moment have helped me enjoy the now. I remember Marlene (my first yoga teacher today became one of my best friends and inspirations) who reminded us in the postures of the warrior to align our knee to our ankle, do not put it too far back ( Living in the past) or too much forward (living in the future) but stack hair at the top. I was always too eager to know what was to come next, what discovery, what new person I was going to meet, what adventure I was going to live. In the past I have experienced living in the past, letting myself be eaten by things that have happened before and that will not change. My reaction was too much to project in the future to compensate. Learning to enjoy the instant T without obstacle is an apprenticeship.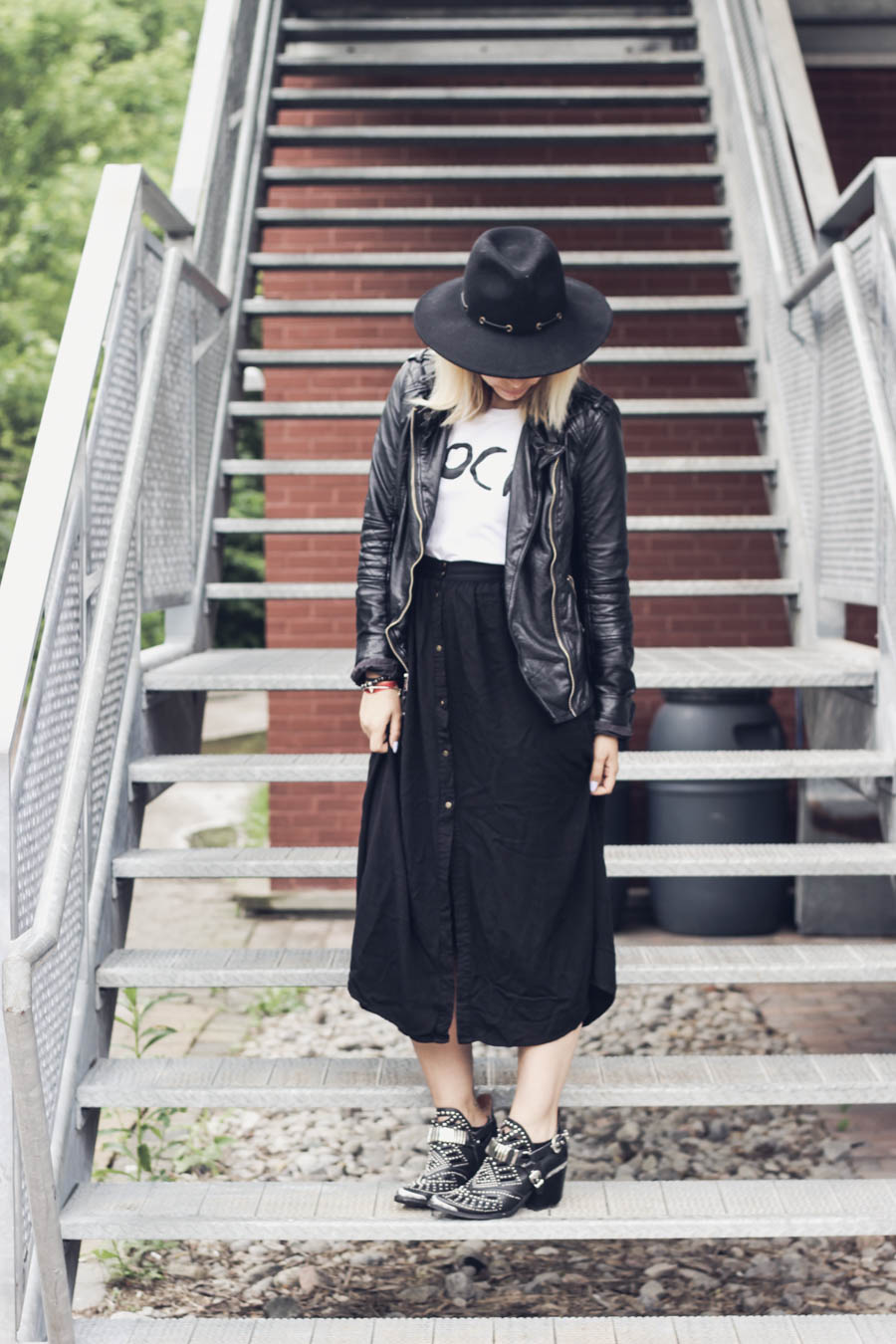 Almost 5 months after returning to Canada (yes already ..) I take advantage of every moment here, preparing for the future but also letting myself be carried by the wave, giving me relaxed time, without watch, without concept of Time or limit. I feel like I have freed myself from a weight and have managed to find a balance between my life at 100 an hour I adore, the rest that my body asks me, memories of the past and the preparation of the future.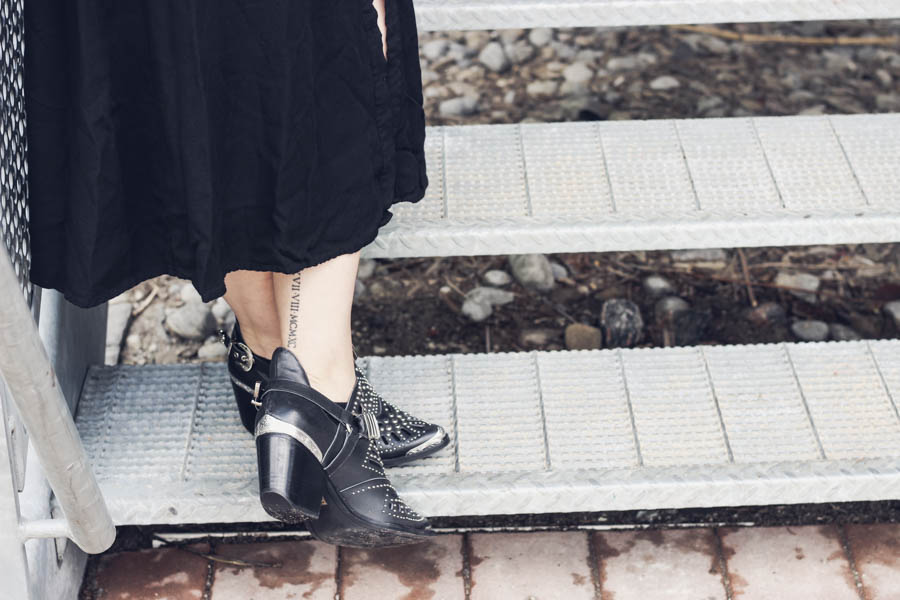 Do not try to change what is written in the stone, learn to adjust your present, learn from the events of the past to serenely prepare those of the future by living the present moment. Does the equation seem complicated? Start by looking after the past, it is the one that can hold you back like a ball at your ankle. This is the first step, offer yourself forgiveness as I told you in an article a few weeks back. Do not get stuck in situations that do not evolve, look for enriching, exciting, motivating situations. You deserve to be happy remember you in.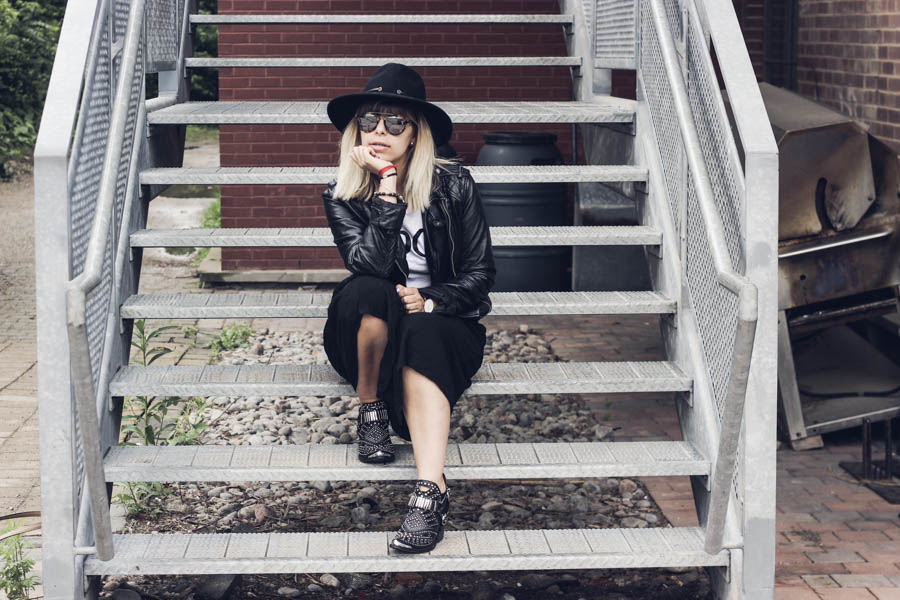 A black / white outfit! Long skirt spring favorite you also enjoyed it on social networks. My Rock tee from Aron Davis that I overkill of the death that kills! My perfecto best friend of the half season (which stretches on the length here ..hm hm) and my love shoes that kills even more than my shirt! They make a fussy effect every time I wear them! A hat to make me completely platinum blonde and the trick is played! Roll my hen as they said one day.
I kiss you mes petits loups à frange and again thank you for being you <3
Love love love.