With my move into my own apartment, after years living with roommates, last May I'm sharing a lot about decoration on Instagram. Even if you live with a roommate personalize your room will help you survive the Canadian winter. I enjoy decorating my little home, finding unique pieces, creating a little cocoon where I can hide during the long Canadian winter. Among my findings this table found in the street (it's super Canadian to leave the things we do not want in the street, we love it) I renovated a few months ago. Let's see how we transform an old wooden table in a white aged effect in a few simple steps at a lower cost.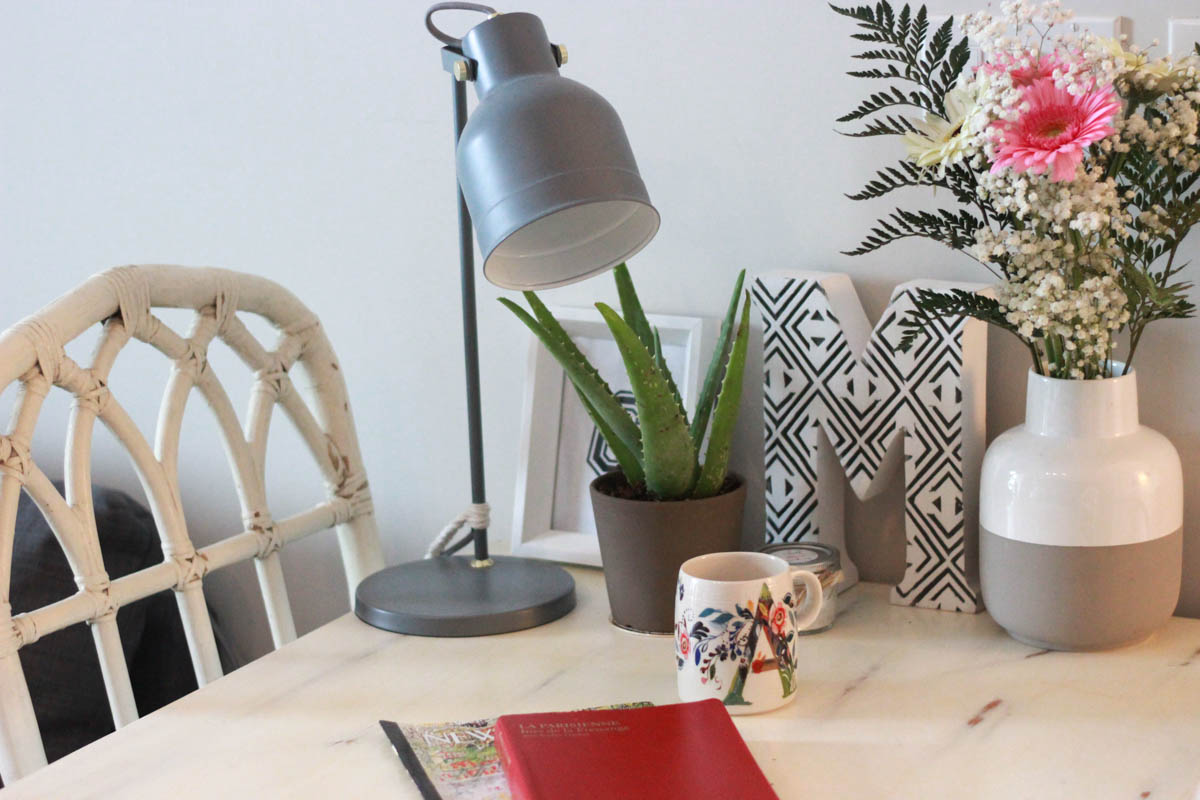 To renovate your wooden furniture you will need:
a wooden furniture
sander or sanding paper
white paint special wood
some nail polish
a protective plastic
brushes, for the table I used a roller and a number 40 brush.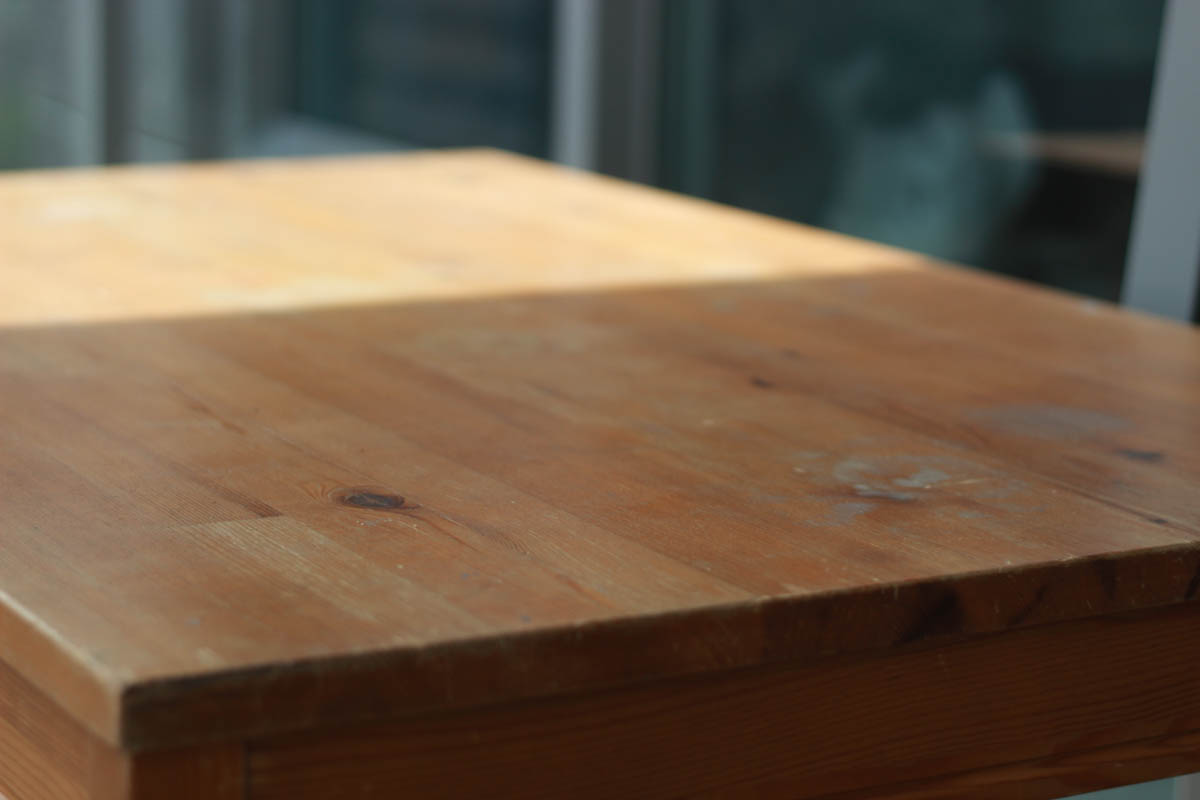 Let's give a second life to your table / furniture!
Think about protecting the ground and all the things that might be around.
Sand your table to remove all the varnish, no need to completely remove the color.
Flip the table to start by paint the feet, pass 3 layers allowing to dry 2-3 hours between each layer (time to adapt of course according to your painting and the weather).
Once the feet are finished we tilt the table and do the same on the top and the sides.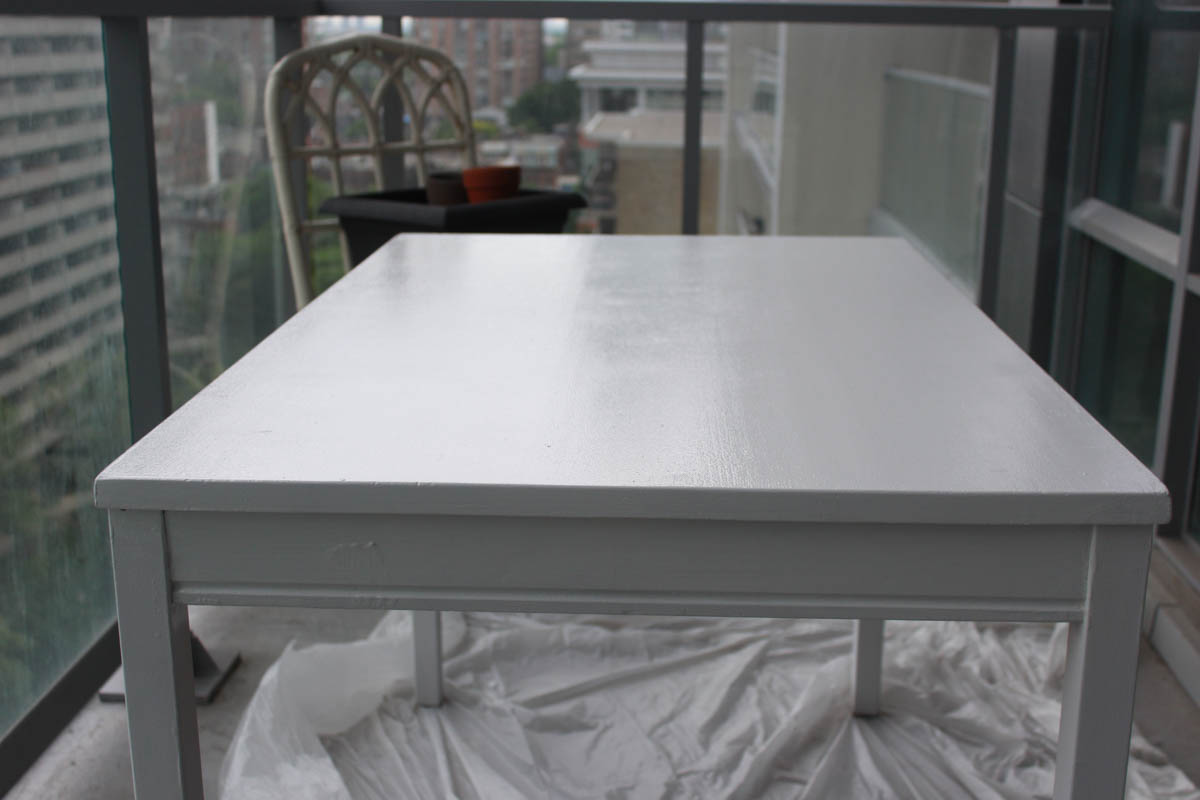 Once the paint is dry, let's go to the stage that interests us the most: give our table a weathered antique effect as we see on Pinterest.
Begin sanding in places using the paper. More or less depending on the effect you want. At the beginning you will have a gray effect, the more you sand the more you will make appear the basic color. Do not forget angles and feet for a real aged effect. Let yourself go and do not try to be regular. We create authenticity and history not an industrial furniture.
When you are satisfied with the result you can apply 2 coats of varnish.
Your table is ready to receive your next guests!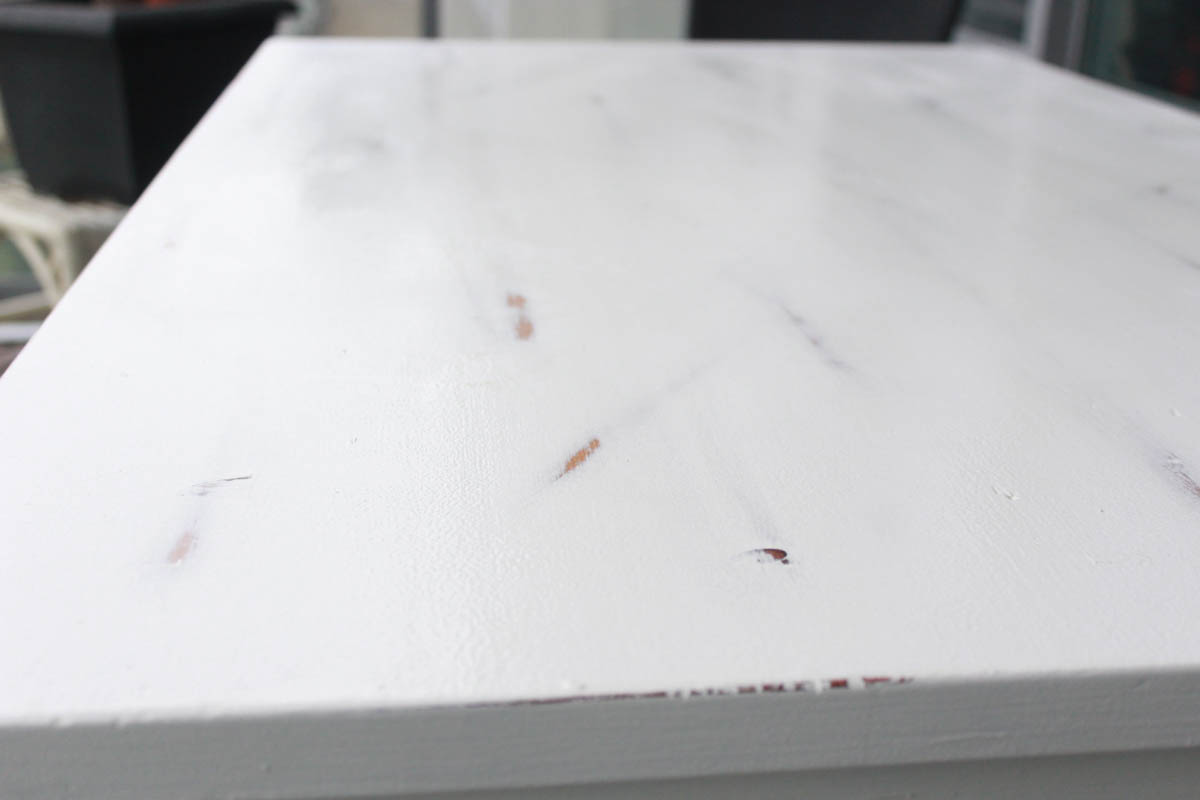 Maintenant que vous avez une belle table vous pouvez vous inspirer de mon carnet de recettes pour la remplir !
You can use this technique on any piece of furniture, even on new boards like I did on my desk last year.