Okay okay I see you coming … What does she have lately with cauliflower. Two recipes in a row with cauliflower is a little too much. Okay with the previous recipe I used less than half of my cauliflower and I did not know what to do with it. A few minutes on Google further I was doing a cauliflower risotto! This is a simple and easy recipe that will change you from the traditional cauliflower gratin. Let's go !
You'll need:
1 cauliflower (for me it was 1/2 because I'm alone, obviously if you are more you need more …)
1 onion
1 cubic broth
20 ml of cream of soy / cream
a few sprigs of chives
Salt and pepper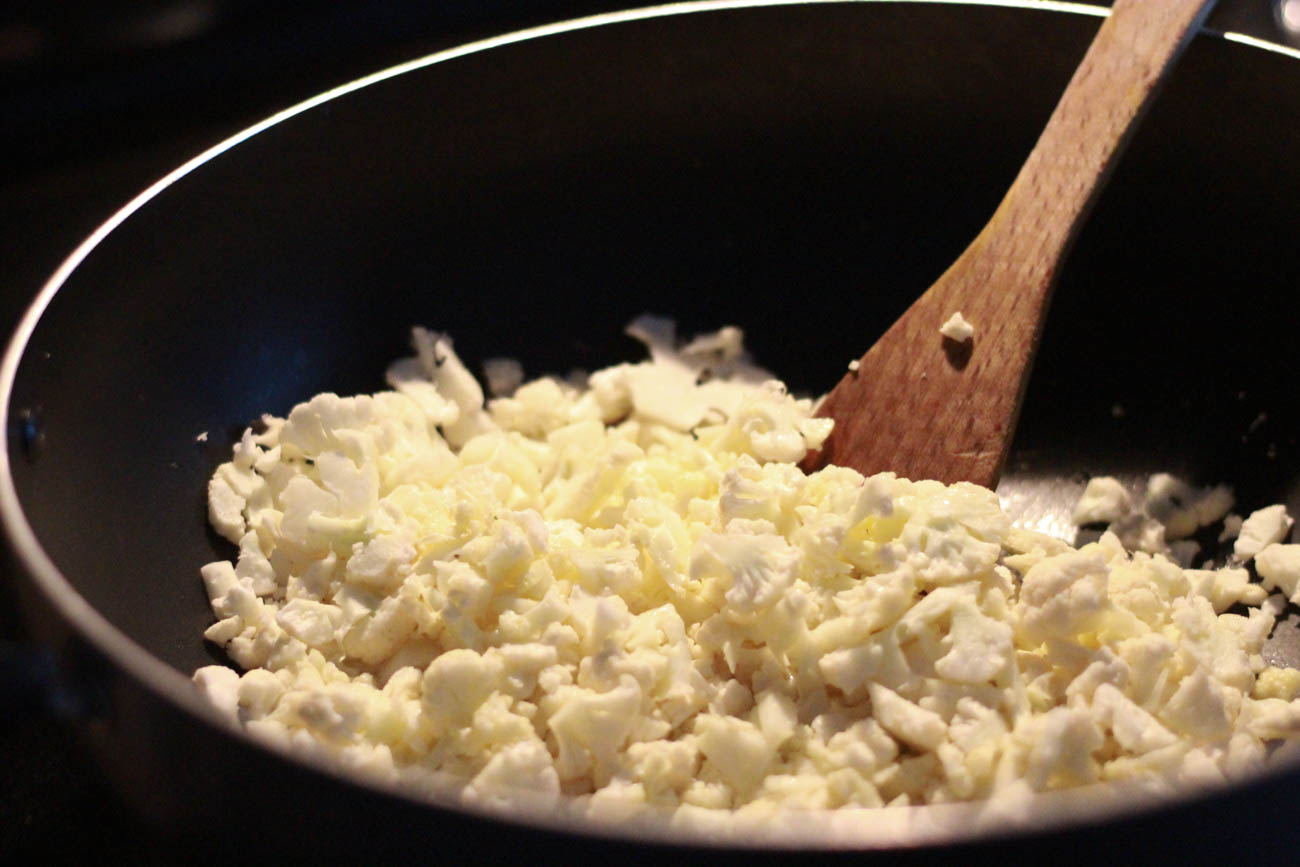 Cut the cauliflower into small pieces (to make a rice effect).
Fry the chopped onion in a drizzle of olive oil or butter in a frying pan.
Heat the cube broth in 100 ml of water in a separate saucepan.
Fry the cauliflower in the drizzle of olive oil / butter.
Add the hot broth on the cauliflower.
Let the broth evaporate during cooking.
Once the cauliflower is cooked, add the cream, salt and pepper.
Place the chives on the plate.
Bon appétit !