One other thing I would never imagine before becoming athletic: wearing a Nike training shirt with high heels without any intention to train ! However when I saw this shirt on my Nike Store in Romans I right away imagine on my daily outfit and not at all for my training one.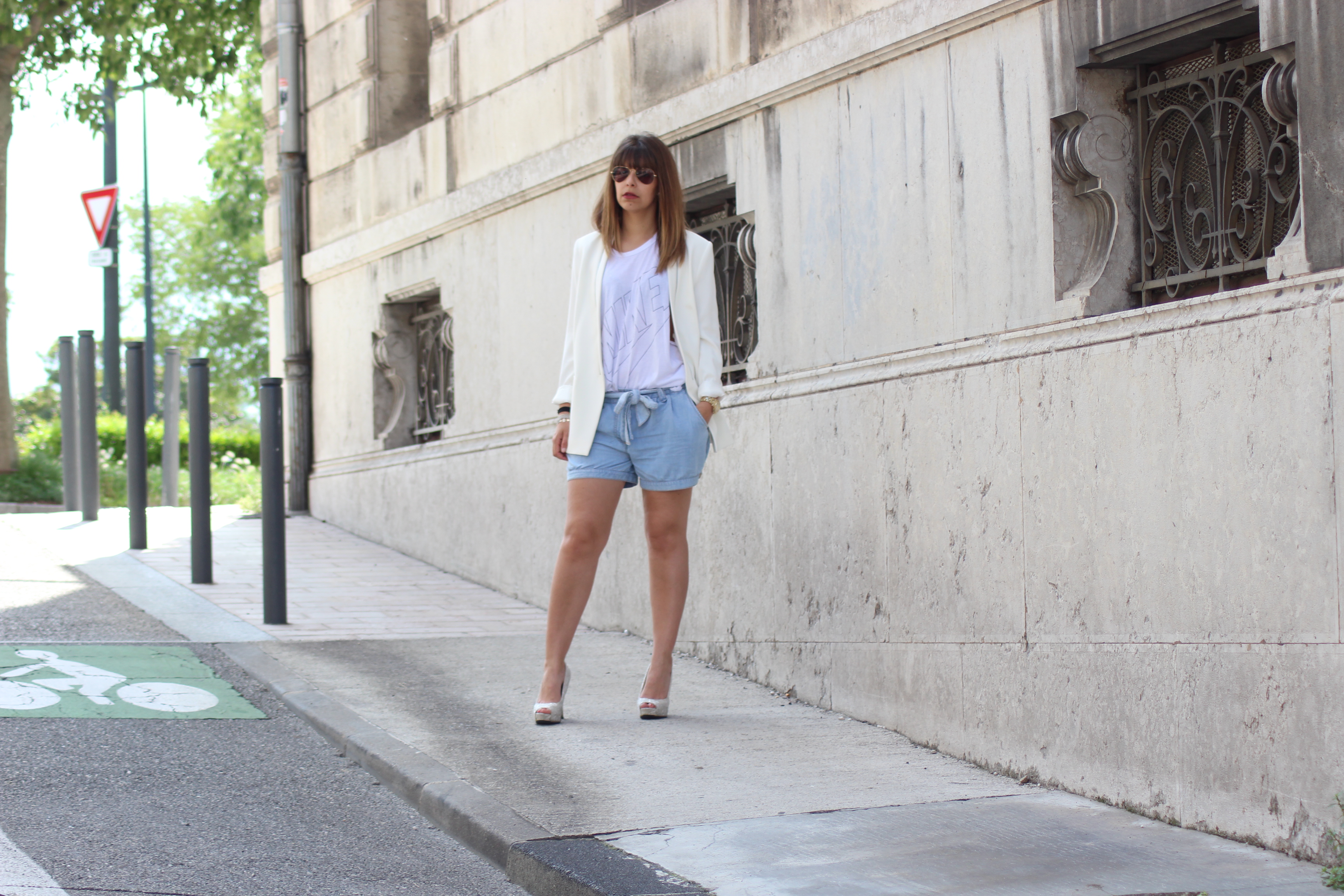 For me Nike was not feminine, not nice looking, it was something you hide in your bag for the gym class during high school, that we just wear during the obligatories 4 hours of gym and trow as soon as possible in the basket of laundry until next week. That gave you an idea how much I used to love sports ? ahah.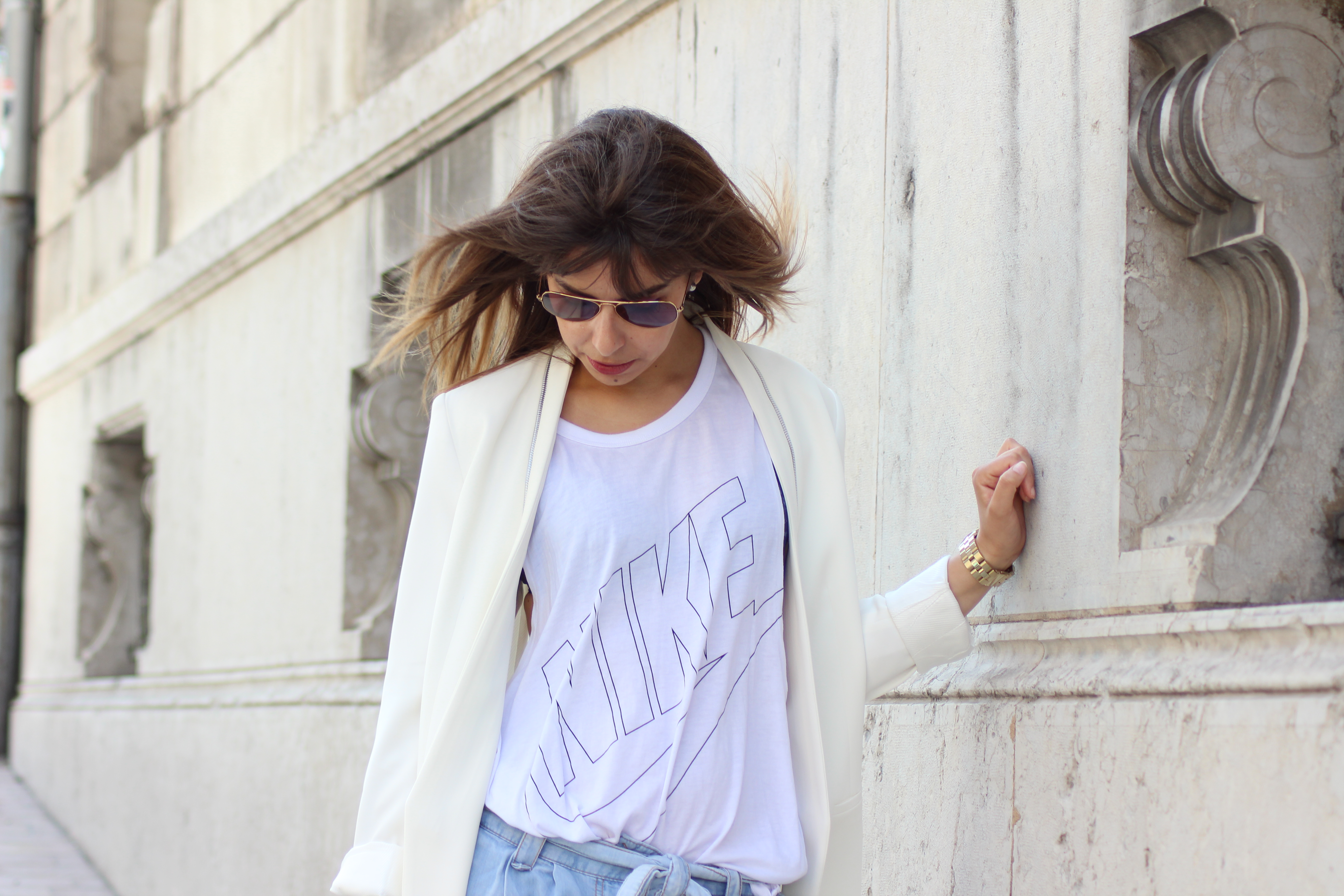 Concerning my blazer I got it on sales at the Cop Copine in Valence last week, I don't really go there usually, but I don't know what happened, I felt like shopping these days or maybe the 60% off sign brought me inside. I'm weak but finally I was right. I was looking for a beautiful white blazer for so long but it's a complicated mission ! I found that one for 53€, was 145€ before, size 42. I crossed the store quietly, tried it and bought it ! Perfect boyfriend effect.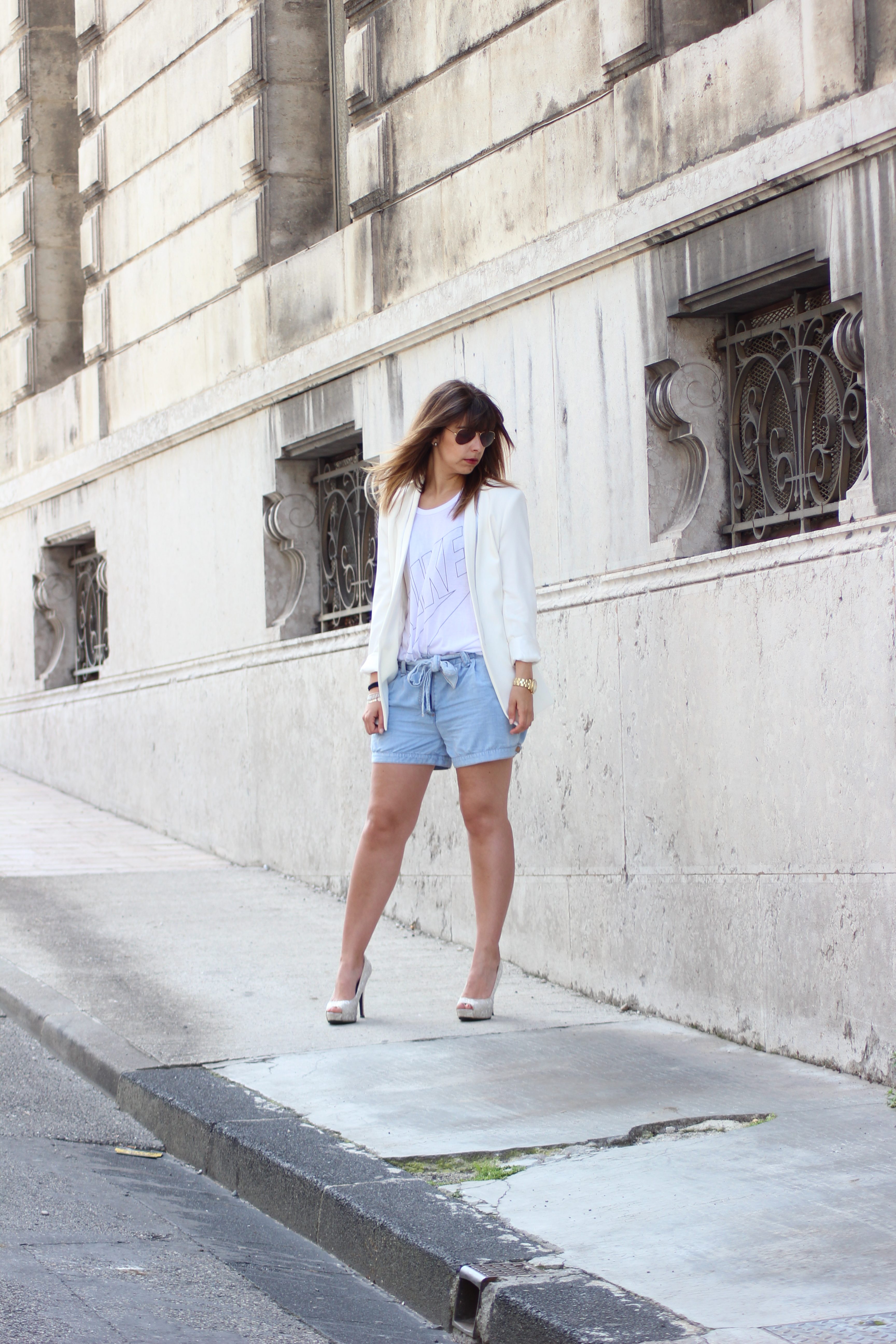 This look may be a little be early for the season but I'm still believing summer will arrive one day. Finger crossed.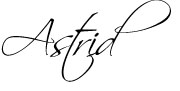 Shirt: Nike – Blazer Cop Copine (Collection 2015) – High heels: No Name – Shorts: Pimkie (Old collection) – Bracelet: Bijoux Ose – Watch: Marc by Marc Jacobs Lipstick: Zao MakeUp
Credit photo: Pauline, Something to Wear