Today I was thinking I didn't write a mood post for weeks. During my bilan 2015 I announced that 2016 will start well for me. Since last Monday I have a new job, in something I really like ! So I start 2016 with so much energy ! So excited !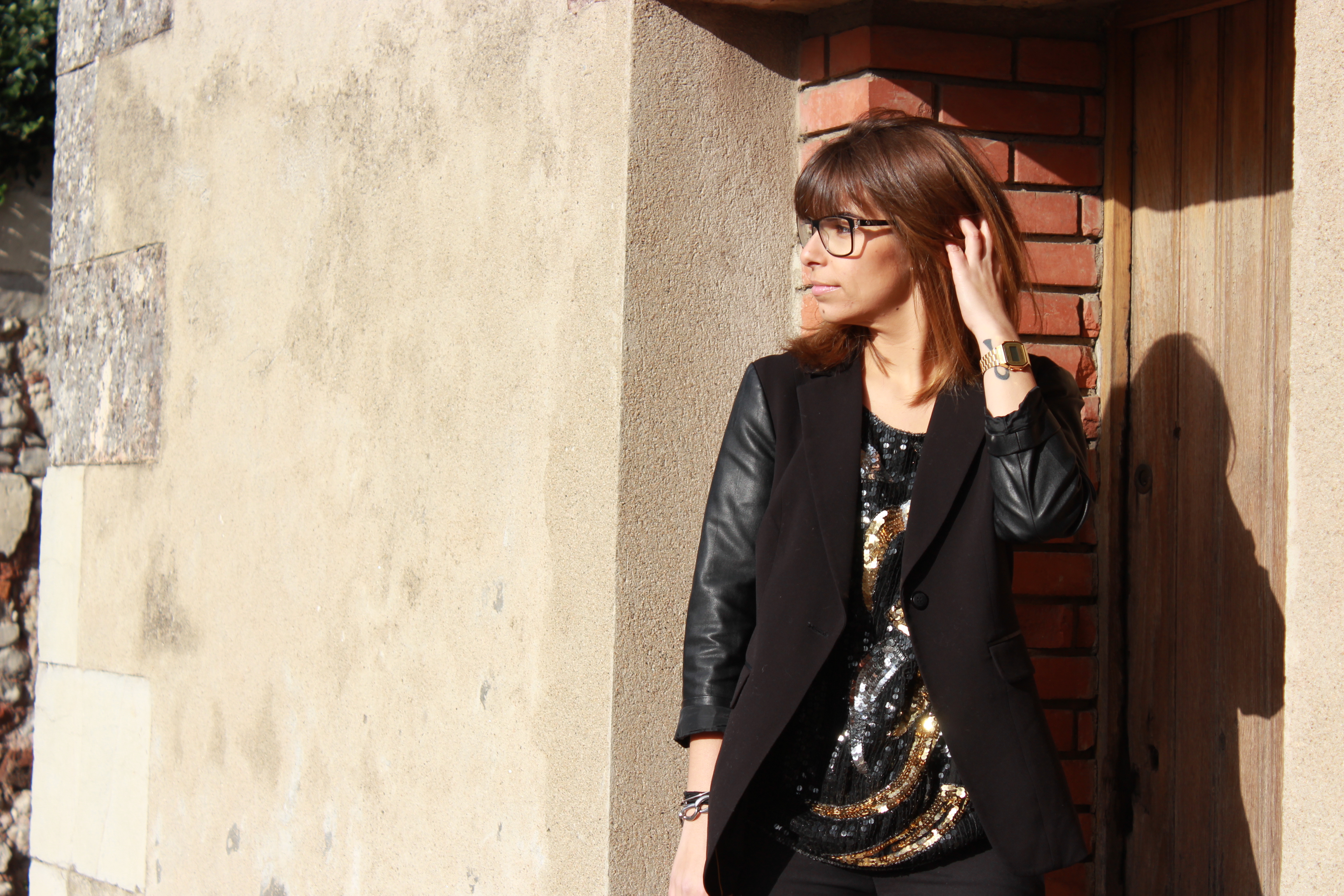 My career was always my main goal, I work since 2010 I spent a lot of energy on it, I gave so much. At first I was even a little intolérante, it was hard for me to accept that no everyone wanted to invest that much in their career then I did. I couldn't understand people who didn't give importance to their career, who didn't have a plan. It took me so long to know what I wanted to do in my life (I told you about my coaching experience in this post ici) and still now I'm starting a new adventure in something I would never imagine back in college (honestly I didn't imagine anything in college I wasn't ready). In one hand because the web jobs were less important than today, second because I studied litterature and I should become a bibliothécaire (Ok je caricature a little bit..). But since years I have a plan,, I can't tell you exactly what I wanna be in 10 years but I know what I don't. A meeting from an other people around me inspire me and I'm moving forward.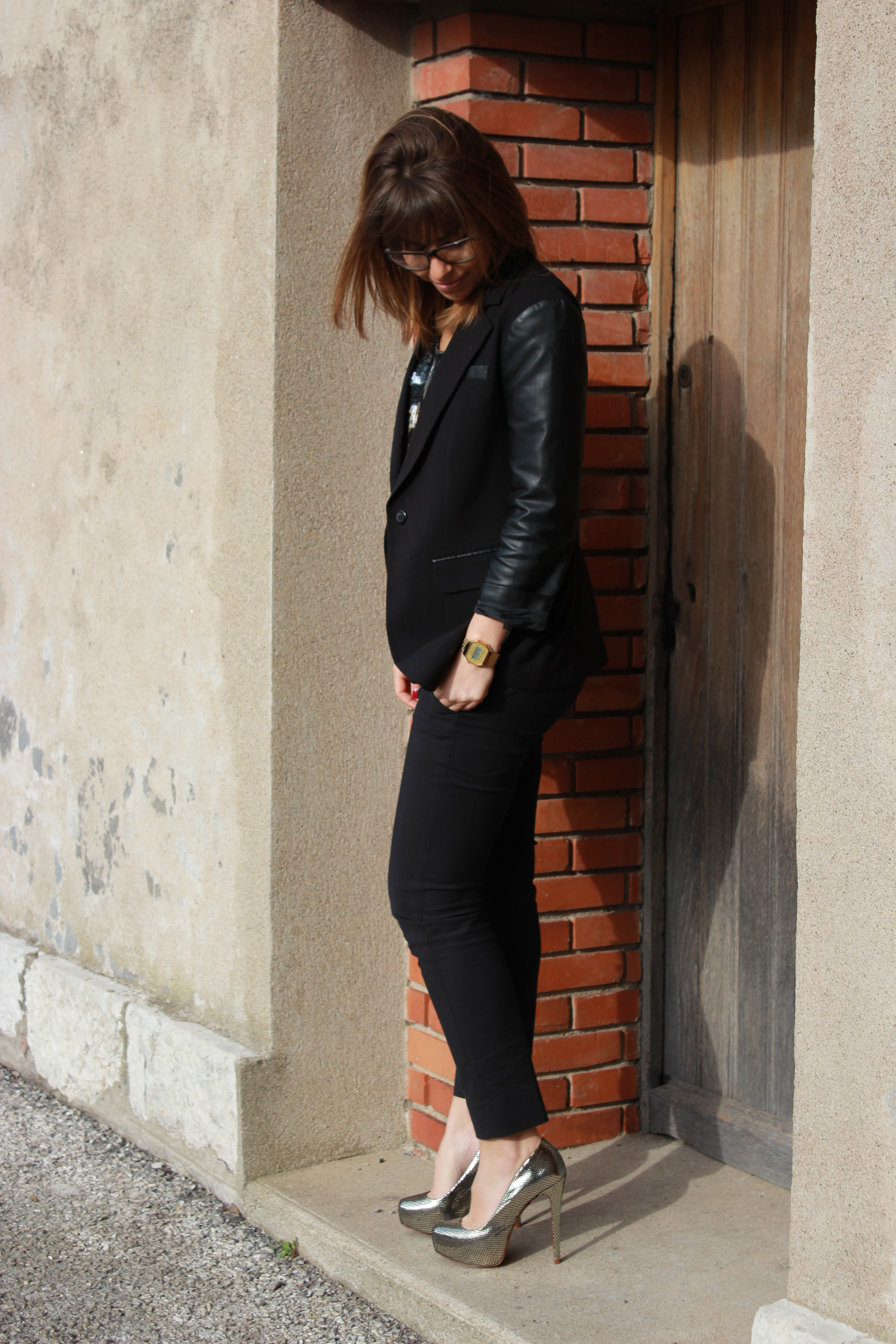 I'm part of this people who think you can combinate an happy personal life with a profesional life épanouissante. That we don't have to choose one or the other, but we need both to be happy. This exercice asks for organization and less hours sleepin (I didn't have any troubles falling asleep with my crazy schedules ahah) but it's possible! It's also here that my point of view changed. I understood that not everyone in the world dream about being CEO, some of them don't want to have a better job, that doesn't mean they are not happy. I had to understand that my standard is not everyone's. (I became much more tolérante 😉 )
Actually it's not only about professional life, it's more about priorities in your life: for me being épanouie, compétente et reconnue in my professional life is essential. For some people quit their job to raise a kid is a total épanouissement.With years and more experience I have learnt that the most important is to be d'être en phase your wishes and needs, that to be where we belong is more important that everything. Because more than to be happy you could be an inspiration for others.
Are you more about career or not at all ?
Concerning my outfit not easy to shoot with wind and coldd ! But I'm totally in love with these high heels! A good deal from Marques Avenue Romans ! I already tried it 2 or 3 months ago but they didn't have my size (don't be sad I finally got it 😉 ), and finally I walked by the store last week end and … First price was 130€, Marques Avenue is cheaper so it was 69€ and finally I paid…. 43€! Yes you read right ! It's not just beautiful it's also a good deal! For the ones who didn't know in Marques Avenue you have André and San Marina entre autres !
Vest: Vero Moda – Shirt: vintage – Pants: Zara – Shoes: André – Watch: Casio Vintage.