If I had been told that someday I would find something at Kiabi (do not take it badly the Kiabi Team now I love you) and what is more to the child ray .. I certainly would not have believed! And yet I cracked for this shirt last month and for a sweater 10 days ago .. And all this at mini price! With the approach of the holidays it always makes good to the portfolio which is already not badly suffering!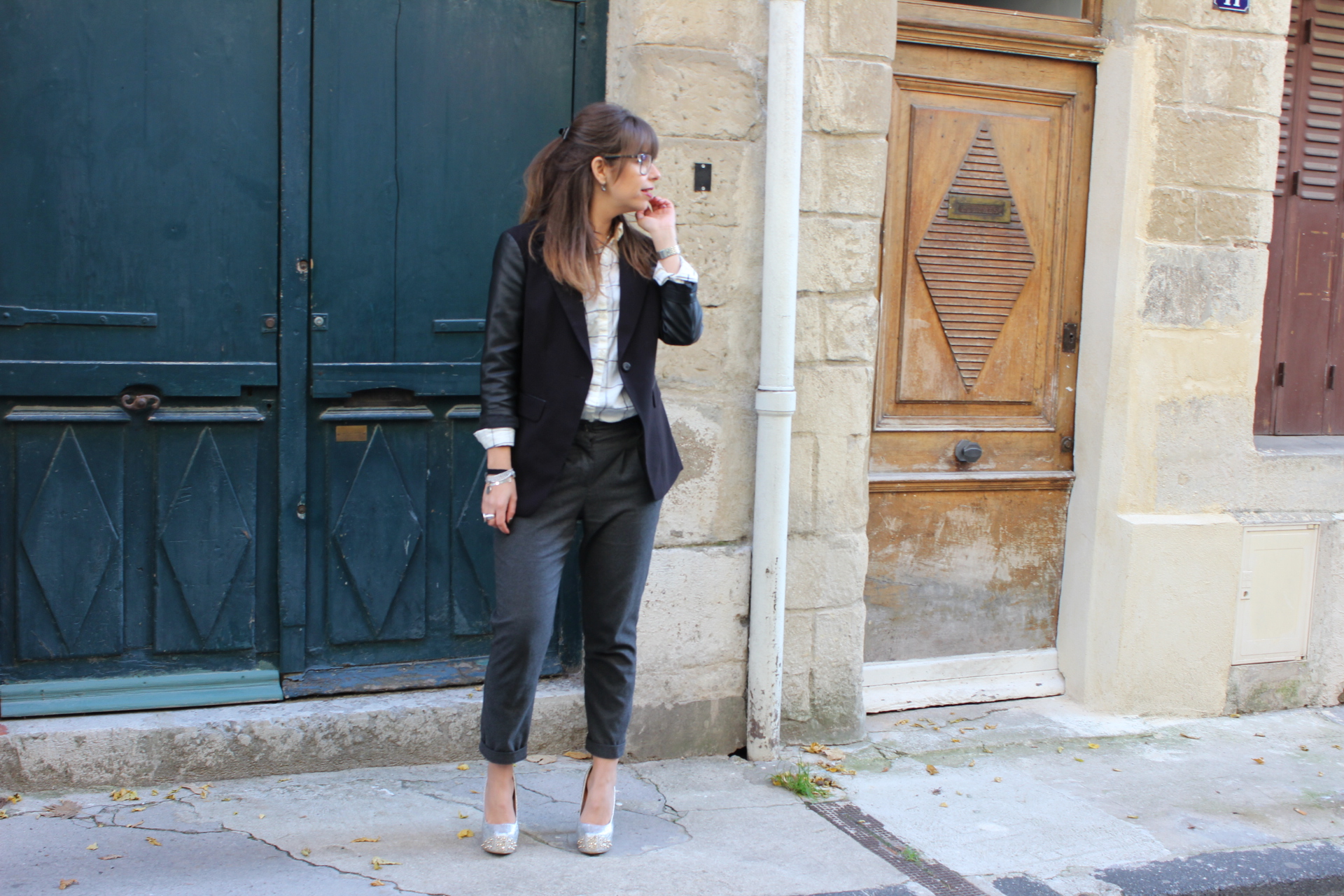 I'm still a fan of this pair of trousers, I'd like to find more in this style: dressed, thick enough for winter and especially: who does not iron! Because I have other things much more interesting to do;) so I make a call to your vigilance: if you find a similar model leave me a comment or a little mail, I would reward you! (I pay the info in homemade cookies!)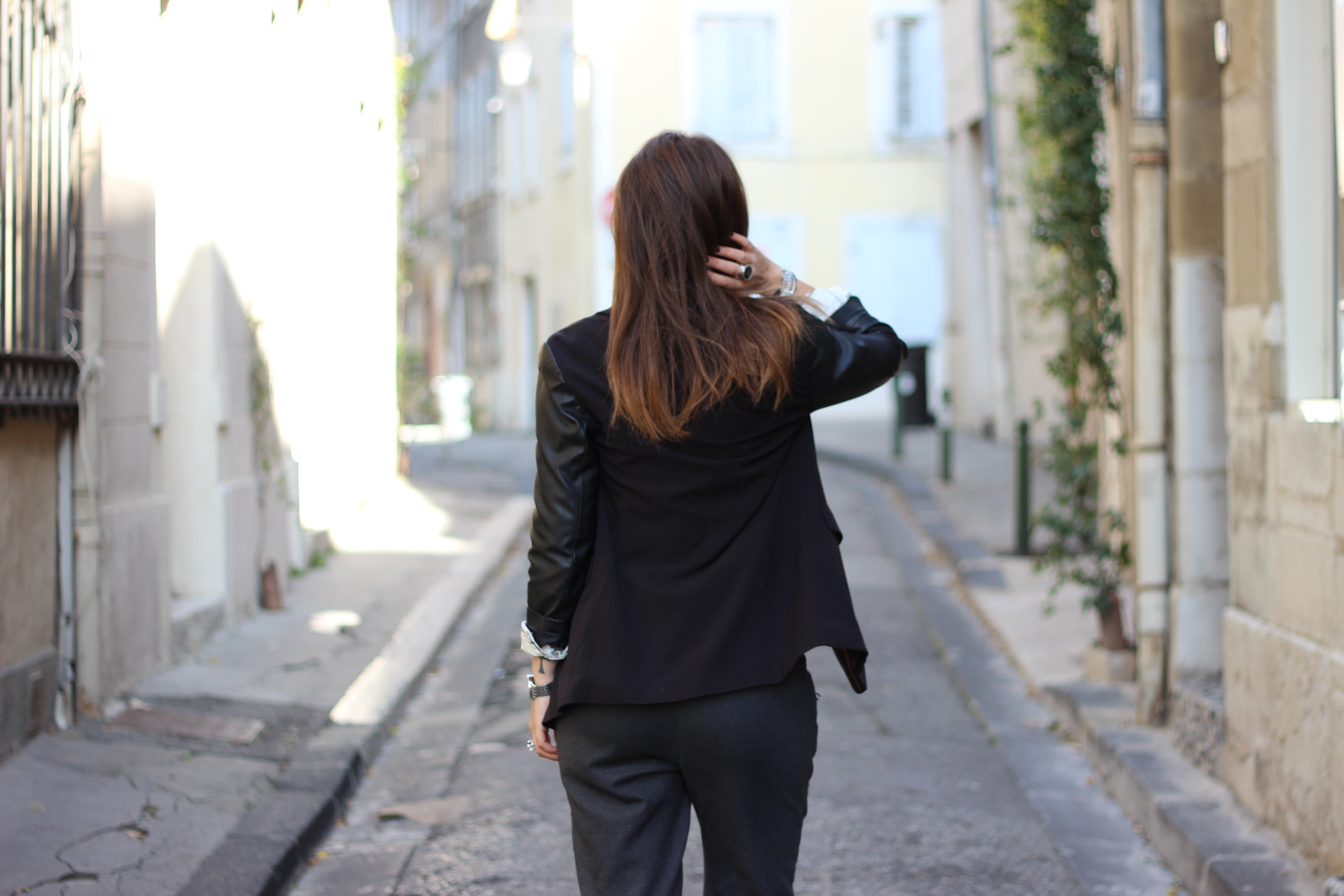 Caution big question existential to come: is that I am the only one to put 3 months to make appointment with the hairdresser (Franck I arrive!) And finally to find these beautiful hair 5 days before the appointment? It will be necessary to explain to me this theory of the hair which beautifies itself when one threatens to cut it.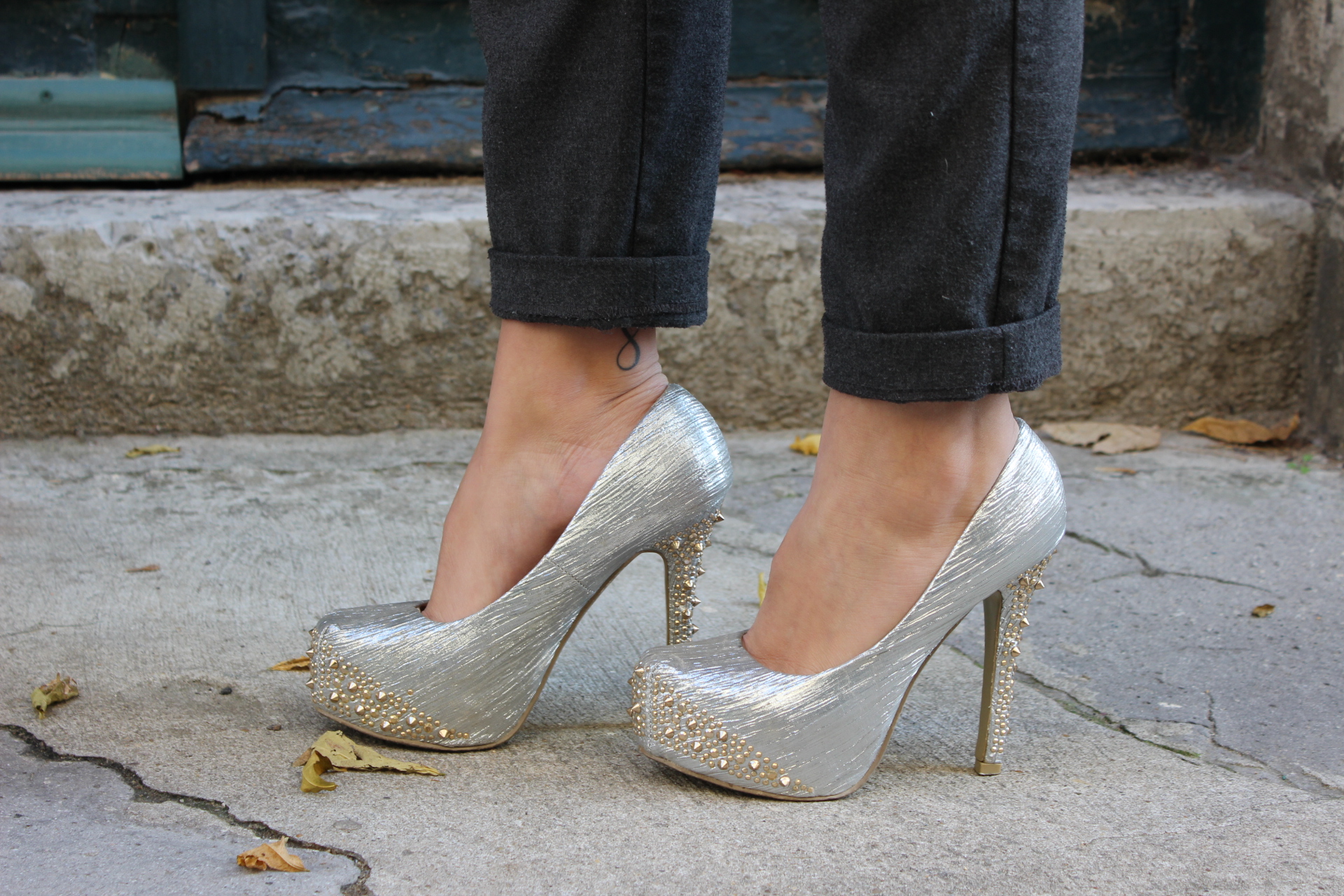 I love the rendering of photos in the old town of Valence, thanks to Pauline from the blog Somethingtowear for the photos 🙂
I waer: shoes No Name – Pants H&M – Shirt Kiabi enfant – Vest Vero Moda – Watch Louis Pion – Bracelet Bijoux Ose – Bracelet Thomas Sabo – Bracelet Alex and Ani – Glasses Cheap Monday
What do you thinkg ?