15 days ago one morning I deserted the office to go to the edge of a swimming pool in Lyon. Departure at 06:45 from Valence for a morning with VeryMojo, the brand of watches with positive messages. If you follow me on snapchat (FringintoBlog) you could follow the morning Very Pool Party live.
I was also really happy to be able to collaborate with Alison Bounce for the second time in a week! She really has this stuff in addition when she takes pictures, no long trials, in two clicks the case is in the box. She has this thing that we can not explain but we know that it is where it is supposed to be. For several months that we are in regular contact I am really happy to be able to pass behind its objective. A real favorite.
The photos were published on the lookbook summer 2016: VeryPoolParty, of the brand.
Beautiful day the little cats, I hope the photos will please you ♡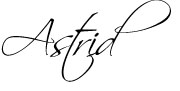 I wea: bikini Victoria Secret (old collection) – Dress Molly Bracken (old collection) – Short: Levi's vintage
Models: Alice from Rose Menthe and Lisa from VeryMojo. Images: Alison Bounce. Project: VeryMojo Very Pool Party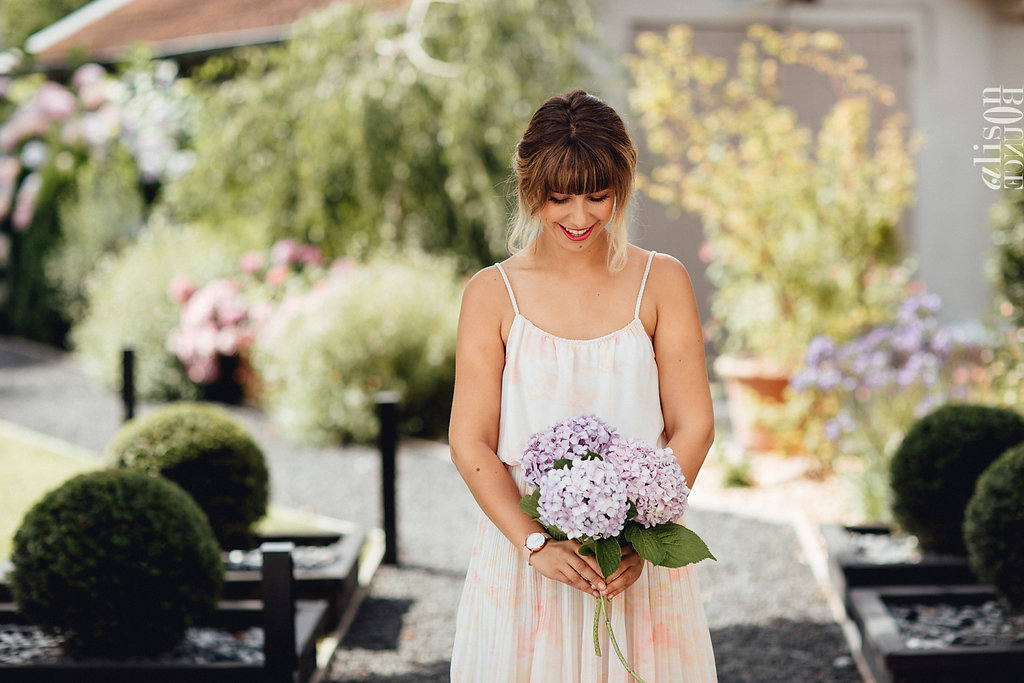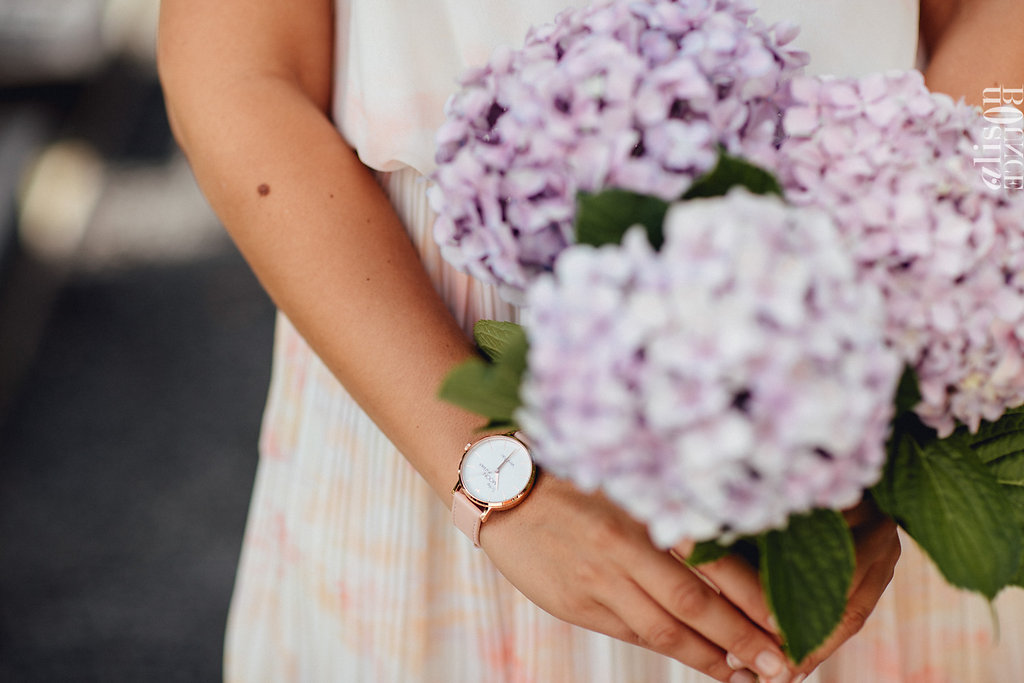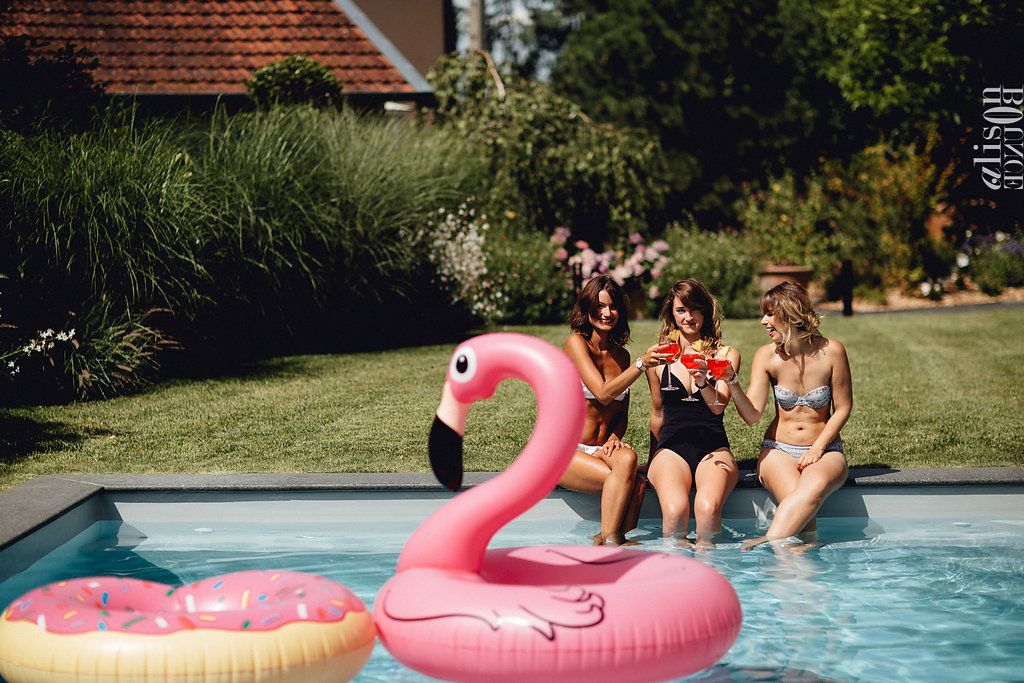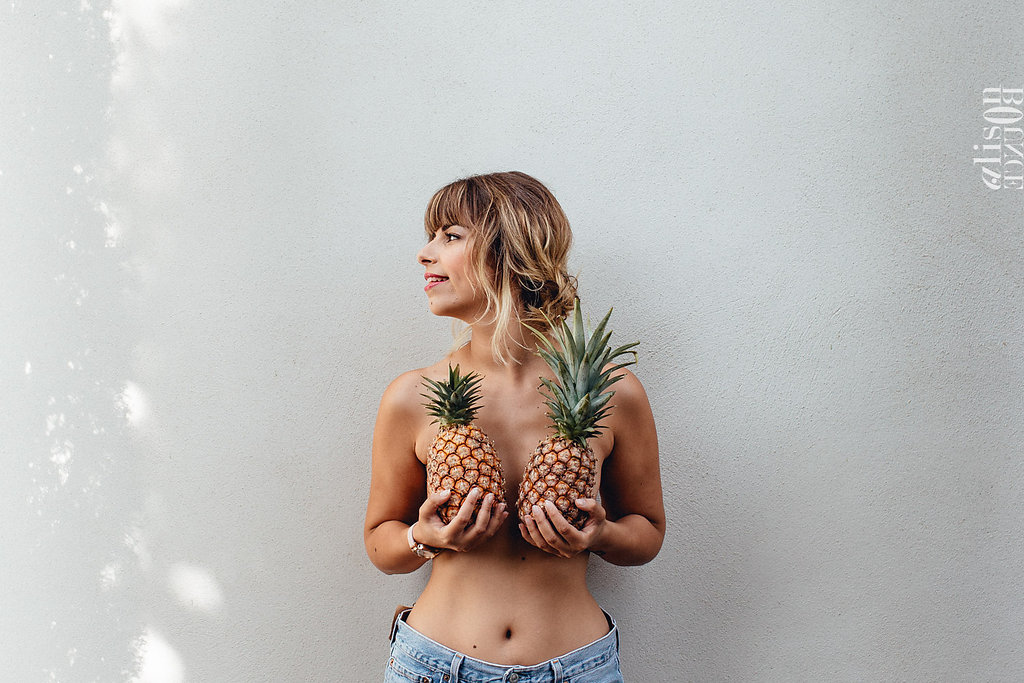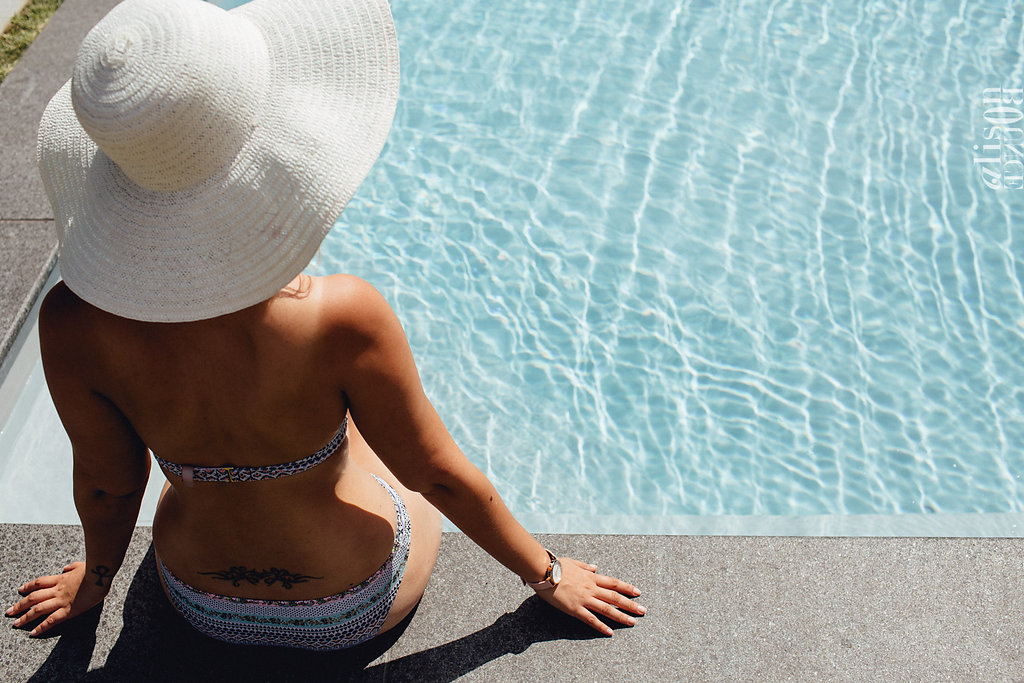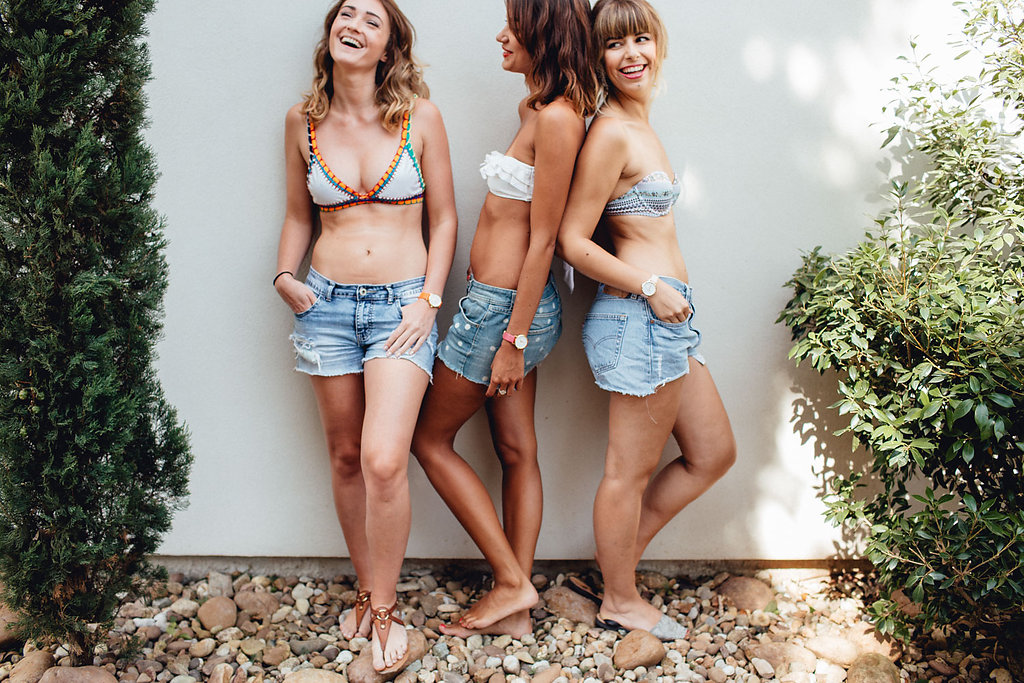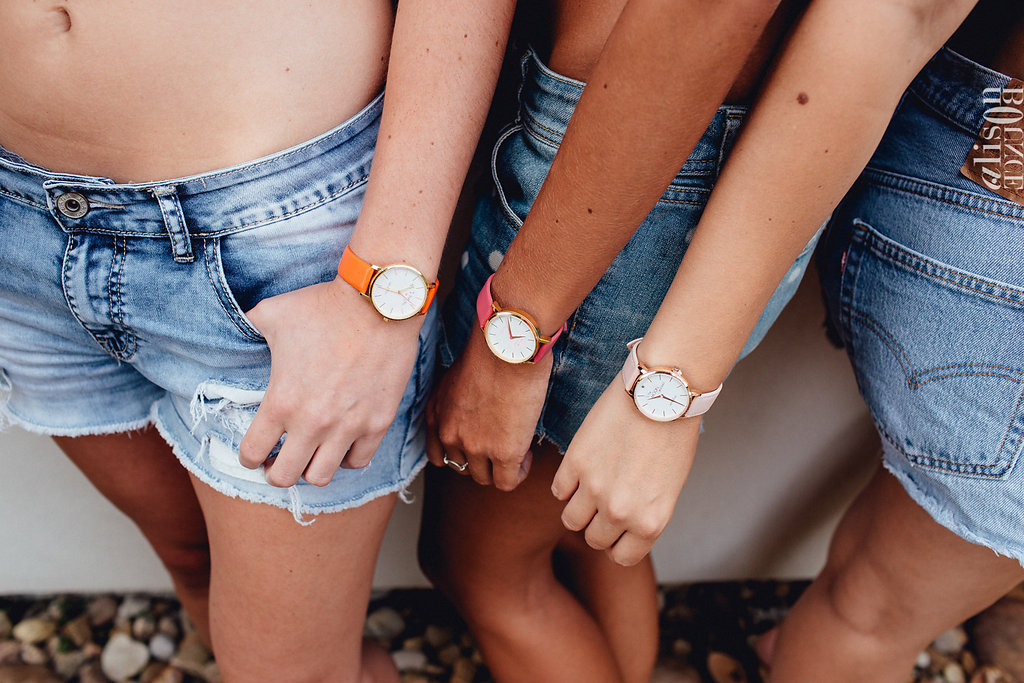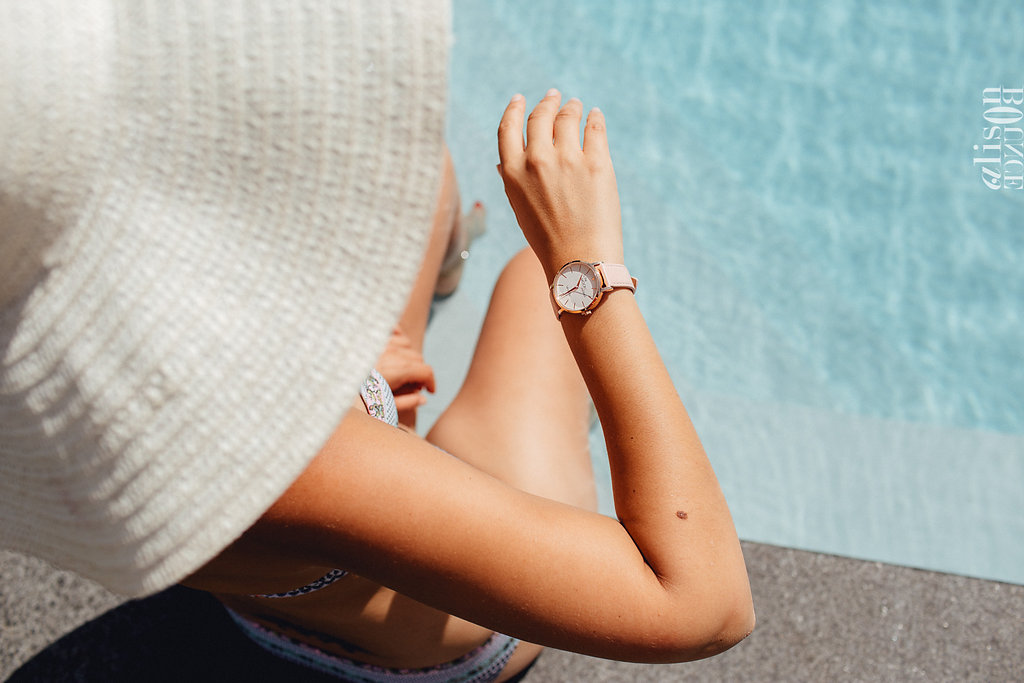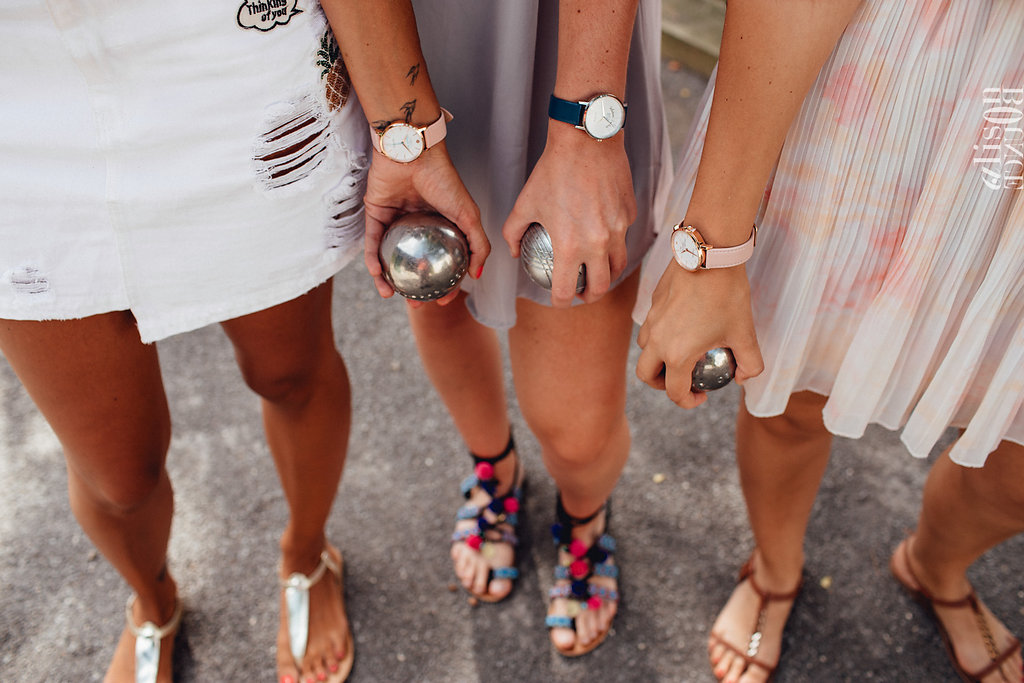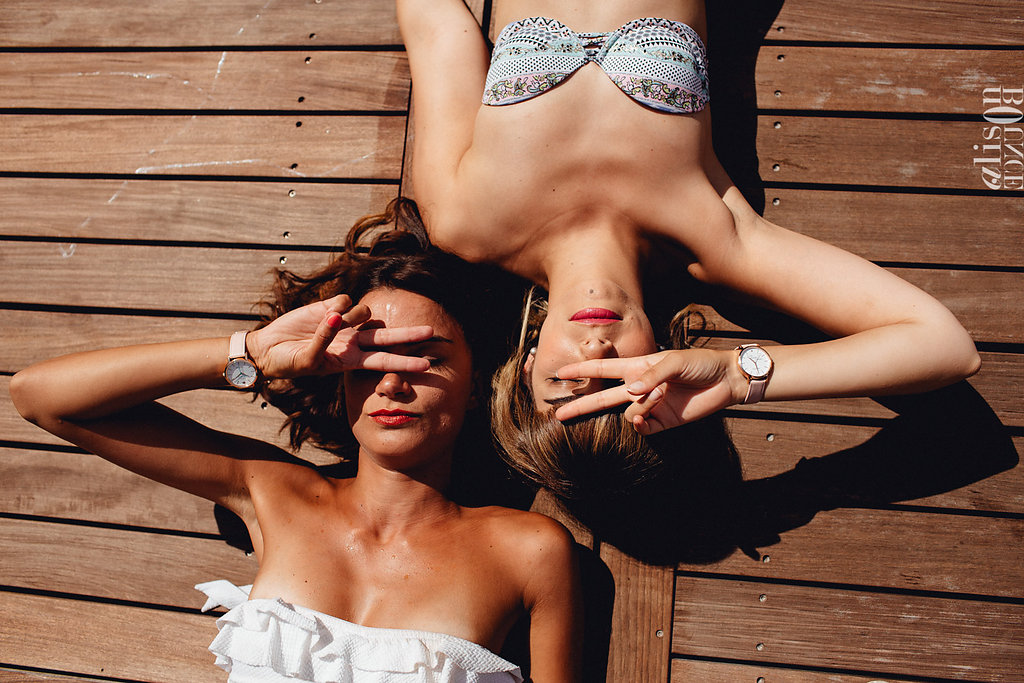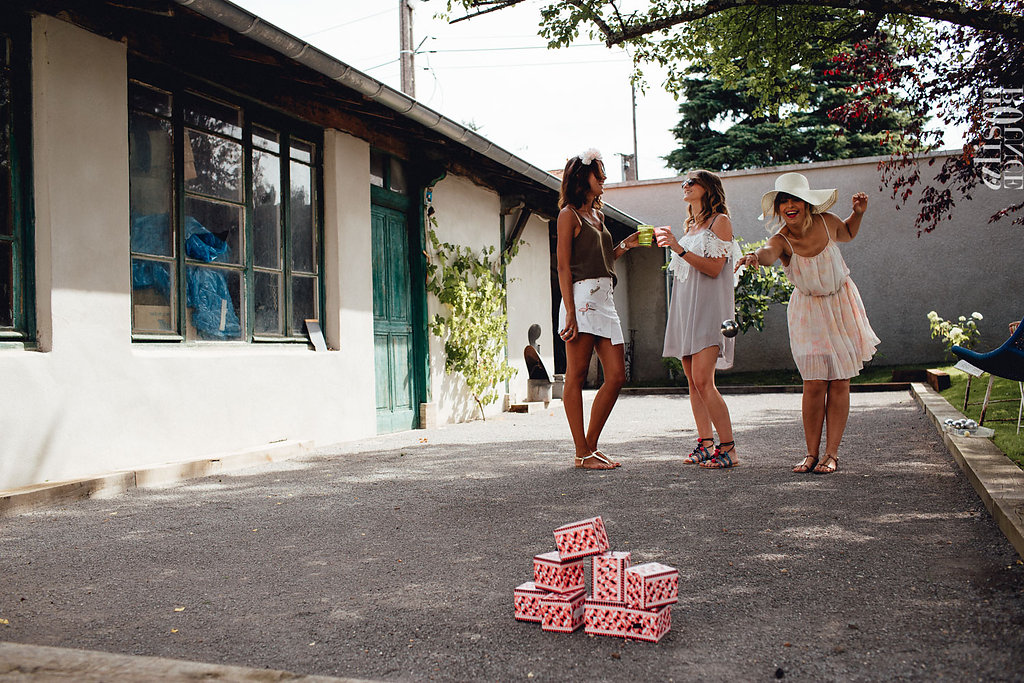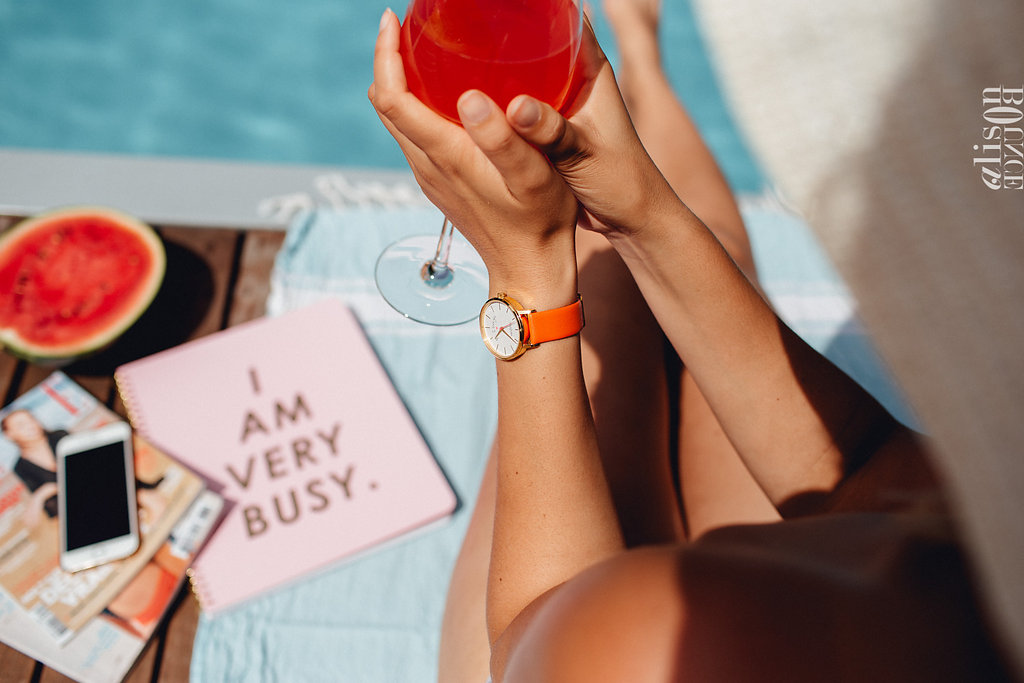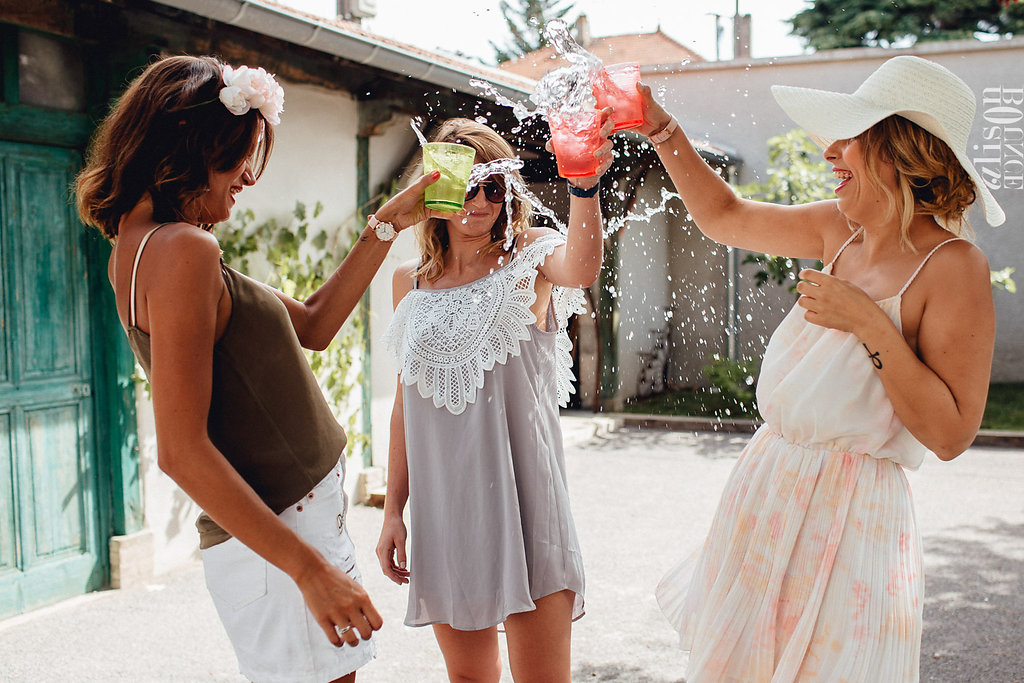 | | | | |
| --- | --- | --- | --- |
| | | | |