Travelling and blogging make me discover a new sphere: the one with girls who never keep moving. Until I moved to Canada I was a little offbeat, I didn't plan to buy a house, to have kids or husband. I just wanted to enjoy, discover the world, satisfy my need to meet new people. No that I didn't like my life before but I didn't have someone like me.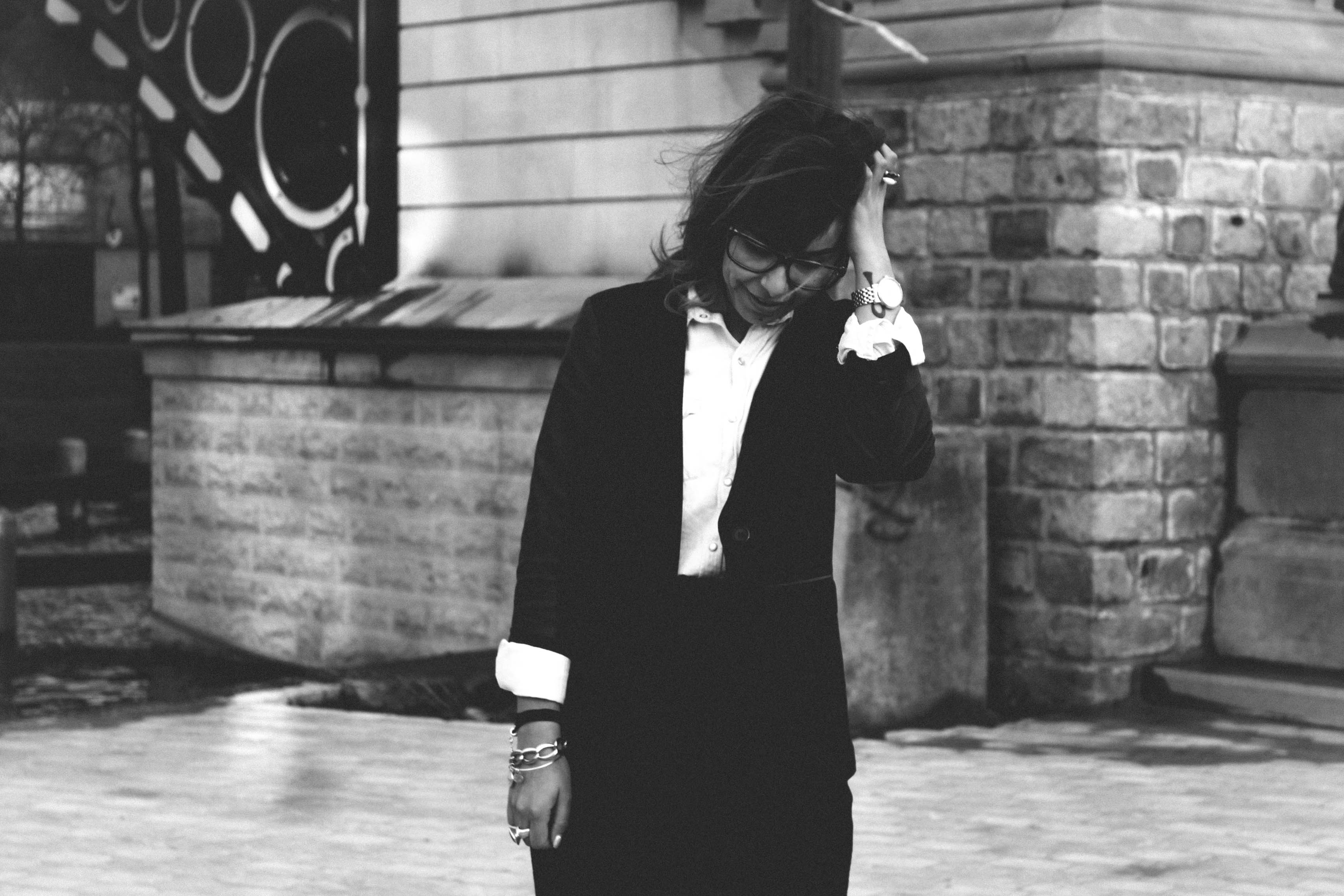 Then I moved to Toronto. The offset person I used to be in my French life met so many people with the same profile. People I didn't need to explain why I need to travel since they have the same. We all have the same need to be at the other side of the world, we all know how hard is it to have a visa, we all know perfectly the expat vocabulary: WHV, introduction letter, PR, CIC and more, and the excitation when you finally get your work permit, the doubt you can feel when you book your plan ticket, when everything is coming more real and you know you can't go back (even if we never thing about getting back before having the ticket).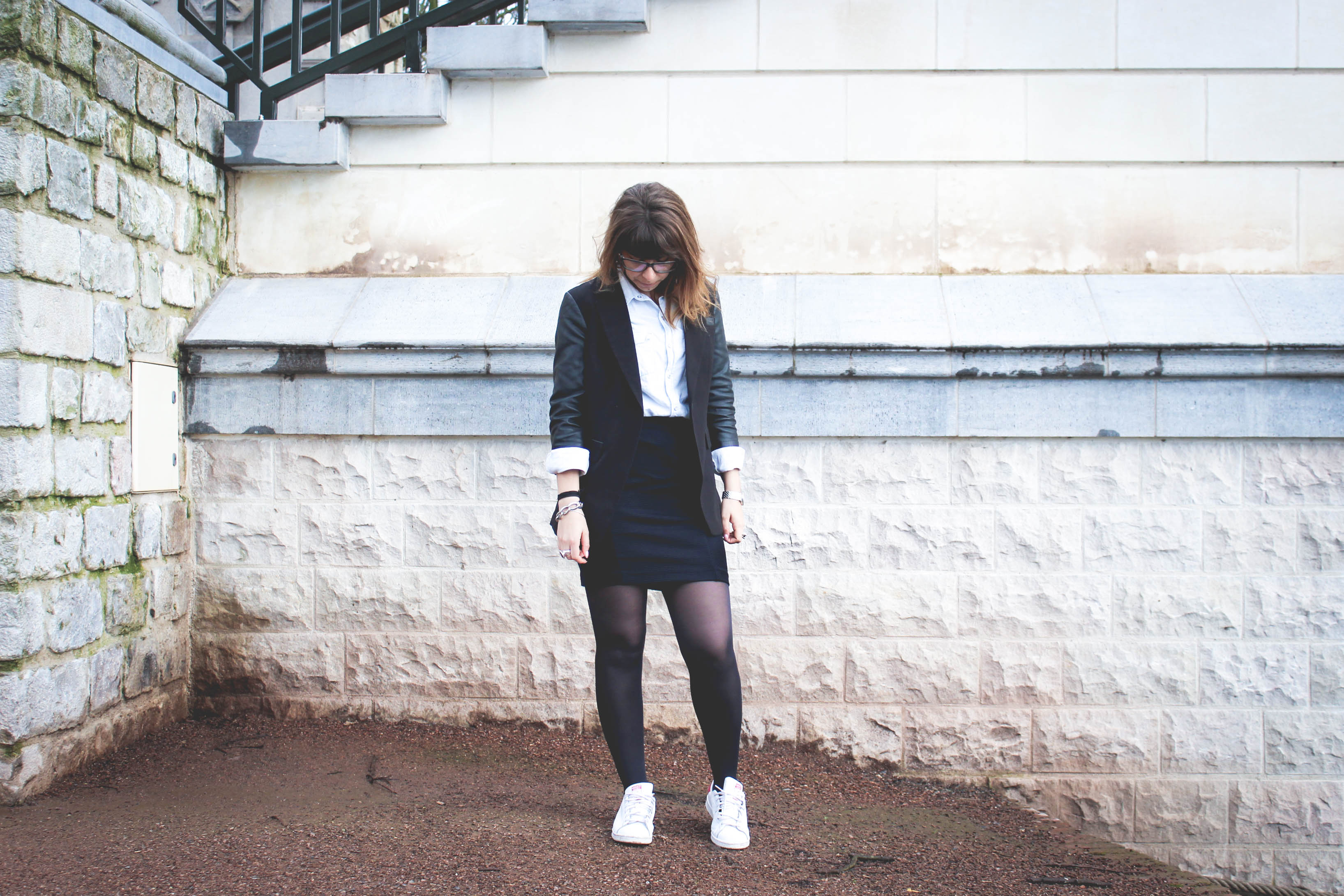 Month after month my expat network grew up: Miri from Korea, Anja from Germany, Laura from Ireland and more. Canada is so cosmopolitan that you meet all the world in one same place. My Canadian experience taught me more about others countries in one year than 26 years in France ! Everyone is coming with her experience, her vocabulary ( trust me talking English with an Irish girl is very different 😉 ), habits and customs. I loved it !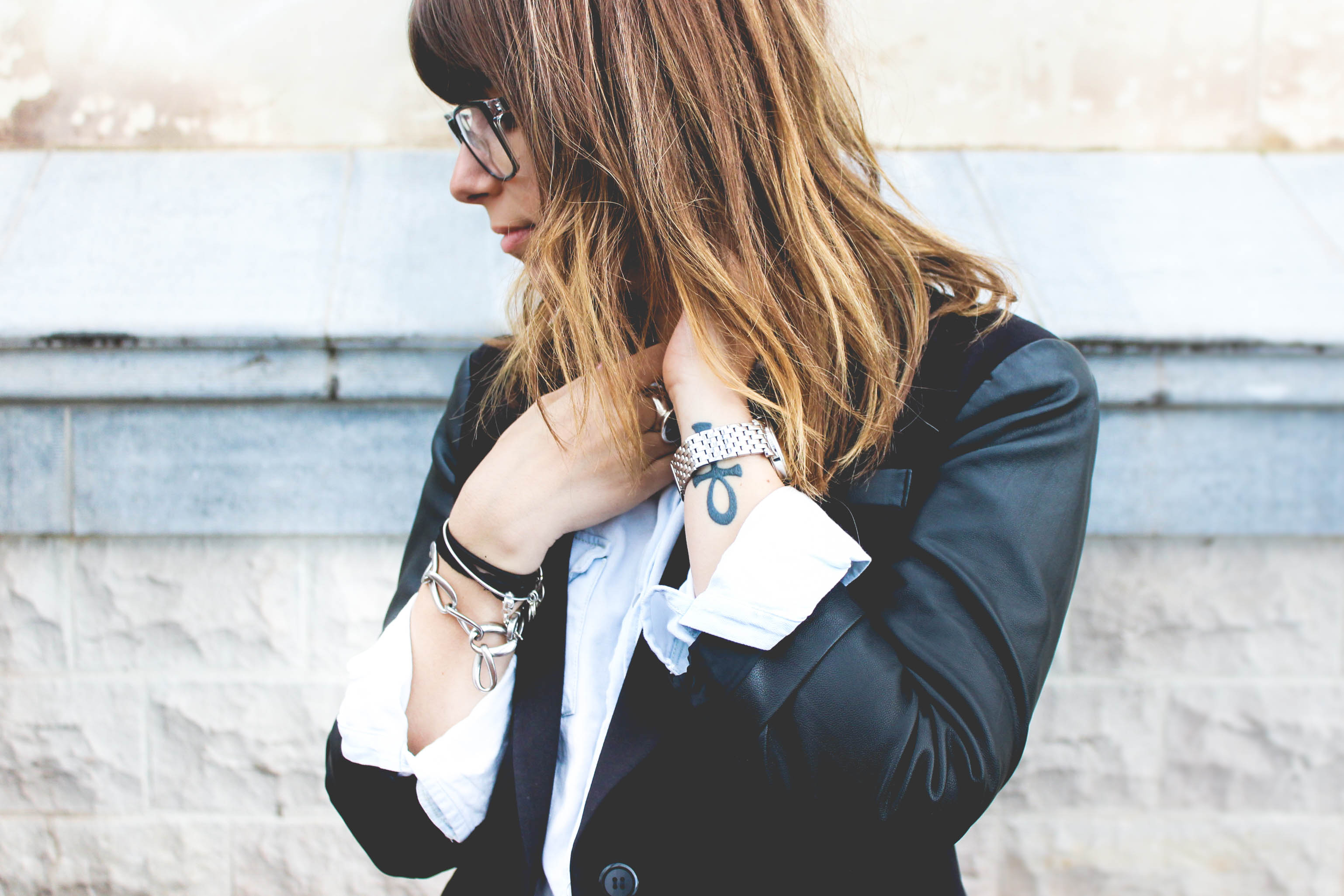 From Caroline Receveur 's blog I met an other Caro from Carolinethecity. She was my first virtual expat friend. From Versailles to Los Angeles. We could talk about expat life: anxiety concerning the visa, relation with your "old" life and overall the excitation you can feel in front of a piece of cheese/ saucisson / kinder / haribo (Delete where not applicable). We  followed our path and Caroline came with an amazing idea, with her friend Julia (currently living in Barcelona) they launched "HEY LES COPINES" : a travel girl community around the world. Amazing concept !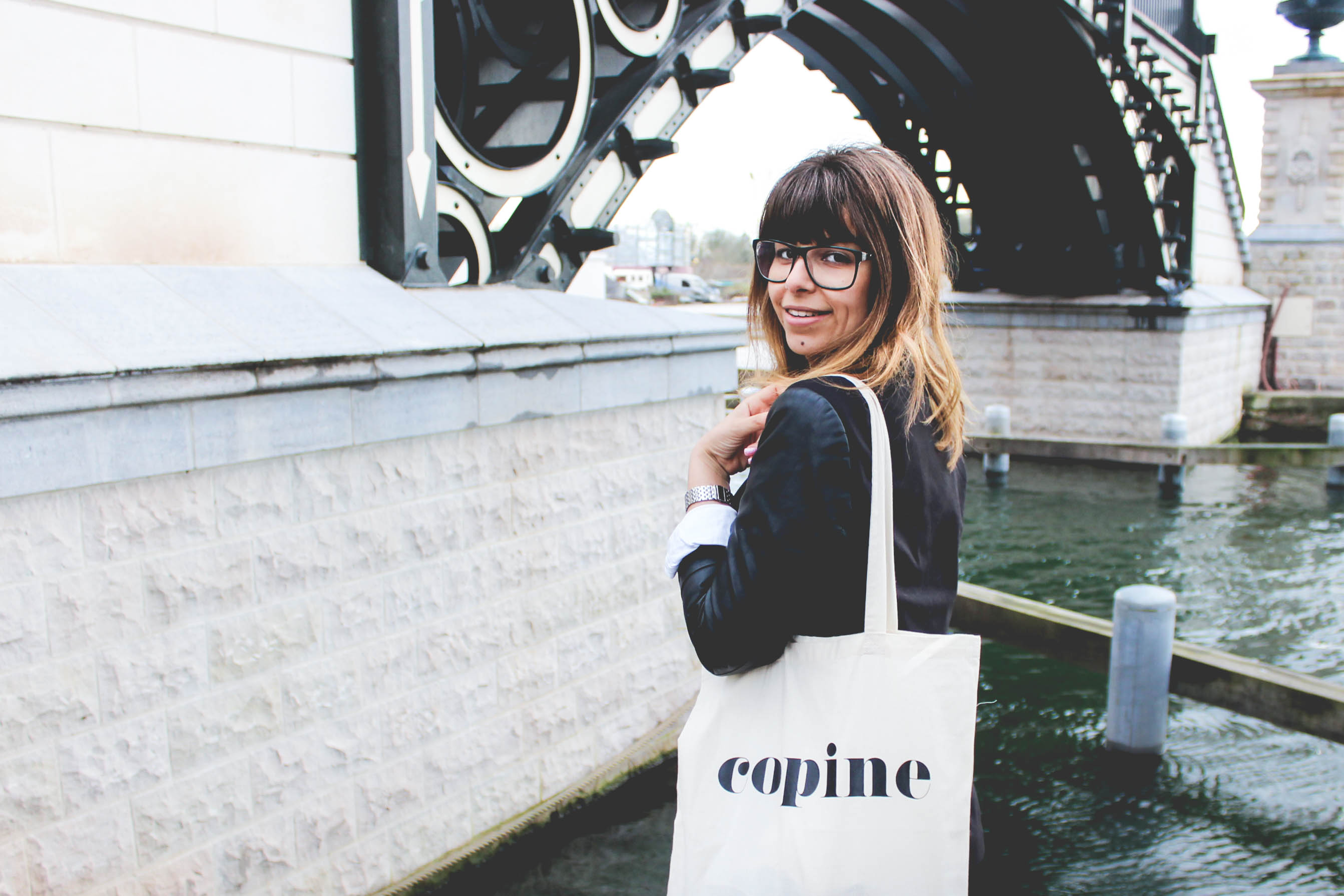 Since the beginning I collaborated with my Toronto city guide and I met amazing girls ! Especially my friend from New York ! I love this community, happy, well in our shoes, living an amazing life, growing up with our time and fighting for our dreams ! Obviously I can just feel home with this communuty 😉
If you too plan to leave, if you need advices or if you just want to travel from your phone join us ! On Facebook and Instagram !
Talking about friends .. Those pictures came from my expat friend Armelle ! Met in Toronto, I surprised her few ago remember 😉
Comfy outfit to visit and enough well dress to feel good 🙂
Vest: Vero Moda – Jeans jacket: Zara – Watch: Louis Pion – Skirt:H&M – Shoes: Stan Smith – Tote bag: Hey les Copines
Have a good evening.