Already more than a week here, it seems long and at the same time really fast. So much going on in just a week. Last Monday I learned how to do a Canadian resume, which is really different for ours: less personal informations, so less discrimination, more based on your skills and experiences than your education: they want to know what you are able to do. After few hours working on mine, it's not easy to change your habits, find the right translation my resume is ready to apply ! Since yesterday I'm officially on the Canadian work market ! I already had few interviews, some were really good .. I will let you know as soon as I have something 😉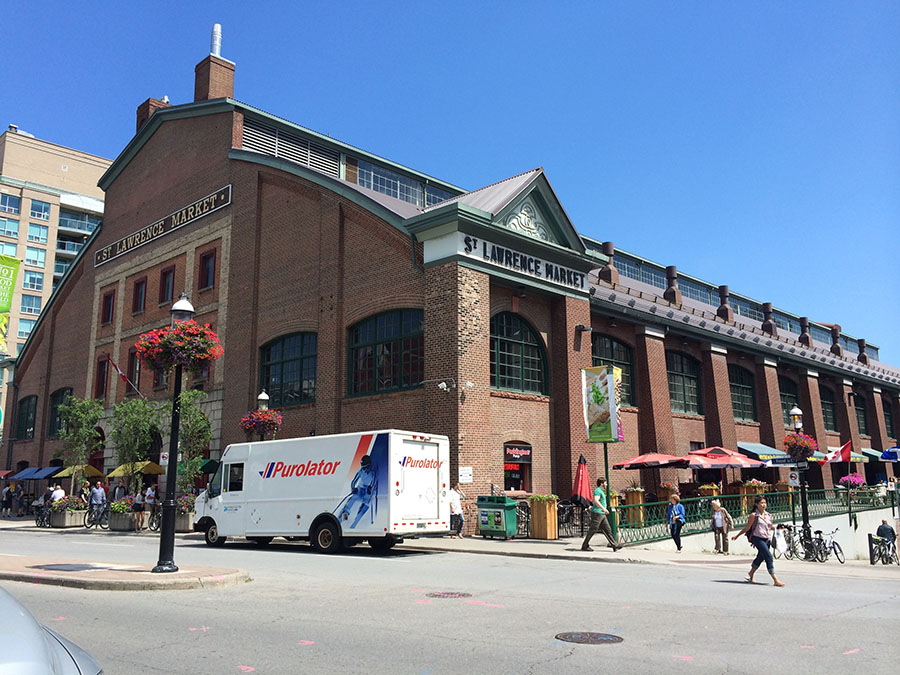 That's all for the past few days. Today I walked by St Lawrence Market, thanks Trip Advisor. This really famous market is close to King Station, you will find sea food, meat, cheese, you can also have your lunch there and .. you can find a bakery ! At the end of the day everything was already empty but I will try to come earlier next time ( I said I will try ahah )
Opened since 1803 the market hosts the entire world ! Any nationalities will find their happiness there.
Yes I found a little bit of my Ardèche in Toronto ! I also found Bonne Maman jam, Haribo candies, nougats from Montélimar and Valrhona chocolate.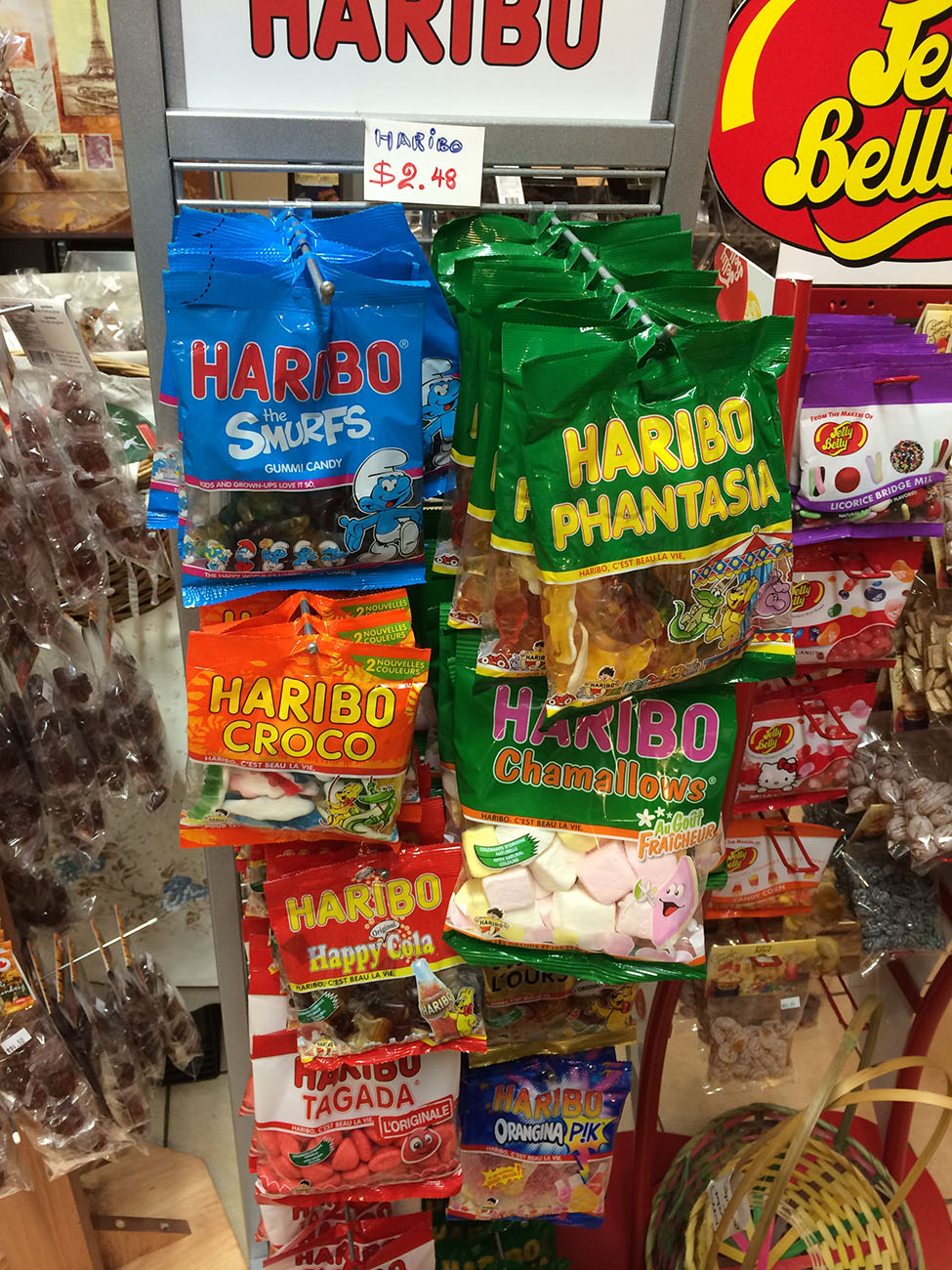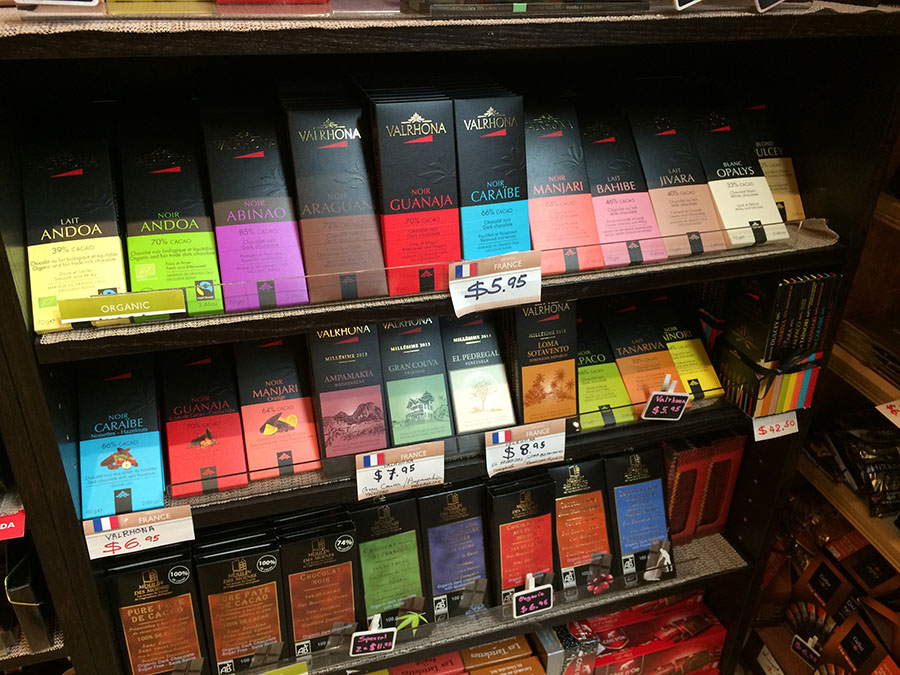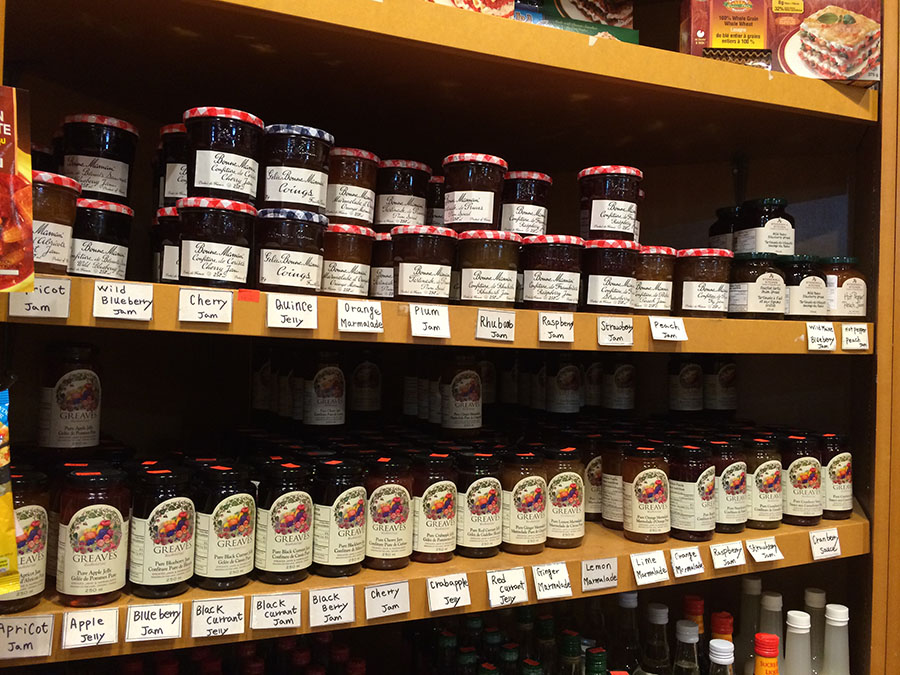 And yes I bought cheese, in a misunderstood I almost bought a goat cheese 24$ ! But I changed my mind for a Blue d'Auvergne at 8.5$ .. When you love you don't count but there is limits ahah.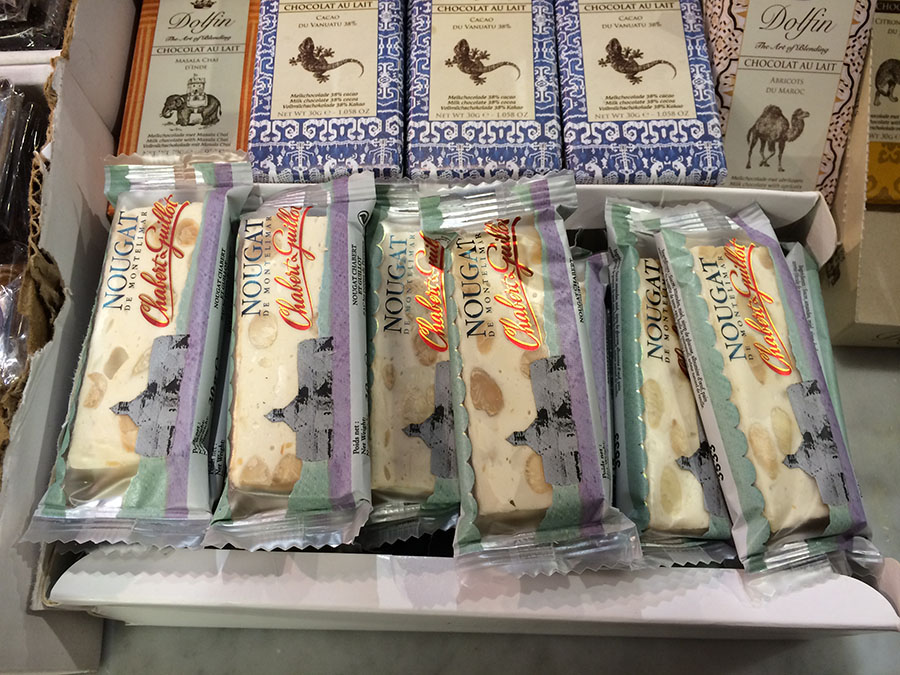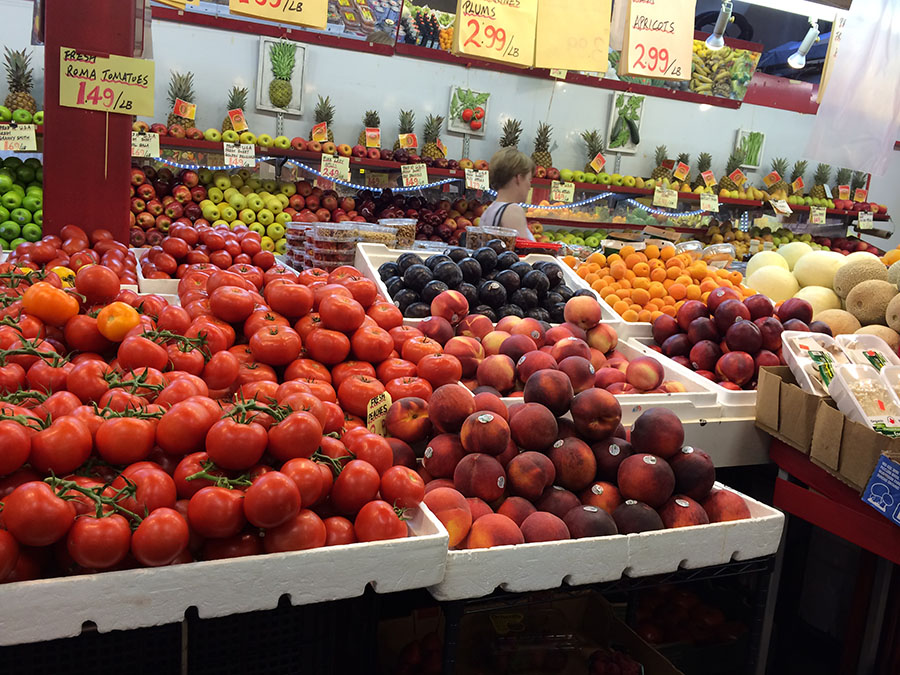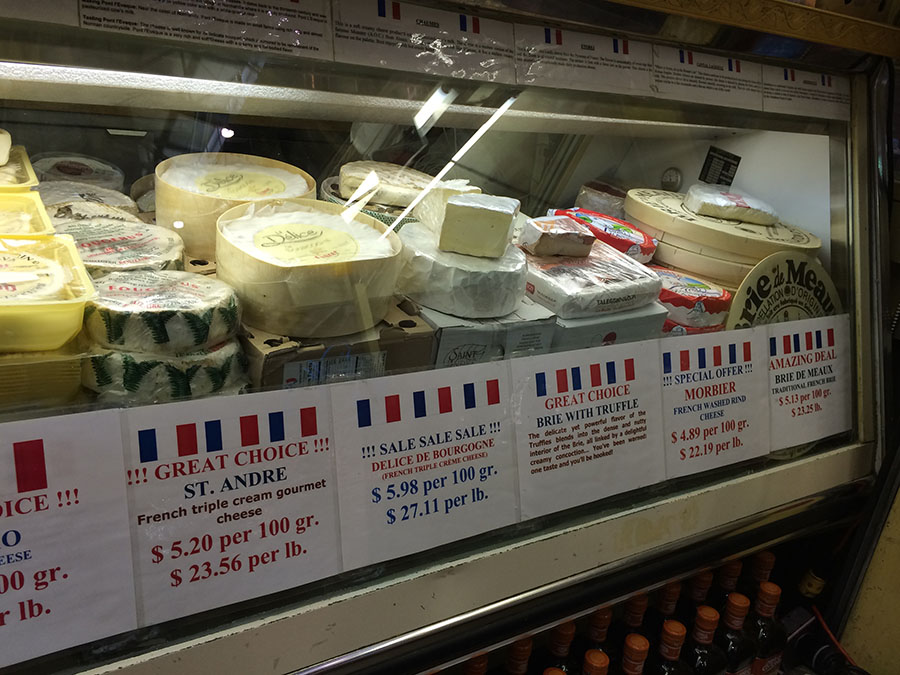 The place is clean, products are fresh, people are nice, you have a lot of choice: St Lawrence Market I will see you soon !
A.