After Casa Loma in July Apéro Chic took possession of Cabana Pool Bar the 28th of August, Toronto's social hotspot. Incredible skyline's view ..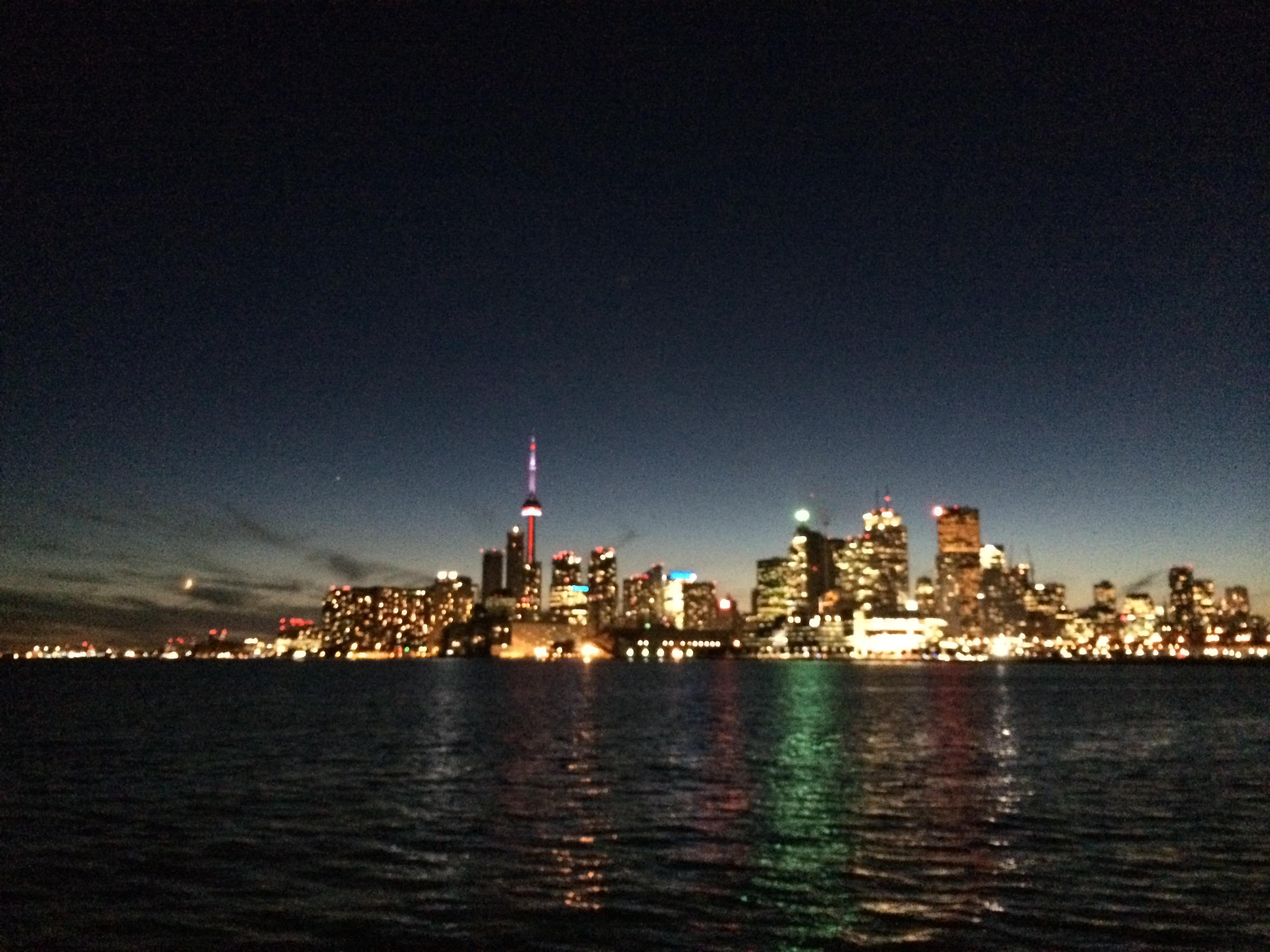 It was my first event as a coordinator of the volunteers: I was so impatient and excited ! Recruitment of the team, schedules, communication with the volunteer, and here we go ! Volunteers arrived and let's go for an amazing night !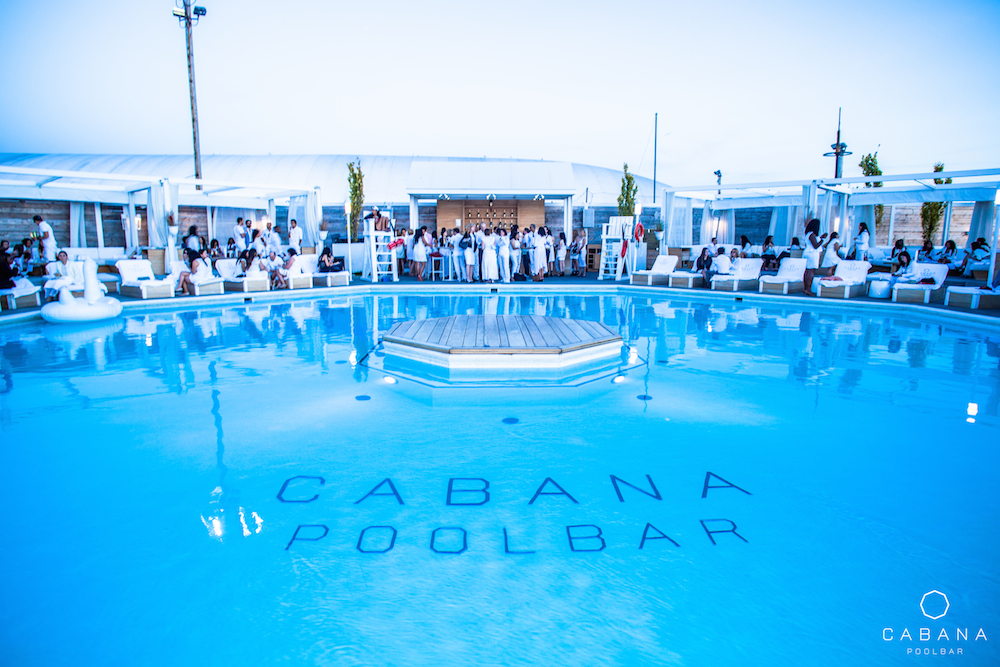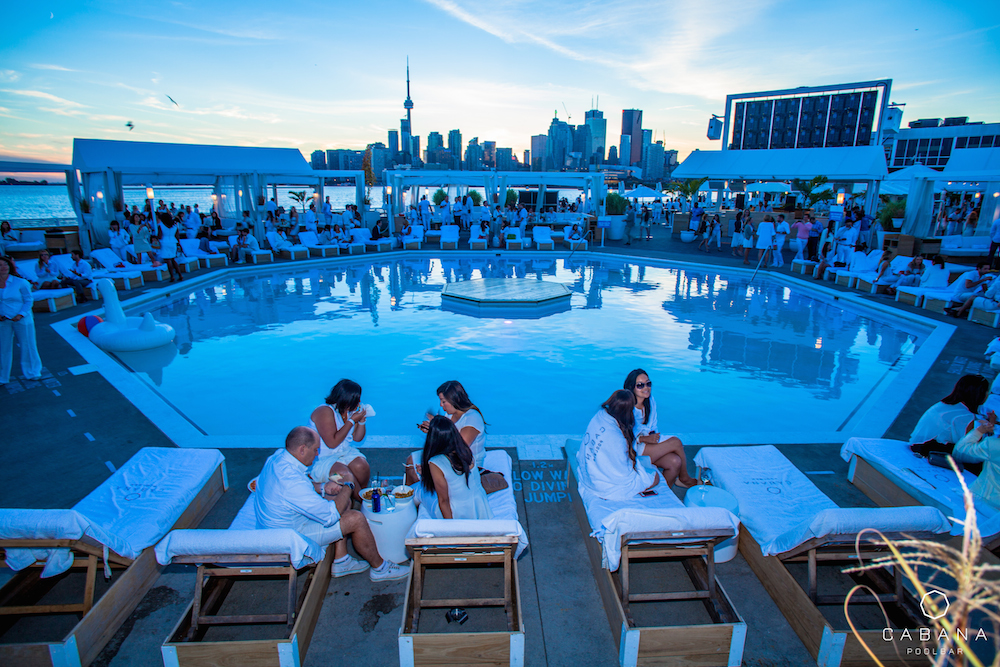 I ran a lot during this night, my heels and my calfs thanks me, with an amazing volunteers team, I thank you again for your help and to know how welcome Apéro Chic's guests with a French Touch ! Most of the people played the white game: some dresses were wonderful ! When at the end of night everybody told you they had an incredible night, even if you ran everywhere and you are tired you are so satisfied and happy !
I had a terrific night, with happy people, happy to be there, homely, smiling, funny. Thanks again to the two organizers for the night !
See you for the September event ! If you want to join our volunteer team send me an email at astridmoulinac@gmail.com
I will be volunteer for an other famous event .. More information later .. 🙂
Photos: Joel Stedy Levy –> his facebook if you are looking for a photographer his work is really nice !