In France we have the very famous Festival de Cannes, in Toronto we have TIFF: Toronto International Film Festival. From September 4th to 14th celebrities for all aound the world succeed on the red carpet. Robert Downey Jr officially opened this 39th edition. You can saw Reese Witherspoon,  Dustin Hoffman, Morgan Freeman, Michael Douglas, Kevin Costner, Jennifer Garner, Adam Sandler, Jake Gyllnehaal, Mark Ruffalo, Al Pacino on the red carpet, Jennifer Aniston at Holt Renfrew on Bloor Street, Justin Bieber and Selena Gomez at Eaton Center.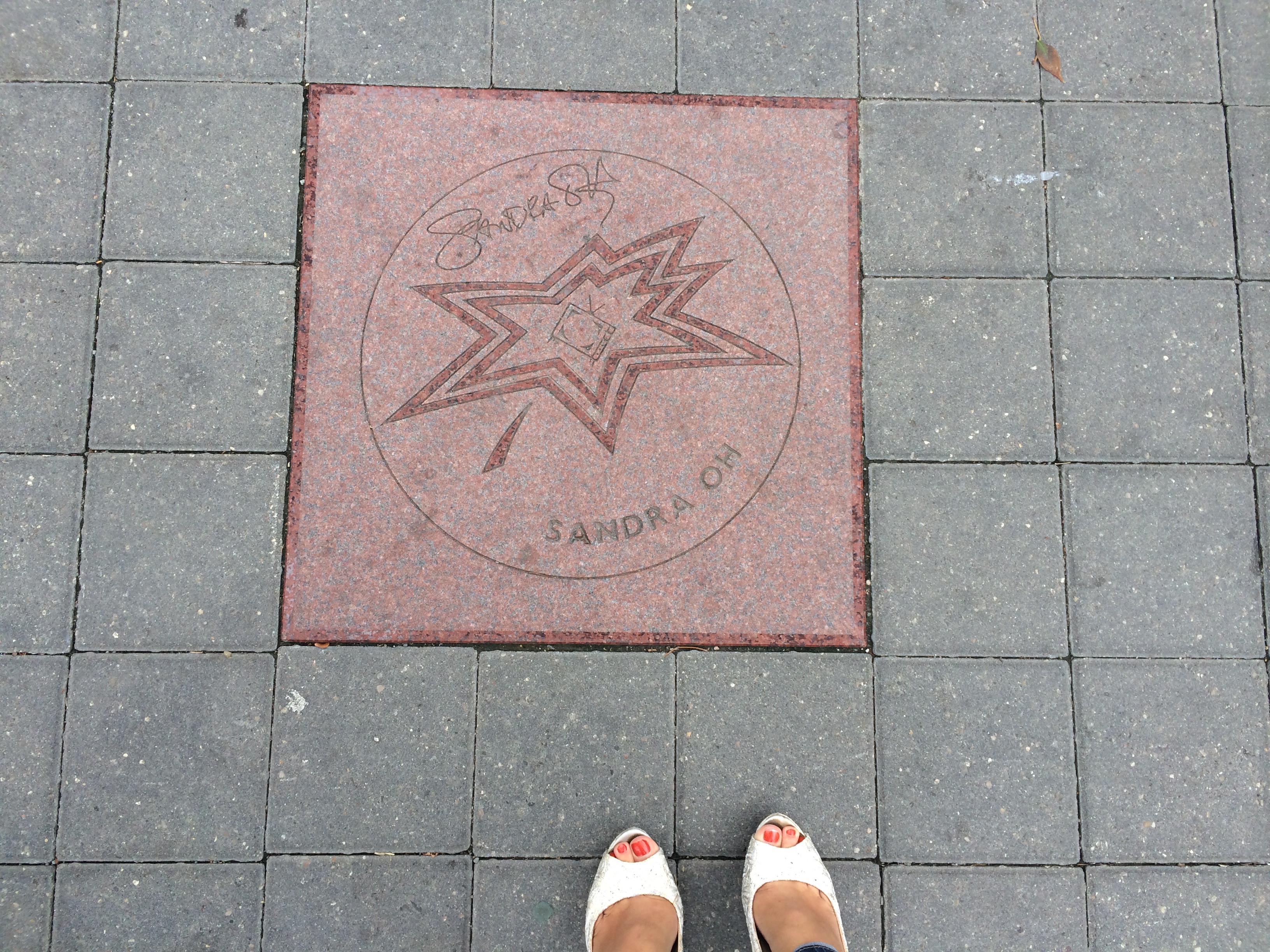 Enjoying our day off we had a drink no far of TIFF Bell Lightbox with Anastasia to enjoy the festival atmosphere and feel like we are famous during few minutes. Next year it will be the 40th edition so they prepared a movie  and we were interview ! So see you next year to watch us in front of the camera 😉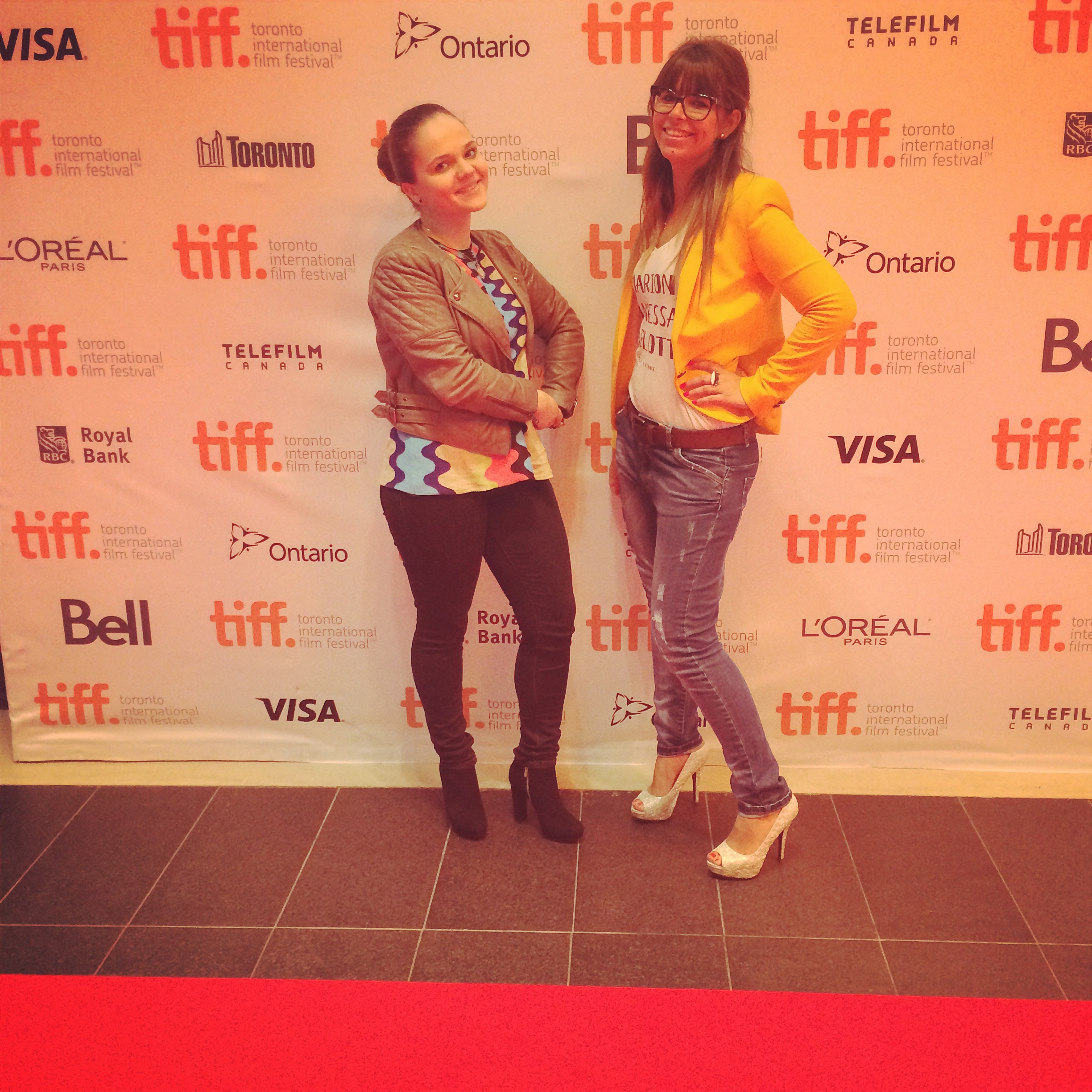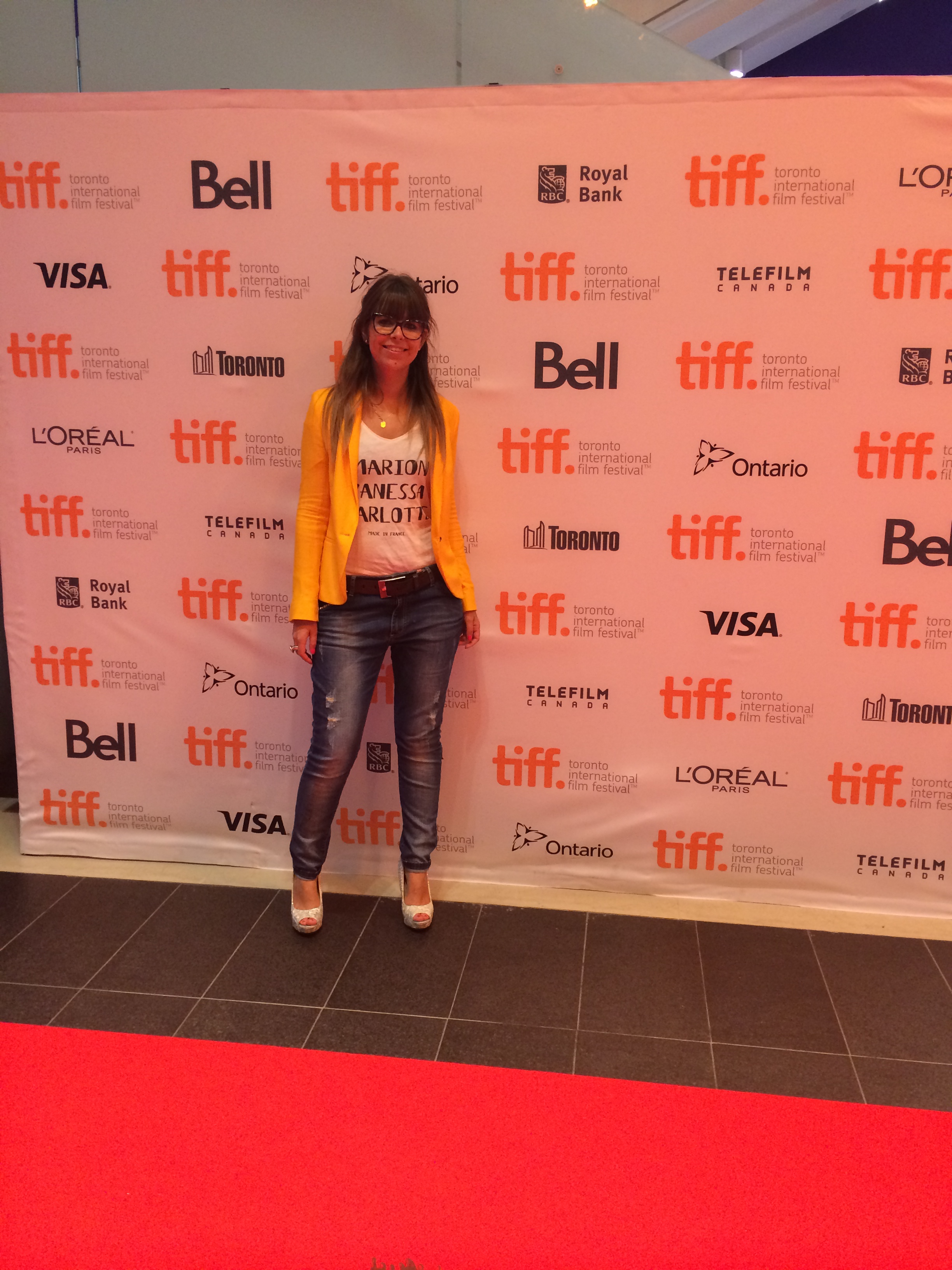 I came back during the evening with my roommate, the atmosphere was so different, a lot of activities. We also met Batman : incredible night !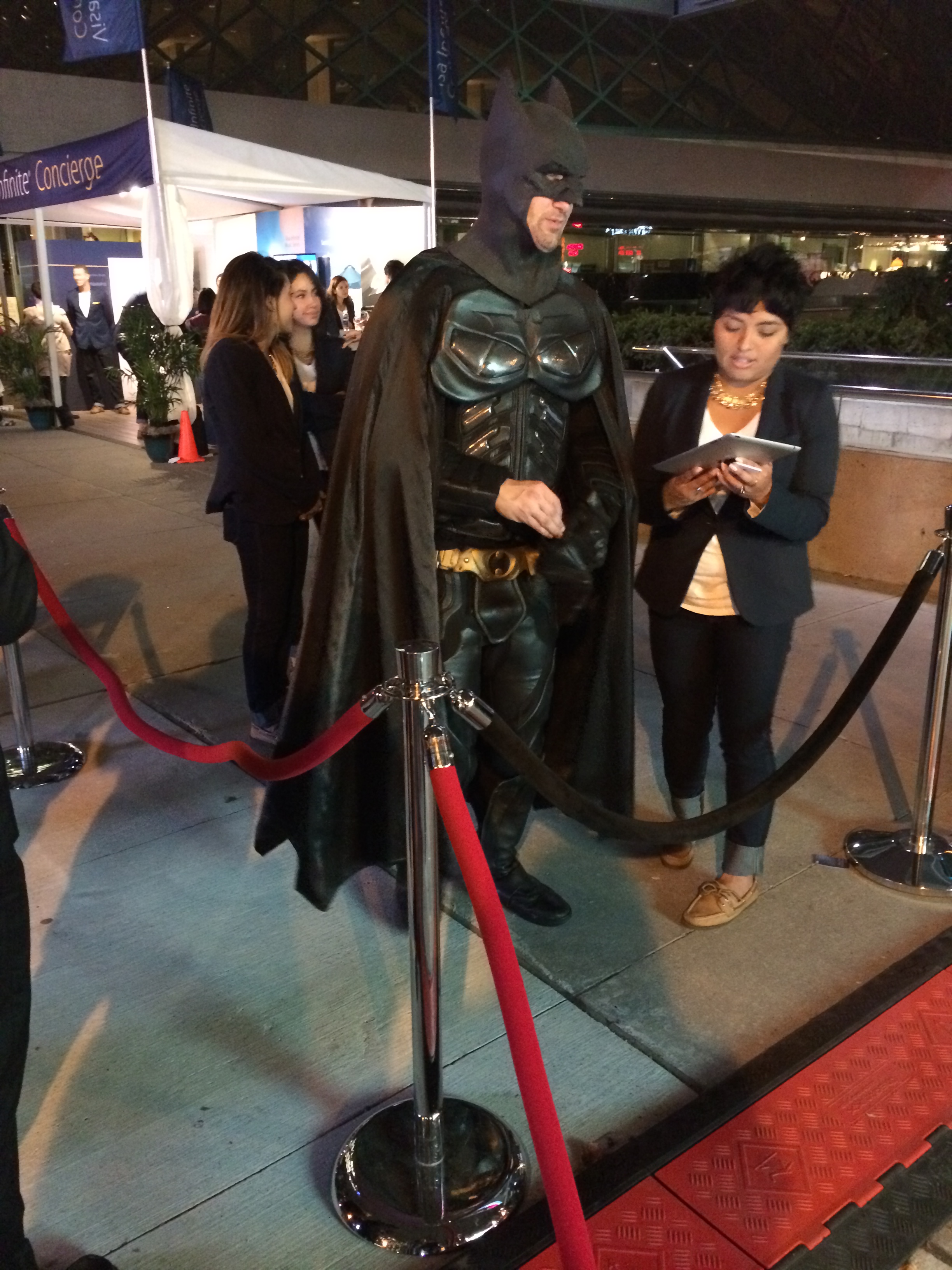 Somebody took pictures of us like we used to do that.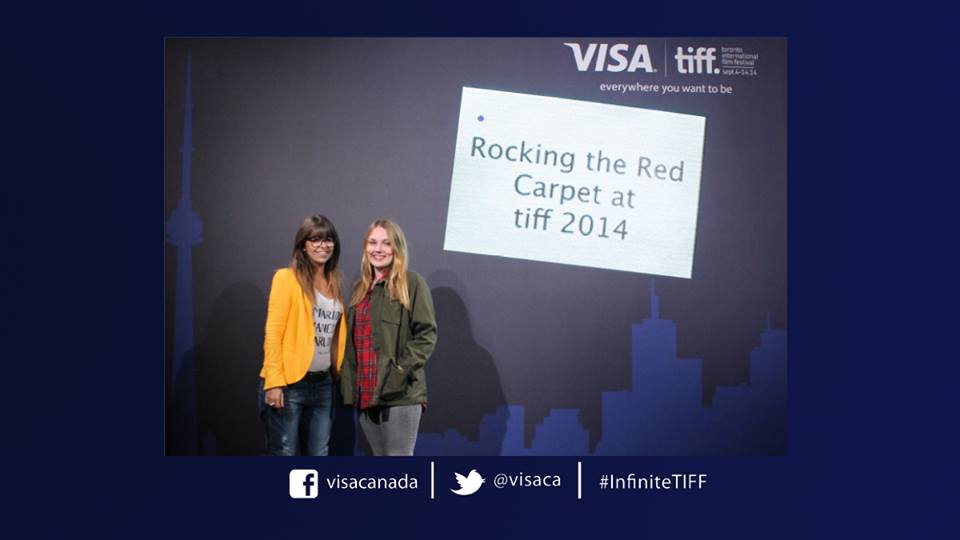 We were registre on the blue carpet by Bell, they offered VIP Pass to film you as a celebrities, kissing your fans, smiling, with people screaming your names ( ok it was just the girls waiting after us but they did a really good job) Bell should send the video but I didn't receive anything yet. I let you know when I have !