Before Christmas I presented you a look of parties in collaboration with the Valence's shop Norma Jean in this article. I told you I'll come back to the store with a second look. A real princess outfit.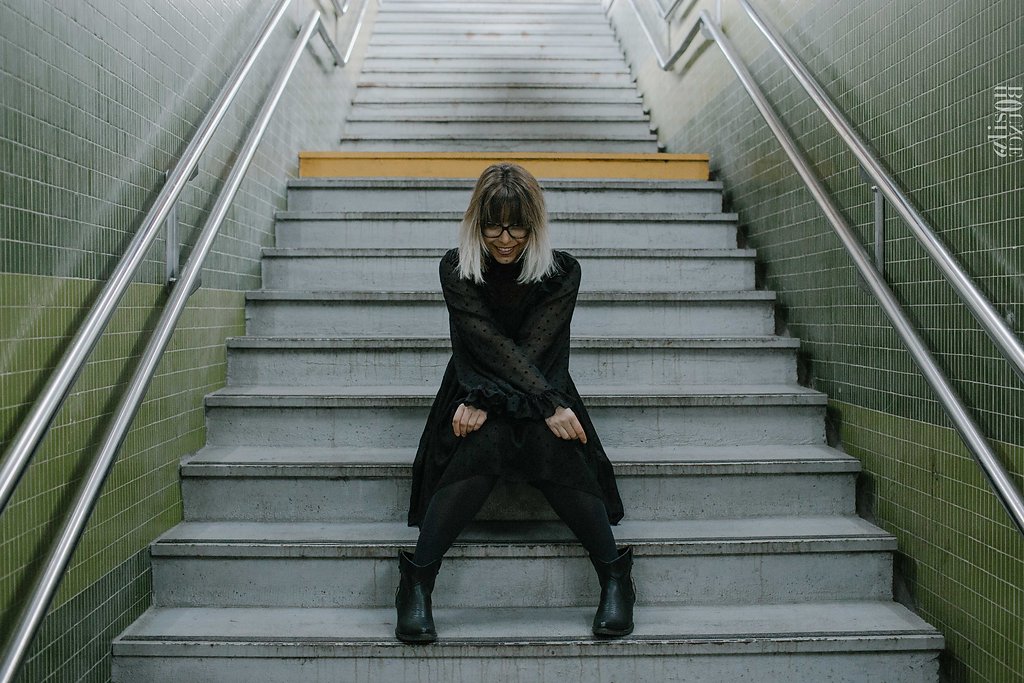 For more than 10 years Prisca, the owner of the place, dresses the valentineses in style. Always at the forefront of the trend you will find brands like Bel Air, Leon&Harper, Mexicana ou encore Gat Rimon. You will of course also find the brand See By Chloé like the dress I'm wearing.
But Prisca not only sells brands, it sells an atmosphere, a style, an art of living. A smell very clean to the shop floats in the air barely open the door. It is a perfume that is reassuringly reassuring during each visit. As a signal that would say hello delighted to see you again. Space is pleasant to live, it seems to have been thought not as an impersonal store but as a space of life, exchange, creation. Because do not forget fashion is creation, a compositional game.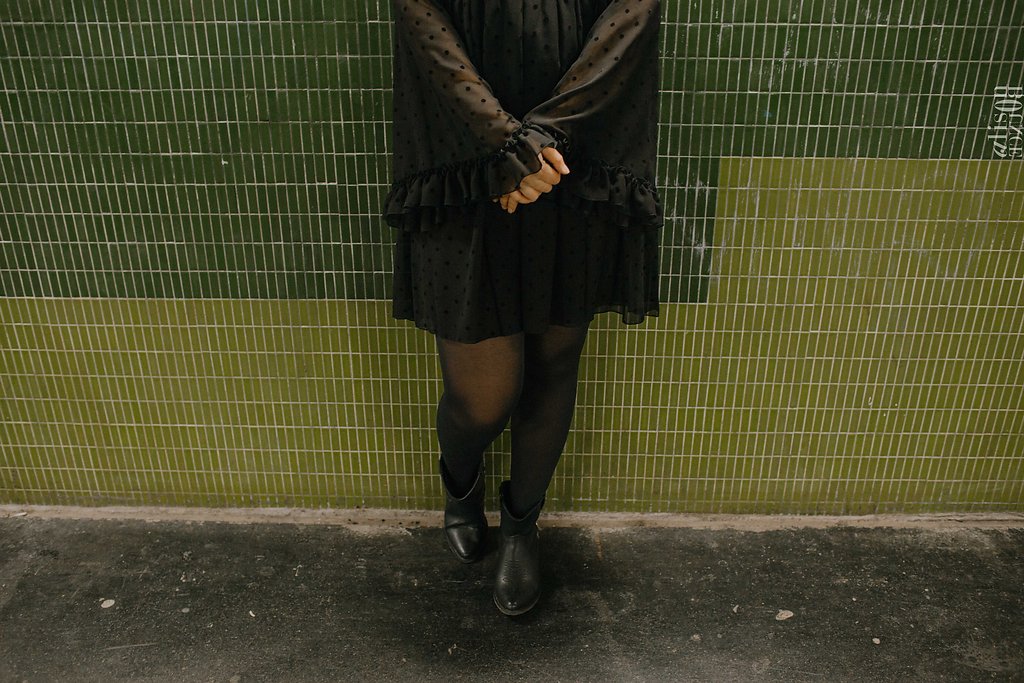 Norma Jean is the first store where I spent my hard-earned sous by packing peaches in summer in a jeans to 74 € (in promotion of memory). I was a teenager. I remember he had holes that revealed a patterned fabric. In my life everything has a story you know. This first purchase in this shop is not a coincidence since with Prisca we share family ties. Who has never wanted to imitate a great cousin?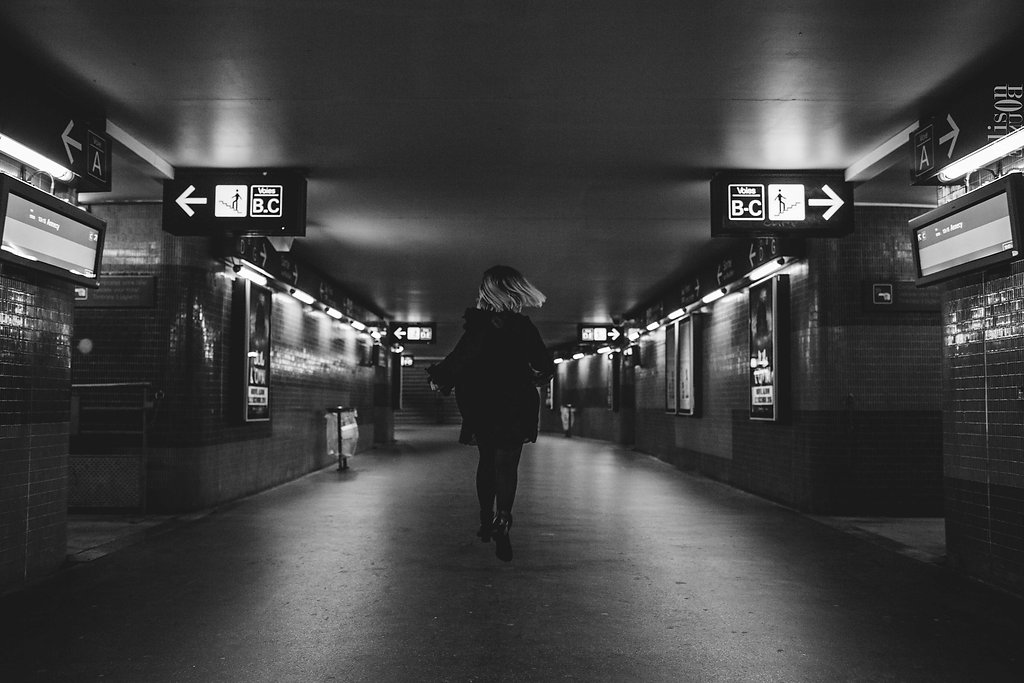 The See by Chloé dress I carry carries you. The play of transparency, the ample sleeves, the collar constricted, the length. Everything is perfect in this dress. Jump in. Thread pantyhose. Jump into santiag to break the princess side of the dress. You are there, you are perfect. Feel beautiful because you are.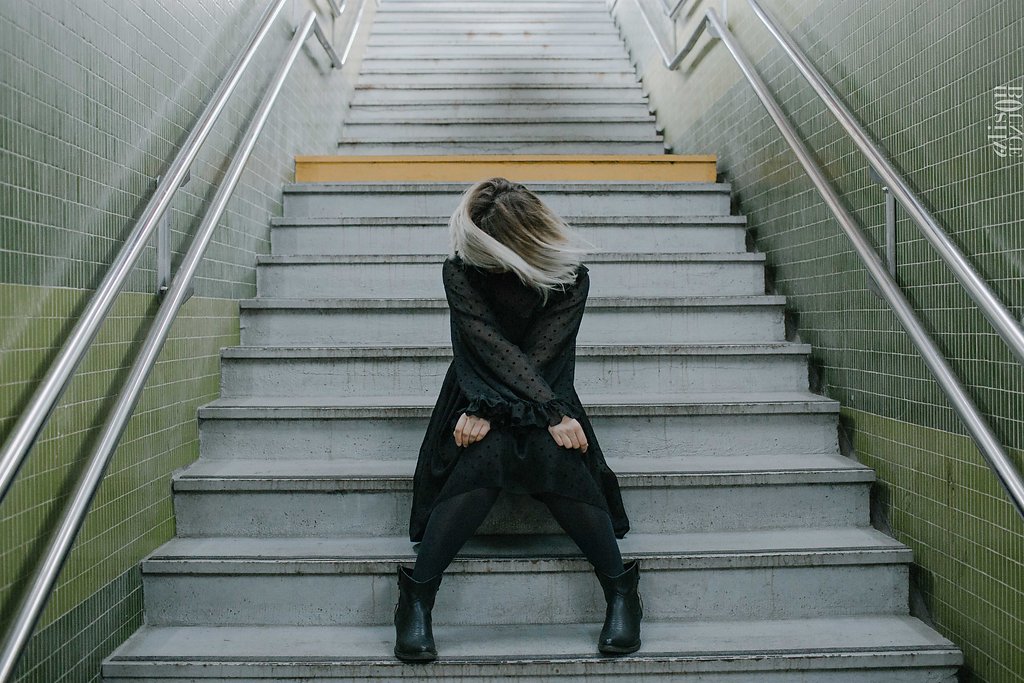 What do you think ? Do you like the dress and the total black look?
Personally I love this series of photos.
Belle soirée mes petits loups à frange.
Thanks Prisca and Alison Bounce  <3


Follow Norma Jean on Facebook and Instagram.