Well everything is said in the title for this recipe: no surprises! I tested this recipe after moving, I bought a cauliflower but I realized that in the new apartment I had no gratin dish. Great moment of loneliness but I quickly bounced thanks to Google! I came across a cauliflower peas recipe, I had a zucchini that dragged her soul in the fridge, it was an opportunity to make her queen of a night (is what I'm really to make a zucchini a star? We all agree I could write a book for children!). To your utensils: go!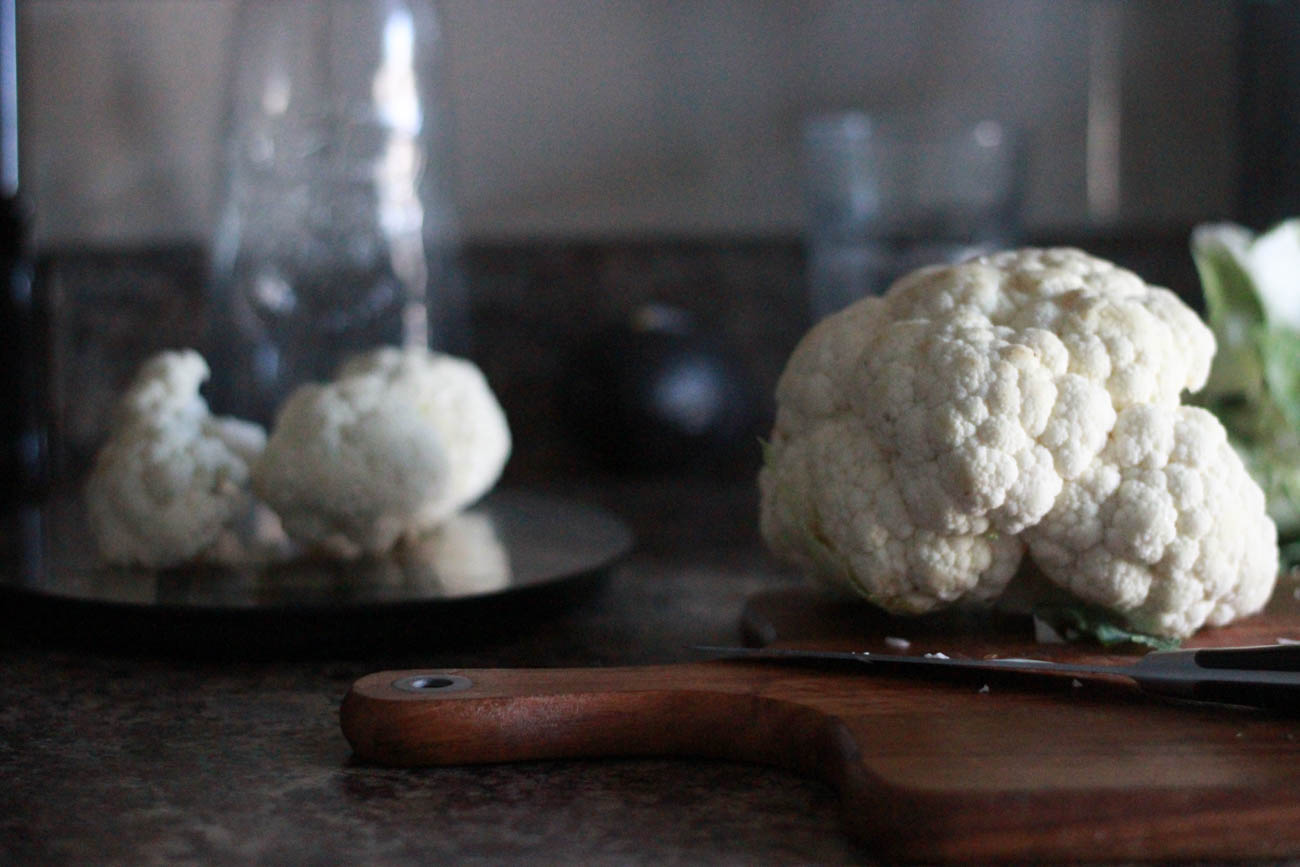 For the dough:
250 gr of flour
1 teaspoon baking powder
1 teaspoon of salt
2 spoons of sweet paprika (according to your tastes)
80 ml of oil or melted butter (I use olive oil)
100 ml hot water
For garnish:
1 zucchini
1/2 cauliflower (depending on size of course)
2 eggs
20 cl of soy cream (you can use fresh liquid cream)
2 tablespoons of milk (I use rice milk)
1 spoon of paprika
Salt and pepper.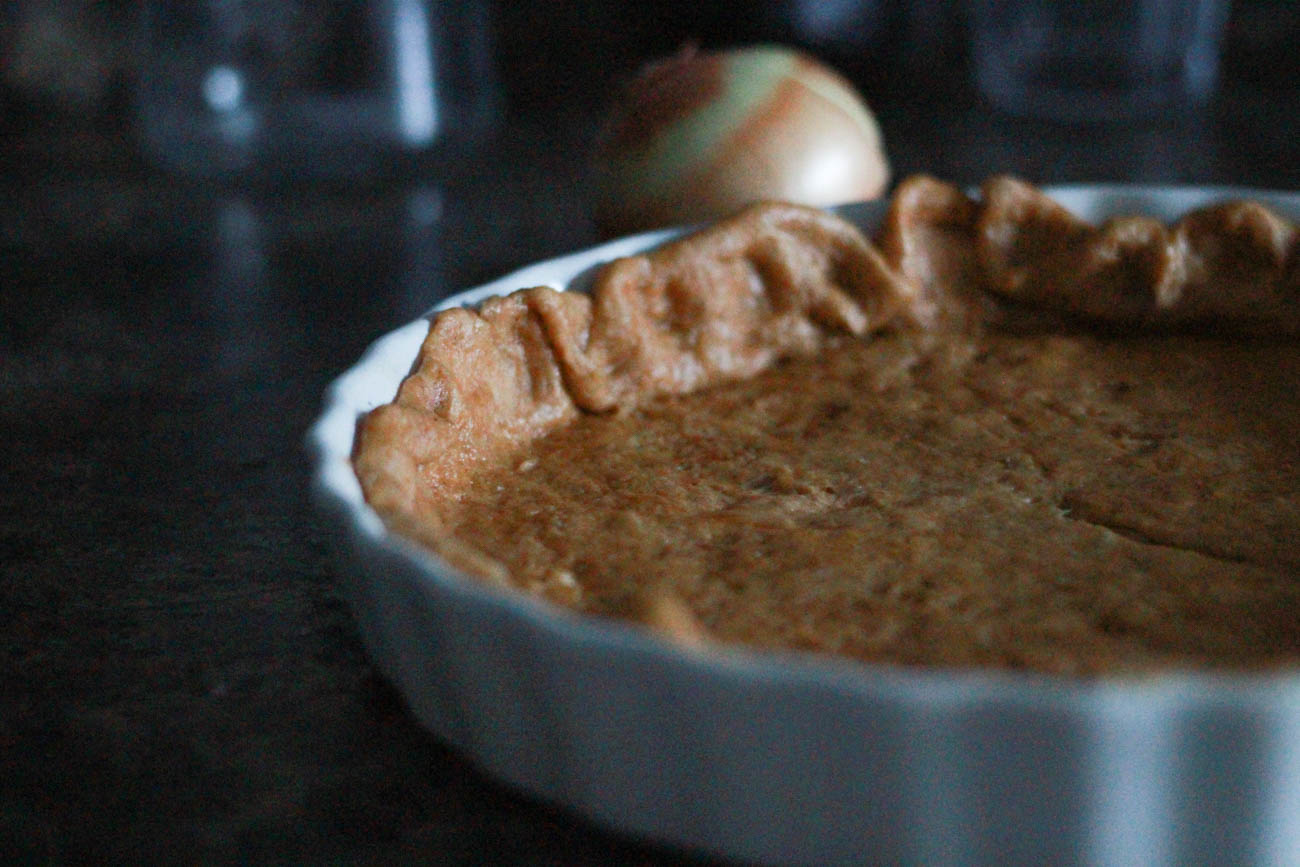 For the dough:
Super easy guys! As simple as known, or known as simple: Tupperware Express Pie dough! It must now be 2-3 years since I buy more ready-made dough. We do not find in Canda but they are square so finally it suits me to do it myself and it's super simple!
Put the ingredients in order in a salad bowl that can be closed.
Close and shake vigorously horizontally then vertically (5-6 times each).
Tadaaam the dough is ready to be spread!
Note: to make a classic dough remove paprika.
For garnish:
Preheat the oven to 180 degrees C / 350 degrees F.
Cut the cauliflower into slices. Do the same with the zucchini.
Beat eggs, milk, cream, paprika, salt and pepper.
Arrange the cauliflower and zucchini on the bottom of the dough.
Pour the egg / milk mixture.
Bake for 40 minutes.
Bon appétit !