Yes, we are still talking about marriage and not I have not decided to get married. It is true that I bathe in a beautiful universe, surrounded by people who accompany lovers towards the best day of their lives. Even if I do not envisage a wedding in the near future (then there is a sacred scoop) I always take as much pleasure to collaborate with passionate people. Back on a day full of encounters.
A few months ago, Mélaine, the creator of Mon Truc en bulle, was looking for the new faces of her 2017 collection. This is how, on July 20th, I found myself at 10:30 am at the Valence Ville train station. I waited for a girl I did not know who had a picture of me brunette (I was blond for 4 days) I had an H & M bag containing only a flesh-colored bra (the one to sell on the empty dressing on Facebook .. never worn) bought urgently for shooting. My teammate photo shoot me. 2 minutes we know Emma asks me if I can lend her my neck throat support. I already know we're going to get along.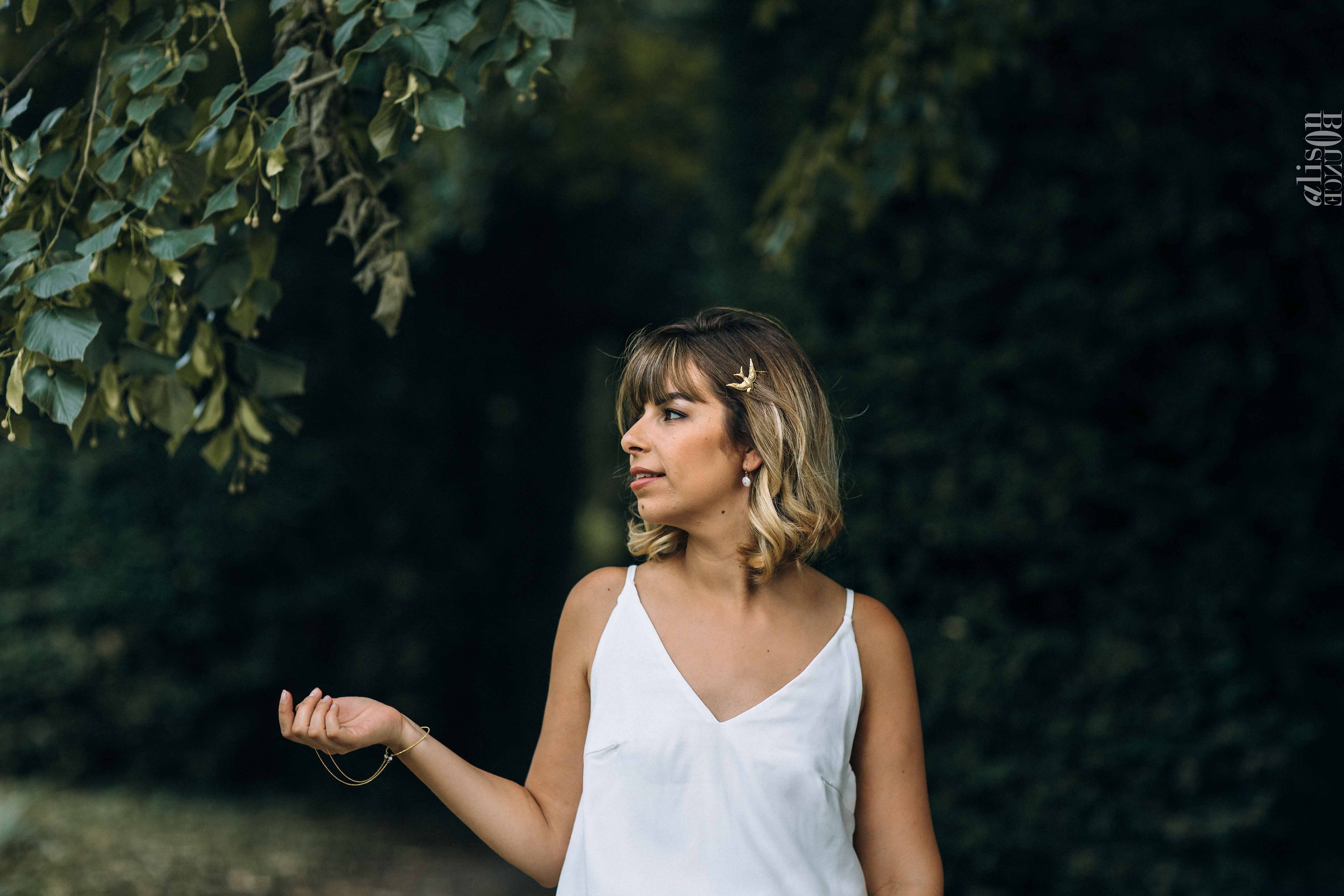 Everyone is there, leaving Valencia direction Mirabel les Blacons. I have vague memories of this village. What a surprise. We arrive at the Domaine de Blacons a beautiful gîte! At the sight of your reactions on snapchat you liked as much as me! The place is quiet, romantic, welcoming and transports you to another universe. I really recommend for a romantic getaway or for a family weekend. For a wedding also obviously.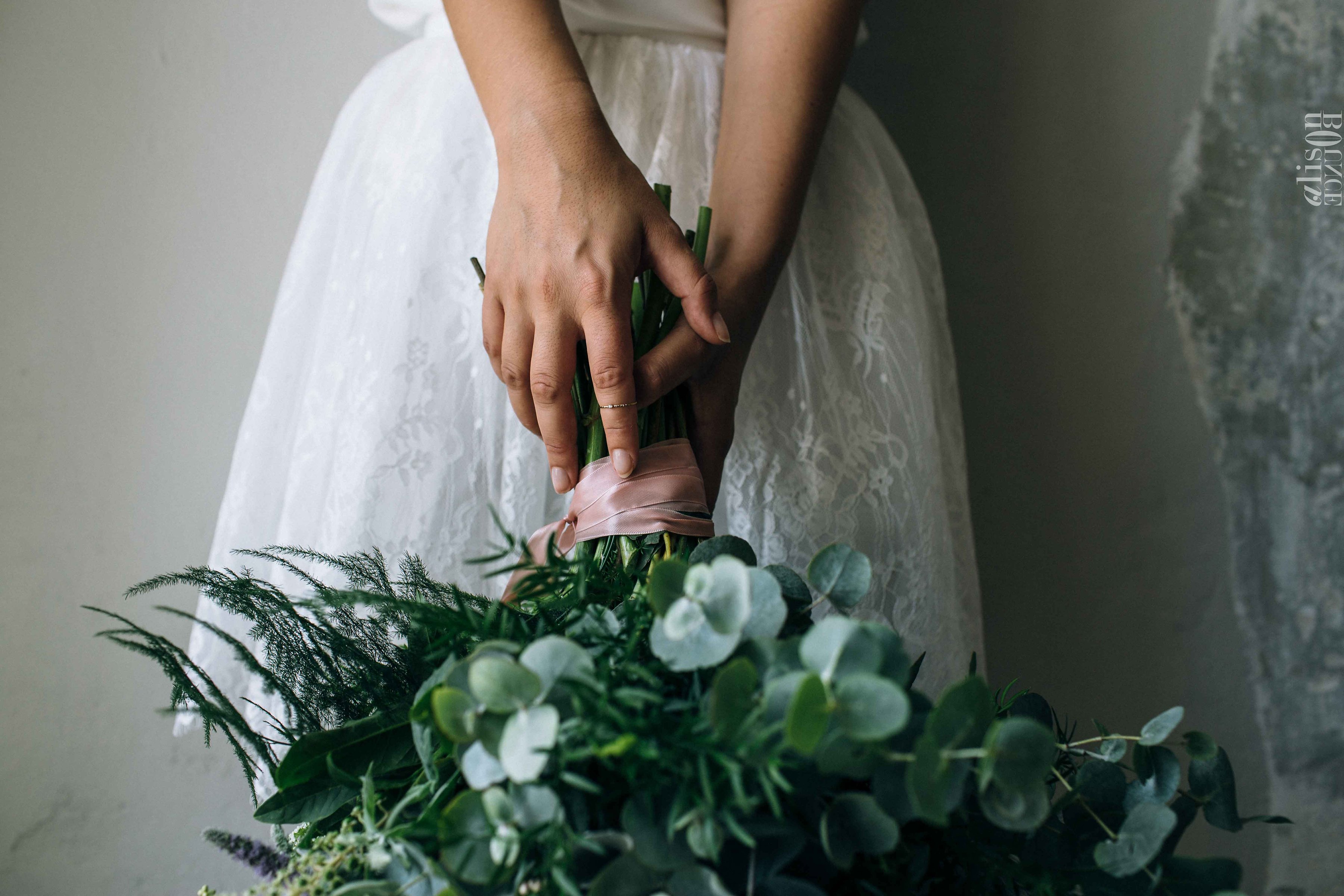 Under the attentive objective of Alison, whom we no longer present, we change clothes but mostly jewelry. They are the stars of the day. The beautiful jewels of Mélaine, made with love for love. A wonderful meeting. An enthusiast. You know I love passionate people. The pictures speak better than me.
Beautiful evening my little wolves with fringe. I have to be on the plane I'm coming back from London. I tell you everything very quickly.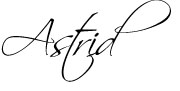 Photos credit: Alison Bounce Photography
Jewelry: Mon Truc en Bulle
Place: Domaine de Blacons
Hair and make up: Beauty Art Coiffure Maud 
Model: Emma, globe-trotter and I.