In the last days I had an interesting conversation about school and adolescence in 2017. With our adult eyes we analyzed these young people who do not realize the chance to receive an education, you know the superior look that you take by "judging" the younger ones that you were still a few years ago. The superior air that you never thought you had, the superior look that confirms that with the years we have understood the chance that the youth has to find on its way passionate teachers. Not all of them I am well aware and I have especially experienced but I am today I live a different experience, I am friends with teachers that I would have liked met during my adolescence. Inspiring and inspired people People who care about the trace they will leave in these lives under construction and how they will be able to help these future adults become the person they want to be.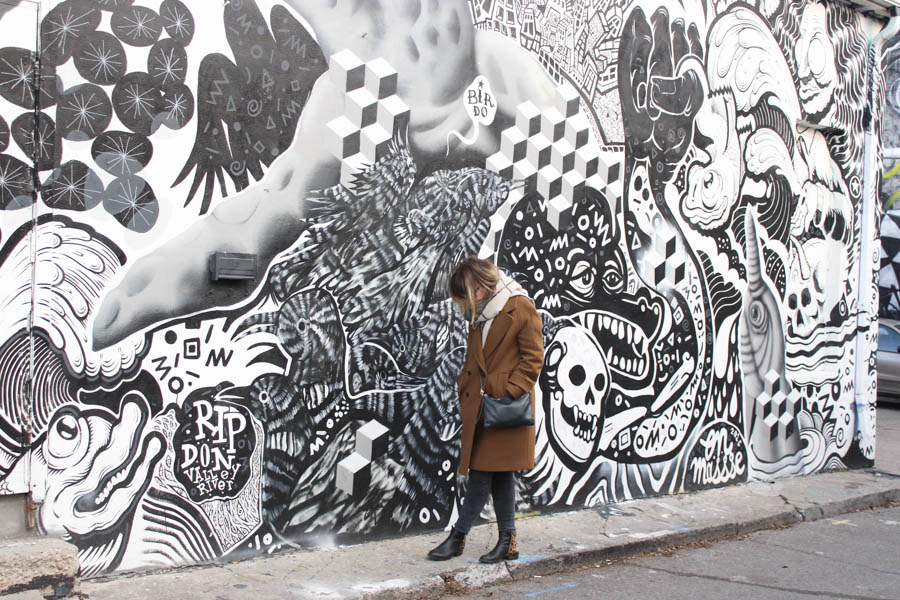 I do not remember being particularly inspired by a teacher, I remember the bad ones with a lot of precision, those who told me that I would not get anything, the one who spent the hours of classes with earplugs in ears, those who clearly lacked authority. If I had to remember a teacher would be my teacher of Spanish in college (I was in the European section is the only teacher I had during my 4 years of college) who passed on to us his passion country and culture. It may be one of my only teachers that I felt passionate about what she taught. It's not that bad in 15 years of school. Let's be honest here, I also remember me. From me who saw the end of the year as the only goal. No idea of ​​long term. No professional project. I was not a passionate student. I came to school because I had to go but I did not find anything that made me want to stay there.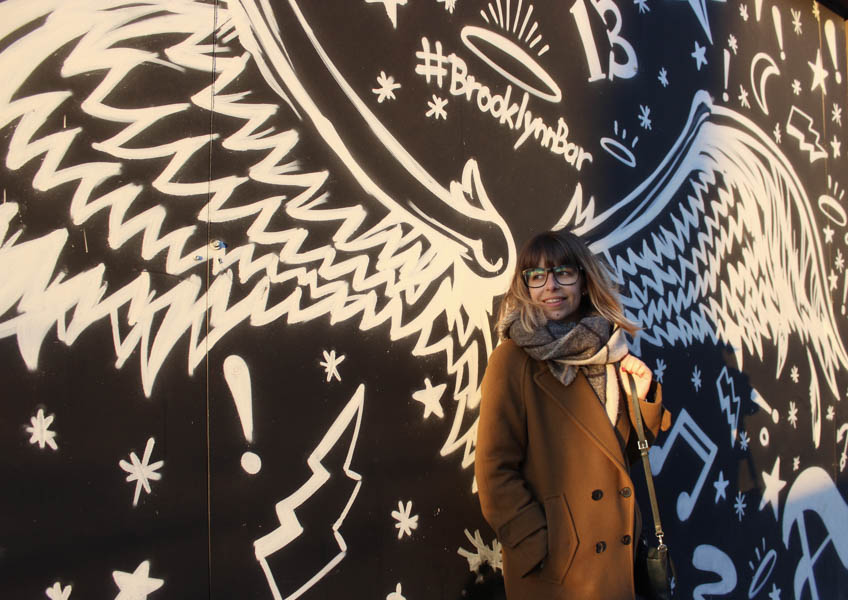 We came to say to ourselves "and if we started at the end of his life". Who has not said these words? What would you change if you could know the end before seeing the beginning? If you knew all the pitfalls, steps and trials that life has for you? Would you prepare yourself differently? Would you change your plans or would you keep every moment intact to learn the same lessons?
This is a real question I ask you because I do not have a perfect answer or everything ready. I'm not sure I want to remove all the stages of my life, even the most painful, to avoid them. Whenever I fell, cried or had my heart broken by events, I got stronger, more ambitious, more determined. I learned who I was and where I wanted to be. In my mind every thing that happens today happens because all the elements were well aligned but the change of one piece can question all the events that follow. You follow me ?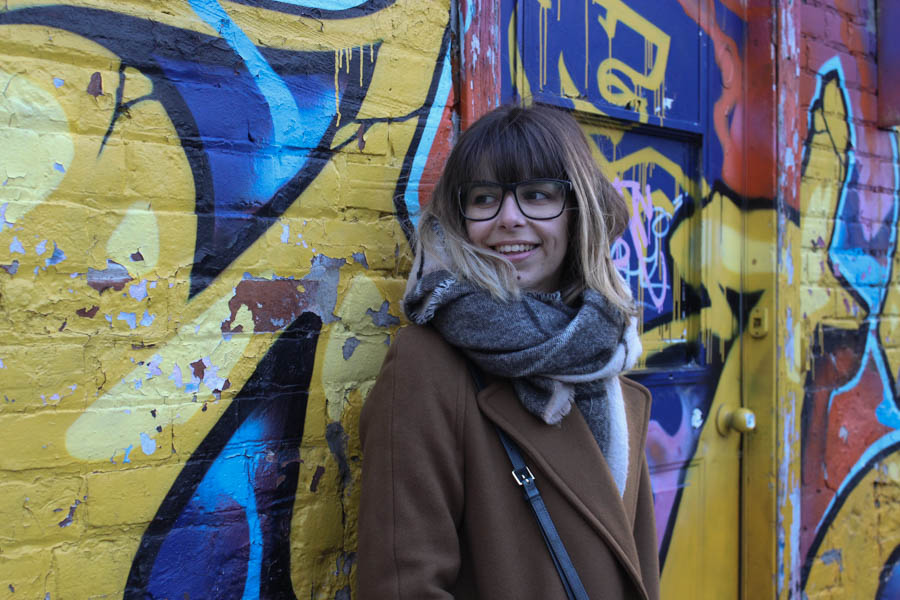 Let's play the game of if. If I had known all the steps over the last 29 years I would have believed in my dreams earlier, I could have appreciated and especially seized every opportunity that presented itself to me. I would have stopped apologizing for going ahead, I would have encouraged myself instead of encouraging others. I would have taken advantage of people who left too early, I would have started traveling earlier.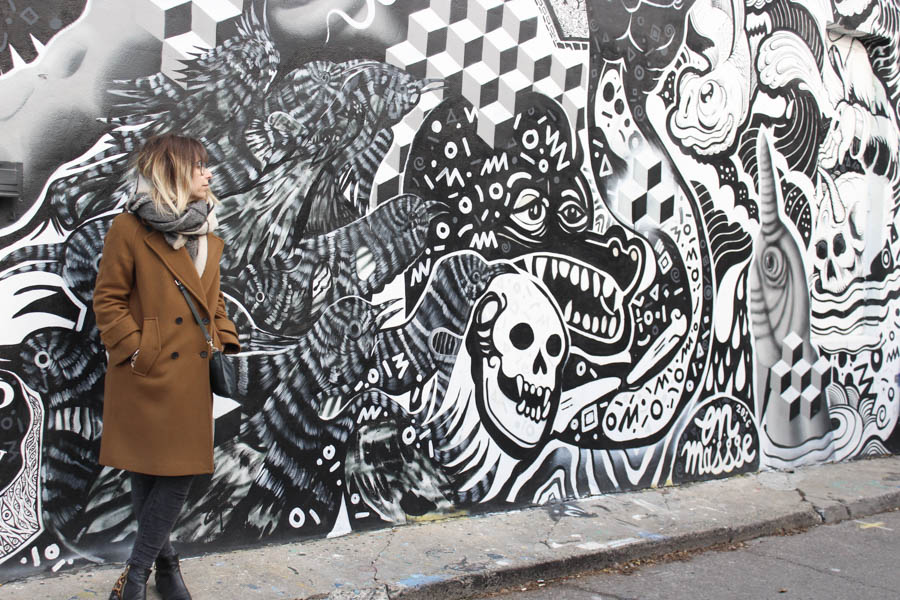 It starts to get a little difficult to take photos with the cold, but on Sunday we walked with Caro, we took the opportunity to show you my new favorite: this coat Zara (available here for Canada and here for France). I'm wearing a M to give you an idea, the shape is a bit oversized I like it a lot!
Belle fin de semaine mes petits loups à frange.