Sunday night the end of my 4 days weekend. 3 days 24 hours a day with my family from U.S. as you could see on Snapchat ! I didn't my cousin for at least 7 years I didn't meet his children yet so it was pretty intense ! I understood that you noticed we don't really look like each other in our family, you are not the only one 😉 I'm lucky to have an international family, which is pretty funny since we all have a very French last name. France, Indonesia, Japan and U.S. . Grow up in these conditions help open your mind and teach you that colour and language don't matter. You could easily imagine how many times I had to explain why my American family is Asian since I'm a little girl.  It had never been a problem for me, I'm super proud of our differences. It's also part of who I am today.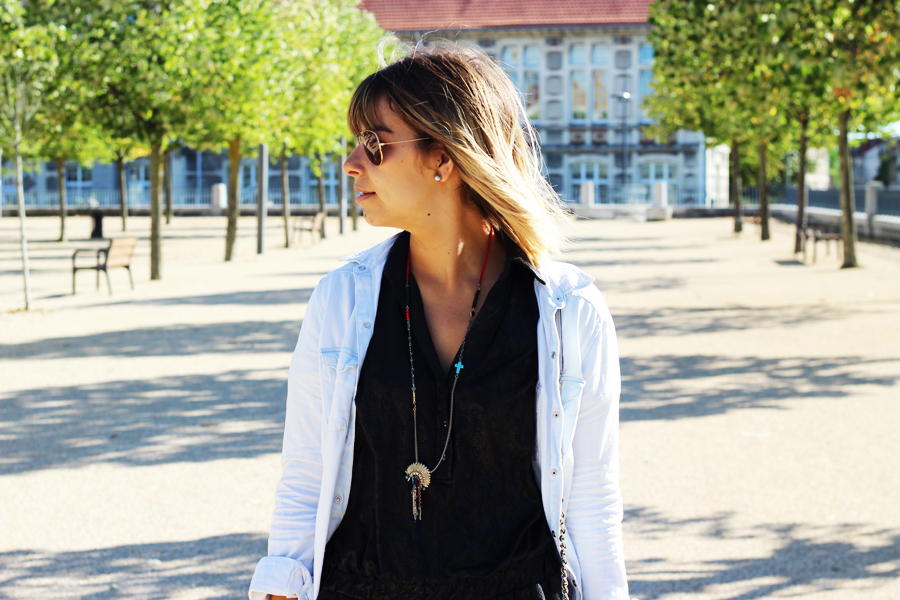 It's also one of the reason I always wanted to travel, since I was born I heard about U.S. and differences between our two countries, for Christmas or after my grand parents visited my family there we often get gifts you couldn't find in France, we were so proud. By the way my first choice when I started thinking about living oversea was U.S. but I finally went to Canada (in just one sentence you can't realize it took me almost 10 years between the time I decided to move and the day I actually moved. Difficulties to get a U.S. visa pushed me into other solutions too 😉 ).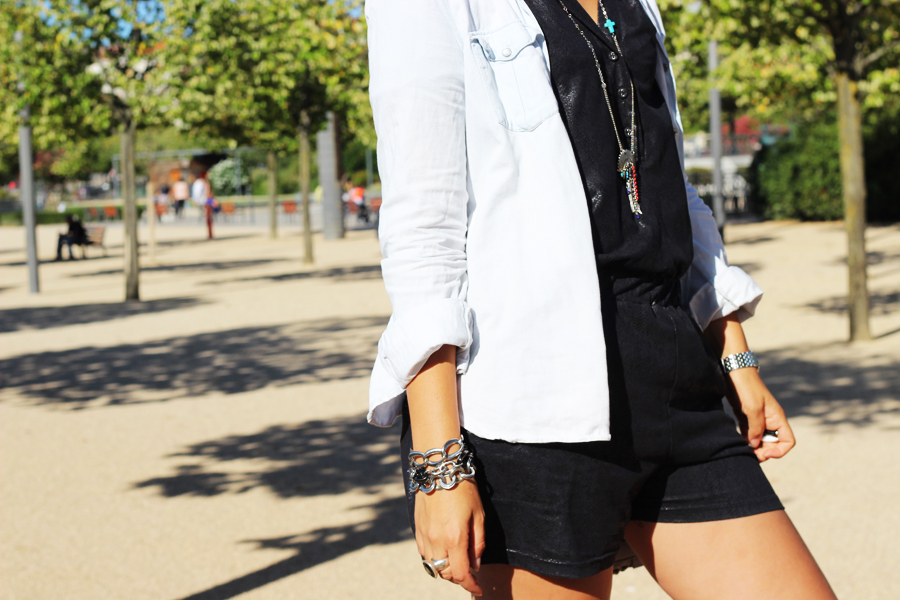 Short story my head is still in the clouds and I'm totally disconnected from reality, being back at the office tomorrow will be hard but I will try not forget my headphone like last Monday so I could at least convince myself weekend is not over 😉
We enjoyed our time together, I will show you more in a few days, we shooted an outfit for the blog.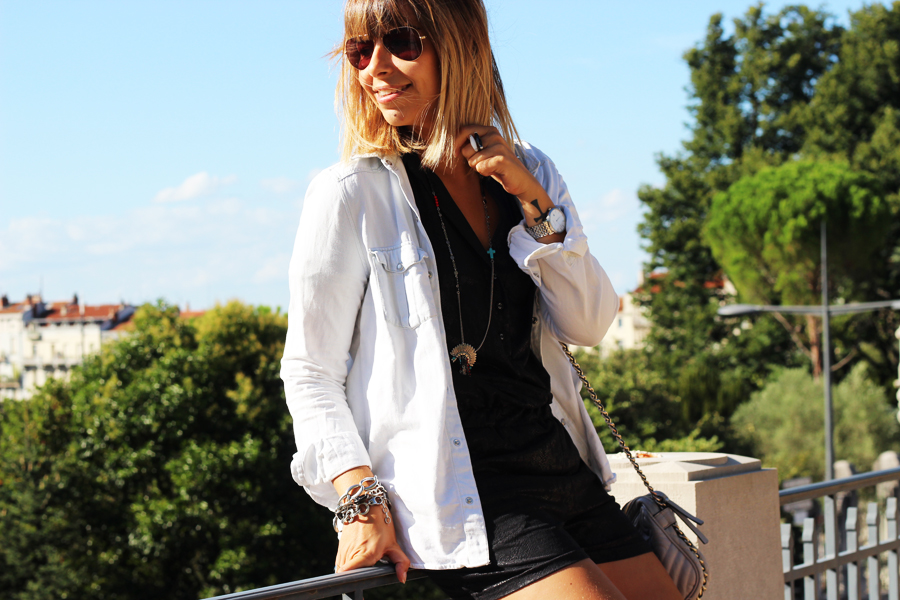 I wore this outfit last week and many of you asked me on Snapchat where this playsuit is coming from, unfortunately I got it from a second hand store last summer. I love it ! Simple cut with a nice printing you don't usually see. Shiny but not too much it's the perfect combo. I try to find some similar ones. I also bought this shirt from a second hand store in Valence. Perfect fit with my tan skin and it matches with so many clothes, smart choice.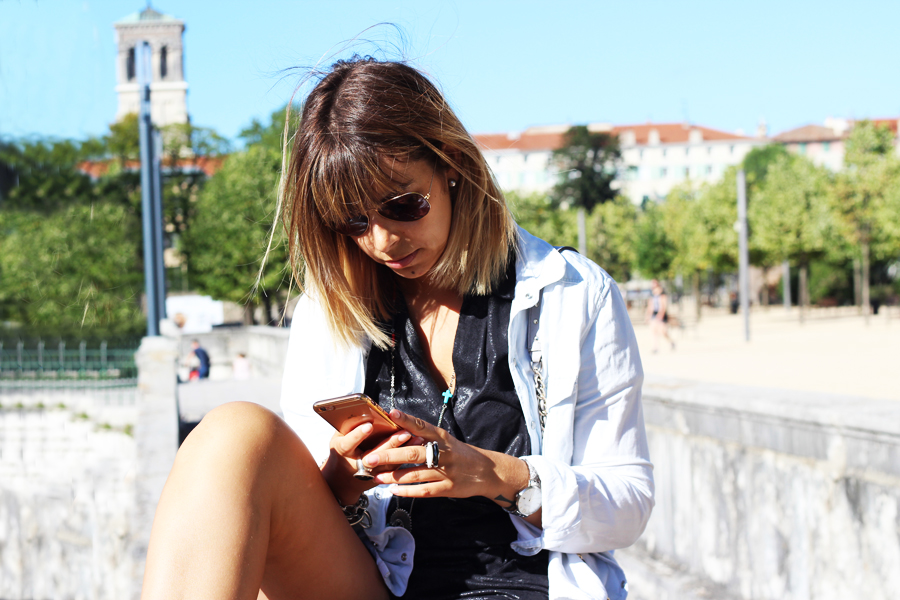 I'm going back to my new favorite tv show: Jane the Virgin ! It's too hot to do anything else here !
Playsuit: second hand store – Shirt: second hand store (Zara) – Shoes: Already seen here – Necklace: Bijoux Ose – Watch: Louis Pion
Have a nice evening les petits loups à frange and a huge thanks to all of you for your feedbacks on my last post, didn't have time yet to reply to all your comments but I wil <3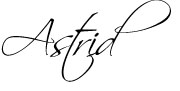 Pictures: Thanks Jaja <3