If you ask me what I missed on my first year in Toronto I would say without hesitation that I was not out of town enough. So well-I went to the Niagara Falls but not much more. So it is one of my goals, to push my curiosity outside the city limits. First step done successfully yesterday, I spent in Hamilton, about 70km from Toronto, without really definite plan except that we wanted to do a little hike.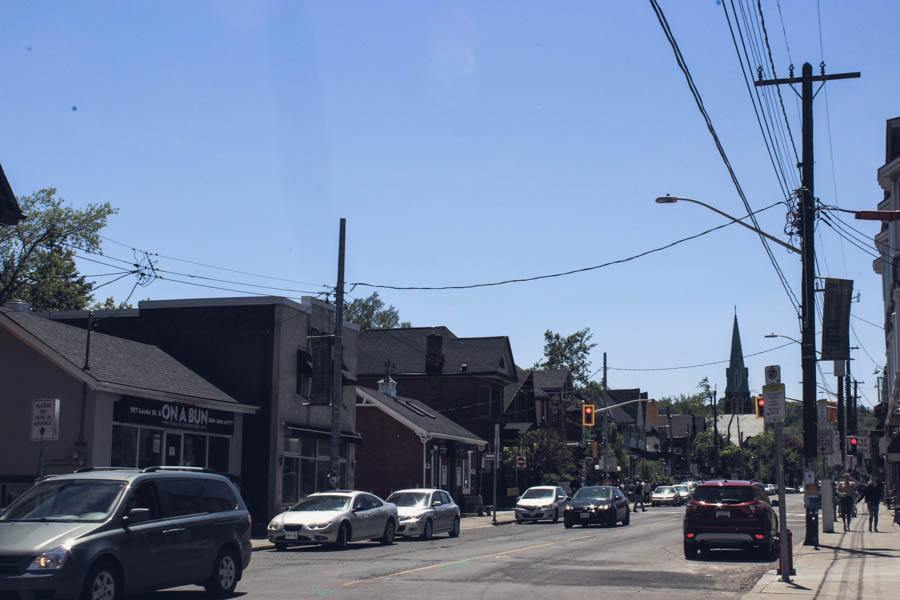 I let myself be guided by a friend who lives there. So at first glance the city may seem very industrial, it's the part you see when you go to Niagara Falls, you have to go up north of the city and go downtown to find the interesting Hamilton. It is a village, it is very refreshing. No big towers on the horizon, small businesses everywhere, greeting people, far away from Toronto. If you have the opportunity to get around the area stop eating at The Beverly on Locke: it's good, it's nice, the service is good, all good.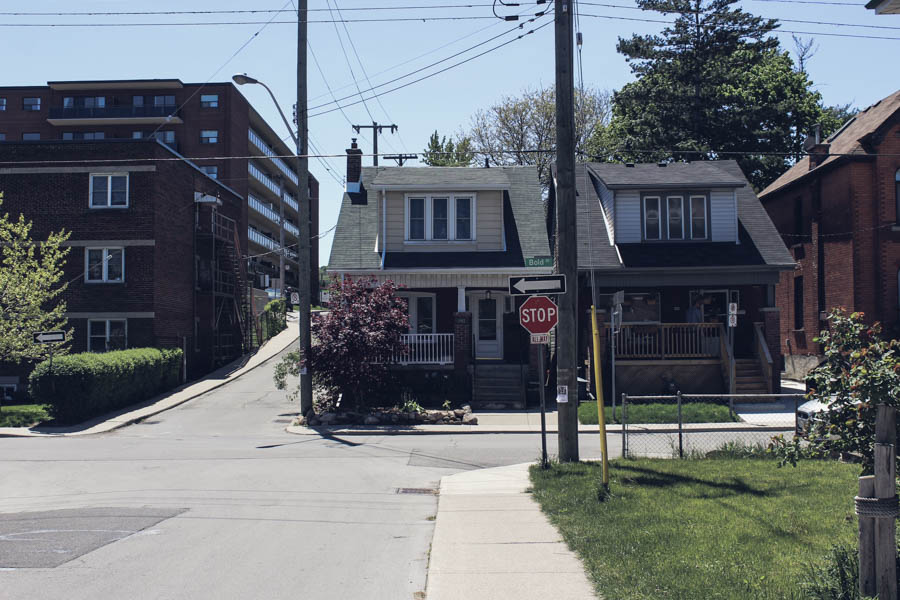 Next stop is Dundas. Before last week I had never heard of this city. 10 minutes from Hamilton is the spot that we chose to go for a walk. I had seen pictures on Instagram and I really wanted to see this with my own eyes! If you follow the marked path you will have no problem and enjoy your walk. If you decide like us to cut through field, to follow the people in front it is possible that you break a leg, a nose or a pair of glasses. If you followed my snapchat you saw that we preferred to turn around and take the more traditional path. It was really very steep.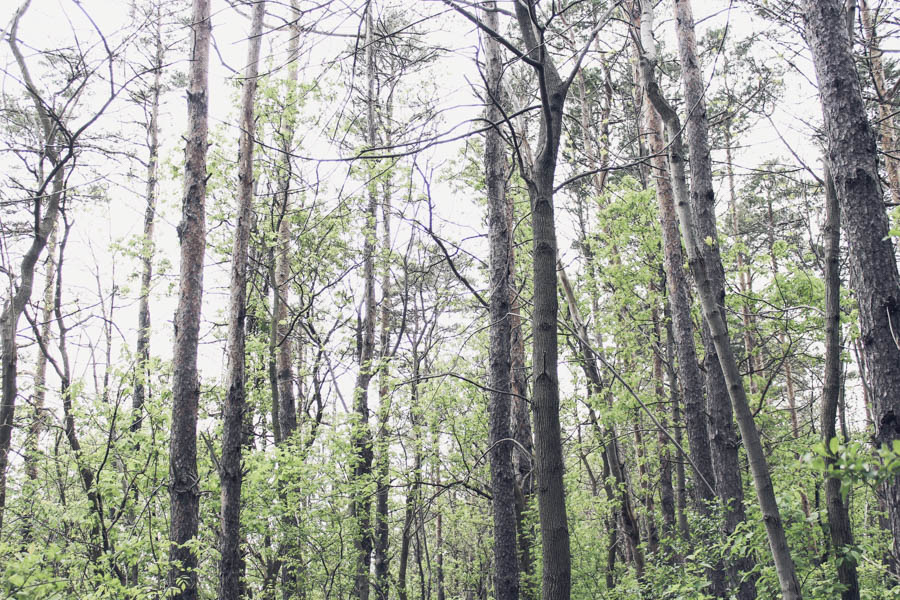 The track is very marked, we reach the summit in 20-25 minutes, no particular difficulty. The path crosses a forest it's super nice, at one point I even realized that there was really no noise. The calm flat. It was relaxing and refreshing. On arriving at the top the view is beautiful, very green, a river discreetly sneaks through the trees, with a good view (or a good camera lens) you can even see fishermen.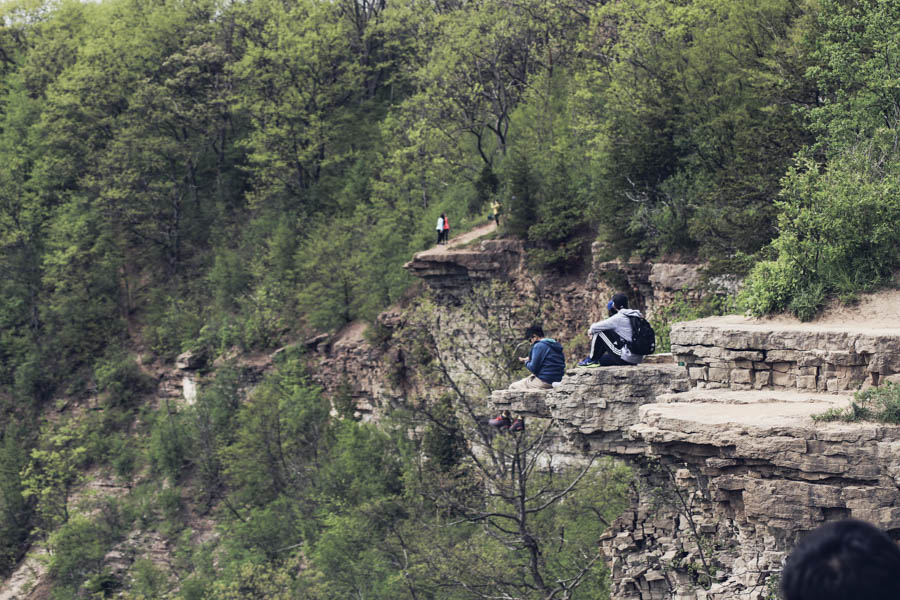 How to get to Dundas Peak?
Better than explanations: a map to find here.
How much time do you expect for Dundas Peak?
I'll tell you 2h. 1 hour round trip + 1 hour up, especially if you are not the only ones and want to take some nice pictures.
When to go to Dundas Peak?
From what I read between May and October. We did not get too hot then the trees cover and protect well from the sun during the ascent.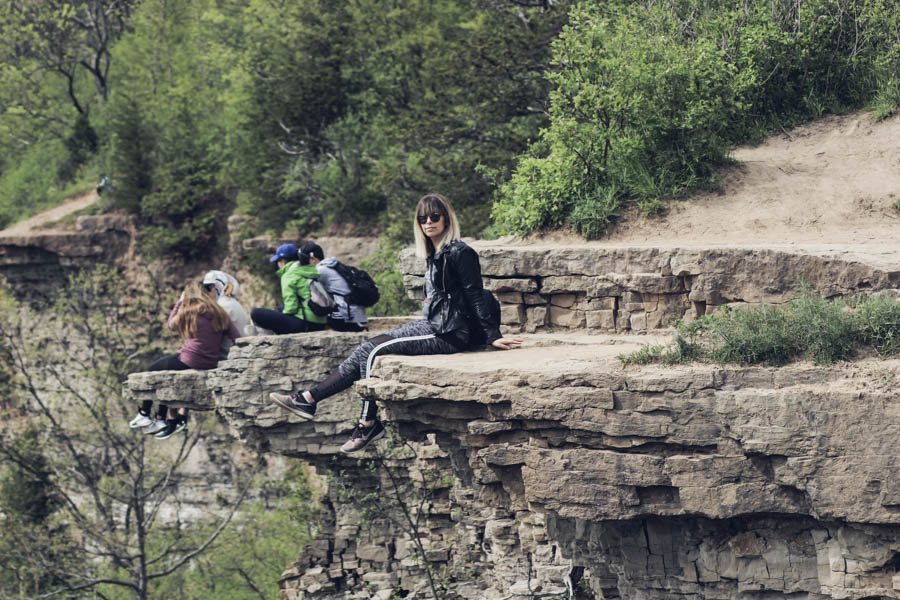 The spot in the picture above is a very popular spot and you will find it very easily on Instagram, but as always the Canadians are super disciplined, you stand in line and make your photo quietly :). I also chat with a yoga teacher who posed under the lens of a photographer. Astrid on the go Astrid papote is mandatory! He also took pictures of me I will share them in the week on Instagram;)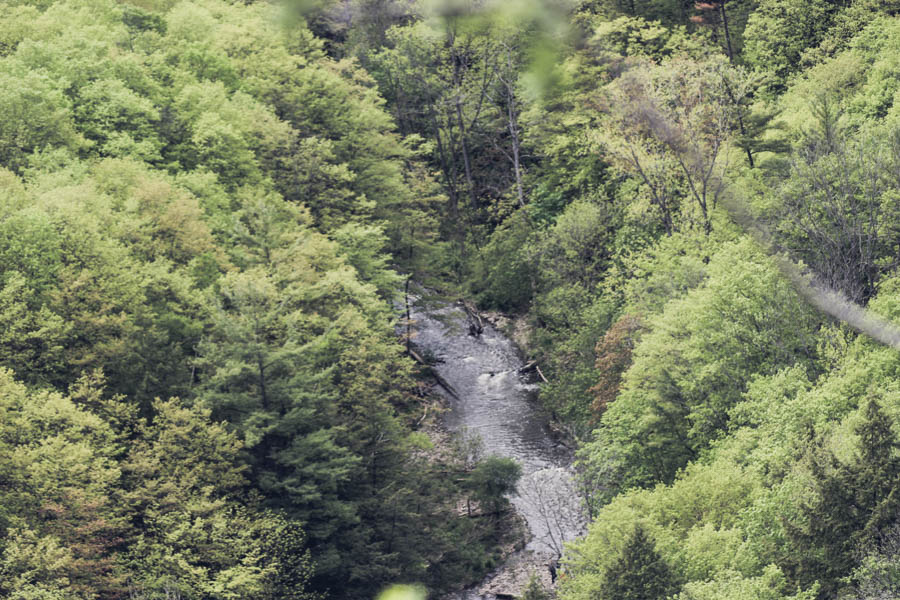 If you have nice walks to propose me in the corner I am more than grateuse! Otherwise I can advise you to use the All Trails app that helps me find the trails around you!
I hope the photos will please you 🙂
Belle soirée mes petits loups à frange.